Los Angeles Moving Service
One of the leading local and long distance moving companies,
performing top class residential and commercial moving service.
Moving to a new place always presents an unforgettable experience, weather you are moving your home or business. We know that any type of moving can be really stressful and put a lot of strain on you. This is why we want you to know that we are always ready to help you and take care of the whole moving process, or help you in providing the best modern storage services with all necessary equipment. Whatever moving service you are in the need for, we got you!
Our Los Angeles movers are ready to help you in every step of the process of your moving. We are fully equipped and ready to deliver the best service at affordable prices. Our services include all type of residential and commercial moving, our movers are able to move you local or long distance at the same ease and with a great expertise, that you won't even notice the difference. Our staff consists of all experienced professionals, able to assist you and guide you throughout the whole moving process.
Our Los Angeles moving and storage service is one of the leading moving services in the business. We have all the necessary modern tools and equipment to move you safely, quickly and efficiently. Feel free to contact us anytime and request a free moving quote!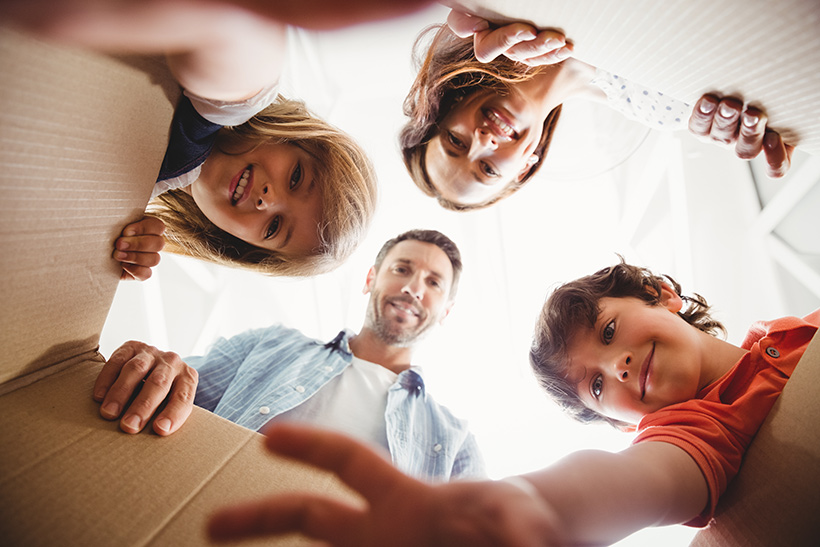 Affordable Full Service Moving
What separates Movit Movit company from the competition are our affordable pricing, modern technology and first class service. We are proud to be one of the most respected, trusted and reliable relocation service providers. For us it is no difference if it's a personal or commercial moving, we will provide you with the best and most adequate moving strategy so you can just sit back, relax and leave all the paperwork, logistics and heavy work to us.
Our movers are well organized, trusted and reliable, they will make sure that any moving feels like a breeze. You can rest assured that your belongings will be taken care of in the most professional way, from packing through transportation, moving and unwrapping. Los Angeles movers are well trained and experienced professionals who know their work, while performing the moving with your satisfaction as their top priority.