Moving house is one of the most important events in everyone's life and it's stressful at the same time. While a little bit of extra tension is no big deal, sometimes different factors can make a moving experience really bad and spoil the whole idea of a fresh start. If you're concerned about your upcoming move, you're not alone. We've prepared the top 4 tips to help you avoid a bad moving experience.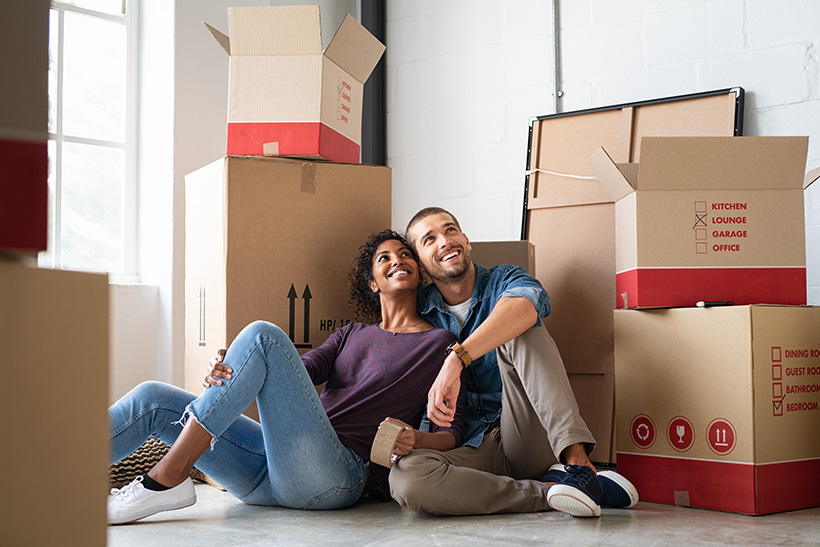 Cover the basic first
The first step to avoiding a bad moving experience is to make sure your moving company is licensed and insured. Unfortunately, too many people become a victim of fraudulent movers, so making sure the business is legit is your top priority. To check out the basic info about a moving company, simply visit their website – you should be able to find a contact number, a physical address of a company, as well as their license number. In case you can't find an address and they won't give you one over the phone, you should start getting suspicious because it can be a sign of fraudulent business. When it comes to a license number, checking it is easy as well. Visit the website of FMSCA (Federal Motor Carrier Safety Administration) and enter the USDOT (U.S. Department of Transportation) number of your desired company. The number and business name from eh website should match the number you found on the mover's page. You can also check out a BBB (Better Business Bureau) which has info about different businesses and whose primary purpose is to protect you as a consumer. You'll even find a scam scanner on their website as well as contact numbers in case you need to report a suspicious practice. In case that you fall victim to scamming movers, you should always contact the police first, especially if you can't get ahold of your belongings because you're requested to pay a lot of cash to get it back.
Keep digging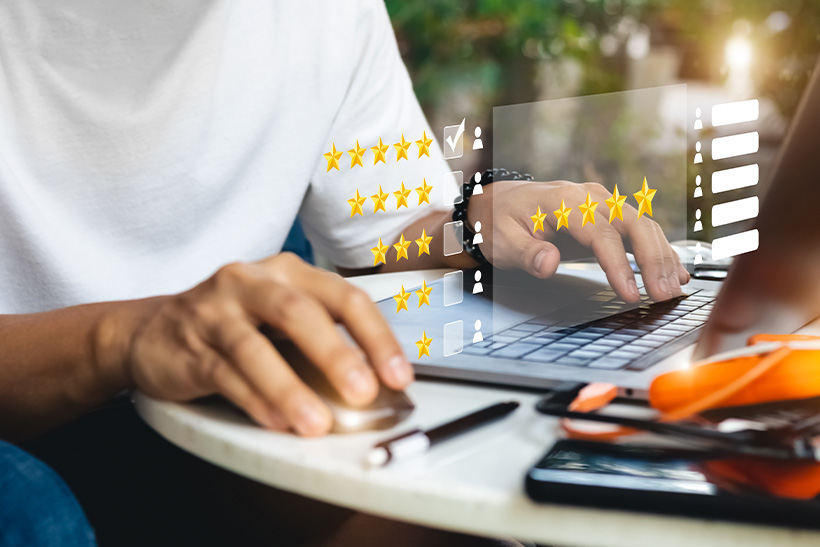 Now that you've covered the basics, you may think that your job is done, but you'll still have to play a bit more of a private detective role. Of course, you can always ask a close friend or someone you trust to recommend a professional moving company, but if none of your friends moved recently, you'll have to research on your own. Luckily, that's also quite easy with access to the internet and some free time. A good way to start is to search for movers in your area with good ratings, for example, type "top-rated movers near me" in your search bar. If you live in NYC, you'll likely get plenty of results, so it's up to you to check them out and see what works best. You don't have to spend an entire day reading through thousands of reviews but do read relatable comments because that's the easiest way to get an idea of how each company operates in that specific area of business. Make sure to actually read the reviews instead of just looking at ratings because some scammers also have fake ratings, so it's best to do your homework in order to avoid a bad moving experience.
Get in touch
Once your online check is finished, go ahead and reach out to those movers you consider hiring. Even if you're absolutely sure that business is legit, it doesn't mean that it's right for you. You need to speak with a representative to find out more about their customer service and what type of services they offer. A bad moving experience can also happen if your movers are rude or unprofessional, so talk to them in order to form an opinion. Here are some of the questions to ask your potential service provider and avoid a bad moving experience:
•

What's your license number?

•

Is there a physical address I could visit and talk to you in person?

•

Do you offer a storage service?

•

Is the crew employed by you or do you work with subcontractors?

•

What is the time frame for my move?

•

What types of insurance do you offer?

•

Are there any additional expenses?

•

What's included in your estimate?

•

What kinds of estimates do you provide?

•

What paperwork do you provide before I sign a contract?
Choose the right type of estimate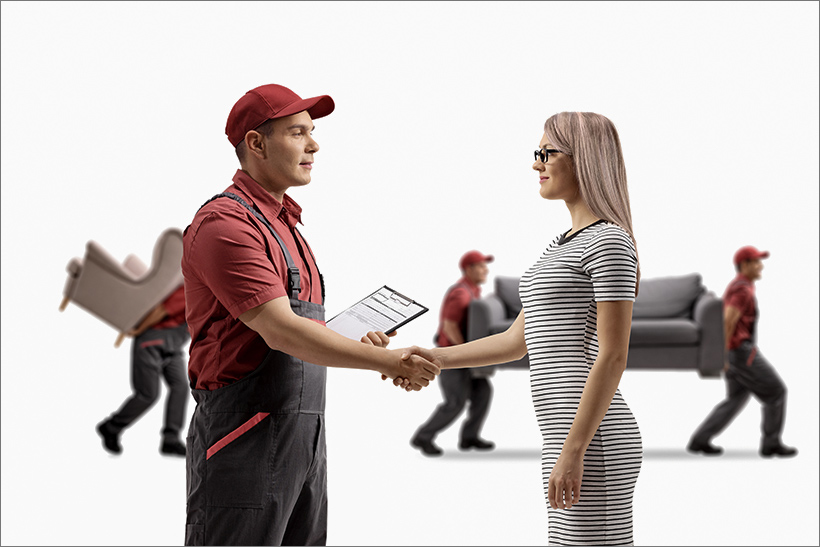 Last, but not least, paying a surprisingly high amount of money can make your move a really bad one. To avoid surprises and headaches, you should know what to expect and plan your budget accordingly. Make sure to choose the right type of estimate for your move. Keep in mind that movers will always (always!) have to see your house in order to give you a quote, so don't take any over-the-phone quotes without visual inspection. You'll usually be offered three different types of quotes: a binding, non-binding, and guaranteed not-to-exceed estimate. Each one of them has different benefits, so you should think thoroughly and decide which one to go for. Be aware that knowing the exact cost of your relocation is what can really save you from having a bad moving experience.
Have you ever had a bad moving experience and you really care about your next one being pleasant and efficient? Movit Movit can be the perfect solution for you. We're at your service and we'll be more than happy to answer any questions and meet your concerns with patience and professionalism. Contact us today and get a moving quote completely free of charge.