We need to be real on this one-moving is very expensive. Most people think that the cost of moving will be way cheaper if you`re moving locally. However, this doesn`t have to be true. Of course, there is a big difference between moving locally or to another part of the country. Still, if you don`t take enough time to plan and organize the move, the expense will sweep you off the ground. Now, the whole thing will be easier if you have savings. However, in today`s time, it`s very hard to save up almost any amount of money. The prices keep getting higher, and people have a hard time raising a family. In addition, college students usually don`t have high pay, meaning that these groups might have an even harder time moving. So, the question of How to move locally with no savings is quite usual. But there is no need to worry as we`ve covered the best tips and tricks on moving in these terms. If you want to read about How to move locally with no savings, check out the following text below.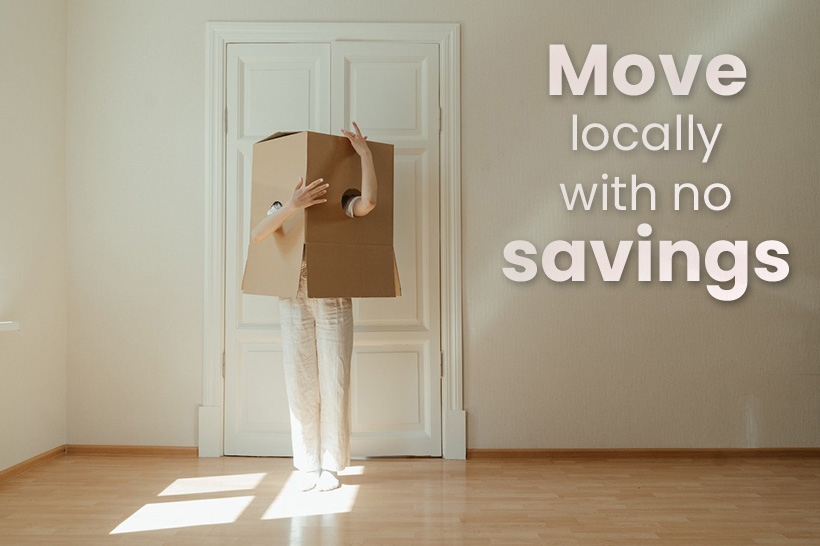 Definition
As you probably already know, moving can be perceived as local, regional, interstate, or cross-country. In any case, the process is the same, while the major difference is in the distance. Speaking about local moves, we have to mention that this refers to moving around 50 miles in any direction. Anything more than that is considered a long-distance move. So, if you can cover the move in less than 2 hours, you`re moving locally. If you are staying within the borders of the same state, this is considered an interstate move. Now that we`ve covered the definition of the local move, it`s time to help you move even though you don`t have savings.
Proper Planning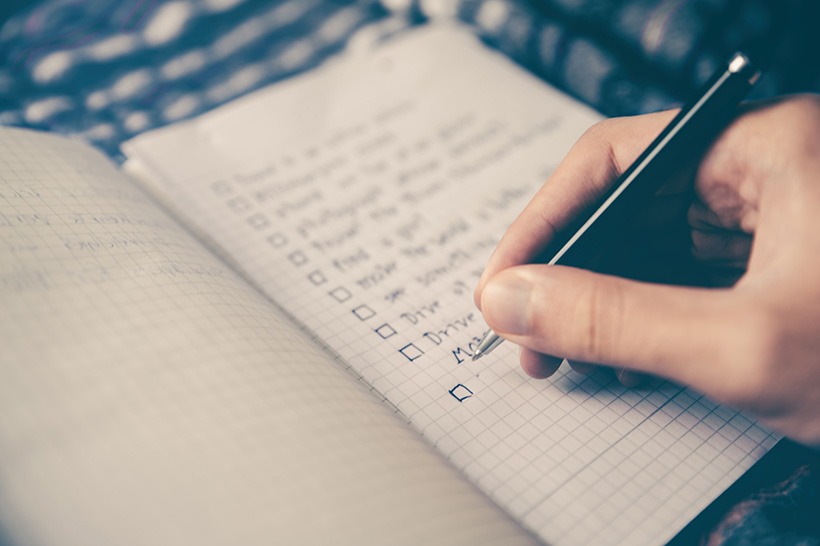 Although this one sounds pretty plain, we need to accentuate that proper planning and organization truly come a long way. So, what does proper planning and organization include? We recommend making a moving checklist and listing all tasks you`ll be dealing with in the near future, even the smallest ones. Next, it`s important to conduct your budget, which is the only way for you to know how to organize the move. Remember that even the smallest budget is a budget. You simply need to know what you`re working with. When you`re aware of your funds, it`s time to make a decision on which moving method to use. There are two most common ways how to perform the move, including going DIY or hiring professional movers.
DIY
If you decide to go DIY, brace yourself since you`ll have to make sure the move goes in order. To repeat, moving consists of several tasks, including packing, loading, transporting, and unloading. Now, most people are intimidated by transport since their items are vulnerable. However, the packing will take up most of your time, meaning that you should start at least a couple of days prior to the move. The last thing you want to experience is realizing that you don`t have time to pack properly. The trickiest task is loading and unloading, especially if you have no experience in the subject. Not only can you damage your belongings, but the problem is also you can get injured seriously. This is why we highly recommend asking family, friends, and colleagues for help. You won`t have to pay for their help, meaning that you`re saving up money. Of course, we recommend offering them drinks and getting a big pizza.
Decluttering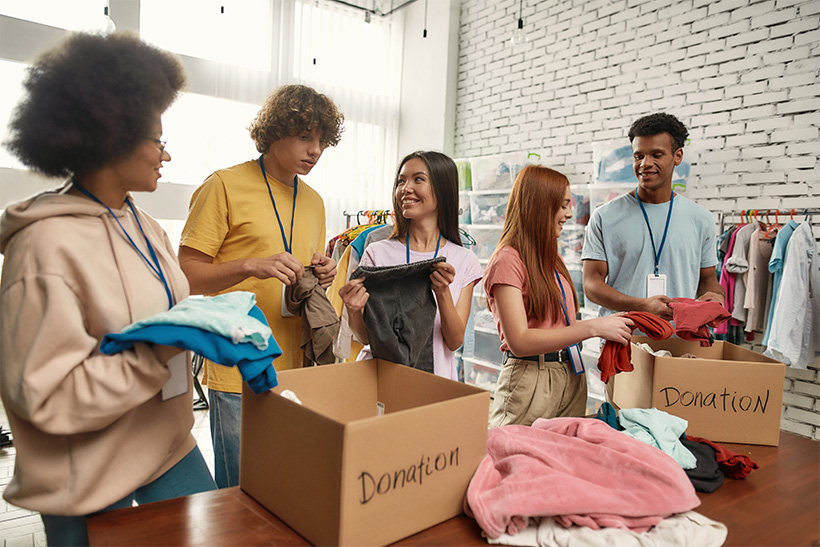 We`ve already covered how to literally get the burden off your shoulders. However, another great tip to ease the whole move is to declutter. Declutter means getting rid of a certain part of your belongings. Anything that is used up, damaged or broken should be thrown out. However, throwing those items out isn`t the only decluttering method. You can declutter by selling your items on online platforms or throwing a garage sale. By selling, you`ll even be able to earn money which can be put to good use. For example, you can buy a part of the needed moving and packing materials with this money. Of course, donating the items you don`t need to charities and nonprofitable organizations is a great method for those who want to give out to the community.
Packing Materials
Now, let`s talk about packing and moving materials. These are necessary, which is why most people have a hard time buying them. Luckily, there are several ways how to obtain the materials. First, if you move often or plan on moving in the near future, we recommend buying anything you need. However, you can always ask family, friends, and colleagues to borrow some of the materials. And, if that`s not an option, think about renting, especially if you need to obtain a moving van.
Movers
Unfortunately, nowadays, people don`t have time to deal with the whole moving process. Moving is very stressful and will take up your whole weekend. Even though you don`t have savings hiring professional movers is possible. Make sure to explore all available options before making the final decision. Keep in mind that there is a ton of unreliable movers out there, meaning that performing a background check is a good idea. When it comes to money, try to move during the workweek, and look out for discounts. That`s all, guys. We wish you luck with your move.