Property damage is one of the biggest concerns during the house relocation. Unless proper moving methods are applied, chances of dealing with property damage are high. Floors and walls are areas of the home most commonly affected by moving, and this damage adds additional costs to what can already be a pricey project. No one wants to deal with extra investment when moving house. Scratched floors, broken tiles, and chipped walls are only some of the examples of damage. Since renovating and repairing the home you're moving out from is the last thing you want to do, make sure you protect it while moving.
Your hardwood floors, vinyl, laminate, and carpets can remain intact if you carefully approach the task. The same goes for walls and wall corners – it's much better to be safe than sorry so pay special attention to these areas as well. If you're wondering how to have a damage-free relocation, this article will help you with that. Read on to learn how to protect floors and carpets when moving.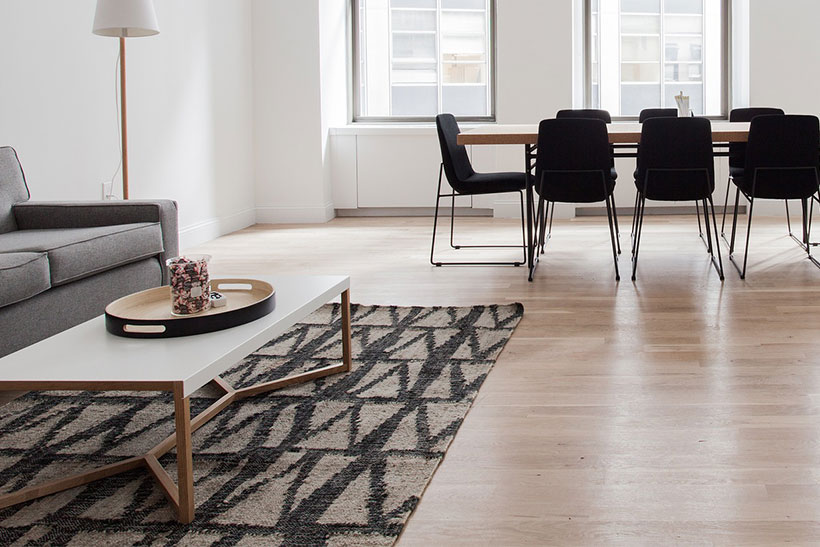 Proper packing for damage-free floors and carpets
Before you start loading your items for moving, you must follow proper packing methods. This is especially important when it comes to heavy and bulky items, as they're most likely to damage your home. Wrap them completely with bubble wrap and follow by wrapping them in moving blankets. This will absorb the accidental hits and it will prevent floors and walls from getting scratched or dented. Only use sturdy moving boxes because boxes in poor shape could easily break. That would lead to items dropping on the floor and causing damage but could also injure your feet too. Always double-tape the moving box so you'd make sure it will stay shut. Wrapping the legs and edges of your furniture pieces is also a must since this will help you avoid wall and floor damage.
Measure the space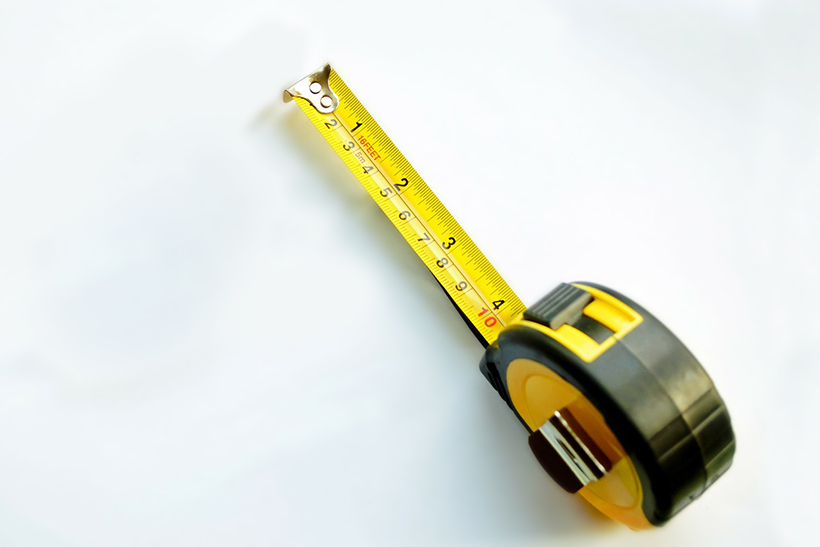 Your next step in having a damage-free move is to access your belongings as well as your space. You need to make sure there's enough room for items to pass safely so take measurements. That includes measuring the piece you're moving first, then checking the spaces you must go through from starting point to the moving truck. Search for alternative ways to take your belongings out if the space is too tight. Otherwise, you're likely to end up with chipped walls or scrapped floors. To avoid this from happening, never force an item that's too big to pass through the space comfortably.
Get moving equipment
The next step you should take when preparing for a damage-free move is to get moving equipment. Having professional moving tools will make the job much safer for you and your property. A moving dolly is the first item to get. Its wheels will help you move cargo from your home to the moving truck without causing damage to floors. A dolly with rubber wheels is the best choice since it will prevent floors from getting scratched. Furniture sliders also come in really handy because they will allow you to slide items across the room instead of dragging them across the floor. If you're worried about the extra cost of getting these pieces of equipment, there's good news. You can reach out to your local mover and rent dolly and sliders from them instead of buying.
Gather protective materials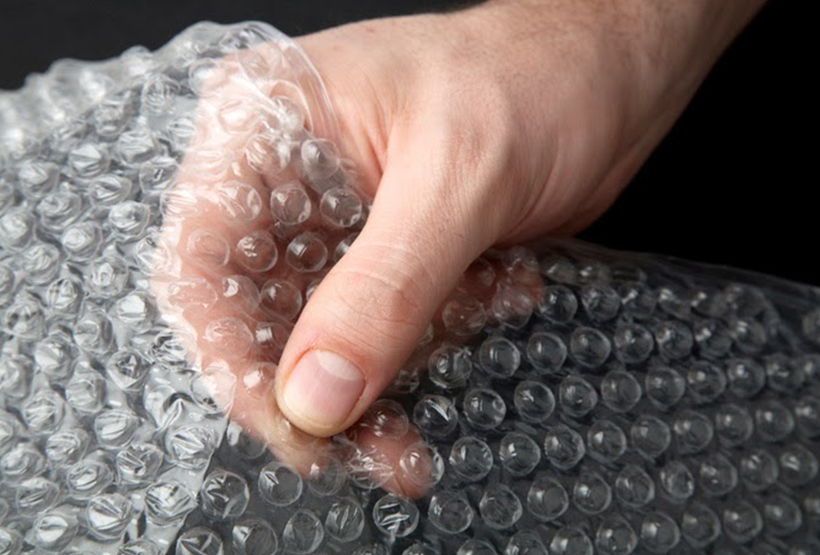 Last, but not least, you'll want to use protective materials to cover your floors and walls. Many useful materials are at your disposal so you can choose the ones that best fit the situation. Here are some of the commonly used materials you can use to cover areas of your home that are exposed to damage.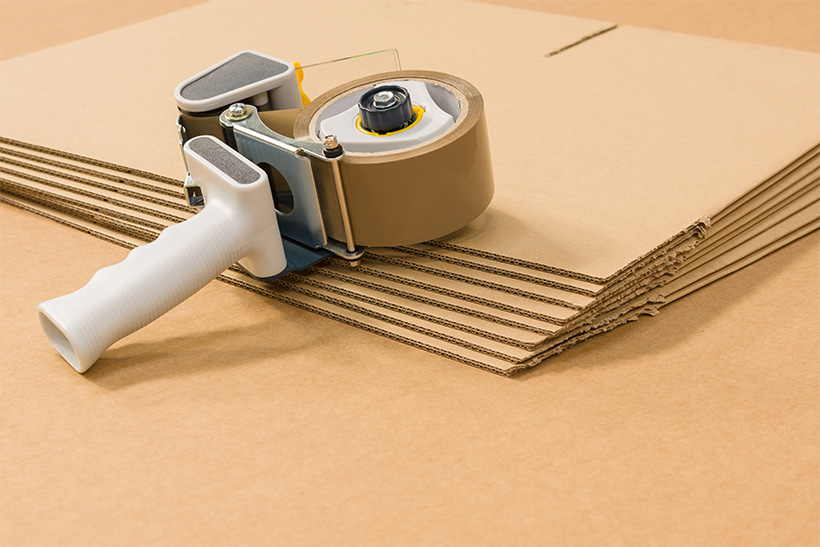 Hire professional movers
As always, the best way to protect your floors and carpets when moving is to hire moving experts. Your trusted mover will keep property protection their top priority. You won't have to worry about any area of your home getting damaged so you won't have to deal with unnecessary repairs. At Movit Movit our experienced crew has all the right tools and skills necessary to ensure you have a damage-free move. Contact us today to receive your complimentary in-house quote!