If you're thinking about moving to Kansas City, chances are you're wondering what to expect. Before you buy a one-way ticket, read our article to find out if moving to Kansas City is right for you.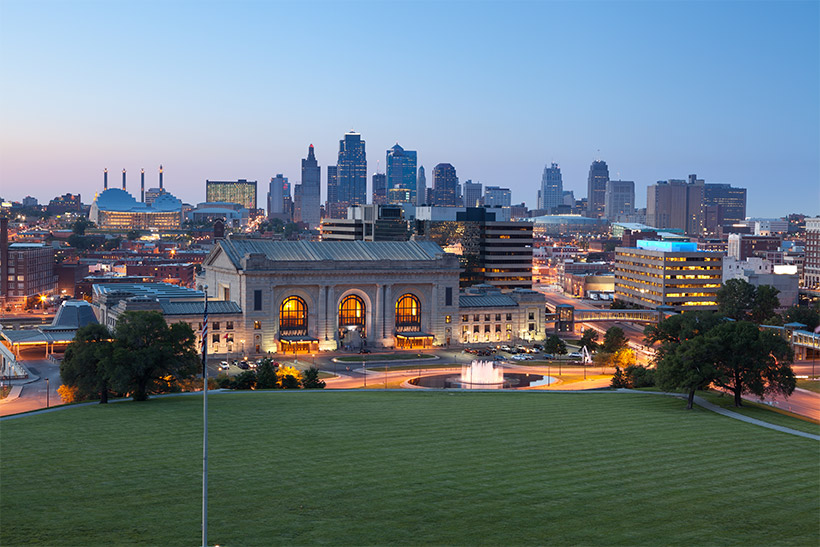 Kind people
If you're moving from a city that's not exactly known for a community feel and you're in search of somewhere more welcoming, then you'll be happy to call Kansas City home. The state of Kansas is known for its friendly inhabitants and Kansas City is no behind so expect to find polite and welcoming folks. Once you move here, you won't have to think twice before asking for help, and this goes for your neighbors but strangers as well. The kindness and welcoming spirit is definitely something that you'll appreciate and something that will help you settle down sooner.
Cost of living
This is one of the biggest draws of moving to Kansas City, regardless of where you're moving from. The cost of living is way lower than the national average – the cost of living index in Kansas City is only 81.6 compared to the national average of 100. While groceries, transportation, and other expenses are lower compared to the rest of the nation, the biggest difference shows in housing. The median home cost in Kansas City is only $147,400 compared to the nation's average of $291,700. This makes just enough reasons for many people to move here, especially for those moving from expensive areas with extremely high housing – for example, the median home cost in New York is $654,300. So in case you're dreaming of being a homeowner, then moving to Kansas City is definitely the right decision to make.
The weather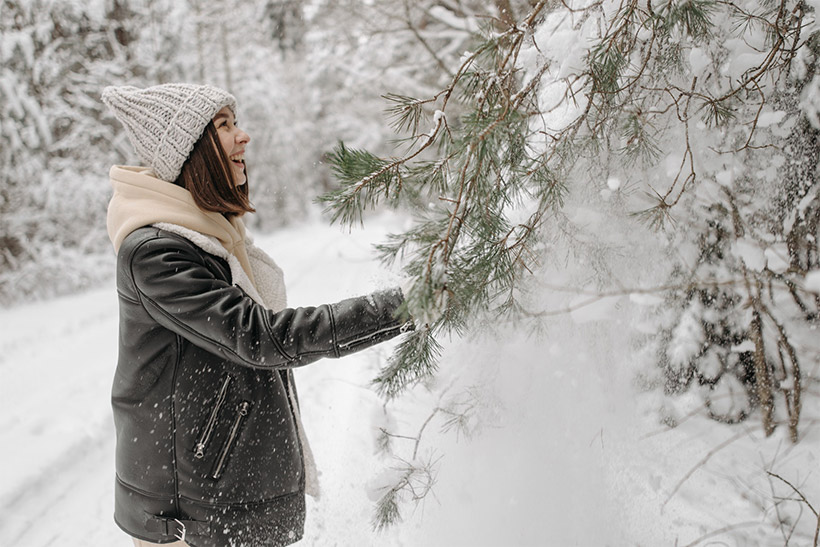 If you're looking to get away from cold winters, then you may want to give a second thought to your decision to move to Kansas City. For those looking for a warm climate year-round, other states may be a better match. When it comes to winters in Kansas City, you can expect to have a few uncomfortable months – again, this depends widely on where you're moving from since you may actually find winter months in Kansas to be mild. The winter that lasts from late November to early March is usually cold, with an average temperature in the coldest month of January close to freezing. However, you can also expect to have temperatures about 59° F even in the middle of winter months but you should be prepared for cold weather and bring your winter gear when you're moving here. On the other hand, summers are pretty hot so you can expect to see temperatures near 81° F during the summer months, especially in July which is the hottest month in Kansas City. Another unpleasant part related to weather is that it can be quite unpredictable so it's best if you have clothes for each season on hand. Plus, the state of Kansas is no stranger to tornadoes so you'll want to listen to news alerts and follow the forecast when you become a resident.
Food
The state of Kansas is widely known for its delicious food and you can expect to find Kansas City nothing but satisfying. When you move to the Sunflower State, you'll be moving to the home of perhaps the best barbeque and this is due to the fact that meat is local so it's fresh and plentiful. But the truth is, Kansas City has much more than barbeque to offer – you'll find the city's famous foods like cheesy corn, chicken spiedini, burnt ends, etc. You'll also find international food and one-of-a-kind dining options. One thing is for sure - the southern comfort foods are certainly one of the nicest things to look forward to when moving to Kansas City. When it comes to drinks, you may be happy to know that the city was named one of America's Best Beer Cities, so you can rest assured that the craft beer scene is nothing but amazing. Small local breweries, as well as beer giants, are plentiful and even the pickiest of drinkers will surely find that perfect taste.
Transportation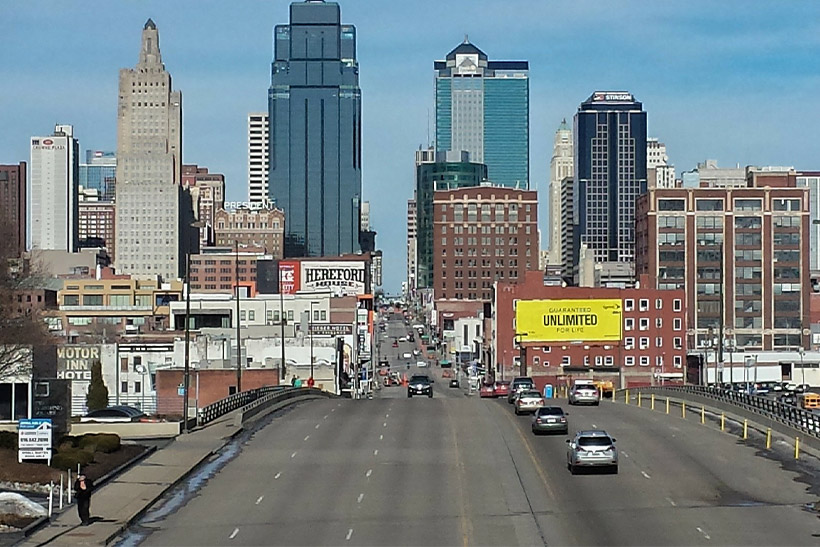 The transportation in Kansas City may easily make you feel frustrated or be a dream come true, all depending on what you're used to and how you prefer to get around. In case you always wanted to have your own car and you prefer to drive in order to get places, then this is a perfect spot for you. On the other hand, if you're looking to rely on public transportation, you'll probably find the city to be more than challenging. The public infrastructure is not the best out there so driving is usually the best choice for most people.
Summary
Moving to Kansas City has many benefits to it, including low cost of living, more than affordable housing, low population density, and some mouthwatering food. Plus, kind people with a welcoming spirit are always a plus so you can rest assured you'll start feeling at home as soon as you relocate. If you've decided that moving to Kansas City is right for you, then the only thing left is to find a trusted mover. Long-distance moves are rather complex and can be pretty pricey so you'll want to make sure you find the lowest moving rates and the best service possible. You should always do your research and find a licensed and insured mover to handle your relocation and the best thing is to reach out to several reliable moving companies so you could compare their rates and services. While you're at it, go ahead and contact Movit Movit. We're at your service and we'll be more than happy to answer any questions you may have about moving to Kansas City. We will create a customized moving plan together with a complimentary in-house estimate so let's get connected to chat about your relocation today!