Are you thinking about moving to the mountain area but you're not completely sure whether it's the right decision? Our guide should help you get some insight into mountain life and help you make an informed decision. Is moving to the mountains for you? Let's find out! Read on to learn about the pros and cons of moving to the mountains.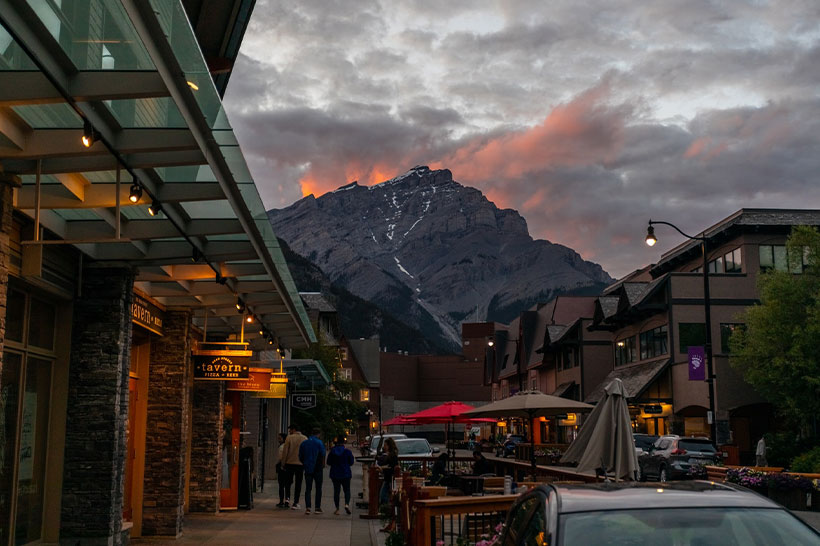 Pros of moving to the mountains
Lots of privacy
The first important thing that could help you make up your mind has to do with privacy. Even in more populated mountain areas, you won't have to be so close to your neighbors as you would be in a city or town. Actually, you'll probably get to have plenty of space for yourself so you could enjoy peace and quiet. Moving to the mountains is perfect for people who seek privacy and their own space that's not occupied by anyone else – unless they have an invitation. While there are different mountain areas to call home, some are more remote than others. In case you're looking for a real retreat and want to spend time away from any neighbors, you'll be able to find plenty of opportunities to do so.
Stunning views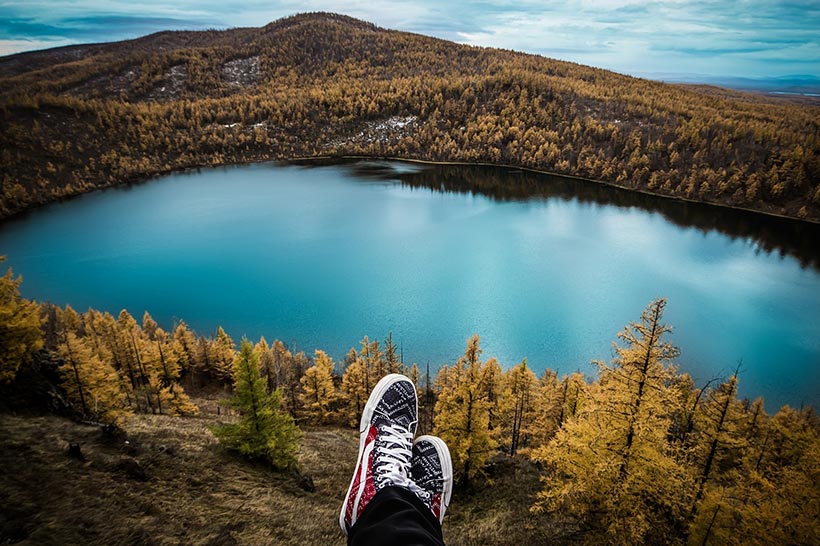 Living in the city has many advantages to it but a stunning view is rarely one of them. Unless, of course, we're talking about the Manhattan skyline but that's a whole different kind of animal. The views you'll get to see every day when you live in the mountains are unbeatable. Just imagine waking up, going to do window, and seeing gorgeous nature instead of roads and horrible traffic. It's sure to make you question the quality-of-life attitude. The best part is the higher up you go, the better views you'll get. This is perhaps the biggest draw of living in the mountain area – having access to that unique and breathtaking view daily. And you'll get to have that special experience regardless of whether you choose mountains near the ocean, lust forests, or the east or west part of the continent. You'll get to see stunning views, whatever type of mountain you move to.
Pure nature
This is an obvious one but it's definitely worth mentioning. Those lovely views you've just read about are all a part of the natural paradise you'll get to be living in. Because there are fewer residential buildings and fewer residents, nature is pure and everything lives more freely. That includes plants, animals, but may easily include you as well. Lots of people find themselves living more freely and feel better when they live close to nature, let alone when they live completely surrounded by it. The mountains are where you may discover how breathtaking the night sky is or how much joy there is in a flower in blossom. If you're a nature lover, you may still be surprised about how enjoyable it can be to live and observe nature in all its purity.
Outdoor opportunities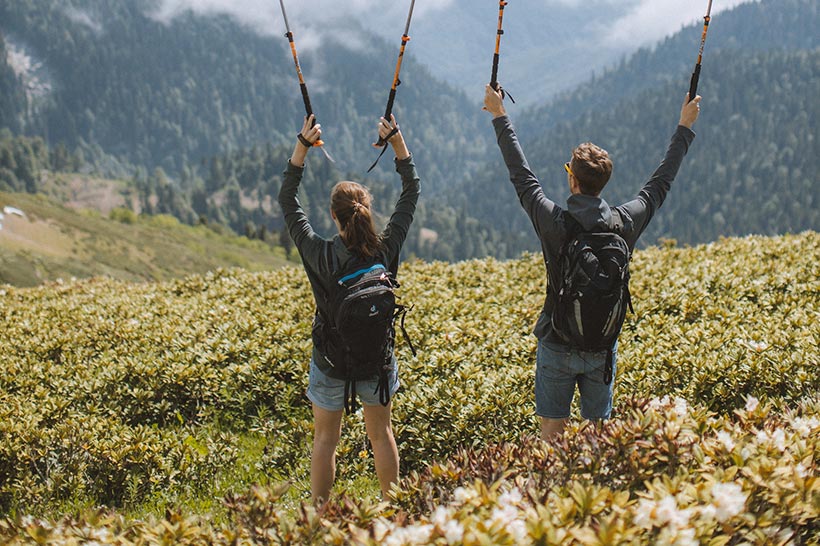 With all that beauty surrounding you, it's pretty hard to sit around. Naturally, you'll feel the need to go out and take advantage of all the wonderful things you have access to. Whether it's hiking, climbing skiing, mountain biking, or anything else you find enjoyable, you're sure to find plenty of outdoor opportunities when you move to the mountains.
Vacation mode
The last pro on our today's list is that you may easily have your vacation mode on very often. That doesn't mean people don't do their jobs properly when they move to the mountains, it just means they're able to enjoy more and switch off after their work is done. It's really hard being surrounded by all the beauty and still stress about something that happened at work or about someone who annoyed you in the subway.
Cons of moving to the mountains
Lack of or distance from amenities
If you're used to getting things delivered to your home, as most of us are, then moving to the mountains is likely to bring a big challenge. If you think you'll be able to hop on a bus or quickly do your shopping, you may be disappointed. In most cases, mountain areas are rural and residents actually prefer things to stay that way. That doesn't necessarily mean you won't be able to get things, it just means that it will require a bit of planning.
Weather conditions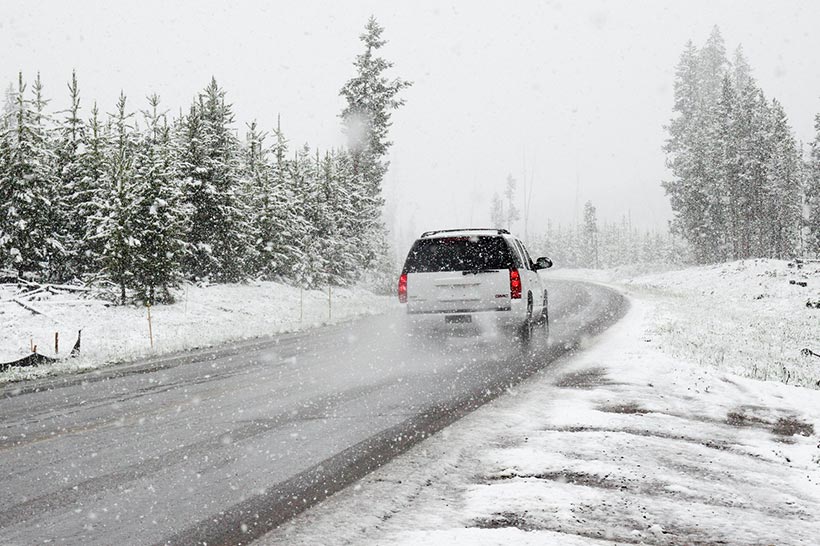 The storm from the comfort of your downtown flat and from your mountain home is nothing to be compared. The weather tends to be more intense the higher up you go so winds are stronger and colds are harsher. You'll have to learn a whole new way of dealing with weather conditions if you want to enjoy living in the mountains. That also includes access to your home so keep in mind that you'll want to get an SUV vehicle, especially during winter months.
Difficult to build on
The next con of mountain life is that it's not easy to build a property, especially if you're building a new one. You may be dreaming about a gorgeous house up in the mountain but you may not be aware of just how much work it requires. Cutting down trees, leveling the land, bringing electricity and water are only a few challenges you'll have to deal with that you don't normally find in the cities. Besides being difficult, it's also notoriously expensive so it's definitely something to keep in mind. Of course, building your mountain house is not impossible but it is more challenging compared to urban areas.
Hopefully, these pros and cons will help you get an idea about everything there is to look forward to in the mountains, and the challenges that come with it as well. You should now be able to think things through and decide if you're ready to embrace life in the mountains. And once you make up your mind, you'll want to find a trusted mover to help you move house. Movit Movit is here for you – contact us to receive a free moving quote.