Moving is considered tricky for a reason, especially for those who have no prior experience on the subject. The whole process consists of a couple of tasks, including packing, loading, transport, unloading, and unpacking your belongings. Even though these tasks sound simple, the complexity of the issue depends on multiple factors while the most important one being the amount of belongings you need help with. Since the moving cost is often high, people decide to perform the move by themselves with the help of numerous DIY methods. Now, going DIY isn`t bad when you have enough experience on the matter and plan on dealing with regular items. However, the whole thing can get far more complicated when you have to take care of big and bulky items like furniture, especially in terms of injuries which most often occur with the back and spine. Unfortunately, most of these injuries aren`t reversible. In fact, there have been some cases where the circumstances were so bad that moving heavy items resulted in death. Now, we`re not trying to scare you since, in most cases, everything will be in order, but if it`s possible, we advise you to take all precautionary measures to prevent any possible injuries, including back pain. So, if you want to read how to avoid back pain when relocating, check out the following text below.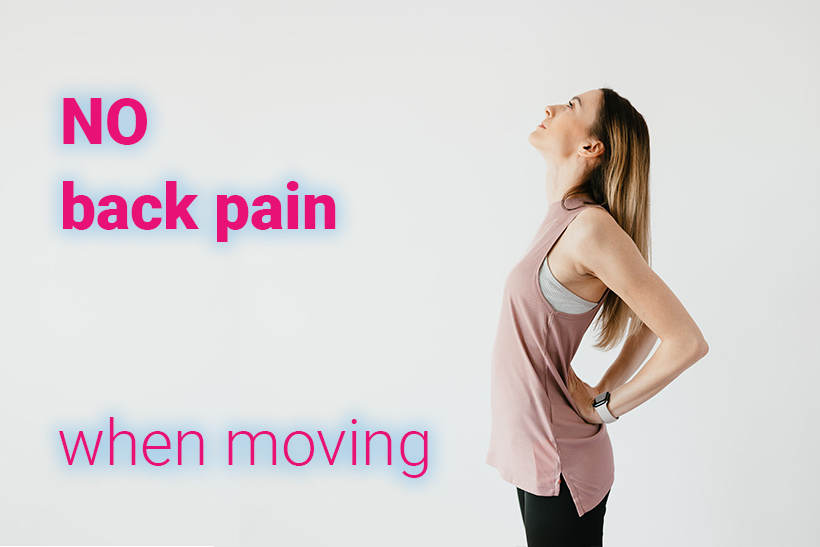 Your Condition
One of the most important factors you need to take into consideration is your health condition, meaning that even if you feel perfectly fine mentally, this is no guarantee that you are fit for the job. In fact, your health condition should be the primary factor that will decide whether to perform the move by yourself or hire professional movers to take care of the whole thing for you. If you have any record of back injuries, we strongly recommend staying away from lifting and handling items, especially very heavy ones. Even if you`re perfectly fine, there are other risk factors to consider, including your genetics and whether it`s possible to develop some problem with your spine later on. In any case, if you decide to perform the whole move by yourself, make sure to find a couple of helping hands to ease the burden on your back. Ask family, friends, and colleagues for help. You can offer them some snacks and drinks and make the whole process fun for everyone. It even rhymes.
Packing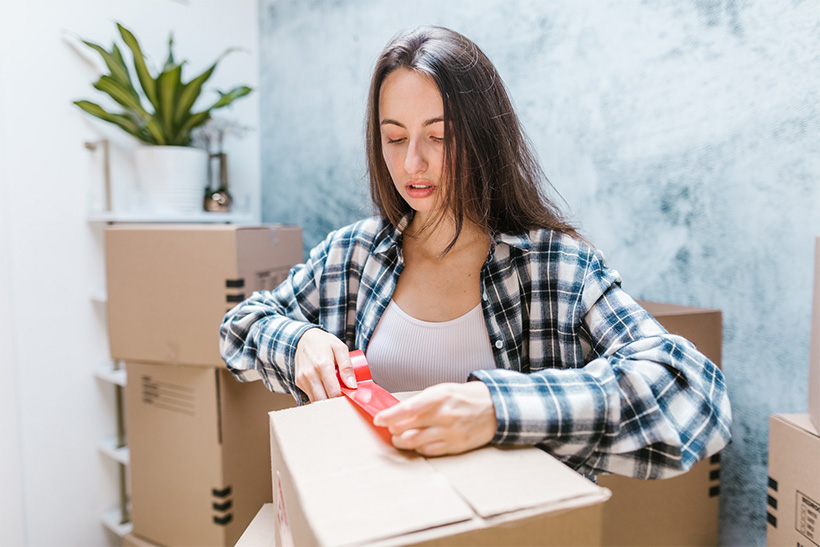 The same goes for packing, since this process can get far more complicated than you can think of, especially (again) when dealing with big and bulky items like furniture, big TVs, etc. Luckily, there are detailed guides online on how to pack in the safest and most efficient manner as long as you take all the precautionary measures. Also, it is advised to ask your close ones for a few helping hands and try to pack smart and not quick. Furthermore, keep all the loads in the boxes to the minimum and strategically distribute the content to a larger number of boxes. Even though it seems easier to transport a couple of boxes instead of a dozen, your back wouldn`t agree.
Preparation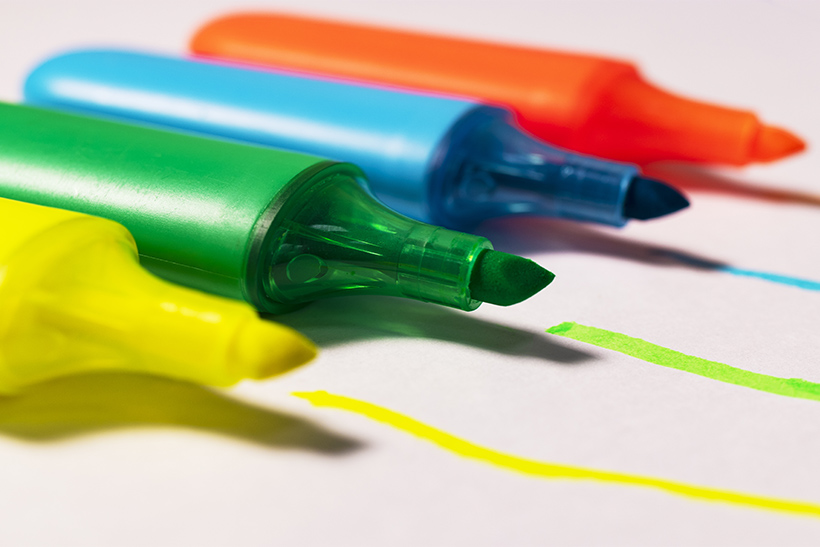 As with everything, preparation is a crucial part of every move, especially when you`re trying to minimize any possible damage to your back which is why we recommend labeling all boxes heavy so you know exactly what you`re dealing with. Even though it might seem too much, labeling all the containers with easy, mid-ranged, and heavy is one of the best ways to know how many people should lift them and in what way. Another great tip you should consider is practicing your lifting technique, and we`ll gladly explain it in the following text below.
Lifting Technique
Every human body is different, meaning that different musculatures will require different lifting techniques to achieve the same effect, which is why we have already advised you to consider asking your family, friends, and colleagues for help. While you lift, your lumbar spine will start to straighten and even lose its curve as the item is finally lifted. So, make sure to explore and try out a couple of different lifting techniques before deciding on the best possible option. You can even take a couple of days to practice different lifting techniques, and we recommend putting an accent on a technique that accentuates your legs.
Take Your Time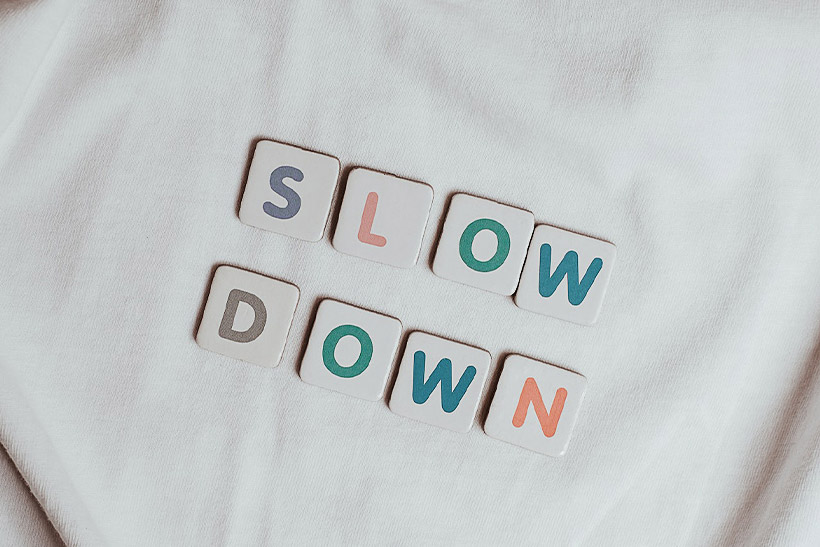 Even though you might want to perform the move in the fastest possible manner, which is perfectly normal, as who would want to deal with lifting and carrying items the whole day, we strongly advise you to consider taking as many breaks as possible. This will give your spine enough time to rest and get you finally moving. The same goes for unpacking, meaning that you should take enough time for every step of the process. Remember to take care of your body first, even though this might mean taking a big break in the middle of your move.
Hire Professionals
Now, we`re not saying that you absolutely need to hire a professional moving company for the job, just that you need to carefully rethink all the available options before making the final decision. If you don`t have enough time and energy or simply want to put this time to better use, we highly recommend hiring professionals for the job. On the other hand, if you have already experienced serious back injuries, we insist that you at least consider turning to movers. In any case, best of luck with your move, and make sure to keep following us for more tips and tricks.