Decluttering is always a good idea, especially when you're moving house. Once you sort out your belongings, you'll decide what you want to leave behind. While you're at it, you may want to check out the best ways to sell unwanted items. The apps for your phone are the easiest way to sell your preloved things. Read on to find 7 apps to help you sell unwanted goods during a move.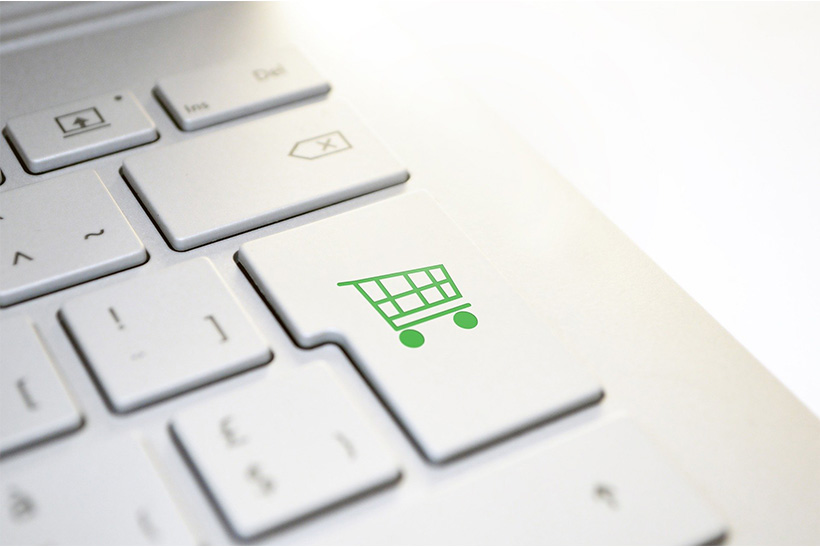 OfferUp
One of the best-known mobile apps is OfferUp. It lets users buy and sell their goods easily using their smartphones. All you have to do in order to sell via OfferUp is to snap a photo of your item, describe its condition, and set a price. You will then be able to chat with other users that are interested in your item. The OfferUp is all about selling locally. The helpful part is that all users create profiles and their ratings can help you figure out if you're dealing with an honest buyer or seller. OfferUp, Inc. is now a parent organization to another very well-known app − LetGo. The app is available on iOS and Android phones.
eBay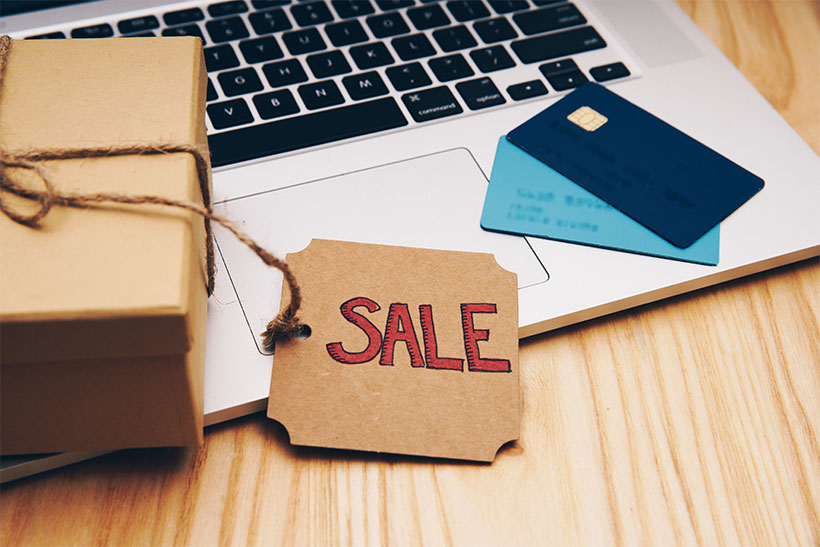 Perhaps the best-known selling app in the world is eBay. The eBay app lets you connect to a wide network of buyers and you can sell pretty much anything. From clothing pieces to household goods, to vinyl records and your kid's toys, eBay is one of the best places to sell almost anything you have. Buyers can pay with all major credit cards and there is a guarantee from eBay in case something is wrong with the purchase. Fees are decent – eBay charges about 12,9 percent of the sale or lower. The best part is that people all around the world use eBay and if you see a user with good ratings chances are you're dealing with an honest buyer or seller.
Mercari
Similar to eBay but perhaps a bit more beginner-friendly app is Mercari. This is another popular app that allows users to sell straight from their smartphones. It is easy to use – you'll get to attach a photo of your item and its price. Your buyer can pay with all major credit cards and the fee is about 10 percent of the sale. The top-selling items include trendy clothing, accessories, small electronics, video games, sporting goods, etc. But, you can post almost anything shippable for sale. It's available in App Store and Google Play so all smartphone users can download the Mercari app for free.
Facebook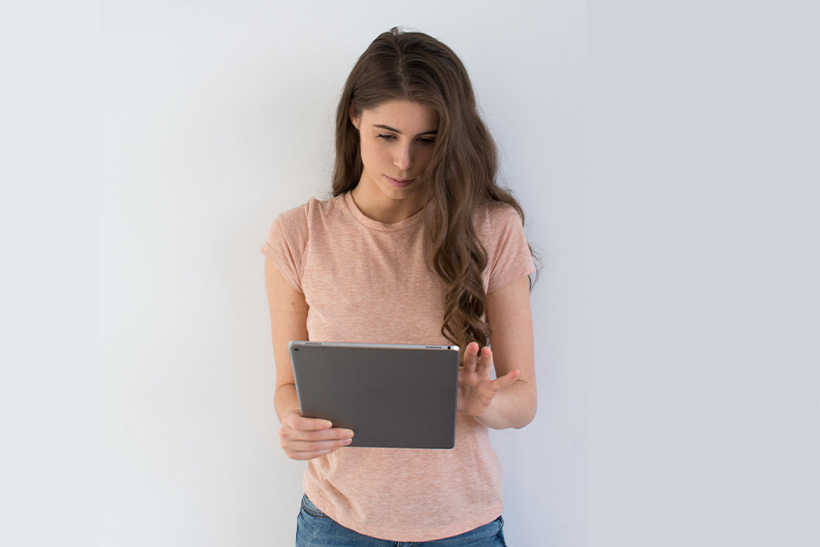 In case you want to sell your goods but you don't want to deal with shipping and labels, you could sell locally. You can chat with potential buyers and arrange for pickup or drop-off. You'll give goods and receive cash on hand without any fees. For these types of sales, Facebook's mobile app is the best place. The first way to sell on Facebook is to list your item in one of the "Buy and Sell Groups". There are countless selling groups on Facebook so you could choose a few suitable ones and post your item. The second increasingly popular way to sell via Facebook is Marketplace. You'll create a listing with a picture, description, and price of your item very easily. The Marketplace will then advertise your listing to anyone in your vicinity. There are some pros and cons to Facebook selling. It is very convenient for avoiding fees and shipping and you can arrange for a meet-up anywhere that suits you and your buyer. On the other hand, there is no buyer protection and buyers can't pay with credit cards but must use cash instead.
5miles
This is one of the highest-rated local marketplace apps. It lets you sell your secondhand belongings and the app offers buyer protection so everyone involved can have peace of mind. The app uses your location to connect you with local buyers and sellers and users verify their identity by Facebook profile or phone number. Of course, your details remain private – they just serve to confirm your identity. The 5miles also has an auction feature allowing buyers to bid on brand new items. Besides buying and selling, this app also claims to help you be a better neighbor. This is where you can get informed and notified about online yard sales, local services, housing, etc.
Poshmark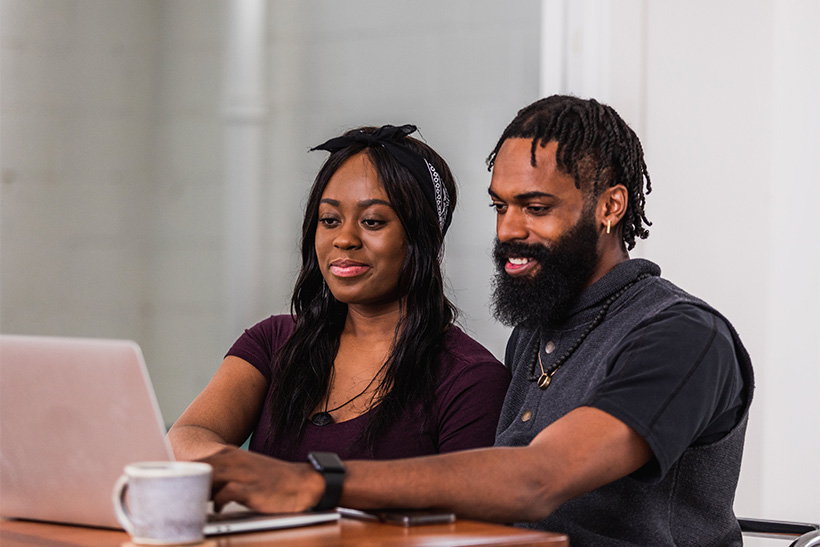 For your fashion items, the Poshmark app is a place to be. This is one of the largest marketplaces for selling dresses, jackets, tops, jeans, skirts, and anything else from your wardrobe. Besides posting an item for sale, users can also attend "Posh" parties – virtual buying and selling parties within this app. Once someone buys something from you, the Poshmark will send you a premade label. All you have to do is attach it to your package and drop it off in your nearest USPS mailbox.
Carousell
The Carousell app is newer compared to more established apps on this list such as eBay and Poshmark but it's becoming more and more popular. You can list your item for free and payment is made through the app using any major credit card. The funds are then held by Carousell and released to Seller's Wallet once the buyer receives the item. The app lets you share your listing through other social media platforms like Facebook, Instagram, or Twitter. Bot iPhone and Android users can download Carousell for free.
Summary
Hopefully, some of these most popular and most user-friendly apps will help you sell your goods before moving. Some of them are more suitable for fashion, others are better for selling a piece of furniture, electronics, or any other household item you no longer need. Once you get rid of unneeded items, you may want to find a reliable moving company to help you move safely and efficiently. Movit Movit is at your service for local and long-distance moves. We provide free on-site and online estimates so make sure you contact us!.