Moving from the city that never sleeps to the oldest city in the US is a decision more and more people are making each year. NYC is known as the capital of pretty much everything, but Boston`s rich history, world-class dining and shopping, perfect healthcare, and excellent education will leave you breathless. You will always have somewhere to go and something to do in Boston, as it truly has a lot to offer. We have created this useful guide on what you should know about moving from NYC to Boston. This will ease the transition and will help you relocate easily and stress-free.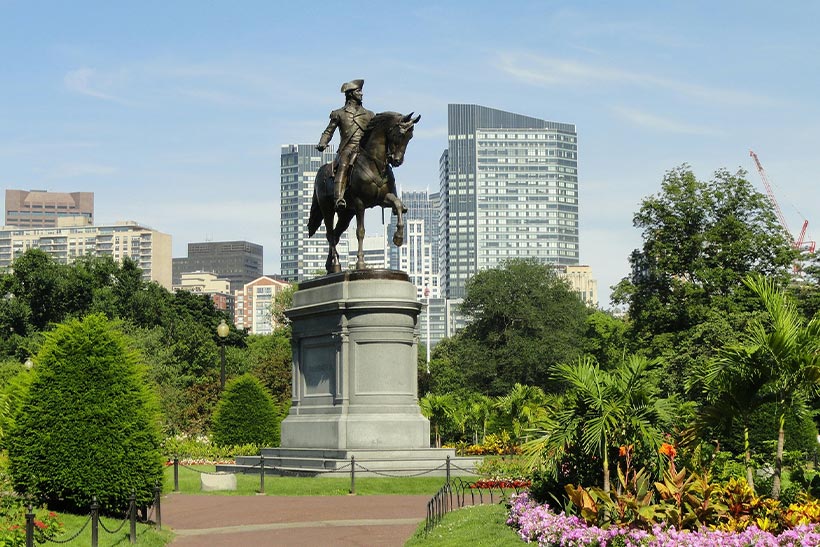 Boston is cheaper than NYC
One of the first things that you will notice after moving from NYC to Boston, is that living in Boston is cheaper. Although Boston is still one of the most expensive cities in the US, NYC is more expensive. You will spend less on food, rent, transportation, utilities, etc. Research says that Boston is 18% cheaper than NYC. This will come in handy when moving to Boston, and it may even help you decide to move if you are in doubt. We need to mention though that rent in Boston is nearly as expensive as in NYC, but only if you don`t choose your neighborhood wisely.
Boston has a great walkability rate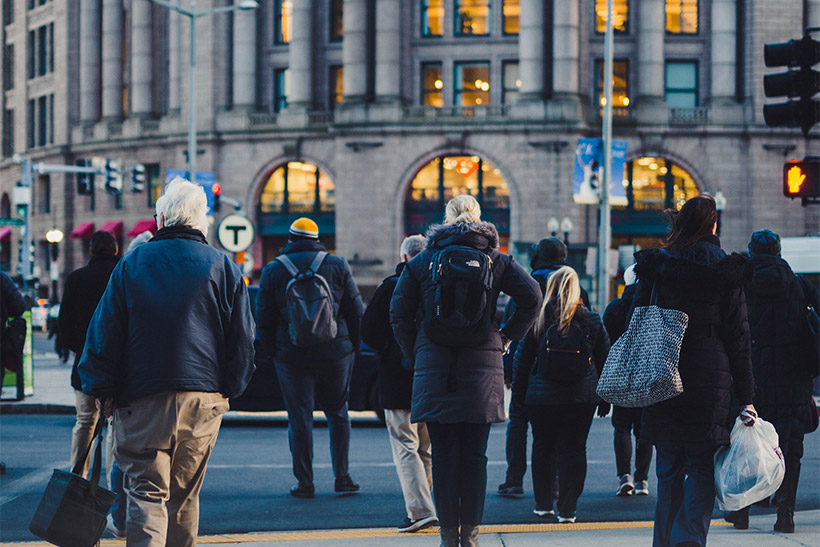 Citizens of Boston prefer to walk to their jobs. According to research, Boston has the highest number of residents walking to work in the US. Can you see yourself walking to work every day, enjoying parks and wide streets? If the answer is yes then you will love living in Boston. There are even new walking trails that connect suburbs and downtown so you can walk from place A to place B in almost any part of Boston. Not many cities provide this opportunity. Walking is great for your health and it is completely free, so it is a win-win situation.
Healthcare is perfect in Boston
Health is by far the most important thing in our lives. And if you need any medical checkups or assistance, Boston is the right city to live in. With several top-ranked hospitals in the world, Boston has the best doctors working there. Some of the most famous hospitals are Massachusetts General Hospital, Massachusetts Eye and Ear Infirmary, Bringham Women`s Hospital, Boston Children`s Hospital, Dana Farber Cancer Institute, etc. If you are looking for a job in the healthcare industry, you are in the right place as well.
Boston also offers world-class education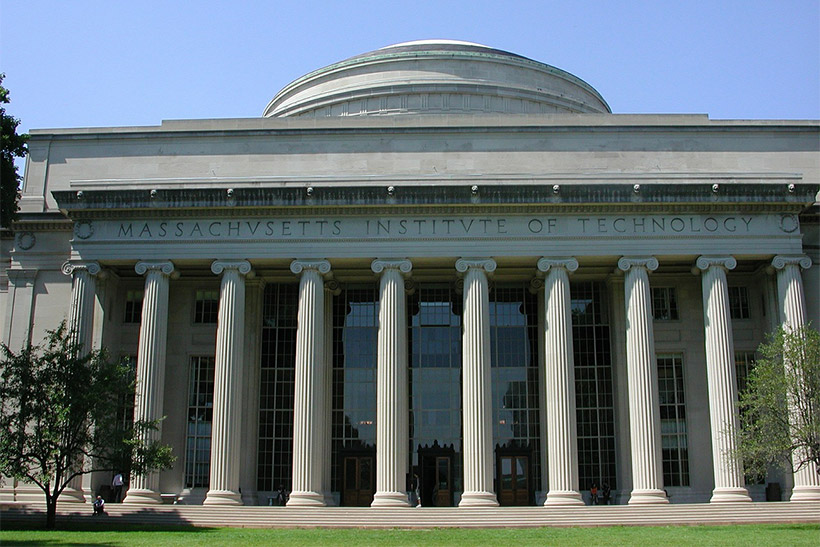 Did you know that Boston's nickname is "world capital of learning"? This says a lot as Boston has been ranked the 8th city of the world as the best city for students. It has over 20 universities and colleges, some of them being Harvard, MIT, Berklee College of Music, Boston College, etc. We believe that you will find what you are searching for in education right here in the Boston area.
You will never be bored in Boston
There are so many things to do both in NYC and Boston. Boston is the oldest city in the US and is rich in history. There is hardly a day in Boston that goes by without a festival, concert, football game, cultural event, or any other family event. If you are moving from NYC to Boston with family, they will love exploring the city and enjoying the vibrant lifestyle. Here are some of the most famous things you should do or visit in Boston:
You should find reliable movers when moving from NYC to Boston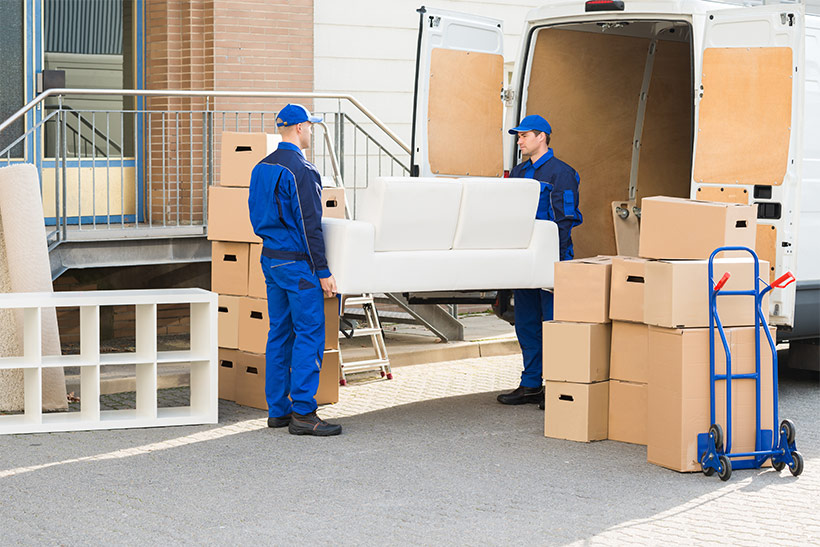 Reliable movers will make any relocation safer, less stressful, and smoother. It seems that there are so many rouge movers nowadays that only want to disappear with your belongings, or deceit you in any other way. Luckily, there are ways to check whether your movers are reliable. Recommendations from friends and family members are the best way to find movers for your relocation. Another way is to search the Internet and compare at least five moving companies. See what they offer and at what price. This will help you determine who offers the best conditions and services. You can check the moving companies for their reliability online as well. Using the USDOT number, you can go to the AMCSA site and verify your movers.
Save money when moving from NYC to Boston
Yes, we mentioned that NYC is a more expensive city than Boston is. But relocations are always affecting our budget and the more money you have the better. After you find reliable movers and relocate safely, you will need money for the first couple of months in case you don`t have a job already. You will need money to pay for the security deposit, rent, or mortgage. Utilities, food, transportation, and fun activities also cost a lot of money. If you start saving on time, you won`t have to go through any hard time while in transition between cities.
Dining and shopping options will not disappoint you
Boston has a lot to offer when it comes to the eating and shopping scene. Great shopping malls and restaurants will amaze you in Boston. Boston is known for the baked beans dish, so you must try it as it is truly tasteful. Enjoy living in Boston.