Traveling with your pet is challenging for several reasons but choosing the right pet crate seems to be the top concern when planning a move. Since you want your pet to stay safe and comfortable when you're moving house, choosing the best pet crate is crucial. Also, the travel pet crate will need to meet certain standards if you're flying so that's another thing to consider when you're shopping for a crate before moving. If you're about to move with a pet and you're wondering how to choose the right pet crate for a move, carry on reading to find some simple guidelines.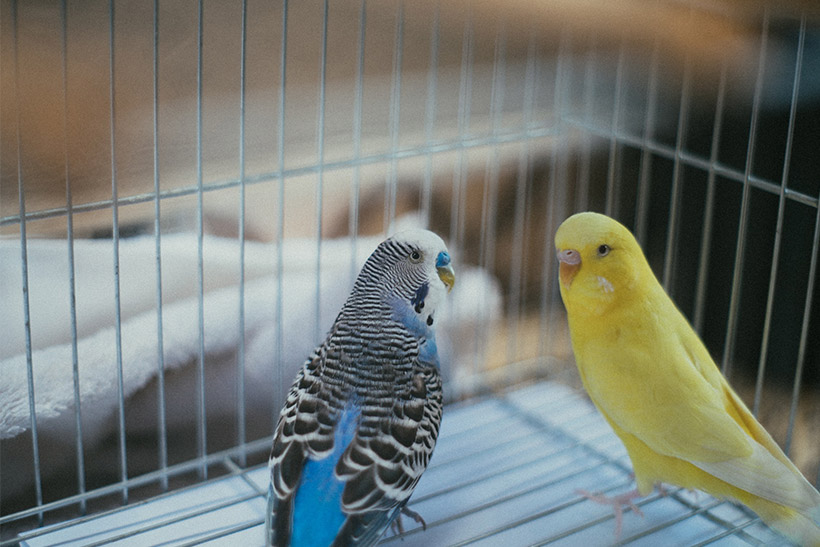 Get the right crate size
The first thing you must pay attention to when choosing the best crate is pretty obvious – your pet's size directly affects the size of a carte you must get. While pet crates come in many sizes, you may need to build a custom one if your pet doesn't fit in the largest one available. To make sure you get the right size, you'll want to measure the height of your pet when they're standing – dogs and cats are taller when they sit so that's the reason why you're taking this approach. You will also want to check how long the crate should be, so measure once again, this time from the tip of the nose to the base of the tail. Once you have these measures, you'll want to add at least 4 inches to each measure so you would make sure it's possible for your pet to turn around and stretch.
Consider the way you travel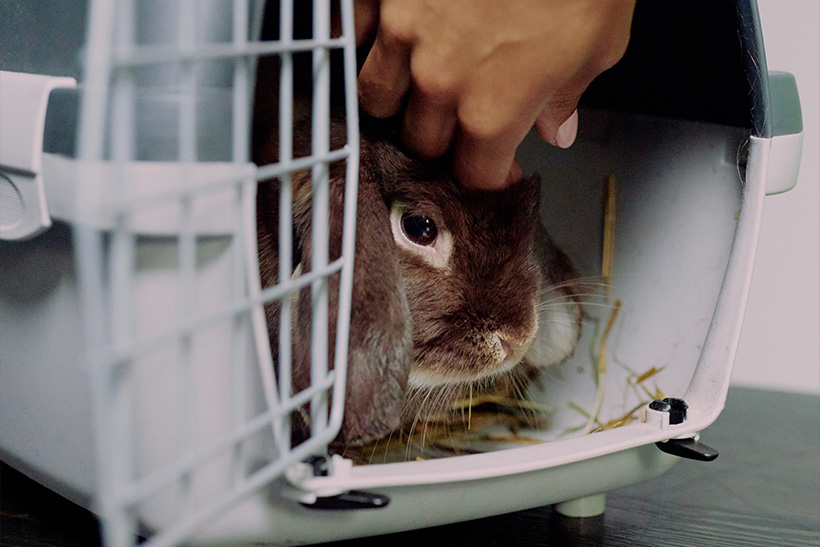 Besides getting a crate that has enough room for your pet to travel comfortably, you must also consider the mode of travel you're going for. Why is that? The reason is that specific transportation options have specific rules and regulations to them so you must learn about those before you purchase a crate. For example, in case you're traveling by air, then you'll be able to take your pet with you on a flight if the crate can fit under the seat. If the crate is too big, then your pet will have to travel in the airline's cargo and there will be some requirements for the crate – the material it's made of, the size, the security features, etc. The important thing to note is that each airline can add its own regulations and requirements so you must always check with them directly to get the correct information. On the other hand, if you're traveling in the comfort of your own car, your choices will be much wider as almost any durable crate of the appropriate size should do fine. As long as your pet has enough room and ventilation, you should have no trouble shopping for an affordable pet travel crate. However, you should still follow some guidelines to keep your pet safe as well as regulation – you shouldn't keep the pet in the front seat not let them roam around your car while you're driving.
Find the most suitable material
Another thing to consider when shopping for a crate is the material it's made of. Pet travel crates come in many designs and materials so choosing the right one may seem confusing. In order to figure out your best solution, consider how you plan to travel and also think about your pet's habits and preferences. In some cases, a crate made of wire may be a good solution for a pet that experiences anxiety since it will provide a sense of openness but on the other hand, it may cause even more anxiety because the pet will be able to see you and not be able to get to you so it's all about considering your pet's personality. Soft-sided crates that are made of canvas or similar materials are usually a good choice for smaller pets and they're usually allowed on airplanes because they can fit under the seat. Plastic crates are probably the most common types so you may want to consider getting one, just make sure you're going for a design that provides enough ventilation and a wire door. Eventually, there are also wood crates but this is not the best choice of material when it comes to transport – these are usually used for home purposes.
Create more comfort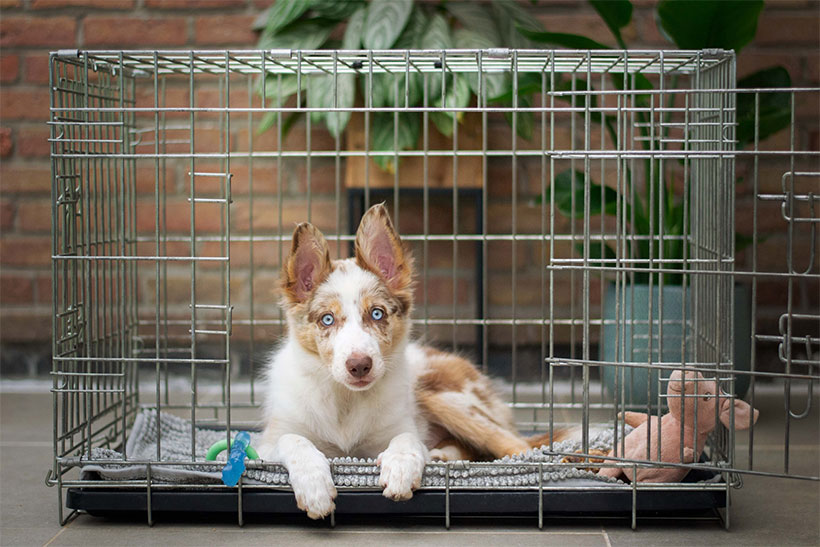 Eventually, there are simple ways to make the trip more enjoyable for your pet and provide extra comfort while they travel. For example, adding a crate cover will create an illusion of a comfy den, and crate mats will keep the surface moisture-free and soft. Bowls for food and water that attach to the crate are also a handy addition and they are usually required by airlines when the pet is flying in cargo. There are all sorts of features you can add to the crate so check out different options and find what works for your specific situation. And of course, adding a favorite toy to provide some more cmfort is always a good idea.
Hire a pet relocation service
In case you find planning your move with a pet too stressful and you're not sure you can provide all the protection and comfort to them, you can choose to hire a pet shipping service instead. The pet relocation service will pick up your pet on a scheduled day and transport them safely to your new home so you have nothing to worry about. Another plus is that you don't have to bother buying a pet crate at all – a pet shipping service can provide one that's the correct size. This could be the best solution and the least stressful one for both you and your pet. And while you're arranging for your pet's transport, why not hire a professional moving company to handle your household items as well?. Contact Movit Movit today to receive your complimentary in-house quote!