Moving can represent a highly complex process, especially if you don't have prior experience on the subject. First-time movers opt-out for various packing and transport DIY options, which can result in terrible damage to your belongings, resulting in a pretty excessive waste of money. If you have kids, the whole thing can get frustrating on a much deeper level. Although conducting the budget can be very limiting, the truth is hiring a reputable moving service will definitely cost you much less than the expensive damage to your belongings can cause. However, hiring a moving company comes with other risks, especially if you aren't insured. There are various terms related to the meaning of "insured," even experienced movers aren't familiar with. That's why we're here. So, if you want to learn what does "insured" means for a moving company, we have you covered; check out the following text below.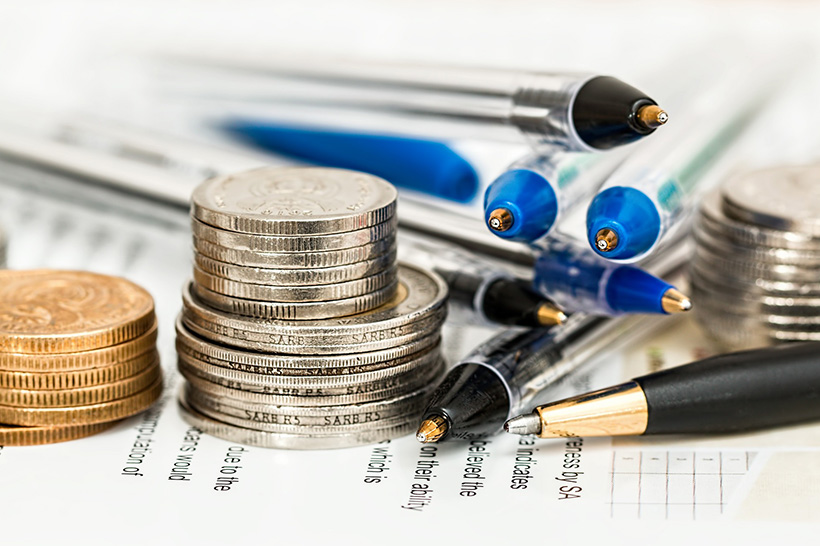 You can often come across a couple of terms when talking about the meaning of insurance for the moving company like licensed bonded and insured.
1. Licensed
We'll start with the most common term related to the meaning of insurance. When the moving company is considered licensed, it means that the firm is legally allowed to conduct business in its present state or city. Also, it has a licensed number to prove the previous sentence, meaning that if the desired company doesn't have a license number, avoid it at all costs. Moving companies must show off their license number. When looking for a reputable moving company, check out their trucks, website, business cards, or even almost any surface where the business name is listed for a license number. This way, you'll definitely know if the moving company is licensed to do the job. Besides, you'll need the company license number if you want to check on them while looking for any kind of complaints.
2. Bonded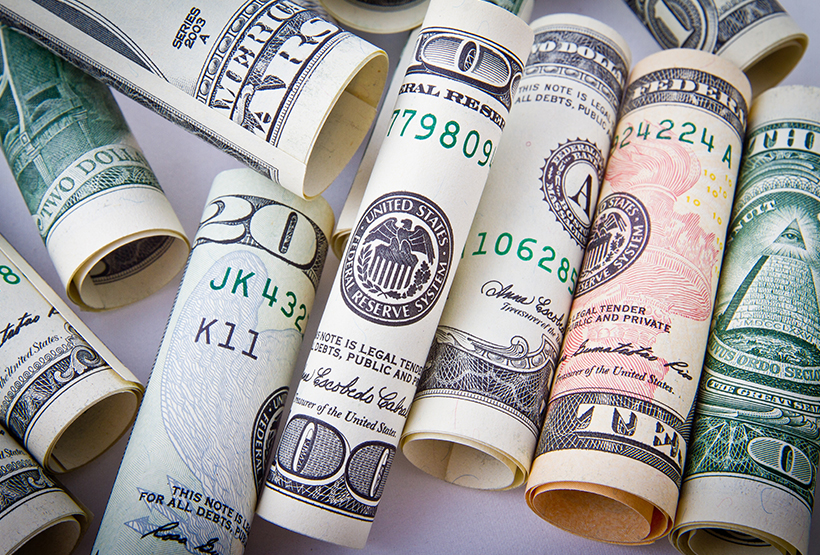 Although bonding with people is very nice, this isn't related to "bonded" when it comes to moving companies. When we say a business is bonded, we're saying that the company has paid a bonding company to set aside some money just in case there is ever a claim against the mentioned business. This money isn't in control of anyone within the actual business, and it is only used if any client files a complaint. For example, if during the move some employee steals or damages the customers` belongings, the customer will be paid the mentioned bond money. However, if the desired company isn't bonded, this isn't necessarily a red flag, since nowadays, most companies use their insurance to cover what bonded would.
3. Insured
So, let's talk about the article's main theme, insurance. Although you probably know what insured means, there is more to it than people think. If you plan to hire some moving service and want to get an insurance policy, it's essential to know what kind of insurance they offer.
General liability covers any possible damage to your property, and you want the company to have it.
The lowest coverage is often referred to as primary carrier liability. Licensed companies will always offer basic carrier liability, which is another indicator when looking for a reputable firm.
Declared value protection is best described as a mid-level coverage and is mostly different than basic carrier liability because the amount due if some of your items are stolen or damaged is based on the depreciated value of the mentioned item.
Full replacement liability is the most inclusive insurance type, meaning you'll receive full cash value for any loss or damage to your items. For instance, if you have many high-end items, it would be best that you get full replacement liability insurance.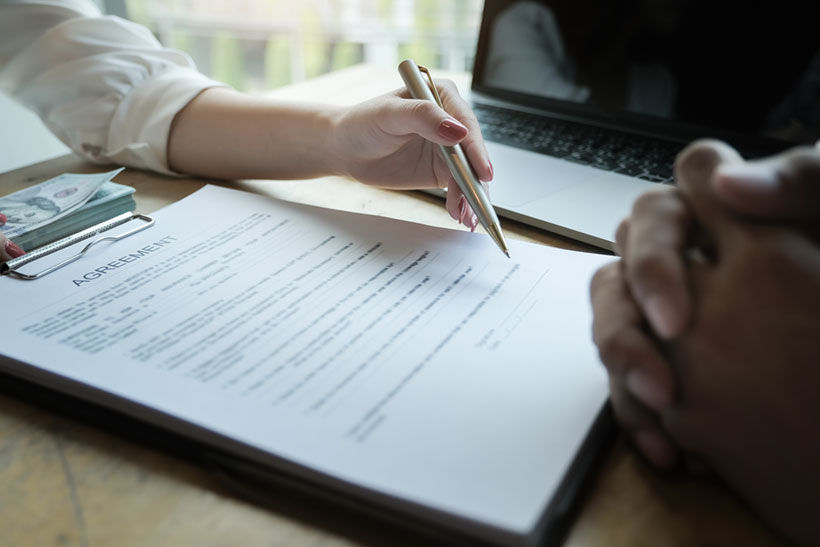 As for the movers` responsibility, you should know that the firm is responsible for $0.60 per pound of the insured article. Anything above the mentioned amount is covered through the insurance company.
Now, it is very important for you to know that most, if not all, insurance policies have a 30 day claim period, meaning that you should unpack and check every item for any damage very thoroughly.
4. Additional Services
Besides the basic services mentioned above, there is an additional type of insurance referring to extraordinary value insurance. These items are covered differently because of their value. Make sure to make a checklist of all the items of extraordinary value like art collections, silver, silverware, currency, crystal, precious stones, gems, antiques, video cameras, cameras, software, computer equipment, paintings, oriental rugs, furs, etc. This list goes on; we only mentioned the most usual high-end items. When it's said that the item has an extraordinary value, it usually means that the coverage is more than $100 per pound per article. Licensed companies will provide you with a full explanation of this liability. If you choose this specific service, you should know that a High-Value Inventory Sheet needs to be signed and completed before the move.
5. Hiring a Reputable Company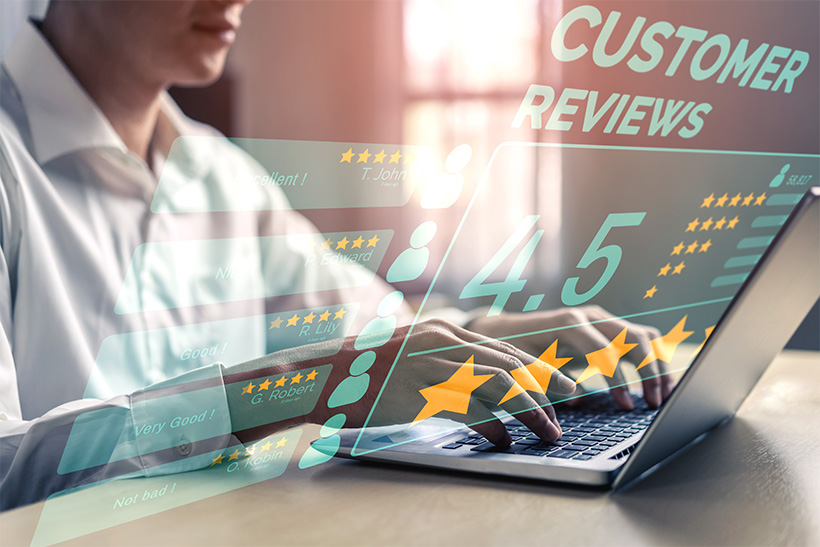 Now, when you know what kind of insurance you can get and what does "insured" actually mean, the next step is to explain how to hire a reputable moving company. There are a couple of indicators that will help you decide which firm to hire. Customer reviews are a great way of finding a certified moving service. Also, you can ask your family and friends for recommendations. We must mention that the internet allows many shady companies to present themselves as professional moving services. That's why it's important to explore the market thoroughly before you decide.
Furthermore, reputable moving services have a pleasant and well-informed customer service line which you can contact at any time of day. You can even get an estimate online which will shorten the amount of time you would need to take care of everything.
Thank you for taking the time to read our article. We hope you now fully understand which companies are considered reliable and what types of insurance policies you can get. Make sure to inform us how did your move went and share any pieces of advice to first-time movers in the comment section below.