Purging your home before moving is not only beneficial to your finances but can also be extremely satisfying. Tossing all the clutter and unnecessary items is always the right thing to do before you move house. But how and where to start? What are some household items you should leave behind? Read on to find out what to get rid of before you start packing for your move.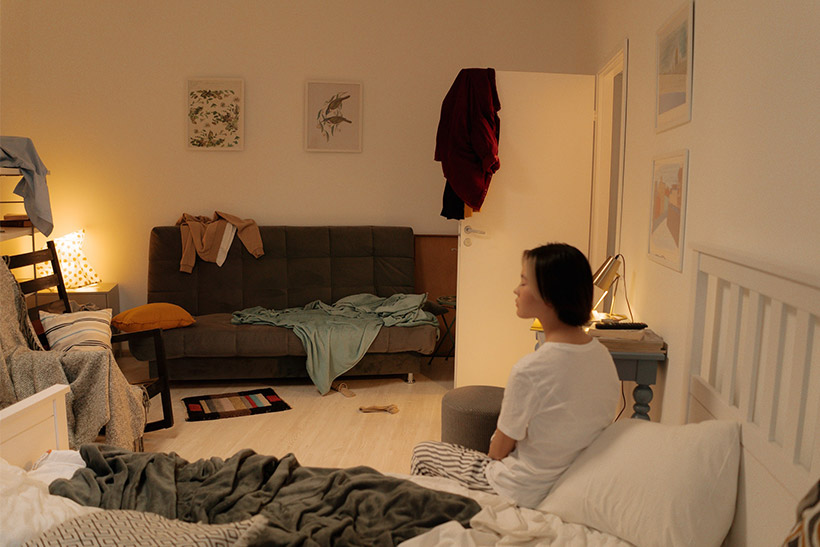 Things to get rid of – kitchen
Your kitchen is likely to have the most items to leave behind when moving. We all tend to collect so many items in our kitchens. But how many of those do we really use? And are all of those utensils really worth packing and moving? Answer these questions while purging your kitchen and dining room. First, get rid of any expired food – no reason to take inedible cans to your new home. Perishable food should also be discarded before packing for a move. Your chipped mugs (we're all guilty of having too many) and old potholders should be left behind. Your overused cutting boards are something else you should trash. Anything that's damaged and just sitting on the shelf is better to be left behind too. Take a look at your appliances. Have you ever really used that bread maker or air fryer? If the answer is "no", then you know you should get rid of it.
Things to get rid of – living room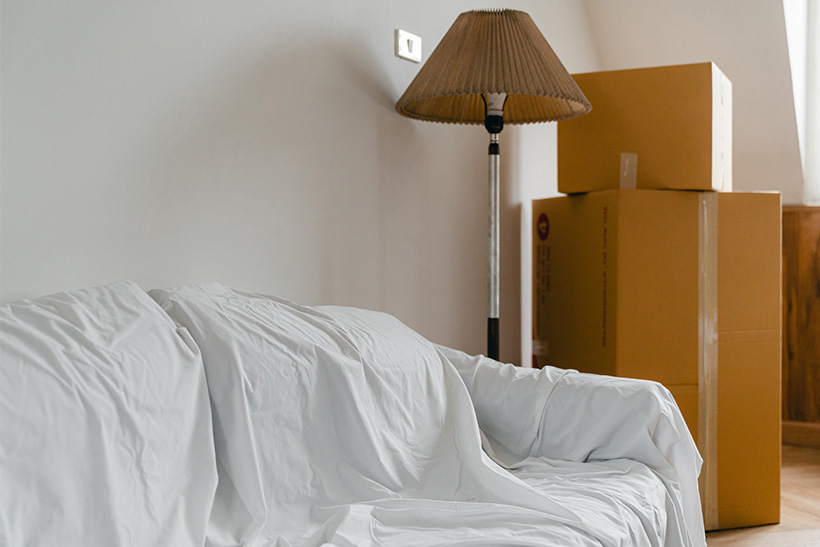 You could also start by purging your living room and move on to the kitchen later on. Whichever room you want to start with is fine, as long as you stay organized and purge one room at a time. The reason you want to declutter area by area is to stay organized and avoid getting too much mess at once. Having all the clutter out will easily make you feel overwhelmed so take care of one area before proceeding to the next. Look around your living room and identify items that are cluttering it. Start from your largest piece which is usually a sofa or a sectional. If it's in poor shape or it costs more to move than to be replaced, get rid of it. Once the largest pieces are identified and removed move on to the smaller ones. These are usually your décor pieces, such as old lamps, old picture frames, etc. If none of these will be of use in your new home, then there's no point in packing them. Old magazines and newspapers may pop up as well so recycle them before moving. In case you've collected CDs and DVDs over the years, then purge them too because they take precious space and you can get anything online. While you're at it, get rid of that DVD player as well.
Things to get rid of – bathroom
Your next area to purge is the bathroom. For sure you have at least a few raggedy towels so get rid of them first. You can easily replace them after you move. Then check your medicine cabinet and purge any medication that's past its prime. Barely used shampoos, conditioners, and lotions should also be purged since they don't have much value but will take up precious space in the moving truck. Toilet plunger is an obvious one – who wants to pack and move that? Your bathmats should also be on the list of items to get rid of when you start packing for a move. Bathmats are so cheap that there's no use in taking the old one to your new home.
Things to get rid of – closet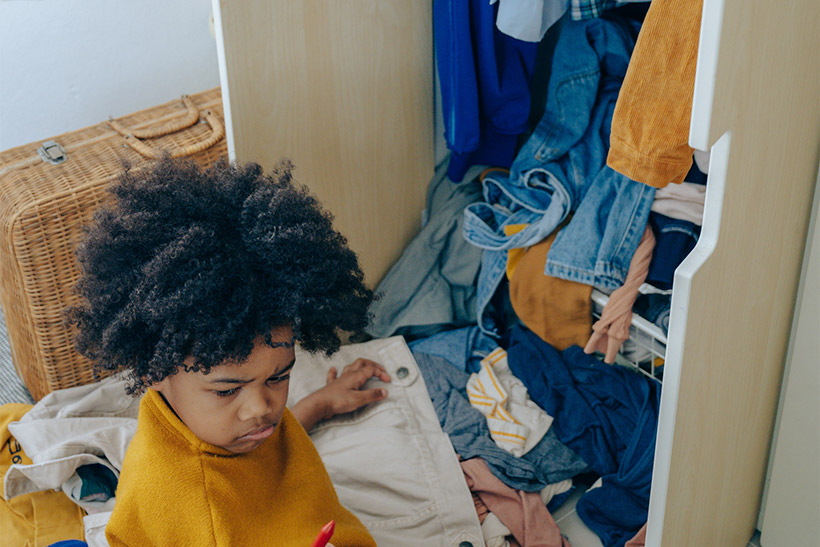 Your closet probably has more items than you know. Most people are not even aware of all the clothing they own so you may be surprised about the number of clothes you'll find while purging a closet. Any piece of clothing you haven't worn in a year should be left behind. You can sell it or donate to those in need. Your old, beat-up shoes should join unwanted clothing. Toss any jewelry pieces that hold no value and are not being worn. Excess hangers are the last item you want to leave behind when purging your closet before moving.
Things to get rid of – basement
When it comes to storage spaces like basements and attics, there's a lot to do before moving. Decluttering such a space will probably face you with a huge amount of various items. And most of those items serve no purpose besides collecting dust. On the other hand, some of the things commonly found in these areas are used frequently. But that doesn't mean they are worth moving. Those would be your laundry detergents, bleach, and anything of that kind. It's much easier to buy new ones than figure out a safe way to transport these kinds of items to your new home. Some of them are also on the list of non-allowables so your mover may refuse to move them. Your old holiday décor is also something you may want to get rid of when moving. You should also throw out any tools that you haven't used in a while or haven't actually used ever before.
Hopefully, this guide will help you purge your home with ease. After reading, you should be able to figure out what to get rid of before you start packing for moving. Hosting a garage sale, selling things online, or donating them to charity are all good ways to get rid of your unwanted items. For moving the rest of your things, hire a trusted moving expert. Go ahead and research top-rated NYC movers. Movit Movit is a good place to start – we're at your service for local and long-distance moves. We provide on-site and online complimentary estimates so don't hesitate to contact us. A free moving quote will help you plan your budget carefully before moving. Let's get connected and start planning your upcoming move together!.