Moving to another state is always thrilling but it can be challenging at the same time. You may be wondering if you will fit in, how long it will take until you start calling a new state home, how you will feel about local customs and different lifestyles, etc. If you have your heart set on moving to the Copper State, rest assured you'll find plenty to love. Being home to one of the Seven Natural Wonders of the World, Arizona is also known as the Grand Canyon State. If you choose to call this state home, you'll find hot dessert and saguaro cacti as well as forests and canyons, depending on which part of the state you choose to move to. You will also find diverse weather and geography, all depending on whether you move to the south or north of the country. In general, once you start calling Arizona home, you'll get to enjoy sunny days, a strong job market, and proximity to Las Vegas, Joshua Tree National Park, and California, for days when you feel like a change of scenery. Check out our top 7 reasons to move to Arizona.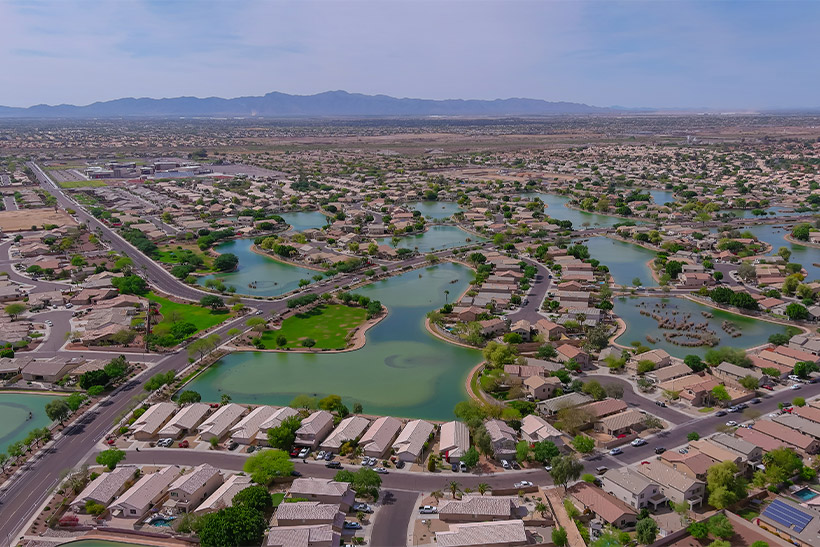 Nice weather
For the most part, Arizona has plenty of sunny days so warm temperature is certainly something to be greatly appreciated about life here. If you're moving from a cold state or just want to move to a warm climate, you'll be happy to know that Arizona has nearly 300 days of sunshine per year. So if you're moving from NYC in December and you're tired of harsh winters, you're likely to find a sunny day in Arizona once you arrive, even during the winter months. This can also be a drawback for some people so keep that in mind if you're a fan of four distinct seasons. During winter months, if you feel like getting away from heat, head to the Flagstaff and enjoy snowboarding or other winter sports.
Great outdoors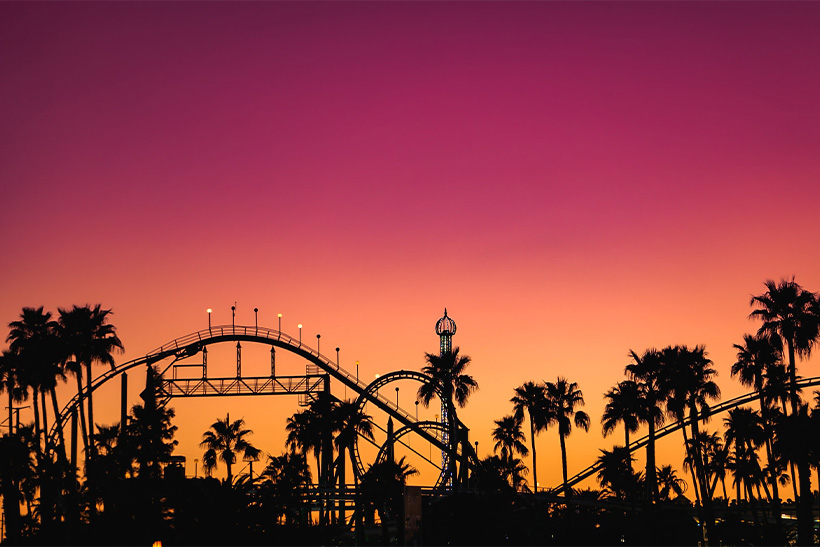 If you love spending time outdoors, Arizona makes a perfect spot for you. Thanks to warm weather and desert terrain, you'll get to enjoy hiking, cycling, rock climbing, mountain biking, but also do some fishing, boating, and various water sports. The Grand Canyon State offers endless possibilities for outdoor activities so it's definitely one of the top reasons to move here. If you want to get some ideas and get inspired by Arizona's natural beauty, go ahead and search social media using a suitable hashtag.
Food and drinks
If you're a foodie, here's a reason for you to move to Arizona – it boasts award-winning restaurants and delicious Southwestern cuisine but you'll also find international flavors all around. You'll get to try some regional specialties like mesquite honey, prickly pear margaritas, chimichangas, and even cactus jelly! Plus, Tucson is one of only two places in the United States designated as UNESCO World City of Gastronomy. If that's not enough to make a foodie move here, Arizona also has plenty of craft beer and spirits, while it also produces some of the finest wines in the country. The state has a long history of winemaking so you'll find more than a hundred wineries, vineyards, and cellars in your new state – it's 5 o'clock somewhere!
Easy driving and planned grid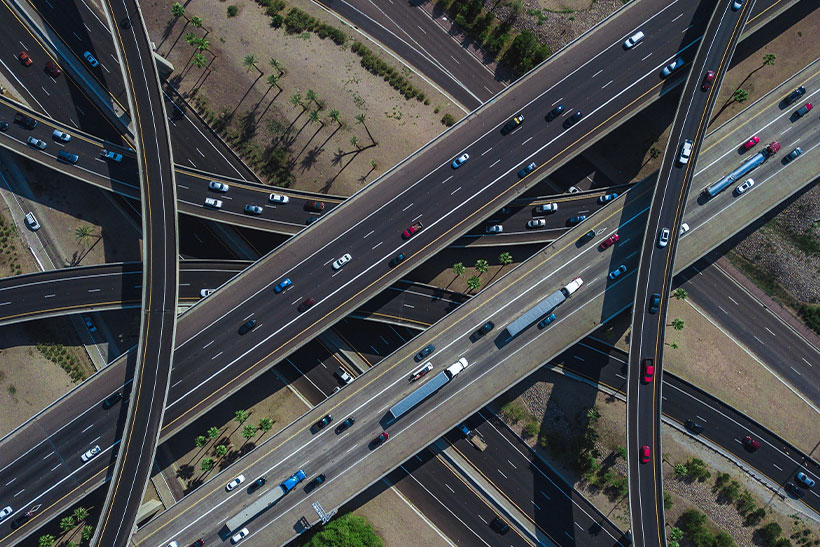 If you're moving from places with notoriously bad traffic like NYC, Miami, or New Jersey (to only name a few), here's a reason to move to Arizona – easy driving. You can leave the road rage and bad drivers behind, which is such a great thing about this state. Thanks to the planned grid and smart layouts, you'll be able to hit the highway and get straight to where you want to go. Arizona is definitely a driving state so you can forget about the stress of public transport and simply get your own car. That also means you can drive to the store and get your groceries with ease instead of carrying them through the subway and busy streets like you would in NYC. While this is one of the top reasons to move to Arizona, some people may not enjoy the fact that you need your own car to get around, so keep this in mind if you don't like driving or don't plan on buying a car. Also, it's not a walkable state so you may not like depending on the transport to get somewhere.
Job market
If you're moving in search of a job, worry not because Arizona's job market is pretty strong, with plenty of positions in various industries – tourism, healthcare, manufacturing, tech, defense, aerospace, etc. If you're considering moving to Phoenix, the good news is that its industrial market is one of the largest emerging ones in the country.
Road trips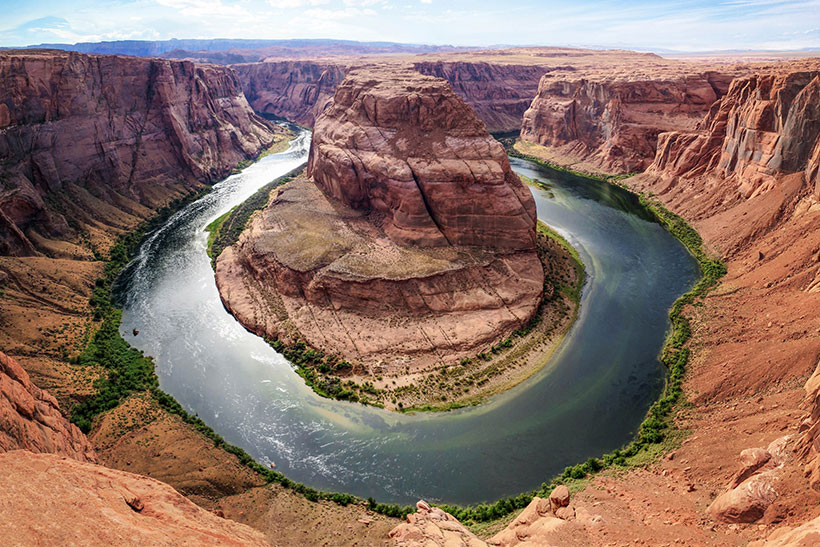 Smart grids and easy layouts plus the position of the Grand Canyon State give you plenty of options for road trips. For example, you can visit California, head to Joshua Tree National Park, see Hoover Dam, Death Valley, etc. But if you feel more like exploring your new home, Arizona also has some great landmarks itself. You can enjoy the Grand Canyon, Chiricahua Mountains, Canyon de Chelly, Cathedral Rocks, and many other unique landmarks of this state.
Great for retirement
If you're looking for a nice place to retire then Arizona should definitely be on your list. Warm days and mild climate appeal to many retirees looking for a state to spend their senior years in. Many senior citizens also choose this state for its endless activities since it allows for various options to enjoy outdoors.
If these reasons were enough for you to make a decision and move to Arizona, the only thing left will be to plan your budget and find out how much it costs to move to the Grand Canyon State. Luckily, Movit Movit will provide a free moving quote and create a customized moving plan. Contact us anytime to chat about your relocation to Arizona!