If you really enjoy your shed and you don't want to leave it behind, you may decide that it's worth moving. But, you may not be exactly sure about how to do it. When it's time to move shed from one home to another, you should first decide on how you want to do it – hire moving experts to do it for you or do it yourself. The decision depends on your specific situation and budget − we'll share some basics that should help you figure out what a better option is. Carry on reading to learn how to move a shed to a new house.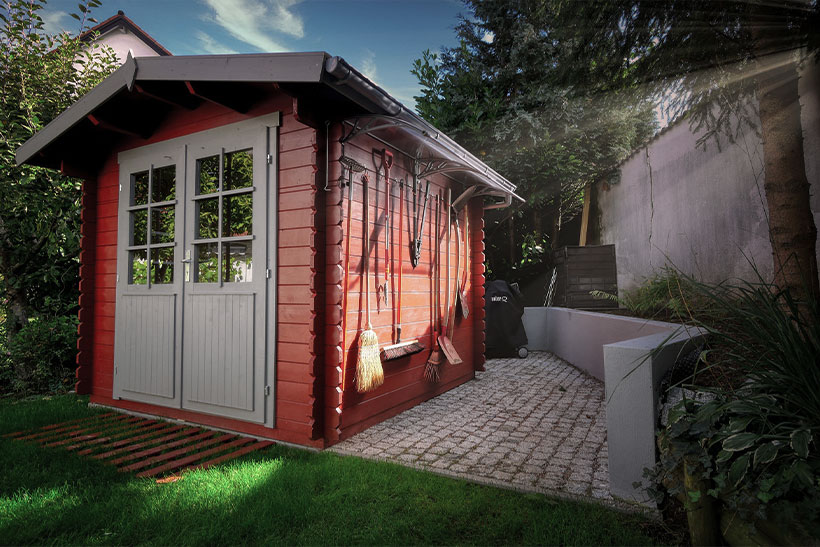 Shed movers
If your shed is large or you're moving to another city or a country, then you'll be pretty limited with space and you're likely to benefit more from hiring a mover to handle shed moving for you. Moving specialists have all the necessary tools necessary to disassemble your shed and transport it safely to your new home, whether you're moving locally or long-distance.
Moving a shed DIY
On the other hand, doing things yourself may seem like a logical solution if you're moving on a budget or just prefer to do things personally. DIY shed moving is usually a good idea if you're moving a small shed and you won't have much trouble disassembling and transporting it to a new address. Also, if you're moving locally and you can make as many trips with your car as necessary to move all the pieces, then the DIY option may work just fine.
If you choose to go for a DIY shed move, here are a few simple steps:
Empty and clean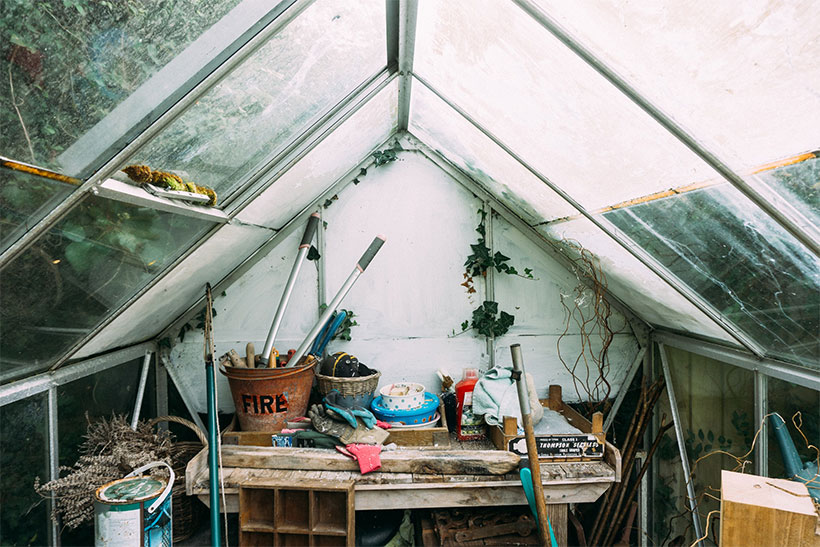 Naturally, you won't be able to move a shed filled with tools and other items so your first step is to empty the unit. Take everything out and pack into moving boxes or go for plastic containers instead – they're extremely sturdy and you can rent them for the duration of your move until you can put the tools back in your shed. Emptying the shed will not only make it easier to transport but will also keep your tools from getting damaged.
Disassemble (completely or partially)
Once the shed is empty, you must decide whether you want to take it apart or move it as it is. Most small sheds will fit into a large moving truck but it depends on your specific situation what the better solution is. In case you decide not to disassemble it completely, you should still remove some parts from it to make it easier and safer to transport – remove doors and windows from the hinges so they wouldn't open and get damaged in transit. You can then install planks on the openings so it would prevent the shed from twisting in transit. If your shed's base is in the ground, you should dig around the base to make it possible to take the shed out.
Clear the path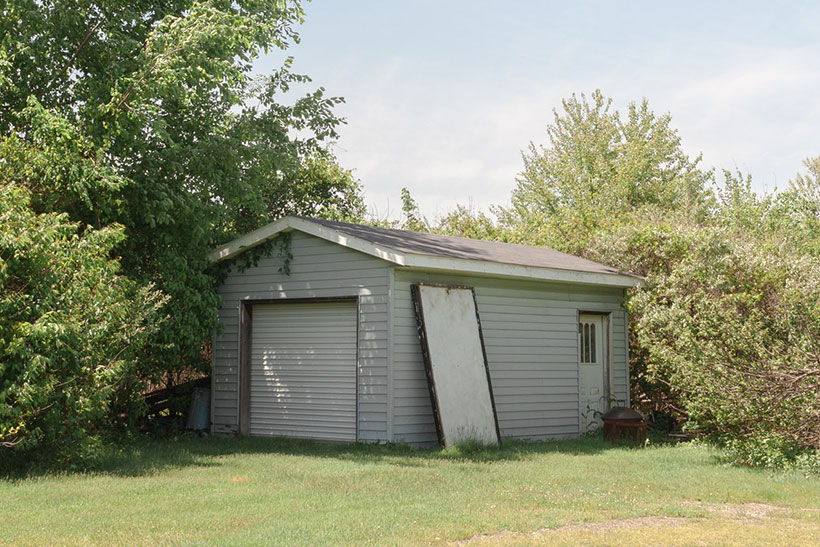 After preparing the shed for a move, check if you have a clear exit path from your starting point to a moving truck. Remove any obstacles so you and your helpers wouldn't trip over something and clear your pathway and parking space as well – if that's where you have to pass on your way to the moving truck.
Loading strategy
The loading strategy depends on two things: have you disassembled your shed or not, and how large and heavy the shed is. In case your shed is disassembled (whether small or large), you probably won't need any helpers and you'll be able to load piece by piece into the moving vehicle.
Without Disassembling
When it comes to moving a shed without disassembling it, things are a bit different depending on the size. Most small-sized sheds can be lifted by several people so if you're working with such a shed, then all you need will be a few willing friends. Alternatively, you can also hire working labor services and pay an hourly rate for their assistance – you'll be able to hire them to help you carry and load the shed which shouldn't take too long.
Needed Tools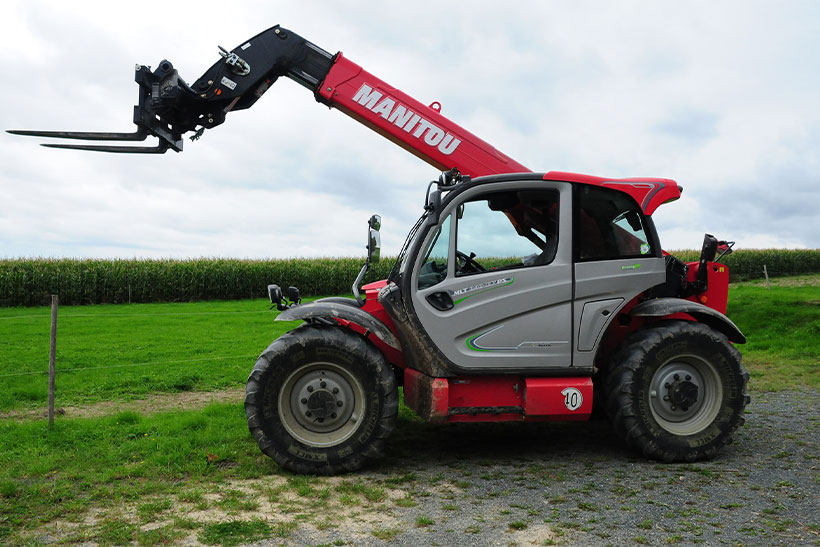 On the other hand, big sheds will require some professional tools like a forklift to lift and load the shed into the moving truck. Keep in mind that forklift use should always be left to the professional so take this into account before going for this option. If you'd rather avoid hiring a forklift, you can also consider the rolling method. In order to roll the shed, you'll want to create a flat surface first by using thick plywood sheets. You will then need a few pipes (metal or PVC) to be able to roll the shed over them – these should be placed on top of the plywood sheets to create a rolling area. You can either use plenty of pipes and cover the entire path from the starting point to the moving truck or you can go one step at the time in which case one or two persons will be taking a few pipes you just rolled over and placing them in front so you could continue rolling the shed towards the truck. Of course, you'll need a few strong helpers as well who will help you push the shed across those pipes.
Load the shed into a truck
Once your shed is transported to the moving truck, it's time to load it. Again, the loading strategy depends on whether you disassembled the shed and its size. Disassembled pieces can be easily loaded one by one but loading a shed as it is may pose a challenge. The first thing to try is to lift the shed with all helpers involved and see if it can be loaded straight from the ground. If it's too heavy for such a thing or if the truck is too high, you can use a similar rolling method – create a ramp by using plywood sheets and make sure there are enough people to push and pull the shed inside. In case the truck has a tilting body and a winch, you should be able to load the shed without any trouble.