Why is a home inventory so important? Having one is sometimes a necessity while other times it simply helps you stay organized and have peace of mind. But one thing is for sure – a home inventory is always beneficial to you when moving. There are lots of reasons why you should inventory your household and the following text will tell you about the most important ones. Read on to find the top 6 reasons to inventory belongings when moving.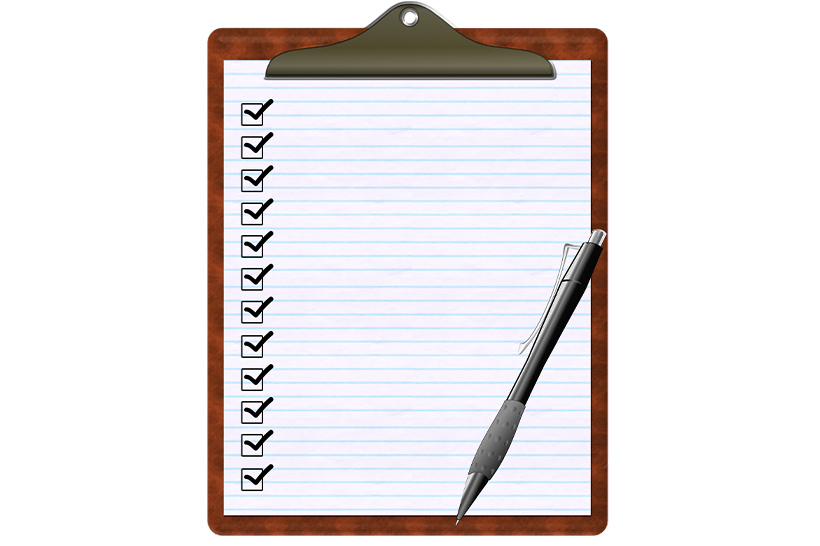 What Is a Home Inventory?
A home inventory is a document of all personal possessions and their estimated financial value. This list includes valuable belongings like jewelry, electronic equipment, appliances, furniture, and so on, as well as non-essential and less valuable possessions like clothing, bedding, etc. The main point of having a home inventory list is to have a point of reference. It's usually needed or handy when you're moving house, filing an insurance claim, etc. Your home inventory can be a hand-written document – one that you create using pen and paper. You could also opt for one of many free inventory apps for your phone or tablet if you find this method easier.
Reasons to Inventory Belongings When Moving
Time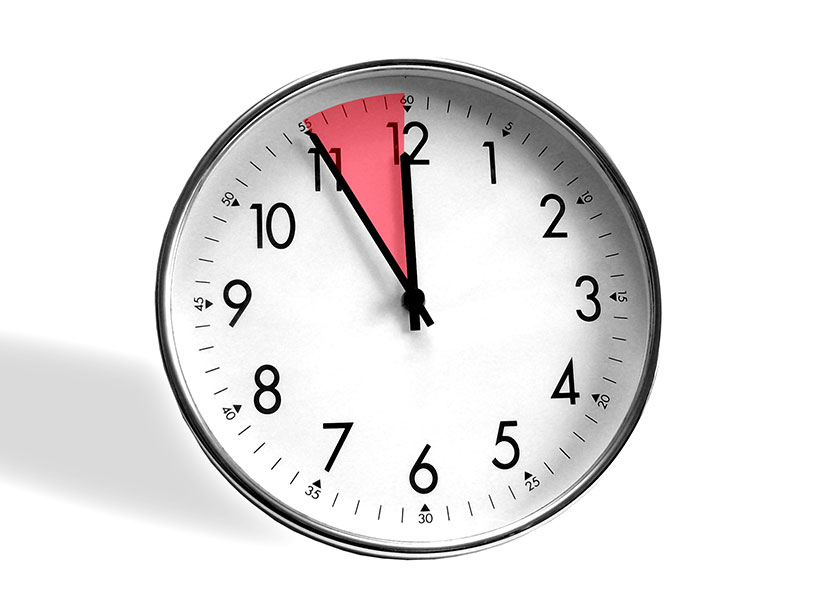 The first reason why you should make home inventory is that it will save a lot of time on both ends when you're hiring a moving company. Every reputable mover will provide you with a free quote, whether it's an on-site or online estimate. They will schedule an appointment and one of the representatives will do a walkthrough of your home together with you. This is to access your belongings and provide a quote based on the size of your household, the overall shipment, the number of items, the type of belongings, their value, and so on. This info will let them provide a quote and figure out the right size of a moving truck, the number of employees needed for your relocation, etc. But in case you already have a detailed home inventory, things will go much faster. Instead of representatives doing everything on their own, they'll be way more efficient with the help of the inventory you created.
Organization
The second reason why you should have a home inventory list is that it will help you stay organized. There are only a few things more frustrating than needing something and having no idea at all where to look for it. And moving days can bring many of these kinds of situations. Chances are you'll be packing for a couple of weeks so you won't be able to remember where everything is packed. Luckily, there's an easy fix and that's the home inventory list. By inventorying your belongings, you'll be able to refer to the list when you need something. The list will tell you which room and which box to find the item in and you won't have to lose time and nerves searching for it.
Unpacking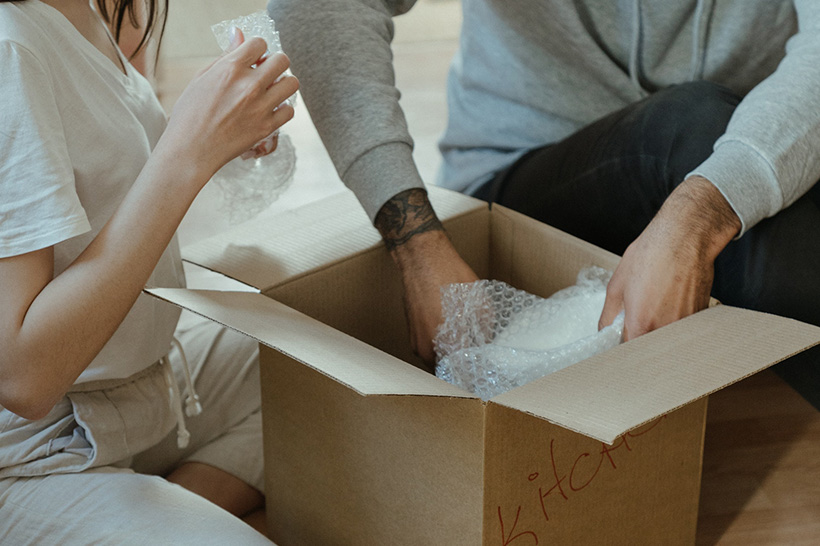 Once you move and it's time to unpack, you'll find that the process is as time-consuming as packing. But opening box by box and setting up your new home randomly will not make the job any easier. Imagine rummaging through a huge pile of boxes without any order or idea which box contains what. And if you run out of room and have numerous boxes scattered around with random items everywhere, chances are you'll get overwhelmed and lose nerves. This is not the scenario you want after arriving at your new home. But when you have everything inventoried, everything becomes easier. Since your items are packed in an organized manner, it'll be easy to locate and unpack them. Each item will have its group of items and its designated spot so you'll go through the process with ease. And considering you know exactly where to look for a specific household item, you can create a plan. For example, unpack your kitchen first and unpack your bedroom the next day. Or take care of the living room first and worry about the kitchen later. Whatever plan you prefer will do the trick but will only be possible if you have an inventory list on you.
Keep track
The next benefit of having a home inventory is that you'll get to keep track of your belongings. if anything goes missing, you'll know about it. When your home inventory list is available, you can keep track of every appliance, every piece of furniture, every moving box you have. Once your belongings get delivered to your new home is when the list comes in handy. You'll compare items on the list with items on hand and instantly know whether you've received the entire shipment. On the other hand, if you don't have inventory with you, you'll notice that something is missing only after the deed is done. It may be too late to submit a claim so it's better if you check this at the time of unloading.
Insurance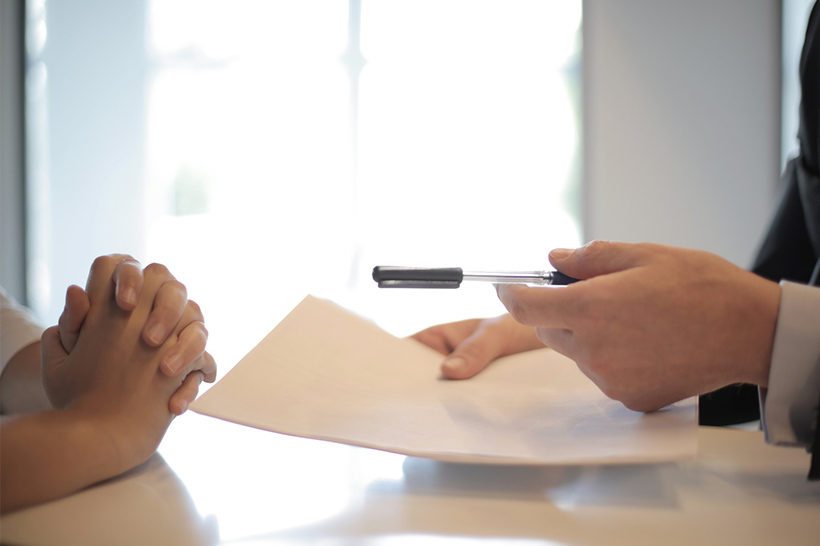 The last reason why home inventory is important is for insurance purposes. Natural disasters and accidents are not the only situations when insurance is helpful. Moving house is another situation when insurance is extremely important. By having a home inventory, you'll get to know the value of your belongings and narrow all the high-value items you're taking to a new home. You will then decide on what's the appropriate insurance option. Of course, you should always notify your moving company about the high-value items. Most movers have different coverage options and policies regarding valuables so you must make sure you understand them before moving. In case your mover of choice doesn't provide suitable coverage, you'll want to purchase additional insurance for your valuables. So in order to be covered in case of any damage or loss, you'll need to make a home inventory list before moving.