Moving is not an easy decision, especially if you are a first-time mover and have a hard time dealing with stressful situations. Also, people who plan on moving with their children might have a harder time preparing and organizing the whole move.
Furthermore, many people work long hours and only have free time to move during weekends, meaning that there will be no spare time left to unpack, leading to a very stressful period. Besides, moving isn`t cheap and represents quite a bit of investment, especially if you need to transport a vast amount of items. Furthermore, you have to decide whether you want to move by yourself or hire professional movers.
So, you can see that moving out isn`t an easy decision, meaning that you should take enough time to rethink whether the decision is right for you.
If you are in a dilemma about whether it might be a good idea to move out, check out our list of X reasons to move out.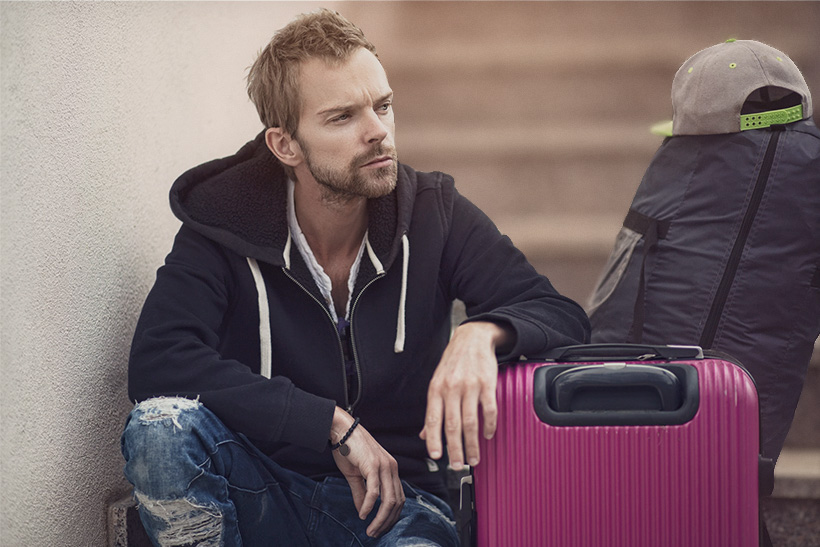 Space
The main reason you should think about moving out is space, especially for people who have a family or plan to raise one. So, if you live in a studio or a one-bedroom apartment, you might lack space which can lead to a lot of stress and frustration. Besides, people that try to save up money mostly live with a roommate, which can get overwhelming when you reach a certain age. Even if you live alone, it can get tiring to live in a place where you don`t have a separate bedroom. People who work from home simply need an additional room in order to create a pleasant workspace. When it comes to apartments, it might be frustrating not to have a yard. So, first things first, if you lack space and want to change your setting, we recommend thinking about moving out.
Opportunity
Another reason why you should think about moving out is if some opportunity arises. And when we say opportunity, we mean an opportunity to buy a property in order to increase your funds or a good moment to sell your old home. The thing about selling or buying opportunities is that they don`t happen often. So, if you have an opportunity to increase your home value or buy a good property for a reasonable amount of money, we recommend moving out, of course, make sure to explore all available options before deciding on the best one. Suppose you are in a dilemma about whether buying or selling a property is a good idea. In that case, we recommend hiring professionals for evaluation as long as you choose a reputable agent.
The Commute Time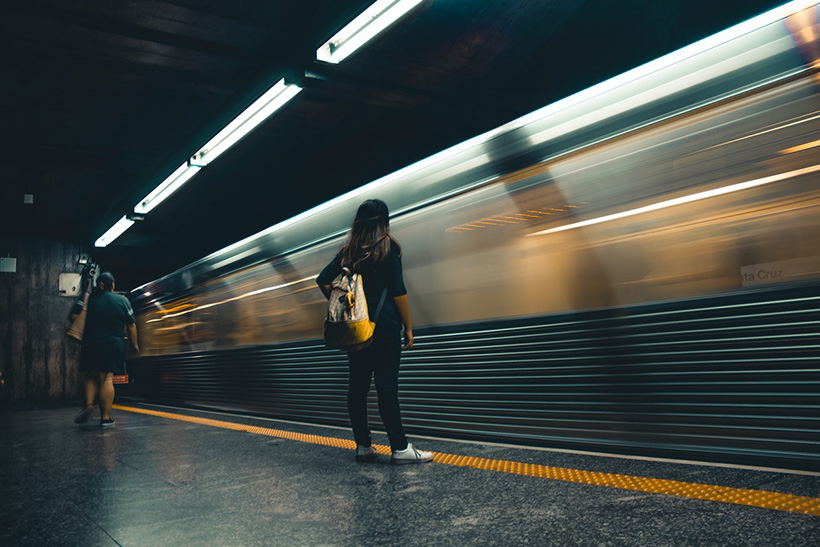 Another important reason why you should consider moving out is the long commute time. In the beginning, you might ignore spending an hour and so to get to work. However, at a certain point, it becomes a burden. Commute can take a large amount of your time that you can easily spend on your friends and family and spending time for yourself. So, looking for a home near your work is a pretty good reason for moving out as long as you rethink the decision in the best possible manner. If you are still in a dilemma, it`s always best to make a list of pros and cons, which will surely help you decide.
Neighborhood
Those of you that want to change your old neighborhood because of safety, affordability, or overall impression should definitely consider moving out and rethinking whether you really want to stay somewhere where it doesn`t feel pleasant. Also, in some cases, your kids might not have proper company, and if you want to move somewhere where they`ll have a far better influence, we highly recommend changing your setting as long as you carefully rethink your decision and do it in the best possible manner.
Living Conditions
This one goes without saying if you are living in a place where there is, for instance, mold or bugs, the best thing you could do is move out of the place. Besides being very unpleasant and to put it, plain, ugly, living in a moldy place can be very dangerous for your lungs, cardiovascular, and immune system. In addition, besides mold, insects, and similar inconveniences, you might deal with bad electrics and plumbing, which can easily be avoided. Of course, you should tackle these issues if you consider it`s worth it, we encourage you to try to take care of the issue instead of moving out. However, if you`ve already spent an unreasonable amount of money on trying to fix a certain issue, it might be a good idea to simply move out and find a better place to live in.
Pets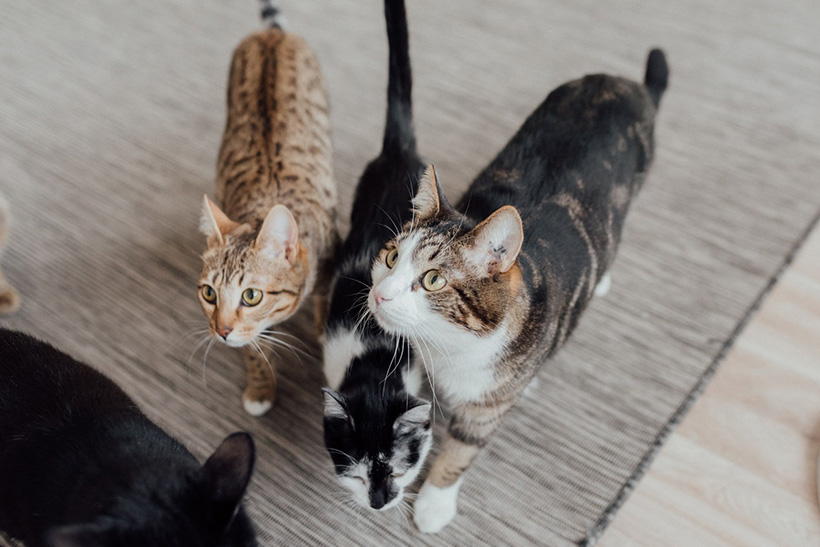 As we mentioned earlier, not having a yard might be very frustrating, especially if you have pets, since they are living beings that require fresh air and lots of green spaces to live in. The situation can get even more complicated if you have more pets meaning that it can get very frustrating to deal with multiple unhappy animals.
Hire Professionals
If you decide that it is time to move out, the next thing you should think about is whether to hire professionals or decide to move by yourself. Those of you that are first-time movers might want to think about hiring professional movers as long as you choose a trusted and reliable company that accentuates the clients` needs and preferences. In any case, best of luck with your move, and we hope that those that were in a dilemma have a clearer picture of the issue.