Moving to a different city or a country means that you need to start your life from scratch. Finding a new job is on top of the list of the things you need to do before or soon after the relocation. When you find a new job depends on several reasons. If you are in a profession that is sought after, then you will have no issues finding your job several weeks before relocation. However, it is essential to pick the right moment to apply for the position you are interested in. We have created this helpful guide on how early to apply for jobs when moving.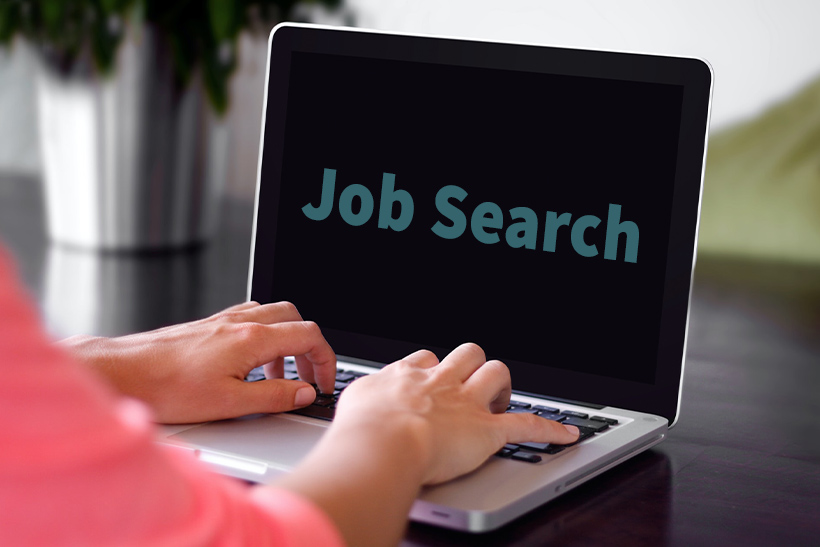 Do you need to find a new job in the first place?
The last few years have led to an increased number of work-from-home positions. Numerous companies have introduced this method to their employees, and the employees love it. If you are satisfied with your current job but are moving to a different city as you want to start living with your significant other, ask whether it is possible to work from home in your company. In this case, you would not have to search for a new job before your relocation. Instead, you would continue to work on your previous job and change it later if you want to find a different position in a new city that you will live in.
Search for the job market first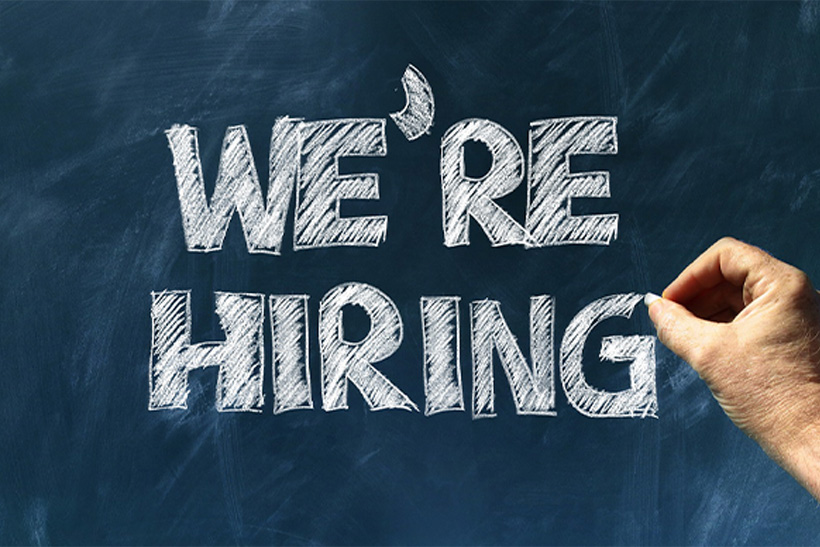 It is never too early to start searching for a job market in your destination place. This is the best way to find out how long it will take you to get the desired job. There are several ways to do this:
Check if anyone you know is already working in your destination city – Consult with people you know who already live there. Preferably, you would know someone from the same profession to give you first-hand information about the job situation.
Set your location to the destination city – You will start getting job notices on LinkedIn positioned in your new city rather than in your former city.
Find out which companies operate in your new city, and whether you can get a job there.
Prepare your CV and cover letter
While searching for a job market in your destination city, you should also update your CV and cover letter. Having these two items ready whenever you need them is a big plus that will save you from stressful situations. Add what you think is essential for your CV, any other experience, course, or a job you forgot to mention. Write an example cover letter that you can modify once you decide to apply for a specific position. When you have these two items ready, you will be able to apply for a job that you want in minutes.
Assess your financial situation when deciding when to apply for a new job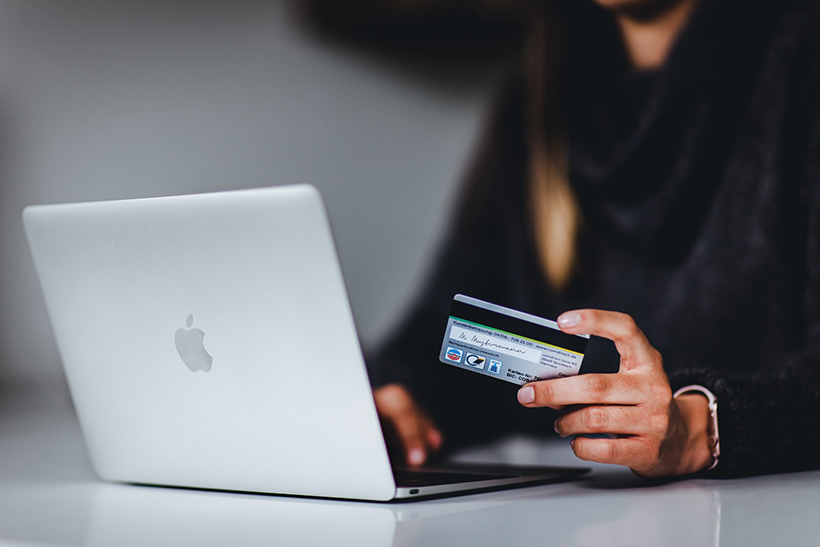 Finances are also an essential factor when determining when to apply for a new job when relocating. Suppose you have enough savings to go several months without a new job, that you don`t have to apply for a job several months in advance. On the other hand, if it would be convenient for you to start working immediately, we recommend that you apply for a job as soon as possible. Interviews and employment processes differ from company to company and may take plenty of time.
Apply immediately if you see an exciting job opening
Even though you may not relocate for a few months if you see a job opening for a job that is perfect for you, apply. Relocations can be rescheduled, or you can commute if you are relocating to a neighboring city. When the opportunity comes up, it is important to react swiftly and apply as soon as possible. Working at a job that you love is the right thing long-term, so we are sure that you will find a way to manage an earlier application and possible employment.
Apply early for a new job when moving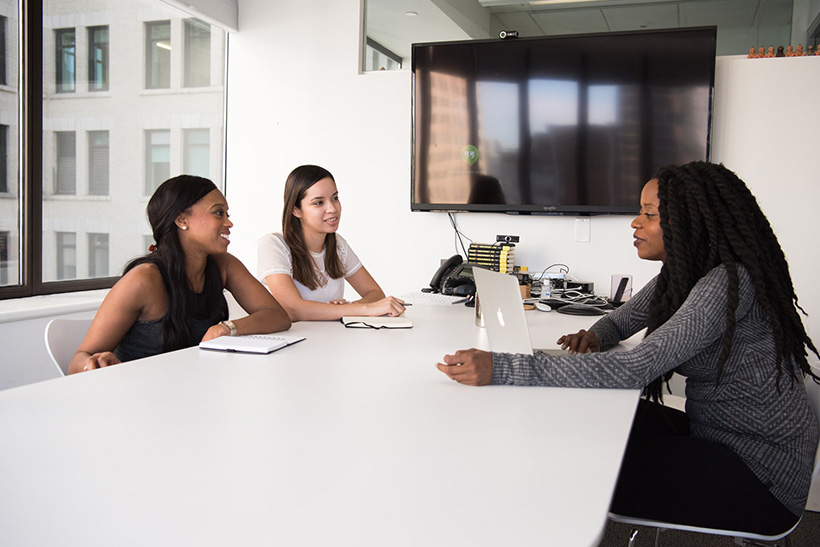 The sooner you start researching the job market and applying for the appealing positions, the better. Start applying for new job openings four months before the actual relocation. Different companies have different hiring processes. This process can last a few months for higher-level positions, so you might consider applying even six months in advance. Applying months in advance is excellent as you will have time to go through the hiring process and still find a new job if you are not accepted for a particular position.
Two to three months in advance is perfect for applying for a job when relocating
Two to three months in advance is an optimum when applying for a new job when moving. If your skills are in demand, you will have no issues finding a job quickly. However, due to the hiring process and the fact that you are relocating, it is best to apply early for a new job. It would help if you were focused and not worried about your relocation when applying for a particular position. If possible, you don`t even have to mention that you are relocating.
Hire reliable movers for your relocation
Moving tends to be stressful as there are many things we need to arrange, schedule, pack, transport, and plenty of paperwork to fill out. Not to mention that life we previously knew will transform into something entirely different. With this in mind, the best possible thing you can do is hire reliable movers for your relocation. Reliable movers will save you time, energy, and even money. Even though relocations are not cheap, you will have plenty of time to focus on finding a new job instead of arranging for a relocation.
It is best to apply for two to three months for a new job when relocating. If you find a job that you genuinely want to work, use it even earlier, and arrange for the relocation. Good luck!