Rude and unprofessional moving crew, poor service, and unethical business practices are only some of the things you may encounter if you hire a random mover. While you may want to describe this as bad luck, the truth is that more often than not, you can prevent it. There is always a slight chance for things to go downhill due to various circumstances but in most cases, you should have a pleasant moving experience if you do your homework and hire an honest and reliable moving company. In order to find a qualified, experienced, and trustworthy mover, you must research and do a proper background check.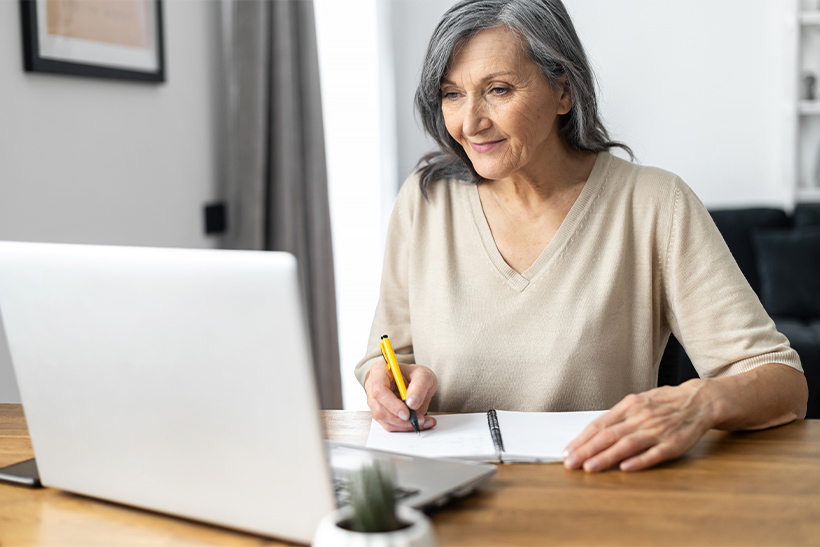 You'll want to check the company's accreditations, memberships, ratings, reviews, their online profile but you'll also need to see things for yourself and ultimately trust your gut (of course, only after you make sure they're licensed). Once you find proof of their reliability through license number, track record, and insurance information, you should speak to a representative directly and see how their customer service is. Reach out to at least three licensed movers so you could see which seems to provide what you're looking for.
You may feel like checking customer's reviews is enough but that's far away from the truth – you must do a thorough background check on a moving company because only by doing so you'll have peace of mind and know that you'll avoid moving scams and deal with a reliable moving specialist instead. To help you identify rogue movers and find top-rated NYC movers, follow our guide on How to Do a Background Check on a Moving Company?
Licensing credentials on the FMCSA website
The first thing to do when you want to do a mover's background check is to find out if they're registered and licensed. To do so, you'll want to search for their MC (Motor Carrier) and USDOT (U.S. Department of Transportation) numbers. You can easily find out the license number by visiting the FMCSA (Federal Motor Carrier Safety Administration) website and searching for a specific moving company by name. You will be able to see the profile of that mover and figure out if they hold a valid license and if they're authorized to do business they advertise. Also, make sure you visit mover's website and check if their info matches the number you found while doing a background check, and always check that this number matches the info on the paperwork they give to you. Fraudulent movers often use another USDOT number so don't sign any paperwork or pay any moving deposit until you're positive that all numbers and info match.
Ratings from BBB (Better Business Bureau) website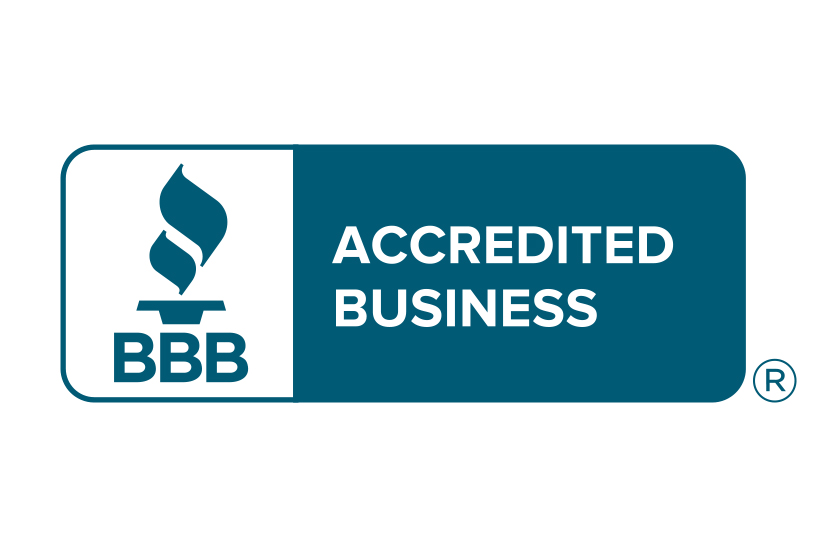 Besides checking the USDOT number, there's another way to do a background check of a specific moving company and check their ratings. The BBB is a non-profit organization focused on advancing marketplace trust, helping you find businesses you can trust. So if movers are accredited by BBB they're likely to be honest and reliable because they're required to go through the vetting process in order to be accredited. Once you find the company's profile on the website, you'll be able to see their ratings – A+ stands for exceptional while F is the lowest rating based on the performance customers reviews. You will get plenty of useful info regarding movers you're eyeing to hire so make sure you check this website out when doing a background check. You can also check out other consumer protection sites like MovingScam.com, ProtectYourMove.gov, etc. It is a good idea to research your potential mover on other reputable consumer protection sites (such as ProtectYourMove.gov, MovingScam.com, etc.) as well.
Accreditation from AMSA (American Moving & Storage Association)
Another way to do a thorough background check of a moving company is to check if they're a member of AMSA. The reason is that movers have to abide by the laws, meet safety standards, and comply with the association's Code of Ethics. If the mover you intend to hire is a member of such as esteemed moving organization, you're likely to be dealing with a licensed and reliable professional.
Customers' reviews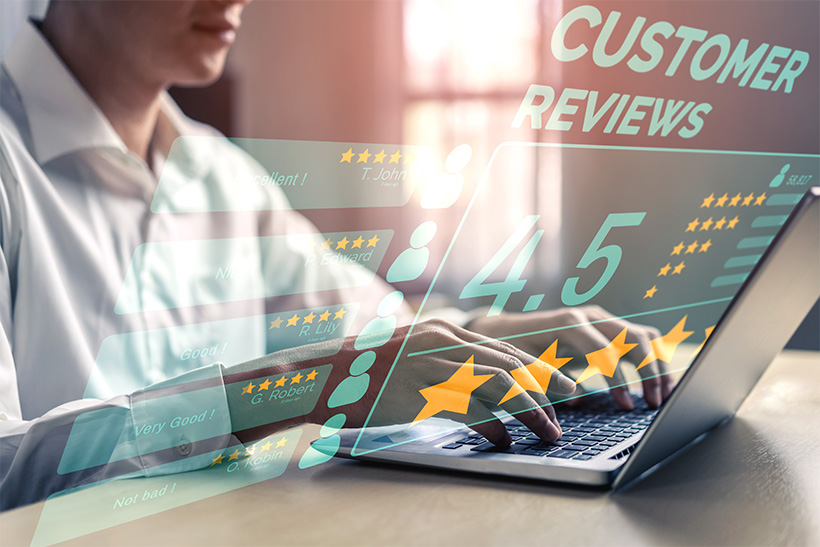 Once you make sure your mover is licensed and reliable, you should go ahead and do some more research. The best way to do so is to read other people's experiences so use trusted websites like Yelp to read through the comment section. Try searching for reviews that you can relate to – for example, if you're moving from one state to another, read long-distance reviews. While browsing online reviews is a must when it comes to a background check, be careful because rogue movers are known to use fake reviews as a tool to mislead potential victims. That doesn't mean you shouldn't trust reviews at all but it means that you should take them with a grain of salt and follow all the steps in this text in order to do a complete background check – never check a moving company solely based on customers' reviews. While you're at it, you should also check for mover's complaint history – you'll find a detailed breakdown on the FMCSA website and you'll be able to see exactly which complaints were made in the last years. However, make sure you actually read those complaints because some may be regarding a delayed shipment while others may be way more serious issues so pay attention to what those complaints are about.
The online presence
You should also visit mover's website and take some to browse through, check if they clearly display their info such as license number, contact details, physical address testimonies, etc. If anything is unclear go ahead and ask them directly − all reliable businesses will share any info with you so if they avoid giving you answers, feel free to skip their background check entirely and simply find another mover you can trust.
While you're searching for trusted NYC movers, make sure you check out Movit Movit Give us a call or send an email to request a free moving quote.