Do you need to move soon and are looking to hire last-minute movers? Hiring reliable movers is always necessary, but even more so when you have to move today or tomorrow. We have created this useful guide on how to find reliable last-minute movers as we want you to move stress free with the right movers. We suggest hiring full service last-minute movers as they will help that the relocation goes smoothly and without you having to even lift a finger.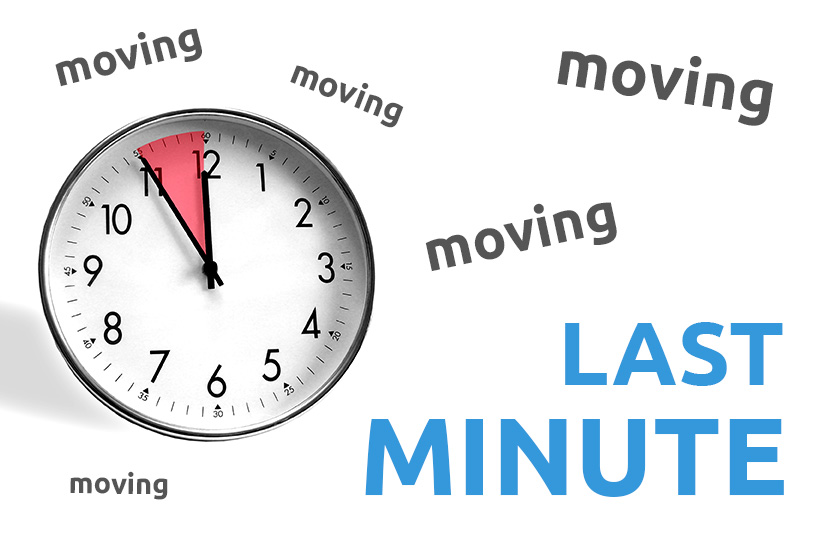 Why would you need last-minute movers?
Moving is known to be very stressful, and it usually takes a few months to have everything ready for the moving day. The question is why would anyone need last-minute movers anyway. There are several reasons for this, and none of them can be predicted. Your regular movers may have canceled last minute, leading to you having to search for the last-minute movers.
Also, breakups lead to prompt moving decisions, and last-minute movers are one of the most efficient moving options in this case. Other changes in the family such as moving in to live with your grandparents, or parents can also speed up the moving process. If you have been hired at a new company, but the job is starting earlier than you thought, last-minute movers are your best option for a safe and speedy relocation.
Make an inventory list before hiring last-minute movers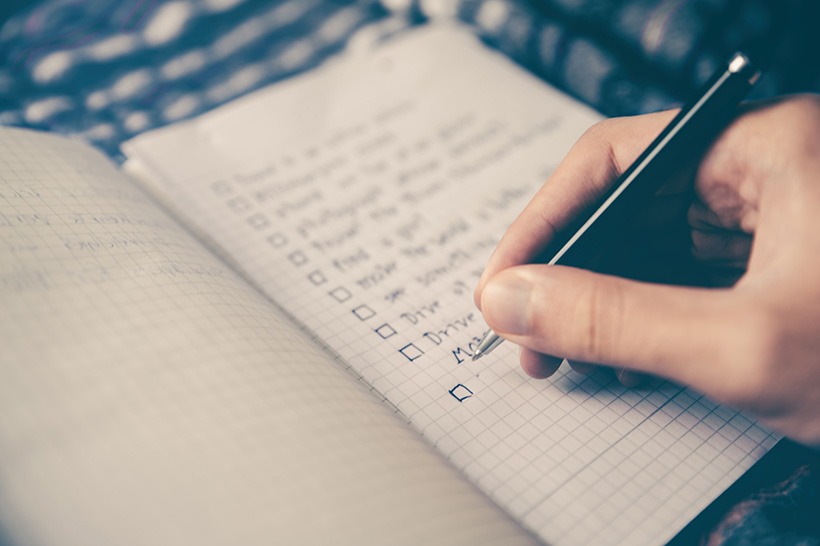 Before you start looking for last-minute movers, you should make an inventory list of items you will relocate. This includes throwing away all the items that are non-functional and not in use, and selling or donating the items that are in good condition. You can always gift these items to your friends and family members who would like to have them. The key is to make an inventory list of items you use frequently and you want to relocate. This will speed up the process of hiring last-minute movers as you will be able to tell them the size of the relocation right away.
Ask these questions before hiring last-minute movers
Although you may not have enough time on your hands to perform thorough research, this should not stop you from checking whether your last-minute movers are reliable. Make sure to ask your movers these questions before you decide to hire them. The goal is to receive the same level of service for last-minute relocation as you would for a relocation that you have planned months in advance.
•

How long have they been in business — Look for at least five years of experience in a moving company. It does not mean that a moving company that started working a couple of years ago will be bad, but the more experience they have the better.

•

What kind of moving insurance do they offer — Ask your movers about the moving insurance policies they have. Usually, movers will offer full replacement liability, declared value protection, and basic carrier liability. If they offer only one type of insurance, there is a chance that movers are not reliable and you should move on with your search.

•

What extra services do they charge – Most last-minute movers will charge you additional fees in case there is no parking outside the building, for example. In this case, they need to park further away and carry all the boxes to the parking spot. Similarly, they will charge you if the building has no elevator, as they will have to carry all the boxes up or down the stairs. But additional charges may be incurred by other services as well, so make sure to ask your last-minute movers about them.
Compare several same day movers before you make the final decision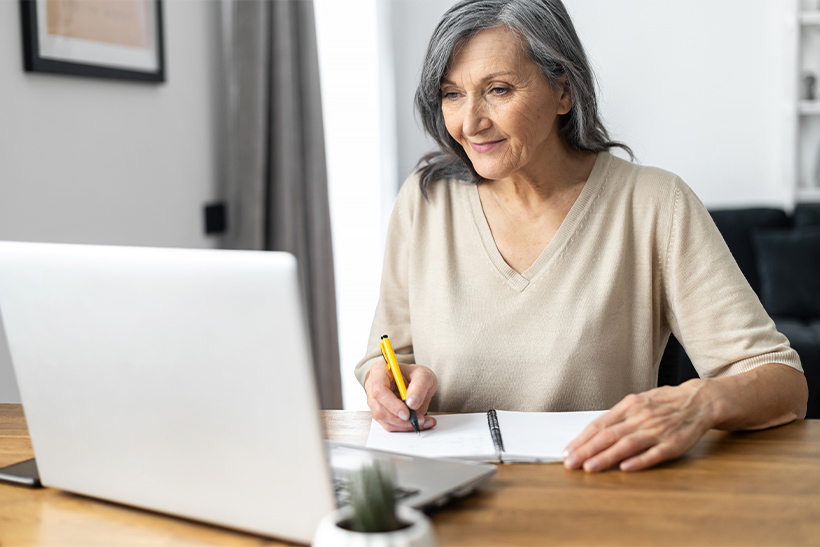 A last-minute move does leave you with just enough time to choose the most reliable movers you can find. Like with an ordinary move, it is wise to check on several moving companies before choosing the right one.
Ask for free moving quotes and only when you get a response should you begin with the comparison of the companies. Compare the price with the services they provide. If you see that one moving company is offering a price that is too low in comparison to the other moving company, there are high chances that those are not reliable last-minute movers.
Check for the USDOT number
A last-minute move is equally important as a regular move. With a last-minute move, it is perhaps even more important to find someone reliable to transport your items. This is why you should opt for a licensed moving company. Luckily, it is easy to check whether the moving company you want is licensed or not. Look for a USDOT number on their website, or ask them for it.
The USDOT number means that the company is licensed by the Federal Motor Carrier Safety Administration, and can provide you with the information on compliance reviews, inspections, audits, and much more. If the company does not have the USDOT number, it does not necessarily mean that it is a bad choice, however, it is always better to hire a licensed moving company. Especially if you are moving interstate, a licensed moving company is your only choice.
Take a look at the moving reviews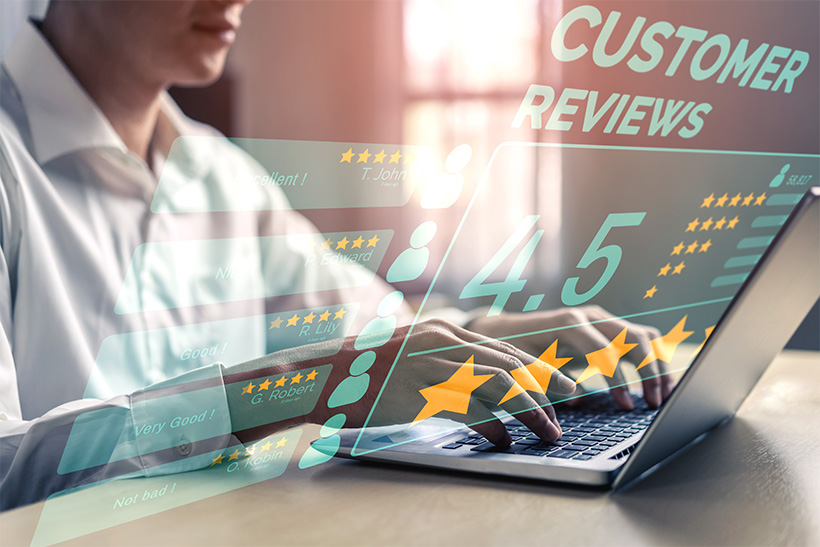 Moving reviews are another way in which you can ensure that you are hiring reliable last-minute movers. You can go through the moving reviews and get a general idea of how the moving company is operating. With moving reviews, there is always a possibility of someone leaving a fake moving review. Luckily, fake moving reviews can easily be spotted, as they tend to exaggerate both in positive and negative aspects of the relocation experience.
Check out the complaints section of the FMCSA website
As we already mentioned, the USDOT number will give you the opportunity to check out the complaints your movers have received in the past. So, if you are not sure whether your last-minute movers are reliable enough, you can skim through the complaints they have received from previous relocations. If packages did not arrive on time too often, then maybe you should not hire them as last-minute movers, for example.