Relocation is a stressful period in one`s life, but the reality is that it does not last long. Once you finish with your relocation, you need to settle into your new home and begin your new life there. There is a series of steps you should take to make this transition as smooth as possible. This is why we have created this useful guide on what to do after moving into a new home.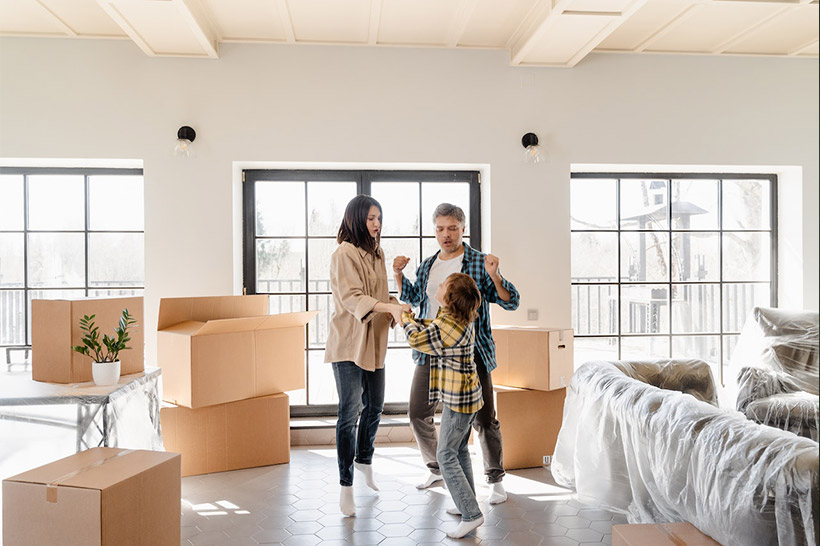 Take photos
When you move into your house, you have an excellent opportunity to take photos of it, and spot and report any damage you see. Do a thorough walkthrough, and take photos of every corner of the house, including the electricity meter as well. These photos will come in handy once you decide to move out to a different home. They are valid proof for your homeowner of the condition of the house at the beginning of your lease.
Clean the house thoroughly
While the house is still empty, you should take time and clean the places that are hard to reach. Ceilings, high shelves, tops of the closets, floors, bathroom, attic, all of the windows, and the garage as well. Previous tenants probably cleaned the house as well, but you never know how thoroughly they did it. Even if you are moving into a brand-new house, it is an excellent opportunity to clean every spot.
Unpack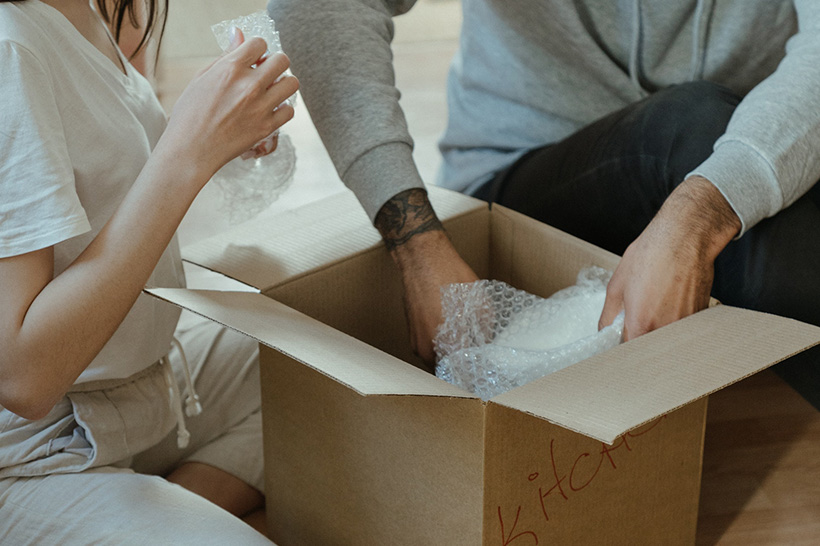 Once you have taken photos of the house and cleaned it, it is time to unpack your belongings. It may be tempting to leave the boxes unopened for even a few months, and just use the items you actually need, but this is not a great idea. You should give yourself a deadline of two weeks, for example, to unpack all of your belongings. This is beneficial as you will not be procrastinating, and you will be able to focus on building your new life and creating new memories, instead of postponing the dreadful unpacking process.
Change the locks on the house
One of the first things you should do when you move into your new home is to change the locks on the house. You never know who has the keys to the front doors except for previous owners. They may have had copies of the keys given to the neighbors, friends, and who knows whom else. It is better not to risk strangers having the keys to your house. Change the locks within the first 48 hours after you move in and you can rest assured there will be no unwanted visitors.
Childproof the house
If you have small children or pets, it is wise to childproof the entire house as soon as you move in. Depending on the age of your kids, you can childproof tables, staircases, shelves, etc. Once you do this, your kids can wonder about the house safely and you will have your piece of mind.
Update your new address
If you haven`t done this already, you should update your new address with various institutions. You need to inform the post office so that you can receive your mail at the right address. Also, inform the company you work with about the address change, as well as your family and friends. You also need to inform the bank, cable and Internet provider, DMV, and insurance company about the address change. The sooner you do this, the fewer problems you will encounter. Also, don`t forget to redirect your magazine subscriptions to your new address, and change the address with Netflix, Amazon, and similar companies if you use their services.
Decorate your home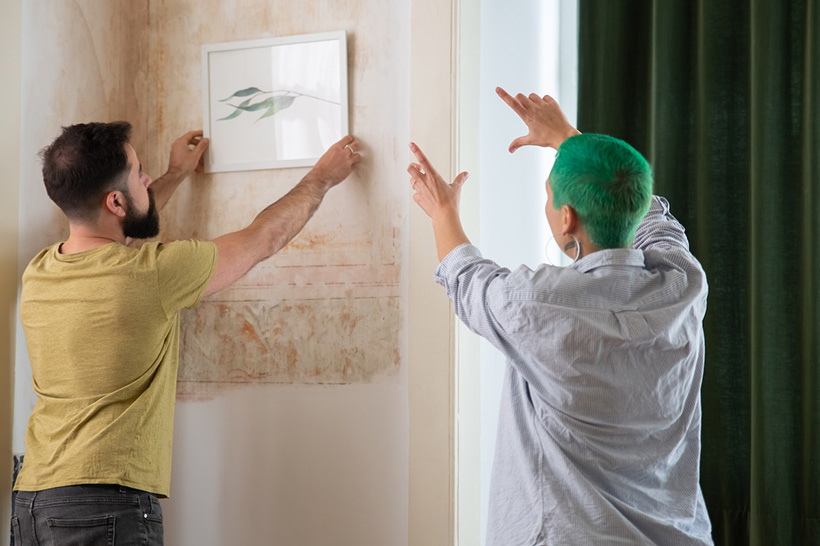 Unpacking and decorating are two completely different things. Unpacking is something you need to do to avoid the mess and to have everything you need at your hands, but decorating your house is turning it into a true home. Express your creativity, and give your home a lovely vibe by adding details and a personal feel. You can do this by decorating your home by placing frames and photos of you, your family, and with your friends on the shelves, or on the walls. Bring life into your home by introducing beautiful plants in interesting pots. Paint your house with warm colors, or decorate only one wall by placing wallpaper on it, while the rest of the walls have a calmer note.
Find health care providers, schools, and a job if you haven`t already
Some people move when they receive a great job opportunity, while others move to live with their significant other. No matter the reason for your relocation, you will probably need to find a job and enroll your kids in schools close to your new home. If you haven`t chosen these already, we recommend that you do some research and do this as soon as possible. Also, you will need to choose a new health care provider that will accept your insurance and transfer the medical records that you have.
Organize a housewarming party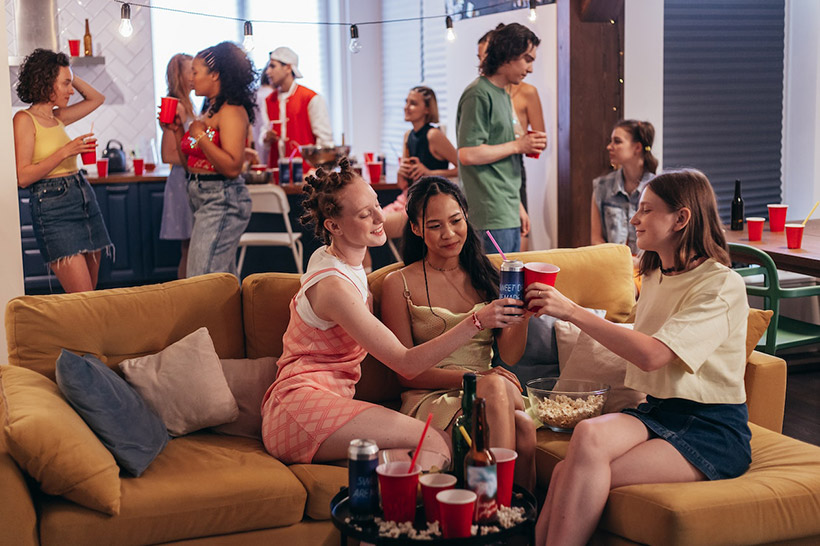 Finally, after so many things you should do when moving into a new house, you deserve to have some fun. Organize a welcoming party, and enjoy yourself with new neighbors and people you know that you now live closer to. You can order some pizza, and beverages, there is no need to spend too much money on the housewarming party. The goal is to relax a little bit after a stressful relocation and meet some new people.
Explore your new destination
Moving to a new house usually means moving to a new country, city, or at least a new neighborhood. And it may take some time to get used to everything whether you moved locally or internationally. The best way to do this is to go out and explore your new surroundings. Find your new favorite coffee place, park for jogging, or a gym. Create new routines and habits. They will help you grow in love with your new home and place of living. Good luck!