Most people move at least three to five times in their lifetime. Even if you have never moved, chances are you`ll be dealing with this stressful event pretty soon. Moving is considered one of the most stressful processes you can experience. In fact, it is ranked right behind the divorce and death of a loved one. Even though this sentence sounds pretentious, the whole thing can get even more complicated when you have kids. In addition, most of us work very long hours, leaving little to no time for the organization of the moving process. However, this is not all. Moving is extremely expensive, and most people aren`t informed enough on the subject. So, the question of what is the cost of moving out pops up very often. Now, there is no definitive answer to this question. Nevertheless, there are some universal costs we`ll help you explore. So, if you want to read about what is the cost of moving out, check out the following text below. Now, let`s talk about what is the cost of moving.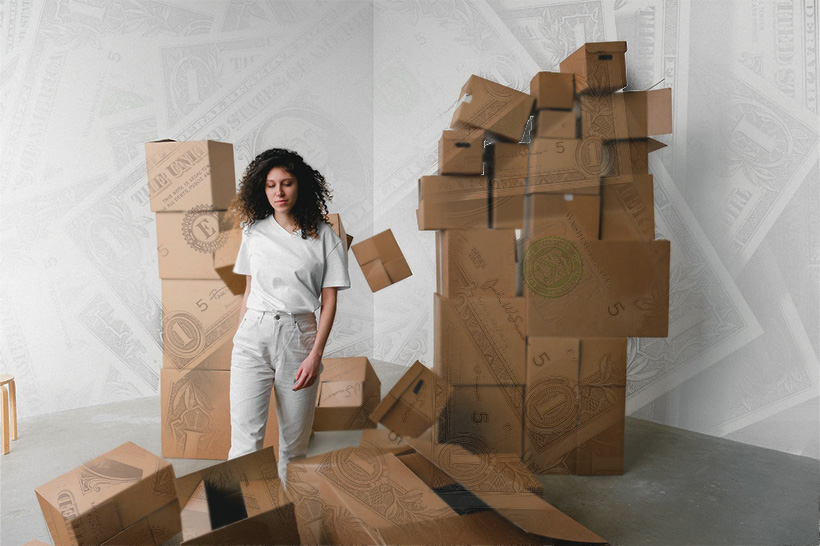 Factors
Before we dive into the actual cost of moving, let`s talk about the factors that influence it. For starters, the distance of the move is one of the critical factors. There is a big difference in the moving cost when talking about local, interstate, and cross-country moves. So, logically the cost of the move can differ depending on the exact distance. Also, the amount of your belongings is another important factor. When you start to organize the move, look up the prices of moving a studio, one bedroom, or even a three-bedroom apartment. In any case, this would be a good idea. Furthermore, we need to talk about the method of moving. There are two ways how to conduct the move, including going DIY or opting for professional movers. Now, this isn`t an easy decision meaning that you should take at least a couple of weeks to think. Keep in mind that there are benefits to both ways, so try to make a list of pros and cons. However, if you decide to hire professional movers, we recommend exploring all available options before making a final decision.
The Cost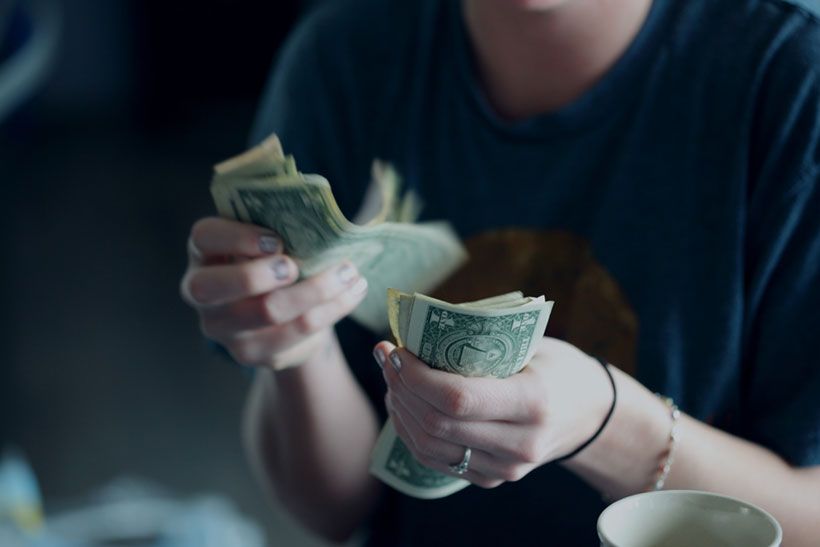 We`re going to be pretty direct here, so let`s talk about the actual prices of moving in 2022. The national average when talking about moving costs is somewhere around $1400. However, keep in mind that this cost refers to a 100-mile moving distance and two workers. Speaking about long-distance moves, the average cost is between $2300 and $5800. As you probably know, movers charge in two ways, including hourly rates and fixed prices. If you opt for a fixed price, you`ll know the exact cost of the move before it even starts. We recommend going for fixed rates when it comes to long-distance moves. On the other hand, hourly rates work great for short-distance moves, which are mostly local. When talking about hourly rates, most movers charge about $30 per hour. However, don`t forget that this is only the cost of labor, meaning that you should include transportation fees, tolls, breaks, and additional expenses.
Packing
Although most people think that transport is the worst part of the move, in reality, packing is the most tiring. As you probably know, moving includes packing, loading, transporting, and unloading. Each of these tasks is very responsible, meaning that you should take them very seriously. However, packing needs to be done properly if you want to secure your belongings in the best possible manner. Did you know that you can pay professional packers? Some moving companies offer these services for a very hefty price. The packing fee is usually about $200-$400. If you are working long hours and have the money to finance it, we recommend going for it.
Movers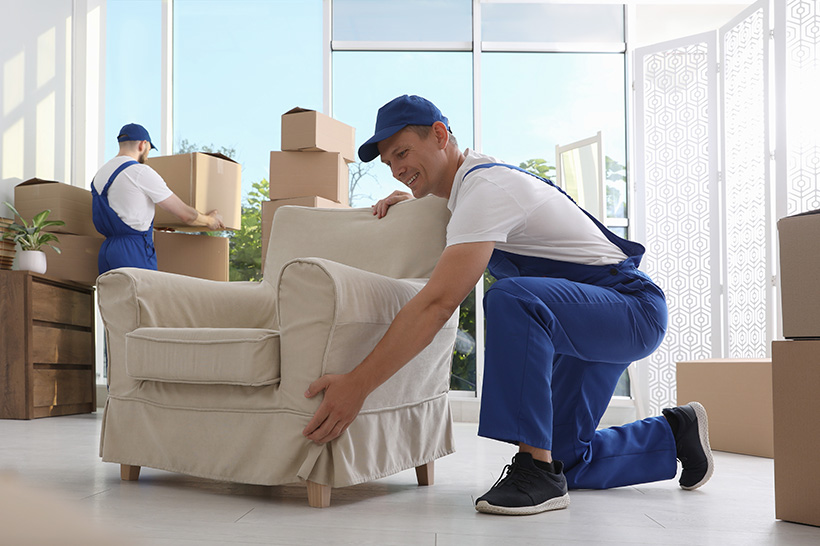 Some people decide to hire moves which are completely fine as long as you explore all available options before making a final decision. Keep in mind that there are numerous shady companies out there, meaning that you can easily get fooled. Hiring a shady company can result in damage and loss of your belongings. The same goes for your property. Inexperienced movers might have a harder time with transport, especially when dealing with very valuable items. You can always opt for getting insurance which is highly recommended. There are different types of insurance policies, so make sure to explore them before hiring movers. However, the whole thing can get even more complicated if you don`t have prior experience in the subject.
How to Hire Movers?
First, explore all the local moving companies and ask your family, friends, and colleagues for recommendations. Also, you can use the internet to find the best moving companies nearby. The next thing you should do is get a couple of estimates, and we recommend getting them in writing. List all the options so you can have a clear picture on what your options are. Now, don`t forget to perform a background check on all the companies you plan on talking into consideration. Keep in mind that reliable moving companies will answer any question you might have. For instance, if the estimator comes to your property and is acting rude, keep looking and cancel their services. Remember that proper planning and organization are two main aspects of the move. If you take enough time to plan out everything properly, you can significantly lower the cost of the move.