Are you moving from NYC to the Sunny State in the near future? While NYC is a vibrant city that never sleeps, there is beauty in miles-long beaches, sunny weather, and the plethora of outdoor activities you will be able to do. We want you to be as prepared as possible when moving from NYC to California. This is precisely why we have created this useful guide that will help you relocate stress-free.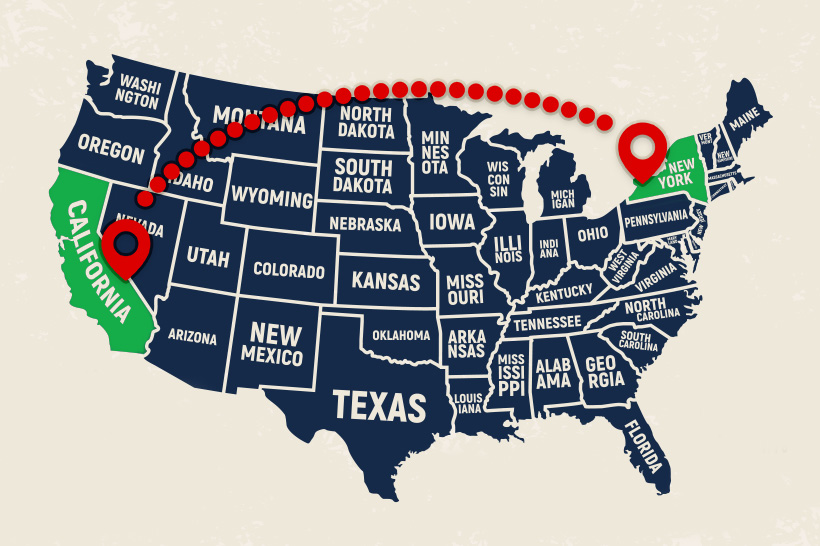 Prepare for the sunny days in California
When packing your clothes for your California move, feel free to omit warm sweaters, jackets, and boots. With over 300 hundred sunny days and a Mediterranean-like climate, you will not experience any more harsh, cold winters as you did in NYC. Winters are mild here, and autumn is lovely and warm, so you will be able to enjoy the vast outdoors all year round.
Public transportation
While California is not known for perfect transport, and you will still need to spend some time commuting, this period is shorter than in NYC. Many people decide to use their car rather than public transport. However, there is a reliable public transport service in California, and you can choose from numerous options. Busses, ferries, subway, and trains are all at your disposal depending on the city you choose to settle in.
Living in California is also expensive
California has been ranked as the third most expensive state to live in the USA. This will not come as a shock, though, since NYC is one of the most expensive cities to live in as well. But, you should take this into consideration when choosing the city you will live in. The most expensive cities in California are Malibu, San Francisco, Silicon Valley, and Beverly Hills. On the other hand, there are cities less expensive to live in, such as Sacramento and Fontana.
Thriving economy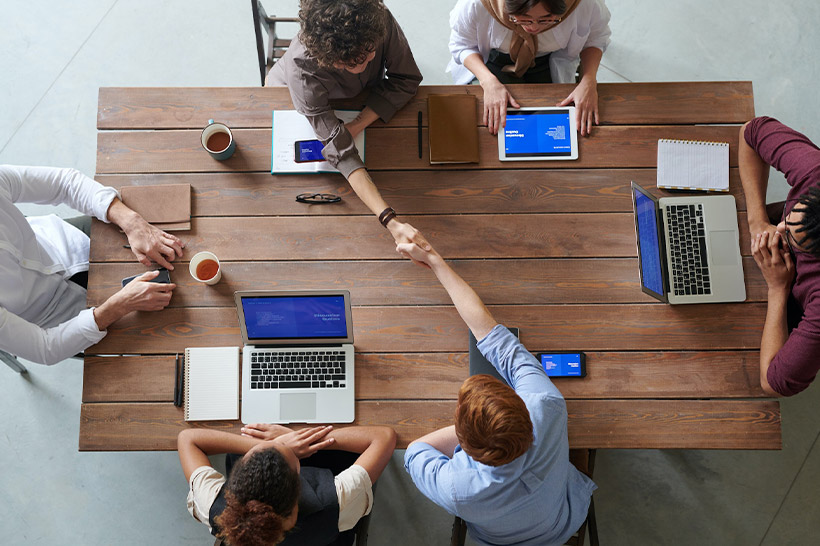 California is home to Apple, Google, and Cisco, but also to Netflix, Facebook, and Adobe systems. These major companies thrive in California which has one of the best economies in the country and in the world. If you are looking for a job in the TV industry, healthcare, agriculture, hospitality, or technology, then moving from NYC to California is a step in the right direction. There are plenty of job opportunities here that will enable you to move forward in your career.
How to move from NYC to California?
Every move is unique, but they consist of similar steps. Here is a list of things you should do in order to have a successful relocation to California.
Hire professional movers
Hiring reliable and experienced long-distance movers should be the first thing on your list. Take your time and perform thorough research on moving companies. Ask your friends and family for recommendations, read online moving reviews, ask the company for the USDOT number and check it on the FMCSA website. Compare at least three moving companies and have them offer you a moving quote before deciding to finally hire the right one.
Choose an insurance policy that fits your needs. Ask the moving company about the insurance options they offer and think about using third-party insurance as well. Also, check the list of services your moving company offers. If you need to relocate your car as well, or your piano, make sure your moving company offers these services. Rather than hiring several different long-distance movers it is always better to hire a single moving company that will answer all of your needs.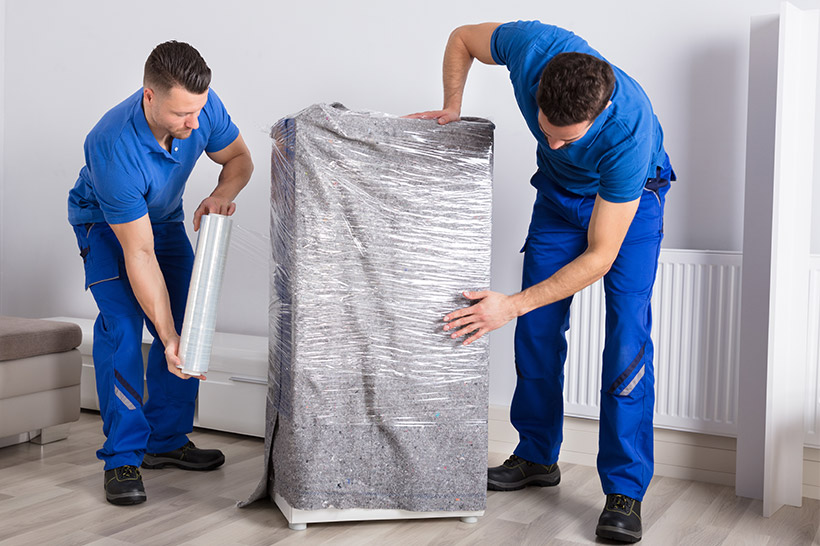 Save money
As we already mentioned, California is one of the most expensive states in the US. This is why we highly advise you to start saving money for the relocation as soon as you make the decision to move. There are always some unexpected circumstances that are bound to happen, and that will require some money. If your new home is not ready yet, so you need to store your belongings for example, or some of your items get lost or damaged. Additionally, it is wise to set a budget at the beginning of your journey, so that you always know how much money you can and should spend. This will prevent you from making rash decisions, and overspending money.
Minimize the number of items you will relocate
Your relocation cost will largely depend on the number of items that you relocate. So we recommend that you give up relocating furniture, appliances, and other heavier items. This is because it is probably cheaper to buy a new item rather than pay for the relocation price. Go through your items and select the ones you don`t use anymore, items that are not functional, or useful anymore. These items should be thrown away. On the other hand, choose the items that are functional but not useful to you and sell them online or donate them to charity. Books and plants that you have are a perfect gift to your friends and relatives, for example.
Organize a goodbye party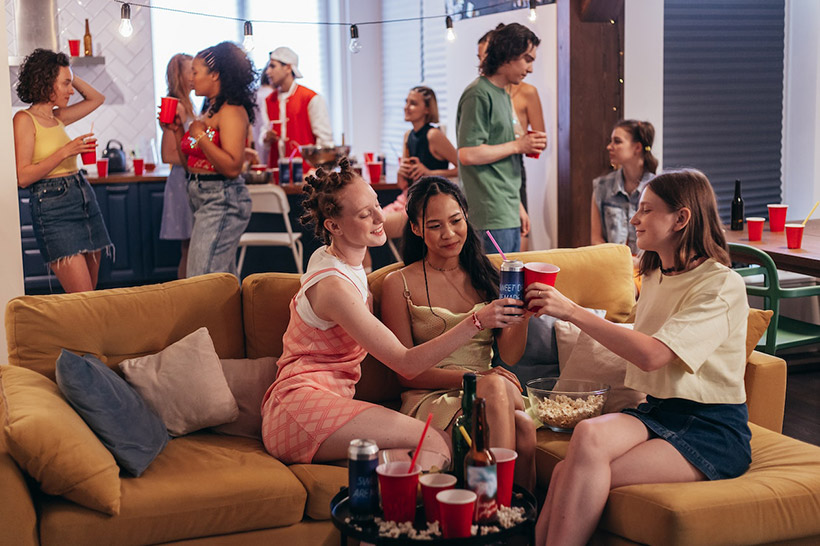 Moving long-distance calls out for throwing a great goodbye party. Bear in mind that it does not have to be glamorous or expensive. Gather your closest people, play your favorite music, serve pizza and cupcakes, and enjoy your last days together. Revoke old memories, and think about ways in which you will stay in touch. Allow yourself to express your emotions as this is a great opportunity to have some closure before relocation. It will make the transition easier and you will move on with your new life sooner.
Moving from NYC to California does not have to be stressful
Try to maintain your old habits as much as possible. Eat healthy food, have enough sleep during the night, and include some physical activity in your daily life if you haven`t already. Soon enough you will be enjoying yourself on fantastic Californian beaches, and this should always be on your mind when things get stressful. Good luck!