In most cases, it isn`t easy to decide where to move, especially if you take all important factors into consideration or plan on moving with your partner or your family. It`s very important to take all opinions into consideration before making the final decision. However, it seems that places like Las Vegas are becoming more popular destinations than ever. Even though you might think that Las Vegas, or as they like to call it, Sin City, is overcrowded, in reality, there is enough place for everyone. Las Vegas is widely known for casinos, hospitality, and lots of entertainment. It is also a tourist mecca. You might think that places like Vegas are reserved for party maniacs. Actually, this couldn`t be further from the truth since Las Vegas has numerous suburbs and pleasant neighborhoods reserved for uprising families. It also boasts a very vibrant and rich downtown and lots of diversity. However, for those that aren`t familiar with the city, it might be hard to blend in, in a timely manner. So, if you want to learn about Moving to Las Vegas-All You Need to Know, check out the following text below.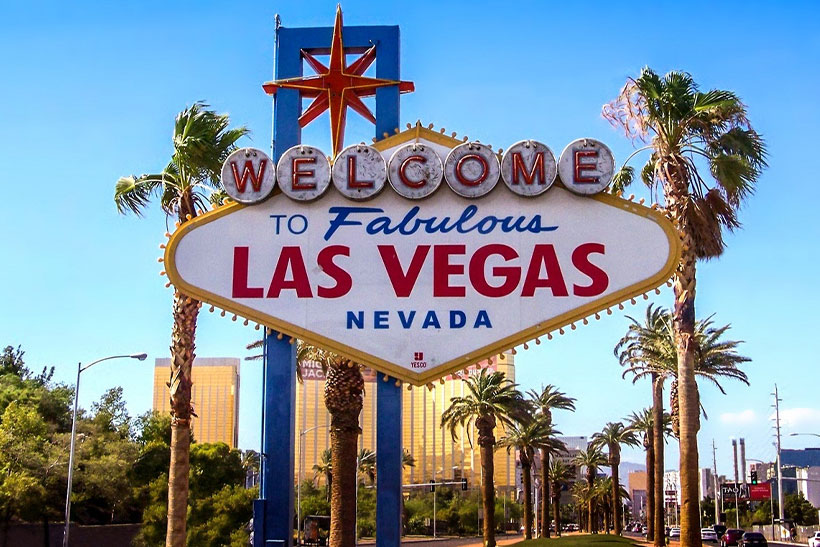 Costs
Since it`s all about money, and you simply need to know the cost of living here so you can calculate your funds before deciding whether you want to live here, let`s cover taxes and the cost of living here. You`ll be pleased to know that there is no state tax in Texas and Nevada. People who are moving from a state that boasts high tax costs might find this very appealing. The average pay is 66k which is pretty close to the national average, while the cost of living is below the national average.
Now, let`s talk about housing options and costs. Rent for an average one-bedroom apartment revolves around $1300, which is pretty low when compared with cities like Los Angeles, where the same-sized apartment will cost you $2500. In addition, San Francisco is even more expensive, where a one-bedroom apartment will cost you about $3000. So, you can see that lower wages match the lower cost of living, which is pretty logical when you think about it. You won`t need to make that much money to live and enjoy life here.
Getting Around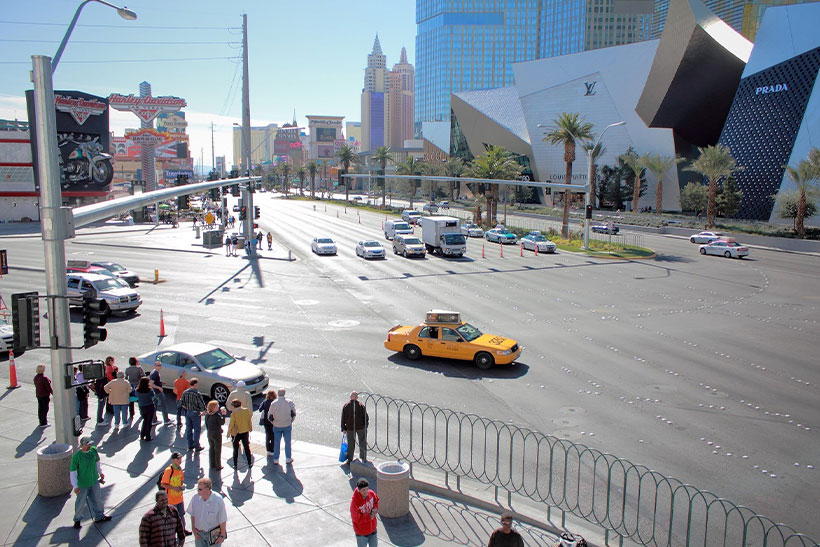 The next thing we would like to present to you is how to get around here in terms of public transportation. Even though it`s not as robust as in bigger cities and more urban environments, there are some driving tips that will make your life way easier, including:
•

Make sure to avoid the so-called Spaghetti Bowl, which is located just northwest of Downtown LV, since it is an extremely crowded area during rush hour.

•

Never try to drive on Las Vegas Boulevard, as it is one of the worst decisions you can make.

•

If you are heading for the Strip, try to use Frank Sinatra Boulevard.

•

After 3:30 pm, avoid the I-15.

•

Both US 95 and I-15 are very busy during the mornings.
Neighborhoods
There are several factors you need to take into consideration before you decide on the best possible option, including your age, income, whether you plan on raising a family or not, etc. For instance, if you are single, the best neighborhoods you should consider include:
•

Downtown near Arts District

•

Downtown Summerlin

•

Lone Mountain

•

Henderson

•

Downtown near Container Park
Did you know that retiring in LV is pretty attractive because of the very low cost of living and the possibility of leading an active lifestyle? So, make sure to consider:
•

Sun City

•

Anthem

•

Green Valley

•

Summerlin

•

Aliante
Next, there are people with families or who plan on raising a family in the near future. Even though you might think that Las Vegas doesn`t have too much to offer here, we strongly advise you to check out neighborhoods like:
•

Summerlin

•

Green Valley

•

Centennial Hills

•

Seven Hills

•

Southern Highlands

•

Anthem
The Weather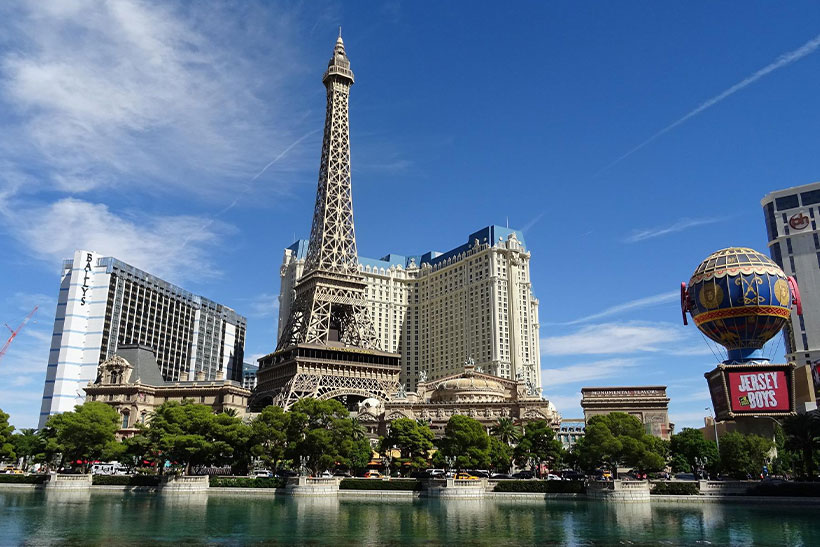 Now, the weather here is truly a hot topic when talking about moving here. We understand that you must have heard of enormous heat. It`s true that Vegas has a desert climate, and there is a big difference between humidity and dry heat. Even though it`s hot, you`ll feel the sun, you won`t start to sweat like crazy. On the other hand, winters can be extremely cool, especially in the mornings. Temperatures mid-day are often in the 70s and 60s, which is the perfect weather for golf. However, you need to know that desert climate boasts extreme swings meaning that, in some cases, you can expect cold mornings and hot days. It`s always smart to be prepared and do your research before you decide to move here. This is why you shouldn`t throw away your sweaters even though you`re moving to a hot climate. Of course, you`ll mostly need warm clothes, but we advise you to get ahold of a couple of sweaters and coats just to be safe.
Hire Professionals
If you decide to move to Las Vegas, it`s time to decide where you want to live and how fast you want to move here. Keep in mind that proper planning and organization can truly go a long way, especially if you are looking for professional help. However, if you plan on hiring professional movers, we strongly advise you to explore all available options before making the final decision. In any case, best of luck with your move, and make sure to explore various packing guides online.