Moving to a different state is an exciting and life-changing event. While you will be changing your job, environment, people around you, some things will remain the same. You will move your belongings with you, and many people decide to ship their car when moving to another state. If your car is recently bought, or in excellent condition the fact that you are moving should not discourage you from moving your car as well. This is why we have comprised a list of ways in which you can ship your car when moving.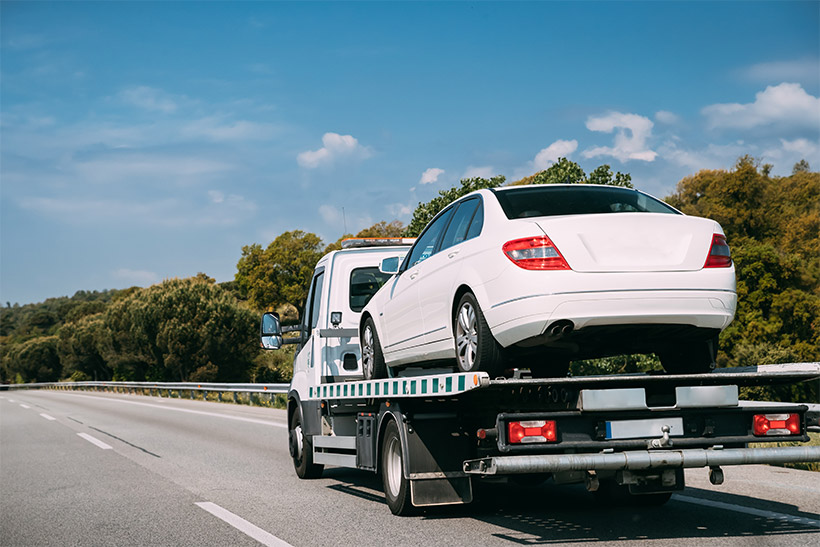 Via auto transport company
One of the ways in which you can ship a car when moving to another state is by using the services of an auto transport company. This option is not among the cheapest ones, but it is a safe and convenient option for shipping your car. There are two ways in which you can choose to ship your car, an open-air carrier, and a closed-air carrier.
The open-air carrier is less expensive and it normally transports 10-12 cars at once on two levels. Since the cars are in open-air this makes them susceptible to damage and weather conditions. On the other hand, the enclosed carrier transports typically only three to five vehicles, which means that it will arrive faster at the destination, and there is no risk of external damage.
Towing your car behind the moving truck
You can choose to rent a car trailer or a tow dolly. In this case, you would attach the trailer to the moving truck and drive to your destination with both your car and your belongings. This option is affordable, however, it does come with certain drawbacks. If you are not an experienced truck driver, adding one more vehicle will only make matters more difficult. It is dangerous to navigate the road if you haven`t been driving a truck and towed car before.
Ship your car by a boat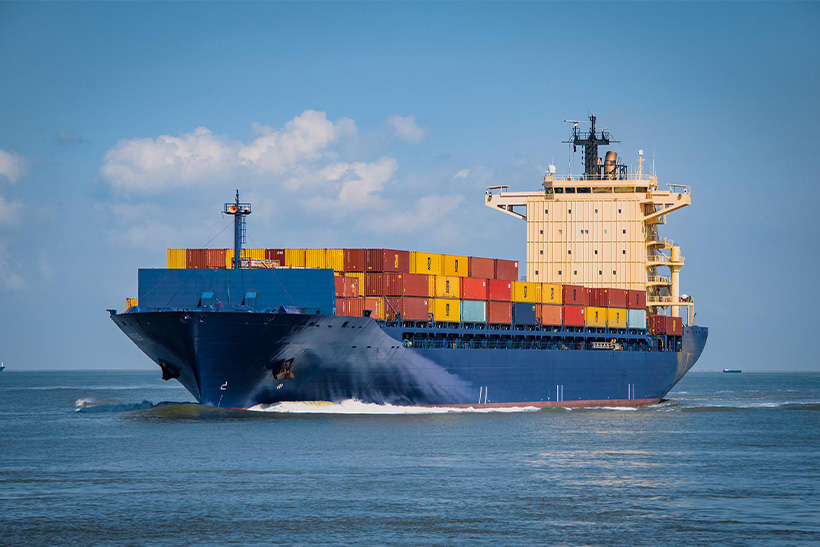 Sometimes the only option to ship your car is by boat. For example, if you are moving to Hawaii, you would be able to ship your car by boat. It is not a cheap option to ship your car like this, however, if it is the most convenient way at the moment, you can always ship your car by boat.
Hire a professional driver or ask a friend
Another way to ship your car is to actually have someone drive it to your new home across the state. You can ask a friend or a family member who are good drivers to drive the car for you. Or, you can move your belongings, and then get back to drive your car to the new state. There is also an option of hiring a professional driver, that can even bring your pet along, and take frequent breaks. This option can add a lot of miles to your car, and there is a risk of damage, but in terms of paperwork it is one of the most convenient options.
Hire a moving company that offers car transportation services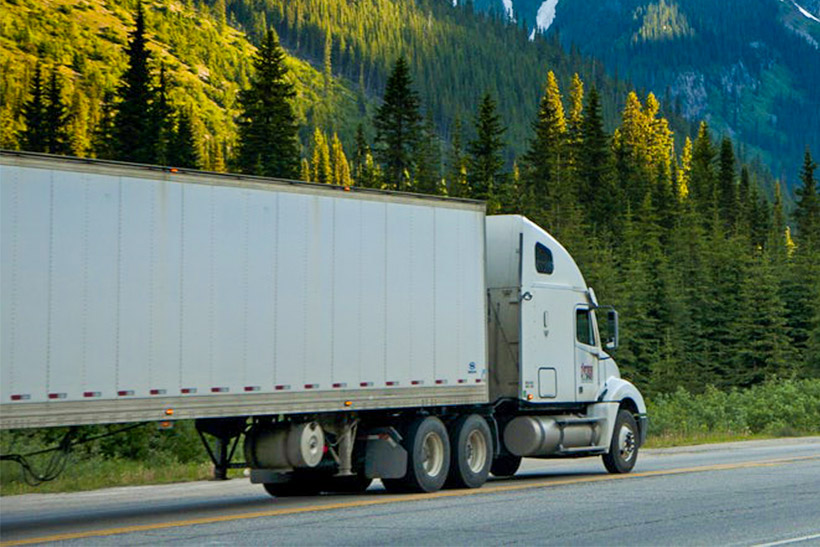 One of the most convenient, safe, and affordable options is to hire a moving company that offers car transport services as well. In this way, you will not have to lift a finger when it comes to packing, unpacking, storing, and transporting your belongings, and your car as well. They will handle everything. Make sure to hire a reputable moving company with plenty of years of experience, and you can relax and focus on other aspects of your life.
When choosing a moving company with car transport services for an interstate move, check whether they are a licensed moving company. Ask them for a USDOT number, which you can check at the FMCSA website. Also, check the company`s rating on the Better Business Bureau site.
The price of shipping your car depends on several factors
Shipping a car is not cheap, and it depends on several factors. The type of transport that you chose dictates the price, for example, if you will tow your car or use an enclosed carrier with the auto transport company. Also, if you are shipping a luxury car, this may require more protection needed leading to higher shipping costs. The size and weight of your car play an important role in the final bill. Many factors decide on the final price, and you should choose the best possible solution for your situation.
Sell your car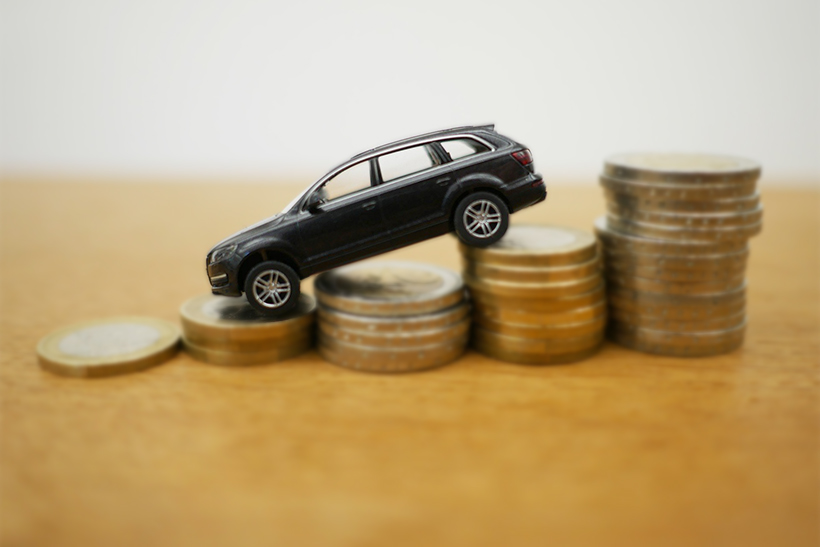 If the cost of transporting a car will outweigh the value of the car, then you may consider selling your car before relocation. When you relocate, you will be able to buy a new car, especially if you have saved some money for a new car in the past. Relocation is then a perfect opportunity to say goodbye to your four-wheeler and start looking for a new car that can accommodate your needs.
Store your car
Selling is not the only option if you cannot afford to ship your car at the moment. You can choose to store it, especially if you have two or three cars that you would like to ship. To avoid shipping all the cars at once, store them in a safe storage unit, and come back for them when it is convenient for you.
Prepare your car for transport
As soon as you decide on the way in which you will ship your car when moving to another state, you should prepare your car for transport. Start by taking photographs of the car and noting down any damage that you see. Then, take all of your belongings out of the car. Check every compartment to see if your documents are not there for example. Then charge the car`s battery or ensure that it is full. Inflate the tires, and make sure that the fuel gauge is no more than one-quarter full. Also, ask the company you chose for car transport whether there is anything else you should do to prepare your car for transport.