Most professional movers have a system in place for how they prepare and load your belongings. They're experienced at what they do, which is why you hired them in the first place. Still, chances are you'd like to be helpful and assist movers in some way. But how should you do it? And should you get involved at all or is it better if you let them do their job without disturbing them? Should you help your movers or simply get out of the way? If you're having doubts, you're not alone – lots of people are not sure how to behave on moving day. The moving etiquette is somewhat unclear but our easy guidelines should help you. Read on to learn how you can be of help without being too aggressive with your advice.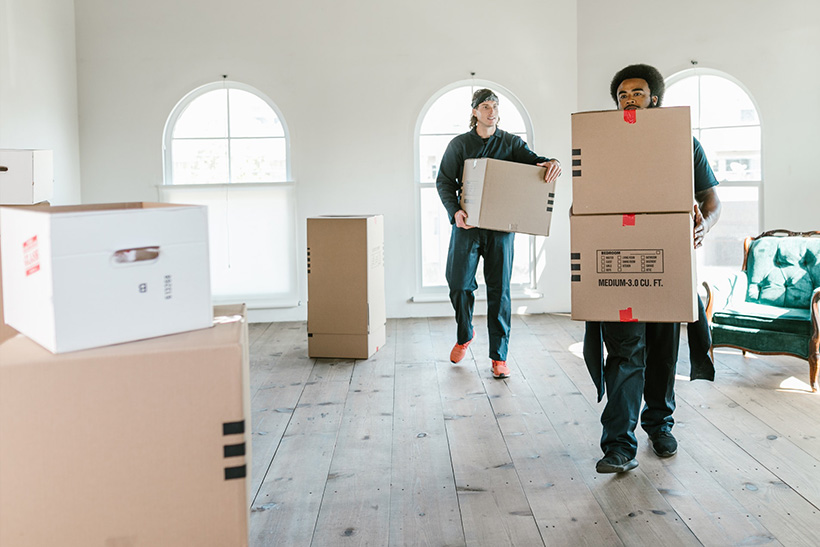 Should you be present when the movers come?
The answer is – yes! You should be there when the moving crew comes to load your belongings. You could assign someone to be there instead of you but it is best if you're there in person. The reason is that you are the homeowner and you will be the best person to answer any questions movers have. So try your best to be present while movers are doing their job and helping you relocate.
Should you tell movers what to do?
Unless movers ask for pointers, you should not tell them what to do. The reason is that they have the experience and necessary skills to be as efficient as possible. The mistake many people make when wanting to be helpful is constantly telling movers what to do. But since these are trained professionals, you can relax and let them handle your move – just stay present in case they need any pointers or directions. While you can be helpful, there are other ways to assist. In the following section, you'll read about how you can help movers.
Should You Help Your Movers or Simply Get Out of the Way?
As just mentioned, you paid moving experts for their expertise so you can let them do their job and stay out of the way while they're loading your belongings. The best way to help is to actually prepare everything before relocation. Here is how:
Prepare appliances for moving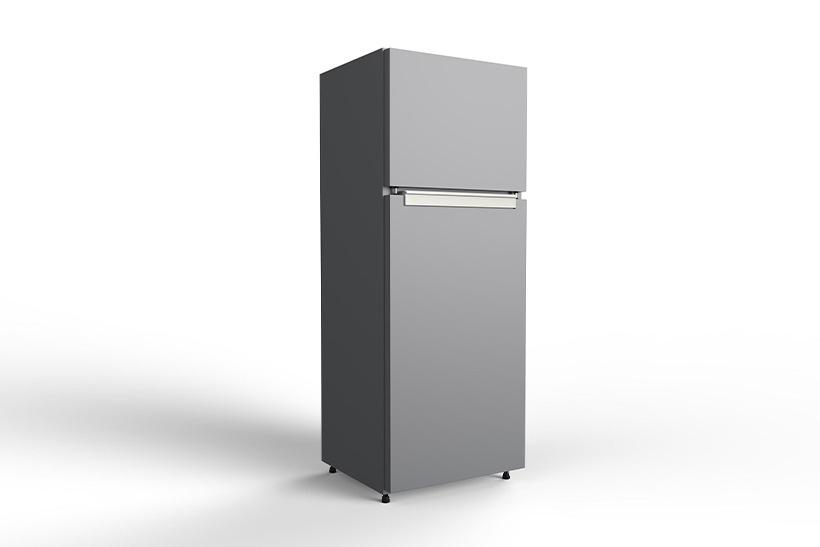 When movers arrive, make sure that appliances are ready to go. Empty, clean, disassemble, and unplug all appliances you're moving. The last thing you want is your mover trying to figure out how to disassemble your freezer. Or even worse, find out on a moving day they're not even allowed to do so due to liability. Keep in mind that some of the appliances need defrosting or another type of preparation that takes time. Take care of each appliance in advance and make sure it's disconnected and ready to be loaded when movers arrive. That includes your fridge, freezer, washing machine, oven, coffee maker, bread maker, but also your clocks, lamps, and anything electrical that needs to be unplugged for the move.
Designated space for things not meant for movers
The next way you can help movers is to prepare space for any item that's not being moved. Your moving crew will certainly appreciate that you took an effort to move unnecessary things from their way. Whatever's not being moved, for whatever reason, should go to this designated space. The reason why you want to separate these items from those that are being moved is to save time. If your possessions are not separated, you'll have to sort them out on moving day, which is certainly not helpful.
Remove everything from walls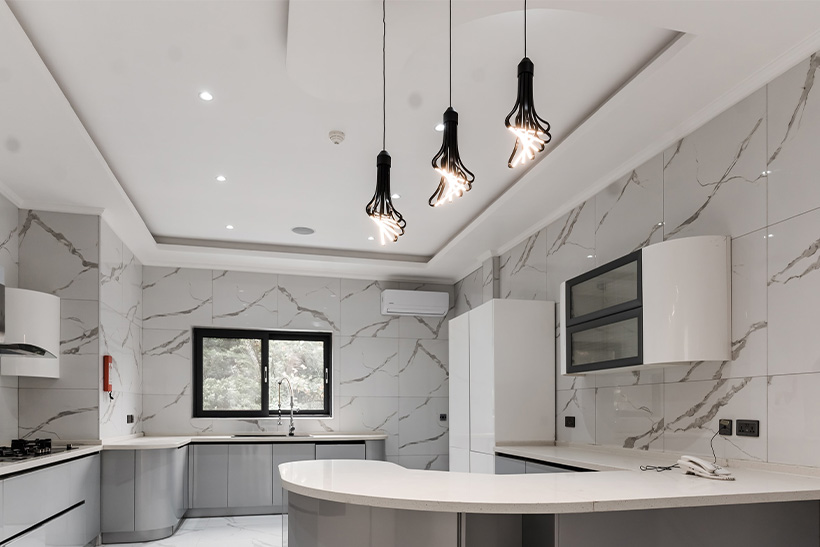 Another helpful thing you can do before moving day is to remove things from walls. Check room by room and decide what goes and what stays. Whatever you want to move to your new house should be removed and packed before movers arrive. That includes your mirrors, pictures, paintings, frames, clocks, or any other wall décor. Instead of deciding what you want to leave behind on moving day, help your movers by taking care of this in advance. If you're hiring full-service movers then they'll pack everything for you so you won't have to worry about a thing. But you should still make an effort and place all the things you want to move on one wall. This will be a huge time-saver. On the other hand, if you're only hiring movers to load and transport your goods, you'll need to pack on your own. In that case, remove and pack each piece from the wall carefully so that it's ready to go when movers arrive.
Prepare outdoor items
The last way to be helpful while staying out of the way is to prepare your outdoor goods for moving. It's easy to forget about the outdoors when you have so much to take care of inside the house. But still, you'll probably want to take some of the patio furniture with you, or some garden décor, perhaps even move a shed, etc. Plan accordingly before movers arrive so you wouldn't have to deal with it on moving day.
As you can see, there are ways you can help movers while not being in their way. Keep in mind that you've hired moving experts so they'll have the knowledge and skills necessary to complete the job. Still, that doesn't mean they won't appreciate the efforts you put into making their job easier and more efficient. Eventually, offering a cup of hot chocolate or some refreshments to your moving crew is always a nice thing to do. And don't forget about tips. Tips are not required but are a great way to show you appreciate all the hard work so keep some cash on you. Have you found a trusted mover to help with your upcoming relocation? Check out Movit Movit movers! Our estimates are completely free of charge so make sure you contact us and request your moving quote today!