There are many ways to pack clothes for moving. Folding them and rolling them is as easy as it gets. You could also leave clothes on hangers or use moving boxes or suitcases to pack them. Even garbage bags can be used for efficient packing. Regardless of which packing method you go for, your clothes will probably be safe and sound as they don't really require special handling. However, there may be a challenge when it comes to winter clothing. Although packing clothes is simple and easy, you may need a few tips and tricks for an efficient winter clothing move. While none of them is difficult to pack, they tend to be bulky and take up a lot of your packing space. For this reason, you'll want to find a way to move your winter garments but not take up too much space. There's another reason why you'll want your clothes to be as compact as possible and that's the moving cost. Movers usually charge based on the volume of the shipment so there's no point in paying more just because your items are bulky. By finding ways to pack winter items efficiently, you'll pay less for moving services and save some money.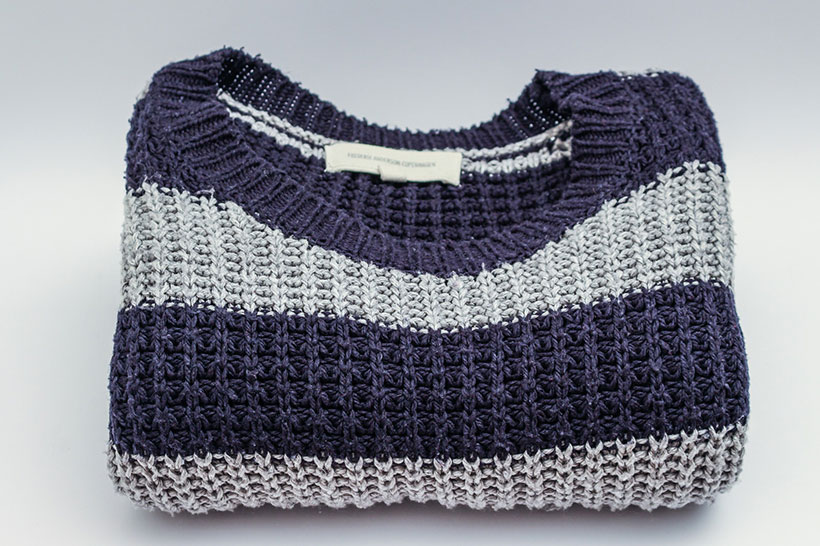 Before You Start Packing
Before you start packing, check whether your winter stuff is really worth moving. For example, moving abroad can be really expensive so you may find that it's better if you buy new clothes after you relocate. That's especially true if you're not moving to a cold state and you need mostly lightweight clothes. You could also pack only a few warm pieces to wear immediately and leave the rest of your winter clothing behind. On the other hand, it only makes sense to take your winter garments with you in case you're moving locally. If you're wondering how to pack your bulky items efficiently, the following text will help you. Read on to learn how to pack winter clothes for moving.
Efficient ways to pack winter clothes for moving
Regardless of the distance, you're moving to, it's always a good idea to sort out your clothing first. Declutter your wardrobe and decide what's worth moving and what's better to leave behind. Get rid of the items you're not wearing, clothing that's too worn out and won't be used again. Items you don't really like or can't fit into anymore should also be left behind. Pay special attention to your coats, jackets, insulated pants, and other bulky winter items because they take up the most space. And once you decide what goes and what stays, go ahead and use one of these efficient ways to pack your winter clothes for moving:
Vacuum bags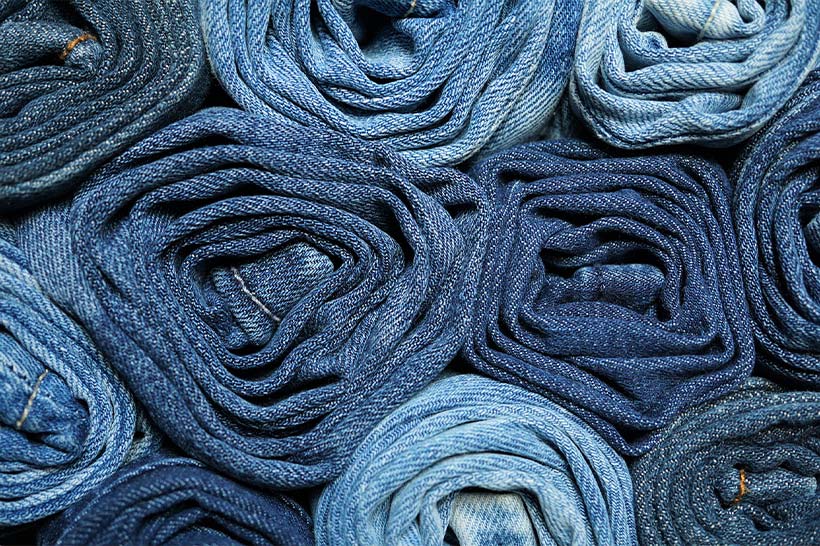 The first smart way to pack your winter clothes is to use vacuum bags. Since materials such as synthetics, wool, down insulation, etc. are easy to condense, vacuum bags are a real space-saver. These bags are also known as compression bags and they're designed to compress clothing, bedding, etc. Once the clothes are packed inside vacuum bags, the air is sucked out and the bag becomes as compact as possible. This makes it really easy to pack your winter clothes that tend to be bulky and maximizes all the packing space you have.
Bundle wrapping
Another smart way to pack bulky winter clothes is to use bundle wrapping. This trend has become increasingly popular. You will first want to layer clothing pieces and place them flat on top of each other. You will then fold all of them together around the central core item, making a bundle. You will make the core by making a tiny pouch of smaller pieces of clothing. Those could be socks, thermal underwear, etc. You will then lay a large piece of clothing flat, for example, a coat or a jacket. Your next item to layer is something like a woolen skirt, dress, blouse, etc. Once you have layered everything, place the core item on top and wrap the clothes around it. You will end up with a bundle that's wrinkle-free and easy to pack.
Packing cubes
Another alternative for compressing winter clothes is to use packing cubes. The cubes allow you to organize items when moving house or traveling and group clothing pieces too. You can squeeze many clothing pieces into one cube and then zip it up. These cubes will then fit into each other, making your packing efficient and organized.
Rolling technique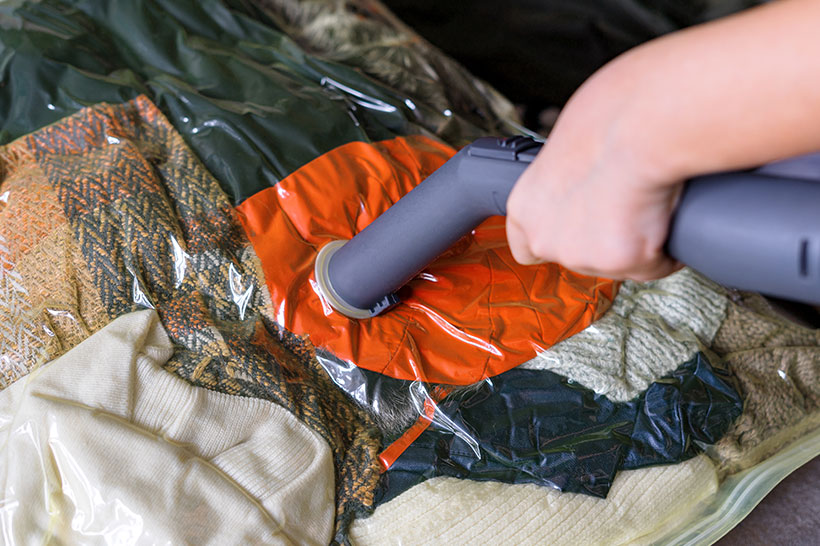 The rolling technique has become more popular than the traditional packing method, mostly because it saves space when packing. You could pack any type of clothing by using the rolling technique and your winter items will be easy to pack too. Unlike folding, rolling items will save a significant amount of space in your suitcase or inside your moving box. Once you roll a specific item, you can use rubber bands to keep everything in place.
Small boxes
While an individual piece of winter clothing isn't too heavy on its own, items quickly add up when grouped together. That's especially the case with bulky winter items. For that reason, think small regarding moving boxes. Avoid large moving boxes because it'll be easier to lift and carry smaller boxes with winter content inside.
Any of these options will help you pack with ease and save space when packing winter clothing for a move. Packing your voluminous garments should be a breeze when using tips and tricks from professional movers. In case you'd rather let a moving company handle your house move, go ahead and contact Movit Movit. Our experienced crew combines different space-saving techniques and uses professional materials to make your relocation safe and efficient. If you're still not sure how to pack winter clothes for moving, we got your back! Contact us to receive a complimentary in-house or online moving quote today.