Moving to a new location is never an easy task. It doesn't matter if you're going to another continent, a nearby state, or just down the block. In each case, you need to do certain tasks. And if you're not used to moving, you can have some issues. Those challenges might consume a lot of time and money. This is why you need to hire a reliable moving service.
Remember to keep your budget in mind at all times. There are several methods to save money when moving, ranging from purchasing used moving boxes to hiring a professional NYC mover to handle the entire process. If you don't have a lot of money, though, you should probably look for inexpensive NYC movers. Do you know how to avoid being a victim of a moving scam? Don't panic, we're here to provide you with some tips on things to look for while searching for low-cost movers.
Finding a trustworthy moving company is not an easy process. They will be in charge of your possessions, so you should be cautious about entrusting your valuables to strangers.
When looking for the best economical moving firms in NYC, you should follow these guidelines.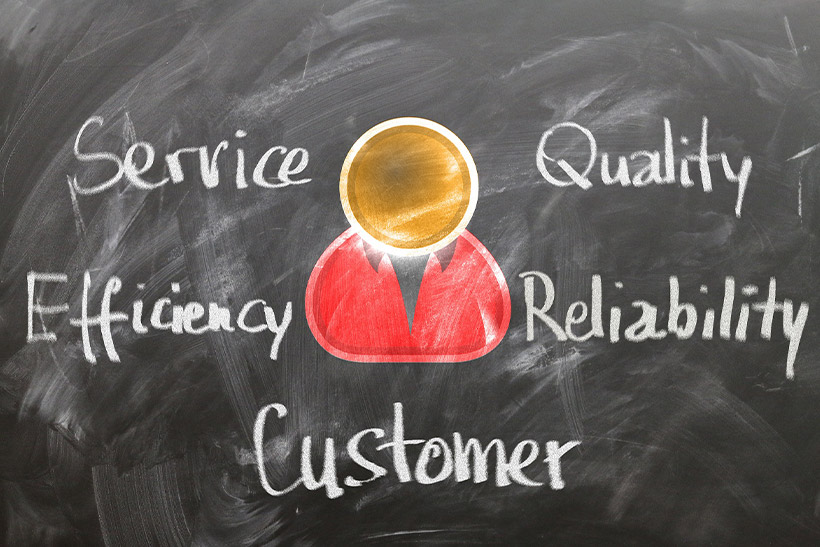 Make a list of at least 5 movers to compare
Isn't it simple to create a list of movers you might like to hire? Yes, but using more dependable resources cuts the check-up time in half. For example, you believe your friends and family when they recommend reputable, high-quality, and economical moving services. As a result, performing a simple check-up or performing no check-up at all will be sufficient. Alternatively, contacting your friends and acquaintances might assist you in compiling a list of reputable movers.
Ads, on the other hand, and the Internet are both untrustworthy sources of information. Finding moving companies in this manner would require doing a thorough background check on each one. Most moving scams happen when folks hire movers over the internet.
Even though the internet is not always the most dependable source of information, it may assist you in learning more about moving services. You can determine how competent the movers are by glancing at the company's website. Of course, having a visually appealing website is no guarantee of the quality of their services. Detailed information regarding the moving companies you need, on the other hand, might be a good indicator.
Check each company out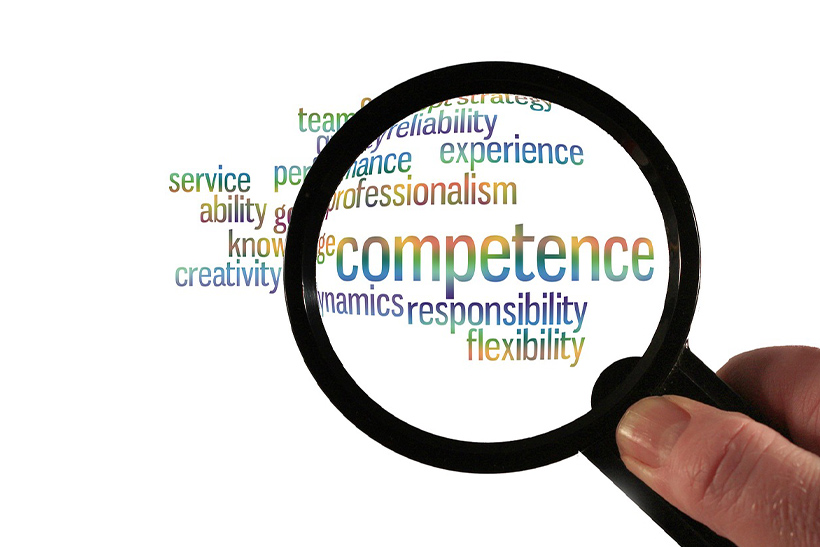 It's crucial to pick cheap movers, but it's even more important to pick a company you can rely on. As soon as you've prepared a list of possible movers, take steps to avoid moving hoaxes and frauds. Hire movers only after you've completed a thorough background check.
Here are a few things to look into:
Check to see if each moving company has the necessary licenses for the job. The lack of licenses is the first signal that a company is untrustworthy.
If you can't find any reviews, it might be a red flag. If you can, check if the comments are mostly positive or negative, and how frequent are the complaints. We would not recommend working with a moving company with lots of big concerns.
Check if the moving company is professional. It's important how quickly they return calls and are they attentive while discussing your move. They should send a representative to your home for an estimate or offer a quote form on their website where you can mark all of the goods you're moving.
You should avoid hiring services that charge much less than their competitors. You want to find cheap movers, but with prices within a reasonable range, or you might get scammed.
Only accepting cash as payment is a red indicator for a relocating scam, as well as big money in advance. Many businesses want payment in advance to ensure that you will engage them on the agreed-upon date. However, you should walk away if a company requests significant upfront payment, as this is one of the most prevalent ways that moving scams operate.
Finally, when it comes to the contract, make sure that the company offers a clear, understandable, and complete document, with all deals included.
Evaluate the quality of services provided by movers
Moving services of poor quality might cost you as much as a moving scam. You won't be able to conduct a thorough examination of service quality, but you may inspect the company's trucks, equipment, tools, and supplies. Reading the reviews is also beneficial. If it's possible, we recommend contacting some of the prior clients to inquire about their satisfaction with the quality of your moving services. Poor quality of moving services might cost you a lot of money. Consider how furious you would be if your belongings were ruined.
Hire the cheapest moving company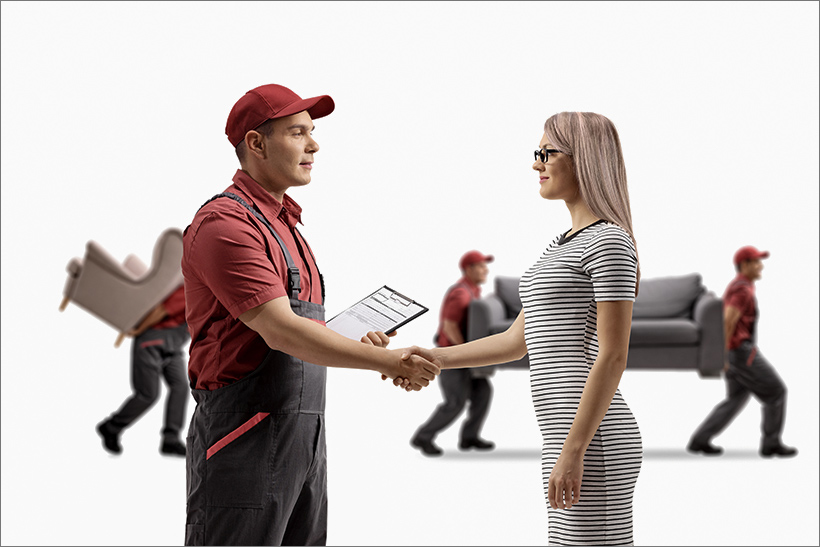 At the end of the day, all that's left is to compare costs, but you'll need to know how to accomplish it. Obtain moving cost estimations from each company. This is the first step, as the price is the most crucial factor. Request a list of provided services. Additional services are included in some companies' prices, while others are charged separately. This information is important if you need additional services.
Talk about extra expenses. Many movers will not inform you of possible additional costs, such as the number of stairs you have, transporting big or precious objects, special moving help, and so on. This is why you should check with the company directly to see whether there's a chance you'll be charged more for whatever reason. And, because it is the only way to protect yourself from a scam, get everything in writing.
When you compare moving companies, you'll be able to tell which one is ideal for you. After selecting low-cost movers in NYC, you'll be glad you took the time to look for them. The reliable movers may save you a lot of stress. Furthermore, a reputable moving company will save you time and money. If you are happy with the service you got, you may consider them again for your future moves. Best of luck!