The day of your college move-in is quickly coming, and you're eager, and maybe a bit anxious, to settle into your new dorm room and begin your college life. You've completed all the tedious paperwork, planned your classes, and gotten your room assignment. The only thing left to do is to move into your new residence.
It may be a chaotic and stressful moment for anybody who has ever moved into a college dorm. There are long waits to enter the elevators, crowded dorm rooms, and no move-in containers are ever available when you need one. Additionally, because it happens at the end of the summer, it is often hotter than you'd like.
But with a few right tricks and advice, you can rock move-in day like an expert! We've collected the greatest move-in day advice for a new student, including tricks to make the day go off without a problem.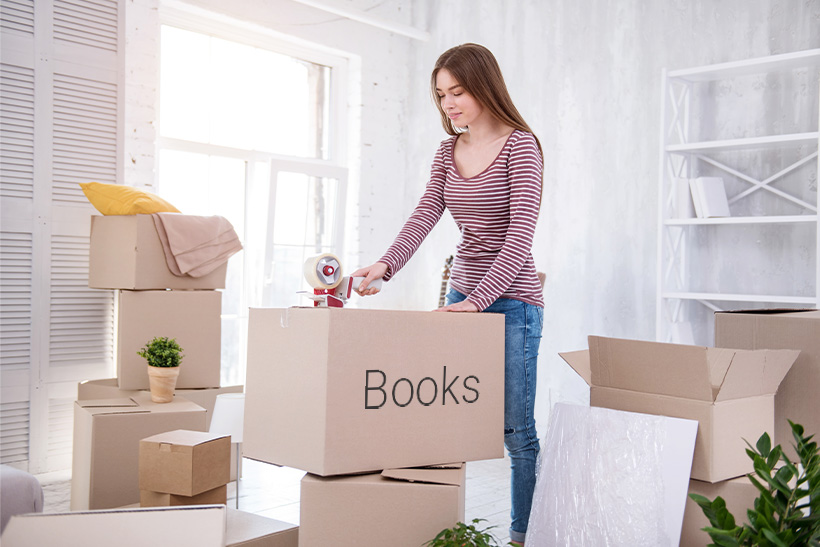 Make a plan
Half the challenge of moving into a college dorm is knowing exactly what to bring, and what not to bring. You don't want to pack so little that you don't have the necessities to make your dorm seem like home. Also, you don't want to carry everything you own, for sure.
The most important thing to keep in mind when preparing for college is that there is not much room, but you probably already knew that. Remember that you'll probably share your dorm room with one, two, or maybe even three other students. You'll thank yourself later if you keep your packing list to the essentials.
Make a list of the things you'll need and categorize them (e.g., cloth, bedding, a desk, etc.), and cross things off as you pack and unpack.
Plan the day of your move-in with your roommates
Typically, dorm rooms are pretty compact. Moving in on the same day as your roommate and attempting to move past all of their boxes and bins is the last thing you want to do. Additionally, because newcomers frequently invite family members to assist them to move in, there may be too many people crammed into the little area. Plan your move-in date and time with your roommate to avoid craziness. Get in touch with them a few weeks ahead. Additionally, if you can, arrive early on move-in day to avoid the traffic jam and lower your chances of having trouble finding parking.
Pack carefully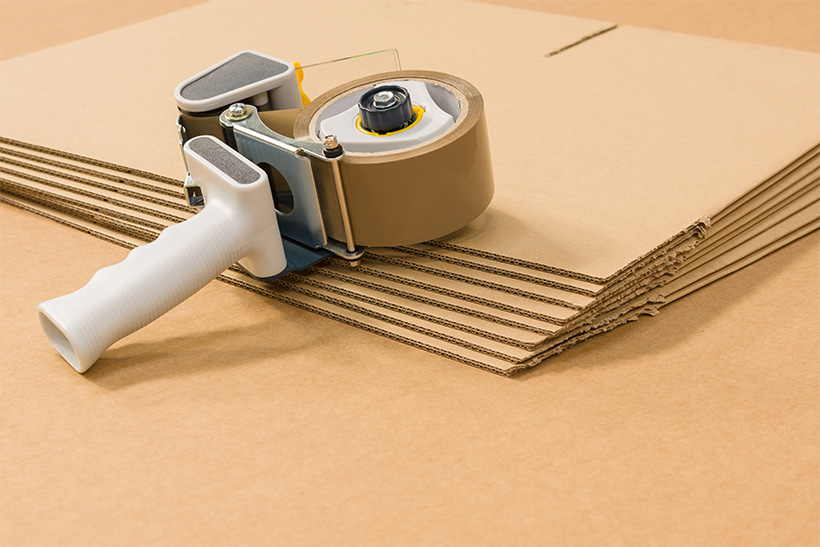 To pack like an expert, remember these important suggestions. Instead of using cardboard boxes, place all of your belongings in plastic storage containers. By doing this, you won't need to disassemble boxes or throw away extra trash. The ideal solution for transporting practically everything you need for your dorm (including linens, towels, desk supplies, dorm decorations, etc.) is plastic containers in a variety of sizes. Additionally, they are excellent for keeping your dorm tidy and organized in addition to being useful for moving anything. All year long, they may serve as storage in the dorm!
Put similar items together to speed up the unpacking process. One container for linens and bedding, another for desk supplies, one more for toiletries, etc. If you mark each box and container, unpacking on move-in day will be way easier.
Leaving clothes on hangers when moving might help you save a lot of time while packing and unpacking. To keep the clothes clean, simply place garbage bags over them and secure the handles around the hanger's base. Consider using narrow hangers if the closet in your student's dorm is small. By placing the bags on a pole so you can bring them all at once, you can make transferring even easier.
Bring Support
Dorm room setup should never be conducted "solo" because it takes more work than you think. Most likely, your whole family will want to accompany you to your dorm. However, avoid bringing the complete family unless you want to spend the entire time tripping over one another. Bring two or three people to assist you with the unloading and unpacking, and give each one of them a task that fits their competence. While your mom or sister might be more suited to assist you in putting up your bedding and clothes, if your dad or your brother is tech savvy, give them the task of setting up your computer or electronic devices.
Prepare Some Cleaning Supplies
Even though many campuses claim that they thoroughly clean dorms at the start of each new academic year, most dorms aren't always spotless when you first move in. Be sure to take a dishwasher, a tiny sponge, paper towels, disinfection wipes, a mop, and duster, or even a compact hand-held vacuum in case your dorm needs a fast cleaning before you move in. In order to take all of your trash out of your dorm when you move in, you need also a pack of trash bags.
Bring water and snacks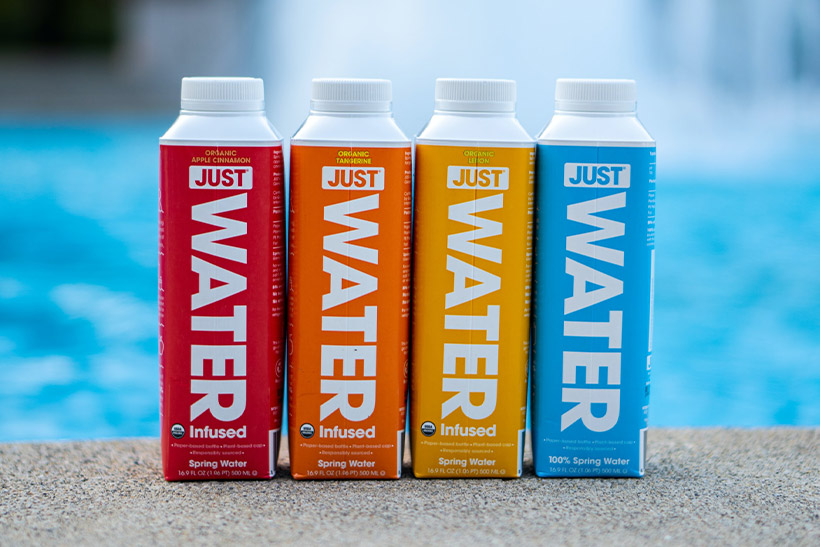 Moving and driving many hours to college requires a lot of energy and is also physically challenging. Make sure you bring some easy-to-carry food and a small cooler with water or other drinks. It takes time to set up a dorm, and while you're doing it, you might not want to stop for lunch or a break. A hungry or thirsty person cannot work well. It's recommended to bring and consume foods that will keep you fed for a longer period of time, such as protein bars and nuts.
A few more things…
It's a good idea to dress comfortably because you'll be doing a lot of walking, bending, reaching, and potentially even climbing stairs. Plan a last-minute family gathering, such as a dinner at a nearby restaurant or a drive to the campus Starbucks. Keep in mind that it's actually "see you later" rather than "goodbye." Make sure you take a few big, deep breaths throughout the day. Take things easy and enjoy yourself on move-in day rather than letting it worry you out. Enjoy this period of life as much as you can!