Living in a big city has numerous perks but can be very stressful, especially for people who plan on settling down and starting a family. Besides being very expensive, living in a big city, especially when talking about New York, can be quite tricky in terms of finding a high-paying job, a nice apartment, and a good school. Furthermore, the traffic can get extremely hefty, causing you to stay hours and hours in your car. So, it`s natural that many people think about moving to the suburbs since it`s calmer and, for most people, more pleasant. Your kids can grow up in a safe neighborhood where they can meet a lot of friends.
If you are thinking about moving to a more peaceful place and aren`t really sure what to consider before moving to the suburbs and making the final decision, check out our article on the topic.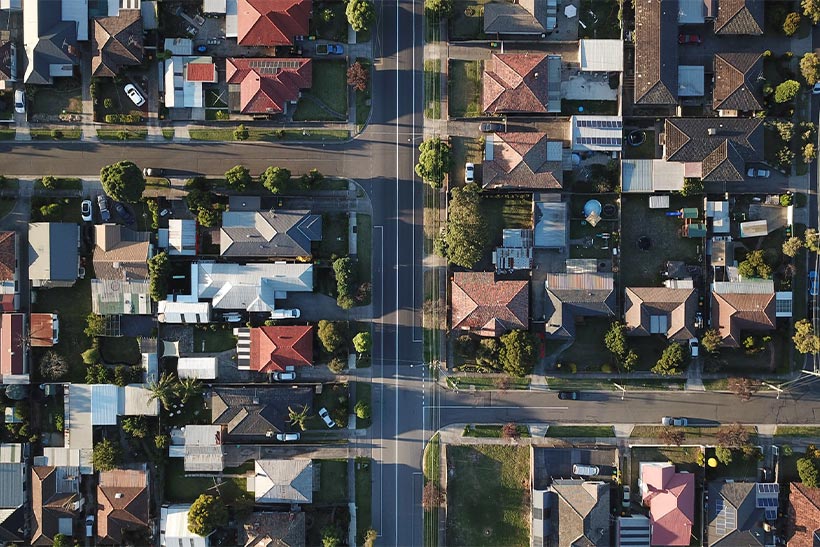 Transportation
Now, there are many advantages when it comes to moving to a suburb, but you should be aware that there is no public transport there. There are no commuter trains, subways, or busses meaning that you`ll have to purchase or rent a car which might represent quite an expense. However, depending on where you choose to move, there are suburbs where you can find public transport, but it most likely won`t be developed like in bigger cities. If the place where you work isn`t nearby, we recommend checking out all available options before making the final decision. In most cases, it is still way cheaper to buy a car or rent it than to live in a big city. So, as you can see, if you don`t have a car, it might be troublesome to get there. Work isn`t something you can skip meaning that you`ll have to find a way to get there in time every day.
Work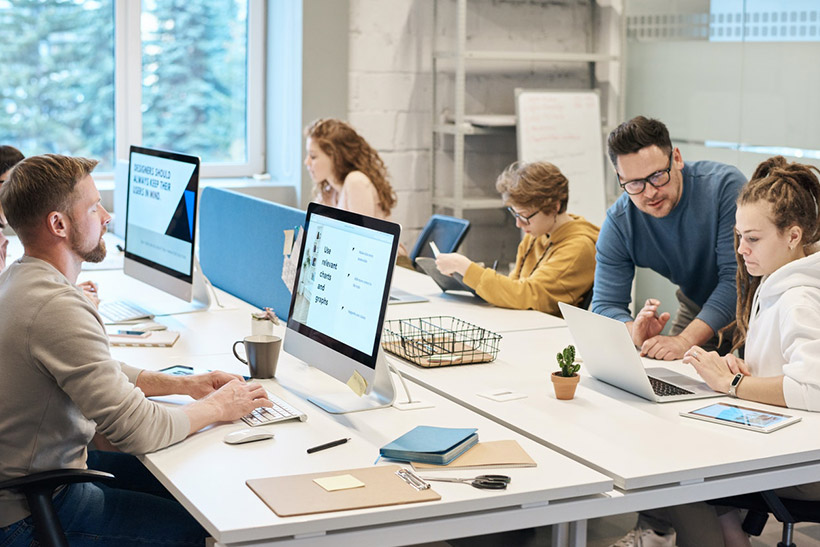 For those who choose to live far away, you might want to think about changing your workplace and finding a new job somewhere near your new home. Most often, people choose to live in the suburbs close enough to the place they work because it would be wise to save up time as traveling long routes to get to work can be very tiring. You need to be aware that if you don`t have other means, you will most likely have to commute to work. Still, some people have luck and manage to find a job near the suburb they choose to live in. So, we can all agree that work is an important factor meaning that you should think twice before making the final decision.
Peace
Generally, big cities are very stressful, and living there will require a lot of your time, energy, and inevitably money, and that`s why most people sooner or later move to the suburbs. Living in the suburb will, in any case, provide you with more than enough peace and quiet. Besides the general atmosphere, in the suburbs, there are more green spaces, including parks, fields, and numerous recreation options. So, if you value peace and quiet, moving to the suburbs might be a good idea.
Affordability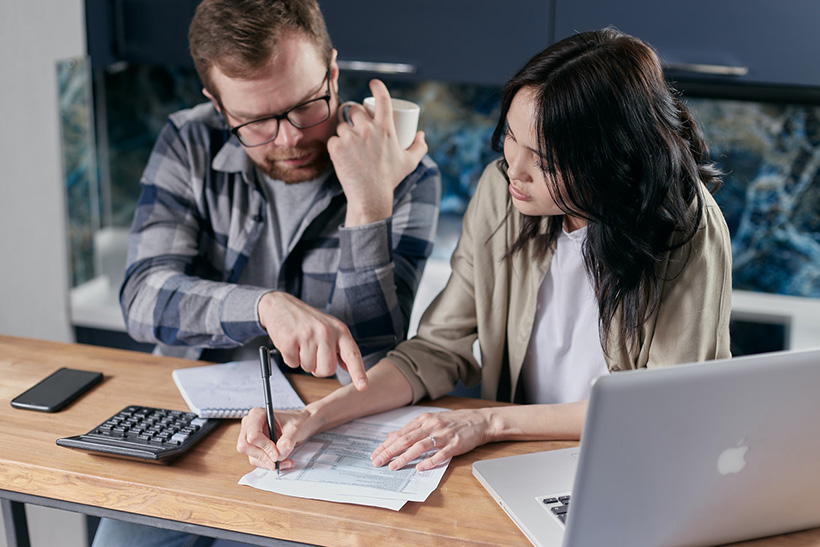 As we mentioned earlier, living in a crowded place, besides being stressful, is extremely expensive, especially if you choose to live in the heart of the place or in popular neighborhoods (like Manhattan). Besides, you will have to provide food and pay all the bills and utilities, leading to enormous expenses for which you can buy a house in the suburbs. Affordability is one of the main factors which is a dealbreaker for most people. Before searching for the best places, we recommend conducting a budget that will help you make the right choice.
The Community
Suburbs, when compared to bigger cities, have a loving community, and it is way easier to make friends here. It`s natural that living in a big place doesn`t leave you much time to socialize, which can be an important downside, especially if you have kids, since it`s crucial for them to socialize and make new friends. In the suburbs, there aren`t that many people, and they tend to be outgoing and very welcoming, especially for new arrivals. However, there isn`t that much cultural diversity and events like in the bigger cities. Before choosing whether or not to move to the suburbs, it is very important to set your priorities straight.
Housing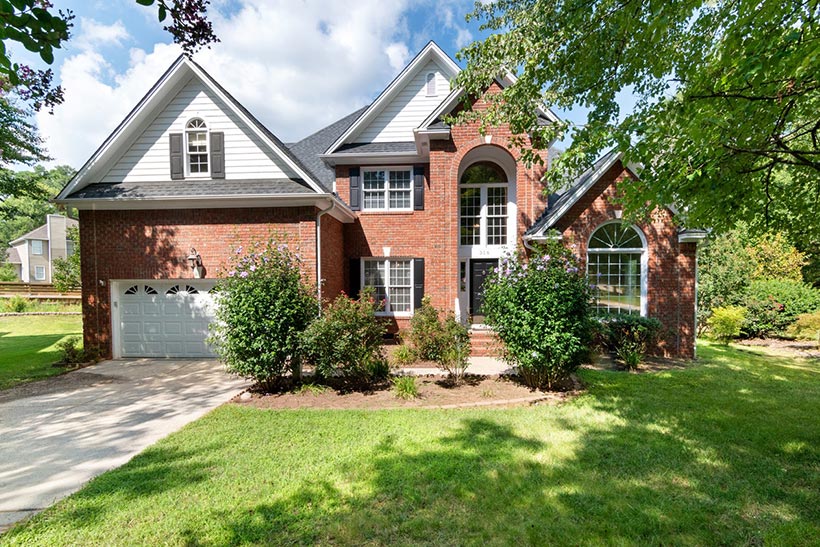 If you choose to live in the suburbs, you`ll get more for less, especially when talking about housing. When compared to cities like New York, you can get a three-bedroom house instead of a studio which is quite a perk. This can really add up when talking about yearly expenses and your kids will have more space to live in. Also, more privacy, and most houses in the suburbs have big backyards if you want to get a dog for instance. So, you can see that when you think about it further, moving to the suburbs will provide you with way more comfort, which is a dealbreaker for most people that plan on raising a family soon.
Schools
Proximity and the quality of schools is another thing you should thoroughly consider. Explore whether or not your kid will like the new schools and the new surroundings. We recommend getting informed on the quality of the school located in the suburb you want to move to.
Hire Professionals
When you make the final decision, you`ll need to decide when and how to move. If you have a lot of stuff and no prior experience on the subject, we recommend hiring professionals. Check for discounts and make sure to hire a reputable moving company.
Thank you for reading. We hope you enjoyed our brand new article on things to consider before moving to the suburbs.