If you are sick of your old home, want to live in a different city or a state, or plan on raising your family in a better place, chances are you are thinking about moving. We must state that moving can be a very stressful process, and according to some recent studies, it is ranked as one of the most frustrating events you can experience in your lifetime, alongside divorce. Luckily, there are a couple of things you can do to make the whole thing easier, but proper planning and organization are crucial. In addition, if you work long hours and plan on moving with your family, the whole situation can get even more complicated, resulting in excessive amounts of stress. There are two ways how to conduct the move, including DIY methods or hiring a professional moving company. In any case, the best thing you can do is put all the costs on paper before making the final decision. As we said, conducting a budget is the first thing that should come to your mind if you decide on moving. However, you might be having second thoughts on is it worth it. So, if you want to learn about the pros and cons of moving, check out the following text below.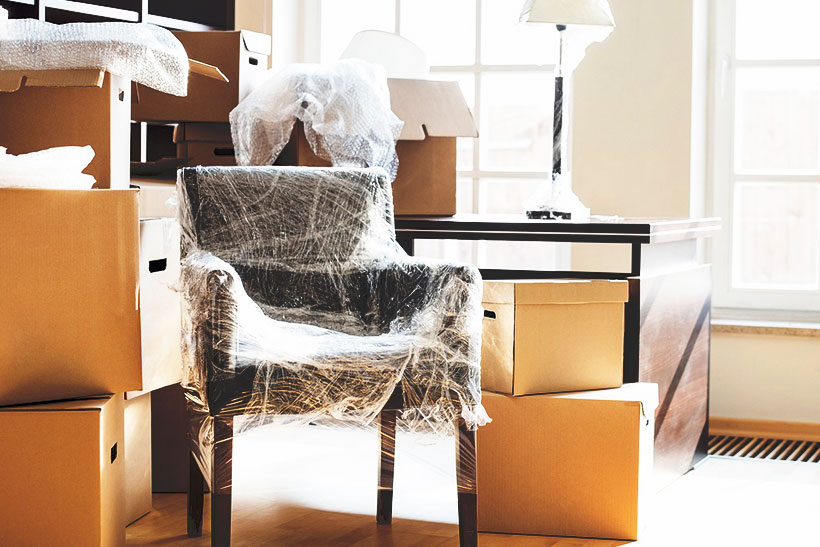 Pros of Moving
More Jobs
If you are living in a smaller place, chances are there aren`t many opportunities when it comes to employment, meaning that if you are looking for new challenges, moving to a bigger city or a new state might be your best bet. All you need to do is research all available options and opt for a place that has a thriving job market in industries that suit your skillset. So, if you are struggling to find work in your area, consider moving to a different place.
New Surroundings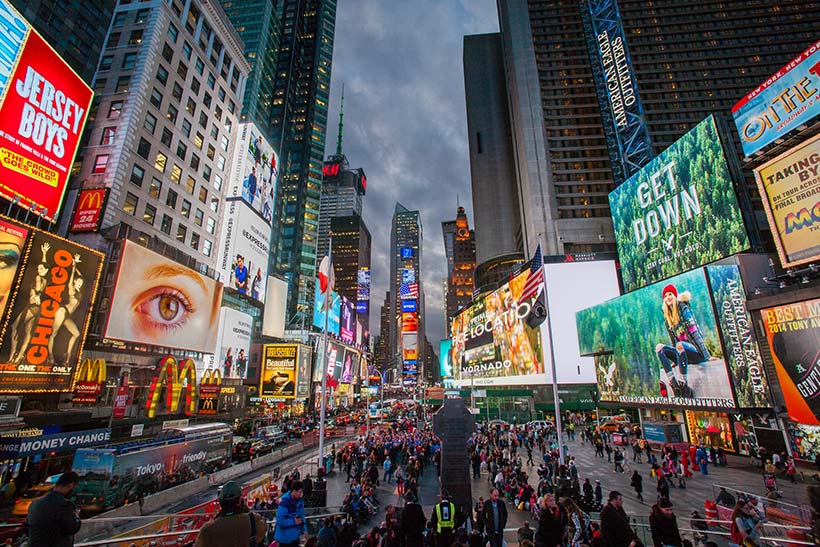 Another advantage of moving to a different city or state is changing your surroundings, especially for people who lived in their home town their whole life. Although moving to an entirely new place might seem scary, many people find that essential for changing their lives because of new challenges, employment, entertainment, and the general quality of life. In any case, if you are sick of living in the same place for years, moving somewhere else will grant you a new life and give you a chance to enjoy new surroundings.
Personal Growth
Related to the previous benefit, personal growth is one of the most common reasons why people choose to change their location. It is important that you explore all available options and find a place that suits your needs and preferences best. Avoid making a fast decision since no matter how excited you are, the last thing you`d want is to find yourself in a place that isn`t right for you. Explore neighborhoods, entertainment options, green spaces, the job market, safety, and affordability to make the best possible decision.
Start New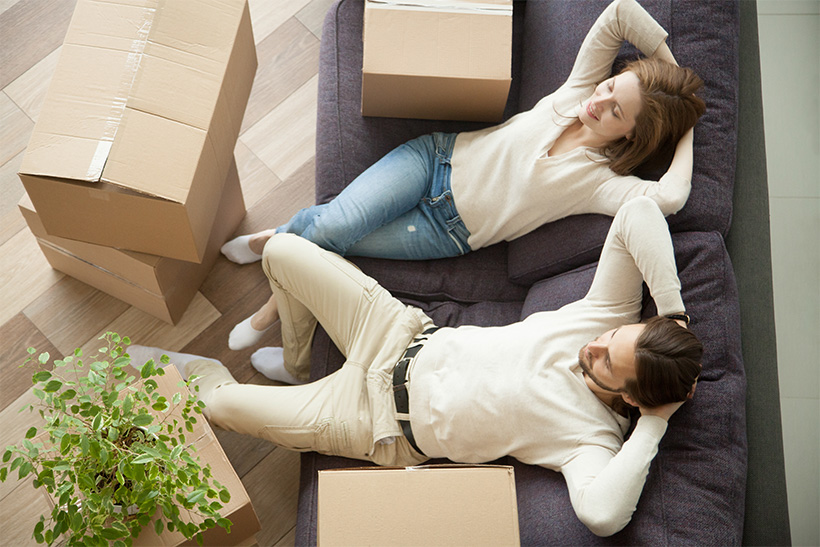 Unfortunately, in some periods of our life, we experience a lot of disappointment like divorces and even in the worst case, the death of our loved one, which can be very challenging if you stay in the same place. By deciding to move to a new place, you`ll leave your past behind, and it has been proved that changing your surroundings will be far easier to leave your past behind. If you want to start new and forget the past regrets and difficult situations, moving can help your luck and create new happiness.
Education and Healthcare
If your city doesn`t offer representative education opportunities and healthcare, chances are, in a different state, these aspects can be at a higher level. A new school will offer your children better academic progress.
Cons Of Moving
Stress
As we mentioned earlier, moving is a very stressful event you can experience in your lifetime, and we recommend taking the issue very seriously. Again, proper planning and organization are the most important aspects of the move. Still, there is no way to ensure that something won`t go wrong, resulting in an additional day or two to resolve any possible issues. If you are worried about damage to your property and belongings, especially when transporting highly valuable and fragile items, consider hiring a truly professional moving company for help.
Cost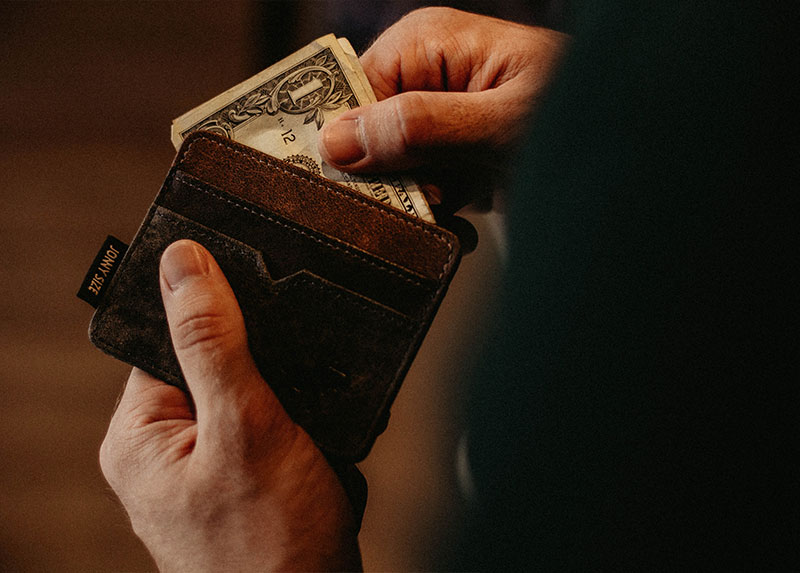 Another important con that, in some cases, can stop you from moving is that the moving process is very costly and will require you to pay an excessive amount of money whether you plan on moving by yourself or hiring professional movers. In any case, you will need to take care of packing, loading, transport, unloading, and unpacking, and if it`s too many tasks on your plate, you might think about hiring professionals, and that will require money. You can ask your family and friends for help or consider performing the DIY by yourself. In any case, conducting a budget first will help you decide on the best possible option.
Effort and Time
Besides money, moving will take up a lot of your time, meaning that if you are working long hours, chances are you will have to spend a vast amount of energy and time to spend on the entire moving process. In any case, think about hiring a professional moving company since it is the best way to ensure the move goes in the best possible manner.
Missing Your Loved Ones
Another important downside is that leaving your family and friends behind might be heartbreaking. Even if you have set your priorities straight, we recommend rethinking the decision and whether you`re prepared to handle leaving your old life behind.