Packing your antiques and collectibles can be quite challenging, especially if you don't have prior experience on the subject. Besides the mere value of these items, antiques are often passed down through generations; hence they must be handled properly to avoid any breakage or damage risks.
These treasures are among the hardest things to pack and move as they are often very old and fragile. Fortunately, there are tips on how to move your antiques properly we'll present in the following text.
1. Make an Inventory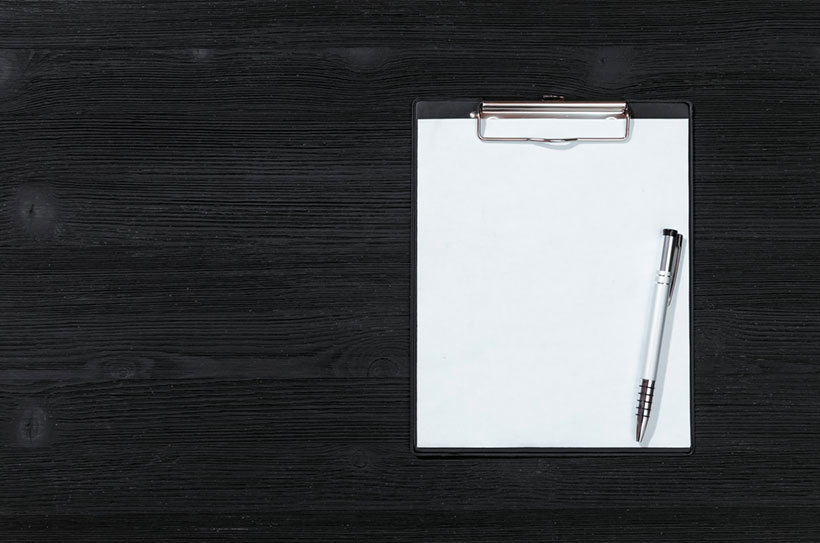 If you already decided that it's time for moving, the first thing on your bucket list should be creating an inventory of all antiques and valuables you own. We advise prioritizing bigger items (mostly furniture). Next is to measure each piece as you'll need these measures to order custom crates and fit them through the doors of your new home. Photograph all pieces for your own record. The same goes for smaller antiques, including various collectibles, jewelry, silver, gold, coins, etc. Also, try to make a note of every imperfection you notice.
2. Proper Packing
As you want for your antiques to arrive at the destination safely and in one piece, proper packing is essential for the whole moving process. However, there are several methods on the subject. We picked the packing plan Smithsonian Museum issued as a standard for packing up valuable objects and antiques.
• Pick the right wrapping material since it keeps the piece clean and safe. The type of protective rap solely depends on the kind of object you are packing. For instance, books and artwork require non-acidic material like archival tissue. On the other hand, stretch or foam wrap is ideal for glass and wooden items as long as you cover them fully. Try to avoid classic cloth since it's known to trap dirt.
• Now, you'll need something for transport protection since the item will surely endure some shock vibrations. Use anything you may find in the household, including blankets, bubble wrap, cloth, foam as long as you attach it right.
• For bigger objects, consider using a protective shell, we mentioned before-a wooden crate.
3. Smaller Items
The Smithsonian method will even work for smaller items, including jewelry, glassware, collectibles, etc. The only difference is that smaller items require double packing, meaning you want to use extra protection from the inside and outside. Most companies advise getting insurance for valuable items like jewelry and expensive watches.
The whole process is similar to the other antiques: making an inventory and photographing all pieces. Also, try to keep smaller items by your side while transporting just to be safe.
4. Moving Antiques
Now, this is an equally important part of the process as is packing. Fortunately, all will be well if you follow the universal rule of thumb. The rule of thumb refers to last on, first off. This way, you limit the chance that some pieces will be knocked or broken during loading or unloading. Besides ensuring your precious load, hire a legit moving agency that deals with antiques. Just be careful as there are a lot of uncertified companies posing as legit firms.
5. Inspection
Now that you settled the whole moving process and have your valuable delivered to the new location it's time to unpack. After unpacking the antiques carefully, check each piece individually for any scratches or damage-the primary reason for getting insurance and taking those inventory photographs earlier.
If you detect some damage keep in mind, there is a time limit for you to file a complaint regarding your insurance policy, so check the terms before signing anything.
6. Universal Tips
• Highly Valuable items should only be handled by certified professionals who already have experience with antiques.
• Take close-up photos of every piece individually.
• Put an accent on cleaning all the items before moving since skipping this step can result in stains and permanent marks.
• Sculptures require packing them up in spacy boxes filled with bubble wrap, cushioning material, blankets, etc.
• Put padding on the bottom and the top of the carte when moving antique furniture pieces.
• Those of you who decide to pack delicate items by themselves, put cushion everywhere in order to avoid any breakage and damage risks.
• Arrange the wooden crates so that every item fits correctly.
• Secure glass objects and mirrors with a lot of padding and cushion material as they can be broken easily.
• Wrap porcelain individually because it's very delicate.
• Make sure the moving company you are using has climate-controlled storage safe from any risks that might come up.
Theft
Yep, these things happen, especially when it comes to extremely valuable pieces like jewelry and coins. Although the right insurance covers theft, it would be best to keep these items by your side and carry them personally.
Summary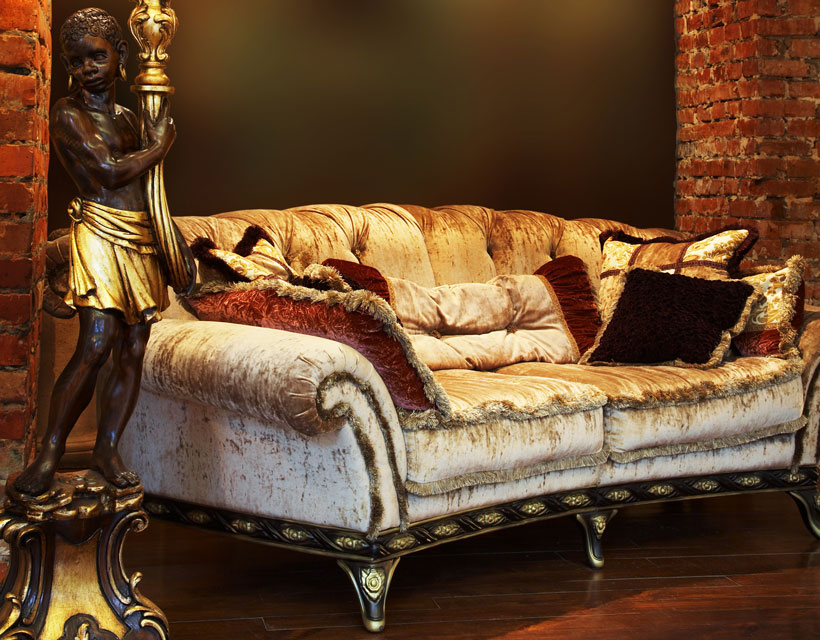 Generally, antiques present collectible objects with great material and traditional value, meaning they need to be handled with great care and caution. These valuables are very hard to pack and move since the risk of breakage is extremely high.
It is important to make an inventory containing close up photos of every piece individually for comparison after unpacking.
Don't forget to check each piece individually for scratches and sufficient damage. Next, choose the right packing method according to the type and the size of the object. We picked a method Smithsonian Institute issued as a standard for packing antiques and valuables. As long as you follow the steps mentioned above, packing the pieces should be a breeze.
Keep in mind that packing extremely valuable items can be risky, so pick a certified professional to help. When it comes to moving, hire a legit company that already has experience with handling antiques. We highly advise you to grab an insurance policy to prevent any risk that might occur.
Carry smaller valuables like jewelry and private items by yourself as theft is quite common and can happen to just about anyone.