Whether you're downsizing or storing things because they don't go well with your new style, storage units are a perfect solution for keeping your items safe without occupying your living space. However, you should know that certain items are not allowed in storage facilities. Like with any rental lease, renting a public space means being compliant with some rules and regulations about what can be kept inside and what's forbidden. In case you don't follow the guidelines, you may be reported and even have to deal with the police, so it's better to be safe than sorry. You want to avoid damage and any problems while you're using public spaces like storage units, so it's best to check before putting your belongings inside.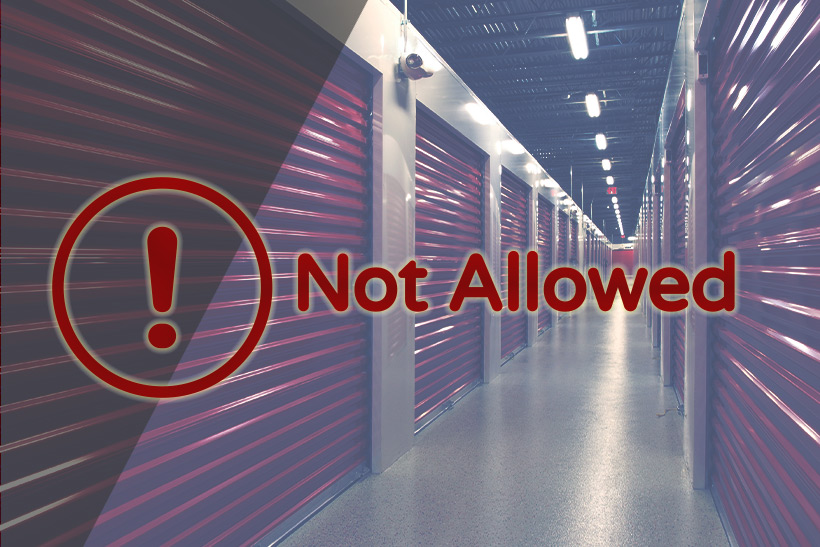 While some items are illegal, some are fine as far as the law is concerned, but it's not wise to keep them in public space for their own good. For instance, your extremely valuable items like jewelry, money, family heirlooms, electronics, personal documents, and other important things are always better to be kept secured and in optimum conditions. If you're storing any of these items, go for a climate-controlled unit that is designed to keep optimum conditions and help valuable items maintain their shape. Valuable items will greatly benefit from climate-controlled units because they'll have a suitable temperature, constant airflow, optimum humidity levels, and security. However, if you're storing one-of-a-kind items, always go for a safety deposit box in a bank or a similar type of safe in your home. When it comes to storage units, keep in mind that moving companies have their specific lists of non-allowable, so contact them and ask for a list to be absolutely sure you're compliant. To give you an idea of what not to store away in public spaces, we prepared a list of 7 items you can't put in a storage unit.
7 Items You Can't Put In a Storage Unit
Unregistered Vehicles
You should never store unregistered vehicles in storage units, including your trucks, cars, boats, RVs, and trailers – only registered and insured vehicles can be kept in storage. They have to be in operable condition and you'll be required to show proof of registration and a valid driver's license in order to keep your vehicle inside the storage unit.
Food and perishables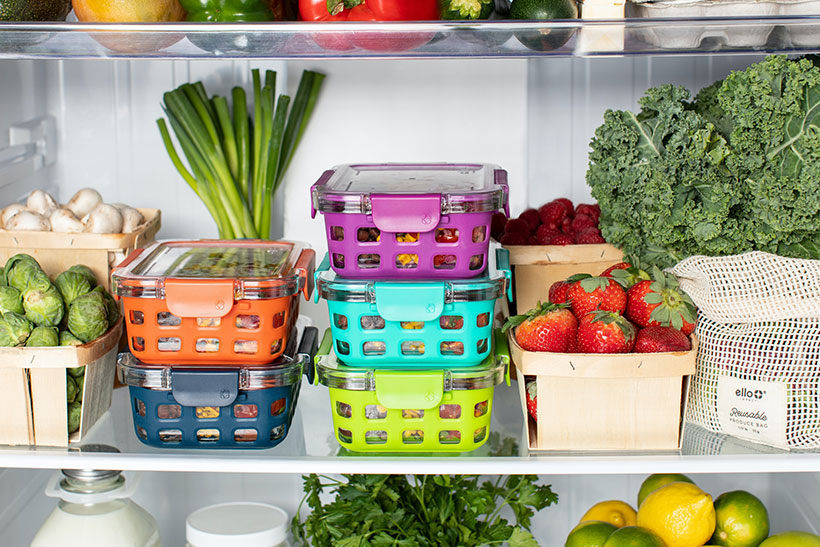 Before storing food and perishables in a storage unit, you should know that these items are prohibited. The reason for that is because food can attract insects or rodents and not only damage your unit but other units too. Food can also lead to unpleasant odor and cause mildew and bacteria growth, so don't try using storage as a pantry. You may think that sealed food is good to go, but canned food is also forbidden in most storage facilities. To avoid waste, plan your meals based on the groceries you have until moving day. If you still have some food left, consider donating it to charity – you'll do something good and not risk breaking storage policies.
People and animals
Most people would figure this out themselves, but for those who are not sure – it's illegal to keep living beings in storage. If you're a fugitive from justice and think that a storage unit would be a smart place to hide, you should know that most facilities of this kind are covered by cameras and they'll report anything suspicious or illegal. Also, your pets should never be left in storage. If you need your pet to be looked after for a while for any reason, consider a pet hotel or asking a close friend to help you out.
Plants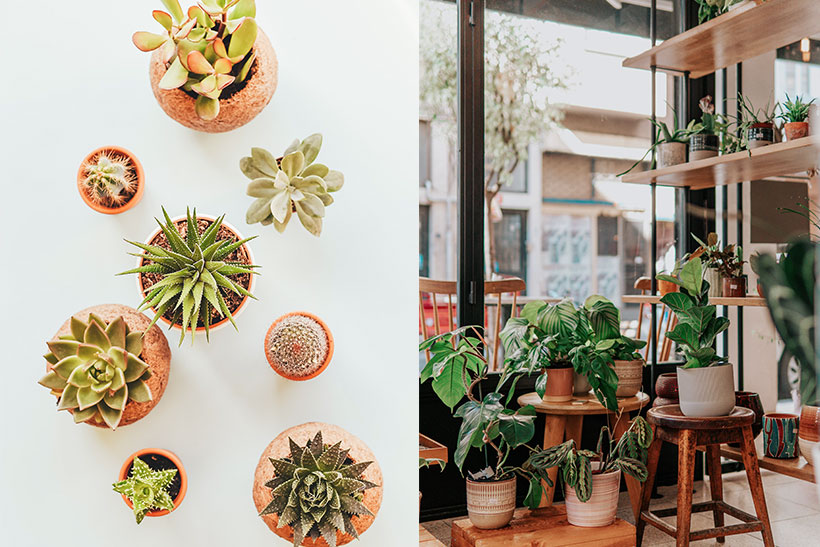 Sunshine, water, and fresh air are necessary for living plants to survive, so keeping them in storage is not an option. Besides, they can attract bugs and insects causing damage to the rest of the things in storage. If you're not in a position to take care of your plants at the moment, you can always gift them to someone or even sell them.
Wet items
Every single thing that's kept in storage should be completely dry. If you put anything wet inside, it will easily cause mildew and bacteria growth and lead to many problems for a storage facility. Always make sure everything is completely dry before putting t away in storage.
Hazardous items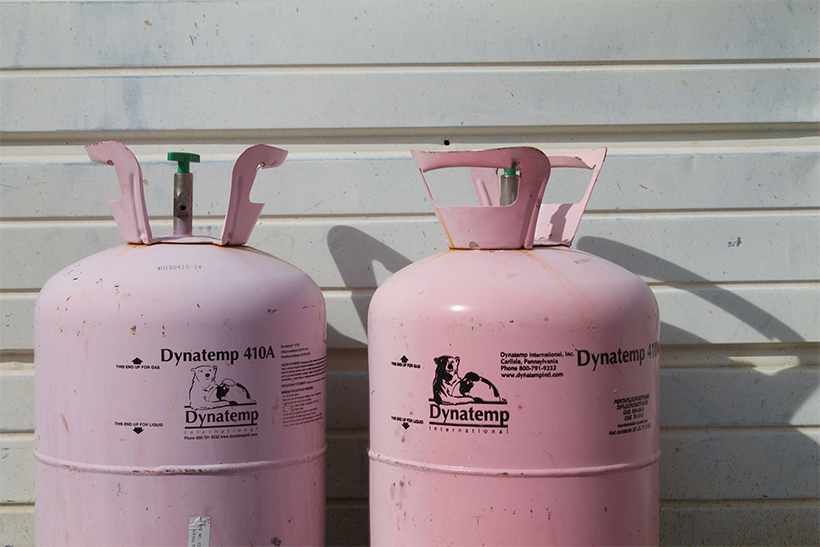 You can't keep hazardous materials in a storage unit, including flammable, combustible, and toxic materials. Anything that can corrode or explode is prohibited, including fireworks, gasoline, propane, oil, chemicals, cleaners, paint, chlorine bleach, ammonia, nail polish remover, paint thinner, turpentine, kerosene, and anything poisonous or contagious. If you're not sure whether your item is flammable or hazardous for any other reason, go ahead and check with a storage facility operator or your moving company.
Illegal items
Even though many things fall into this category, there's one simple rule − anything that's stolen or illegal can't be kept in a storage unit. For instance, guns and ammunition are not allowed in storage simply because they can get into the wrong hands and they can also go off by accident. That means you can't store your ammunition, handguns, shotguns, rifles, flame throwers, hand grenades, bombs, or any other type of weapon. If you try to keep something illegal in storage, chances are you'll get caught and end up in police because most facilities have cameras. The same goes for drugs, including any type of it. For example, marijuana may be legal in your country, but storing it in a storage unit is probably not. Some legal items are just not ok to be in public units, and marijuana is one of them.
Our guide should've helped you figure what to store and what not to store in storage units. Remember to ask your moving company for their list of non-allowable items. For more info and details, contact Movit Movit.