Moving from a house to an apartment might take some time getting used to, but living in a smaller space brings plenty of perks – from easier maintenance to lower fees. Whether you're moving because you have too much space, way too many expenses, or you simply want a change of lifestyle, you made a decision to move into an apartment, and you're on your way to make a fresh start. It's a big step, so you want to make it right and have a smooth and successful transition. To help you deal with this change, we've prepared 8 tips for moving from a house into an apartment.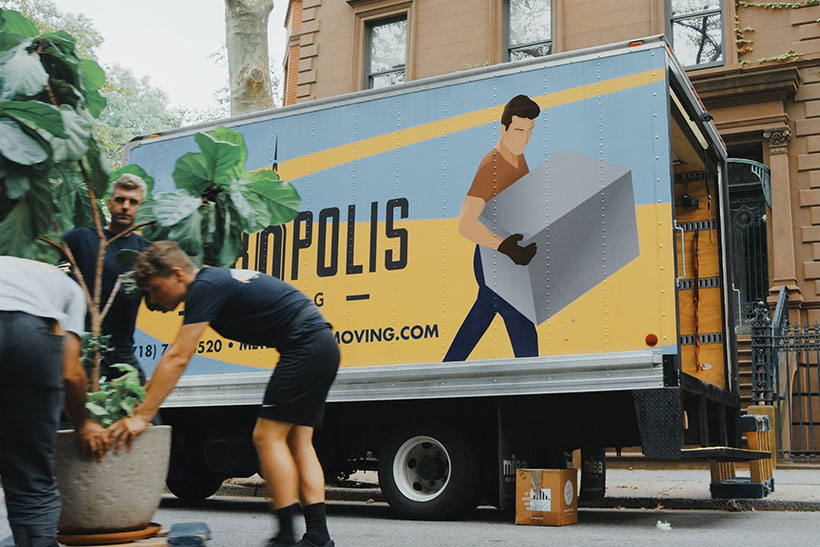 Get the process going
Whenever you're moving house, it's best to start planning as soon as possible. The sooner you begin the better. There are many tasks that you'll need to complete, and you might get surprised by how much time organizing relocation takes. So start the process as soon as you can to make sure you'll meet the deadline and avoid moving in a rush.
Downsize
Obviously, you'll have to downsize when you're moving to a smaller place. That means getting rid of some items and decluttering your entire home. It can be difficult to let go of certain things and you'll probably want to take everything with you, but it's important to identify all of those things that are actually not being used.
When moving from a house to an apartment, you don't want to take clutter with you and have too many things that are taking space without being useful. The common strategy for decluttering is taking each household item and placing it in one of the three categories: keep, sell/donate, or trash. If you're unsure about some items, bring in a friend to help you decide whether to keep or let go of them.
Get rid of the items that you don't want
After you go through all of your things, you'll have a "sell/donate" pile. Your next step is to figure out what to do with all of those items. Luckily, there are numerous ways to sell things nowadays. You can use a popular Craigslist, eBay, Marketplace, or any other online platform to post your ads. You can also make a yard sale if you prefer to do it at your home. Don't be too strict on your possessions, because there are many people who may find them useful. You can also do something nice for the community while downsizing and donate to your local charity.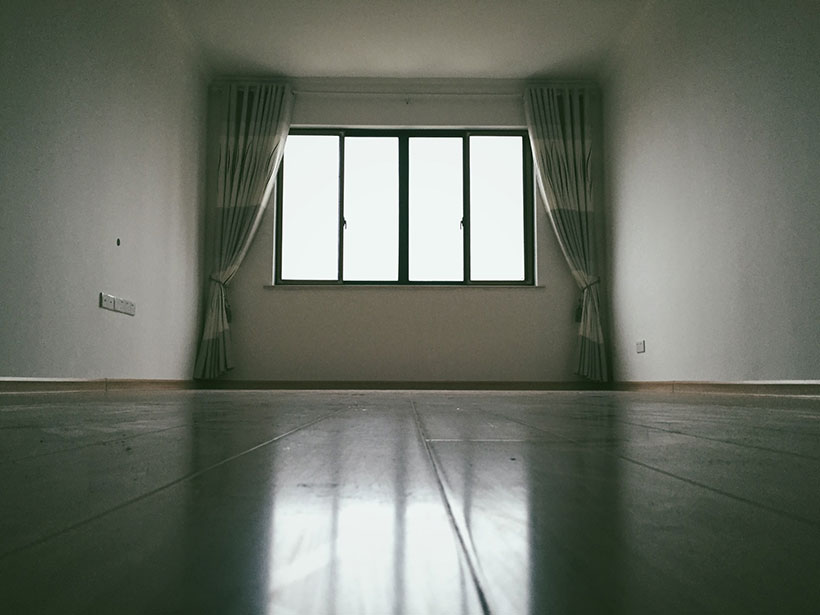 Make an inventory list
This step is important because it will help you get a better look at all the things you want to take with you. You may end up getting rid of some extra items while going through this process. It also serves as proof in case you need to file a claim for lost or damaged items with your moving company. Use pen and paper or download a free inventory app for your phone or tablet, and make sure to take pictures of the item as well.
Check dimensions
The furniture you love and that's coming with you to a new home might be too big. To make sure it fits into the apartment, take measurements and see if those will work in a new space. For example, your favorite sofa might not be able to fit together with a big coffee table that you have. Save time and energy by checking dimensions in advance. While you're at it, go ahead and make a floor plan. You should know the layout of your new home in order to plan and make the best of your new space. There are various online tools that can help you make a detailed floor plan and design your apartment before moving in.
Decide how you want to move
One of the most important decisions to make when moving is whether you want to DIY, get a rental truck with U-Haul, hire moving labor, or hire full-service movers. Your decision depends on the type of move, your budget, and your personal preference. Whatever you decide to do, make sure to research in advance and find the best solution. For long-distance moves, you're usually better off hiring professionals, but you'll want to get several quotes before committing to a certain company.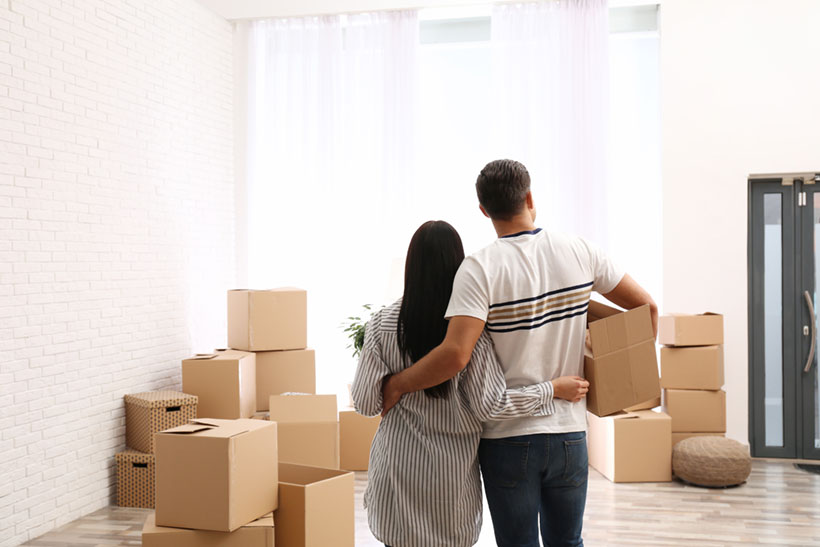 Read terms and conditions
It can't be stressed enough how important it is to read your contract carefully. Before signing the lease, make sure you're familiar with the policy for rent payment, late rent, visitor policies, parking space, maintenance fees, and all other terms you should commit to. Discuss with your landlord any terms that you don't understand or you're not comfortable with before signing the lease.
Focus on the perks
You may not be too thrilled about moving to a smaller space, but you should try and focus on the good sides of this change. Your apartment may come with many benefits, and you will probably find various amenities in the apartment complex, such as fitness centers, pools, etc. You can go and take a swim without having to think about cleaning the pool, and you can get back home and tidy it in 15 minutes. The best thing when you're living in a small space is that it's super easy to take care of it. The house certainly means more space, but it also means more time and money for maintaining such a big space.
Summary
Each situation has its pros and cons, and you should focus on the positive sides of moving from a house to an apartment. Whatever the reason for relocation might be, embrace your new lifestyle and enjoy it. While you're getting ready for enjoying the perks of living in an apartment, go ahead and hire professional moving services to assist you with your move. Contact Movit Movit today for a free moving estimate.