There is much more to moving than simply shifting possessions from one place to another. With moving, you are changing your daily routine, your favorite place, and at the same time, getting separated from dear people. Consider all circumstances that may affect you during this moving process. Sometimes there will be some circumstances you cannot do anything about, such as weather conditions. Unfortunately, we cannot fight against the weather, but we can try to make our moving easier. Keep on reading to find 8 tips for moving in bad weather.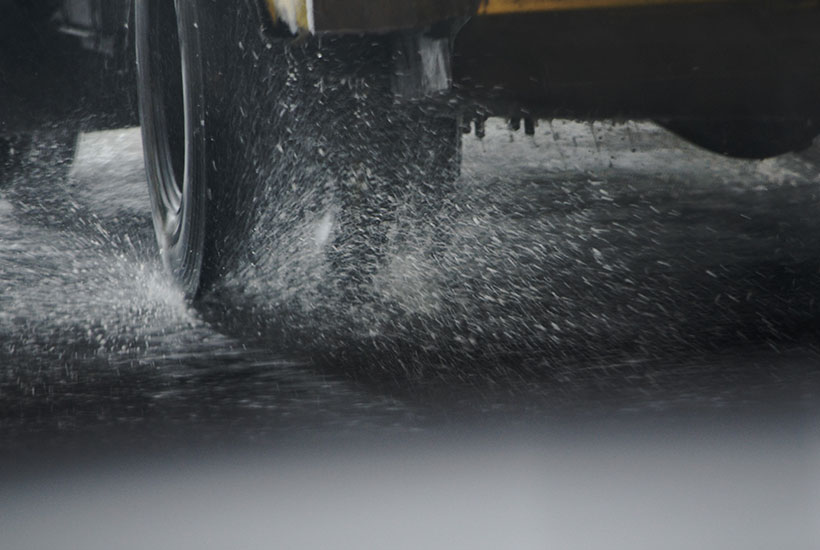 What kind of supplies you need
Cardboard boxes
When you are moving, some of the most needed supplies are cardboard or plastic boxes. New cardboard boxes can last a long period unless they are getting soaked. For that reason, it will be better to seal them with packing tape and secure them in that way. If you decide to use old cardboard boxes, you should know they may lose their structure and fall apart when they get wet and soggy. In case you do not have any other cardboard boxes, you can still use the old ones.
Here are some suggestions on how to take extra precautions:
First, take a look at if there are any tears or holes. When everything is clear, reinforce the boxes with several layers of packing tape. Also, put a plastic sheet or some old clothes inside the box to minimize water intrusion. In the end, put your items inside the container and tape them together with packing tape.
Plastic bins
You can easily protect your items from rain by using plastic bins. When the lid is closed tightly, there are small chances that water can pass through, no matter how heavily it's raining outside, but before packing, make sure there are no signs of cracks or holes on the box.
Book your move early
When you need to organize transport of your property, you should know that season of your moving also may play a big role in the price. If you can select your moving day, then choose a date during the off-season. Anywhere between September and May will be a better choice and a weekday around the middle of the month. During these months the price will be less than usual, which is a golden opportunity to save some funds.
Wrap your belongings
Before packing and closing the box, wrap your belongings in a few layers of bubble wrap, plastic sheets, or some old clothes to secure them. Also, one more important thing is to label boxes. Use the permanent waterproof marker to write "keep it dry" or "do not get wet" on all sides of the box. In this way, movers will be aware that they need to take extra care when handling these items and prevent their contact with moisture.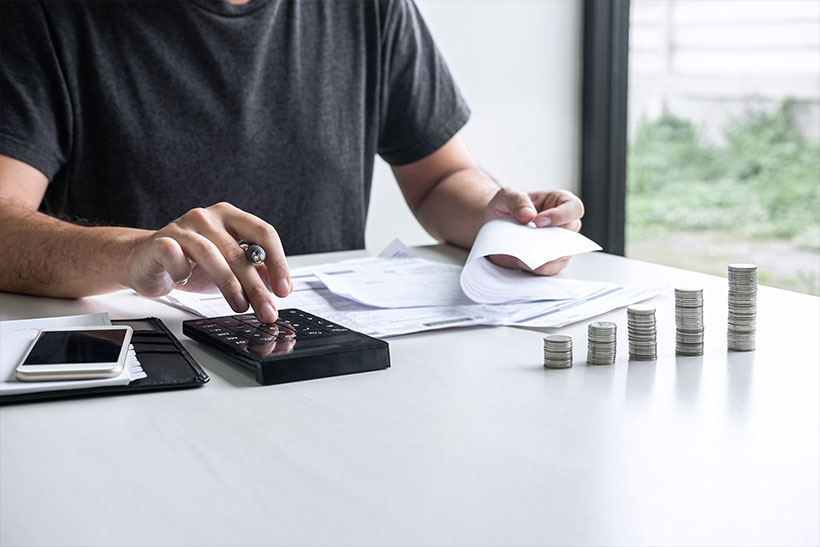 How to move furniture during bad weather
Moving furniture during bad weather may be a little hard and depends on the material. For instance:
• Wood furniture will get moldy when exposed to moisture for a long time. Excessive moisture can cause the wood to warp or swell and completely ruin your wooden furniture.
• Upholstered furniture may get soaked and heavily stained when left outside unprotected in the rain or snow. This can be a problem if you have leather and metal pieces on your furniture, which can get rusty and corroded.
To protect your precious furniture from damage due to water and moisture, you should:
• Wrap all furniture pieces in heavy blankets and plastic warp;
• Disassemble larger furniture and pack each piece individually;
• Use tarpaulin to provide extra protection when taking the stuff out of your home and transfer into the moving truck.
Transferring mattresses in bad weather can be very risky. A little rain can ruin them when the beds are getting soaked. As a consequence, mold starts developing on the porous material and affects the entire mattress. The smart way to avoid this situation is to purchase mattress pads or protective material to cover your bed before movers start shifting your belongings. Also, take extra precaution when carrying and moving your stuff in bad weather conditions, as streets can be slippery because of rain or ice.
Take insurance for your belongings
When you are moving in rough weather conditions, consider taking insurance from your moving company.
Keep in mind that moving coverage and moving insurance are technically two different things. What do moving companies include?
• Moving companies cover loss or damage caused while items are under the consideration of the moving company, up to a particular dollar limit.
• Third-party insurance covers: Damage from acts out of the moving company control or behind the obligation limit.
Every company has its rules and regulations about coverage options in the circumstance of a natural disaster. Therefore, always ask for more details and information before hiring them.
Choose the proper clothes for cold weather
When you are going on a voyage where you may expect cold weather, the priority will be to keep yourself warm. Therefore, choose your clothes according to season and not because of the style. Do not forget that the clothes you choose are not supposed to be tight, but rather comfortable.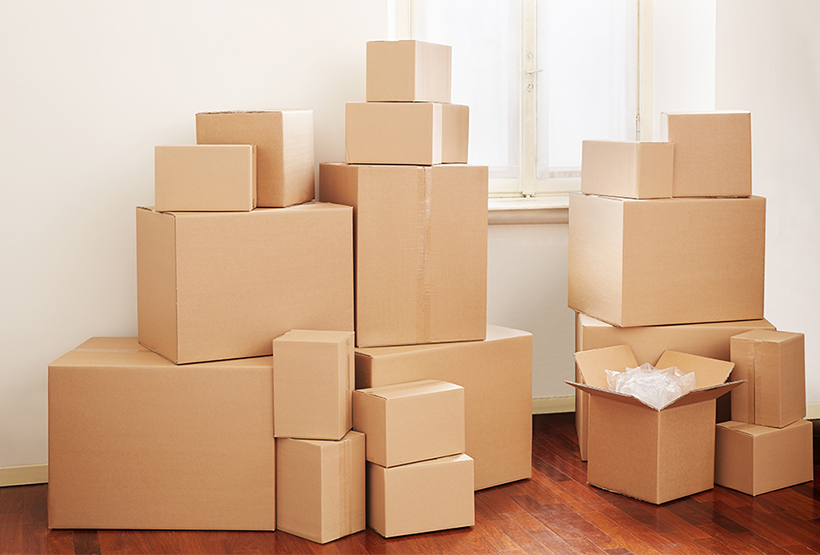 Make survival gear
If you decided to DIY, then you should be ready for some unexpected situation that may happen on the way to your new home. Before you leave, make a survival kit, which is necessary for this situation.
Solid survival gear for winter should have:
• thermal blanket
• flashlight
• high-calorie, non-perishable snacks
• water
• snow shovel
• ice scraper and brush
• jumper cables
• emergency flares
• road salt (kitty litter works fine too)
• extra pair of cold-weather clothes and gear
• first aid kit
• whistle
Home sweet home
When you finally arrive at your new home, make sure that you are wearing warm clothes and shoes, because unloading can take too much time. Also, staying too long in cold weather may cause you to get the common cold, which is not in your plans for sure. Meanwhile, use the extra time to clean your driveways and walkways from snow and ice, and make a clear road for your movers when they arrive.