Summer is a favorite season for so many people, perfect to enjoy sunny days, relaxing vacations, and school breaks. We all love summer when we get to enjoy it, but how do we look at it when we have to move house in the summertime? Even though days are longer and the weather is brighter, there are some challenges that each season brings. The good news is that professional movers share some tips and tricks on moving in the summertime so you can be ready for your relocation and enjoy a summer vacation after you move to a new home.
Keep on reading to find some tips for moving in the summer.
Start way ahead of time
Give yourself sufficient time to complete your tasks, otherwise, you might end up just doing things poorly only to be done with it. Allow several weeks before the moving day to accomplish decluttering and packing. Every moving list will have this advice in it because it is important to start working as soon as possible and avoid getting overwhelmed.
Book in advance
This can't be stressed enough when it comes to moving in the summer. Most of the moving companies are fully-booked during summer months, so you want to make sure that you get the best service and not the only one left available. Book at least six to eight weeks before your move.
Consult with your movers about peak times
Contact several moving companies to inquire about the moving cost. Ask them which time is the most convenient and affordable. Because summer is such a busy season, your move can turn out to be rather expensive. But sometimes simply changing the moving date for a week or two can make a big difference. In general, moving in the middle of the week and the middle of the month is the cheapest, but the best way to know is to consult with your moving company and see what works best.
Begin earlier in the day
Temperature can get quite high in the middle of the day, so try to move as early as possible and avoid the highest temperature. If your obligations don't allow, choose to move in the evening hours, but do try to avoid the middle of the day and overheating.
Stay hydrated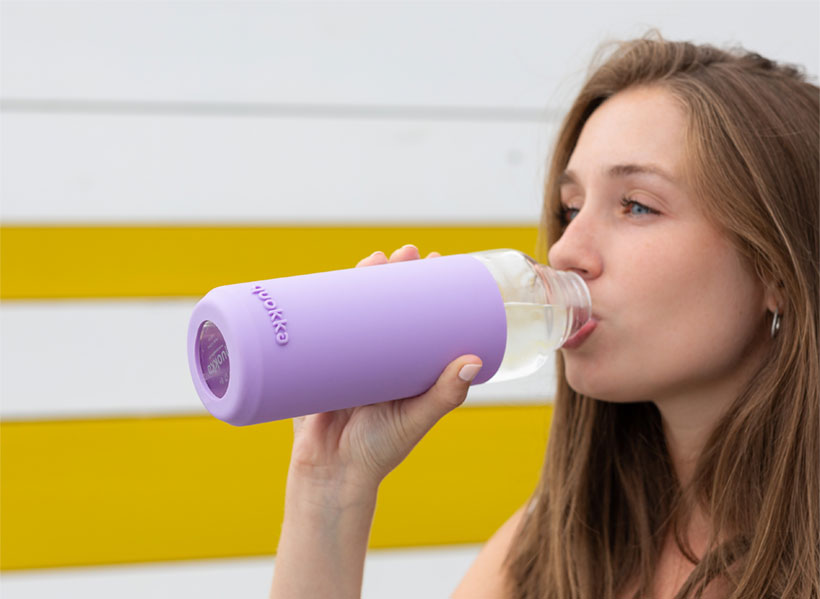 It's easy to get too occupied when the big day comes and forget simple things like−to drink water. Avoid overheating and bring enough amounts of water bottles for you and your helpers. Even if you hired professional moving services, remember to offer them a bottle of water. For sure it will mean to everyone on a hot summer day.
Dress light
One of the days when you don't want to think about fashion is the moving day. But you still need to think about a smart way to dress. The reason for this is because you will spend many hours moving around, lifting and carrying boxes and other household items. That's why your clothes need to be comfy. Especially when moving during the summer, you want to make sure that you wear light clothes suitable for high temperatures. Think cotton, linen, or similar fabrics that are natural and comfy.
It is also important to wear comfortable shoes. That can be any pair of old shoes, as long as you can stay in them for many hours, and they are closed-toe. Don't go for high-heels or stylish pairs that will prevent you from being efficient. Closed-toe shoes will also protect you from potential injury in case you drop something on your foot.
Don't forget SPF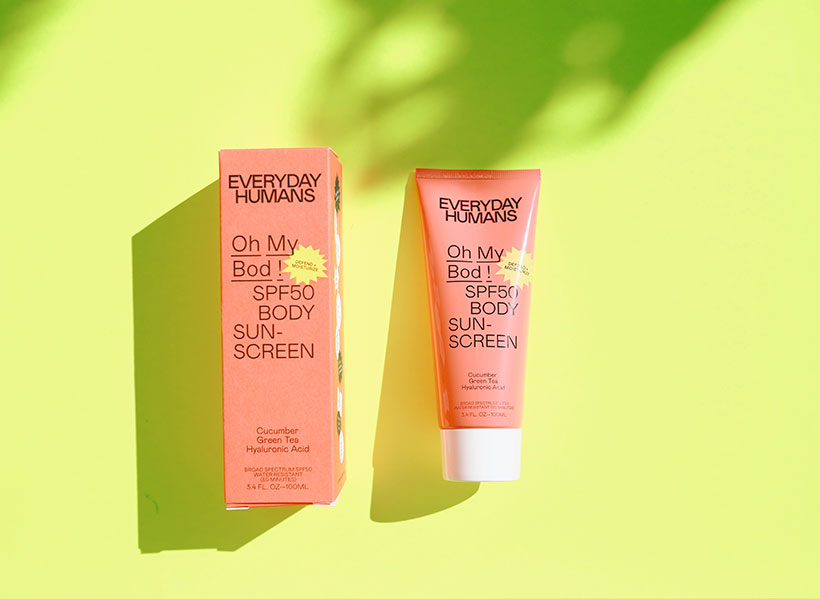 Remember to protect yourself from those harmful sun rays and use a quality sunscreen. Use a sunscreen that has at least SPF 30, but higher will be better. If you are moving with kids, choose SPF 50. This doesn't go only for your face, but for other parts of your body as well. Get sunglasses that will protect your eyes and a hat to cover your head. It can be a straw hat, a baseball hat; even a bandana will do, as long as you protect yourself from the exposure to the extreme heat.
Check items sensitive to heat
Bear in mind that some household items might not do well in a hot moving truck all day. Check if any of them can be damaged or melt in those conditions. If you are moving any food, get a cooler or similar container to keep them away from heat. If you are moving electronics, pack them carefully, let them be the last things to put in a moving vehicle, and put them out in an air-conditioned room as soon as possible. If there is a layover between your move-out and move-in date, consider renting a temperature-controlled storage unit to keep your sensitive and valuable items safe until unpacking. It is an extra cost, but it might pay off, in the long run, to prevent damage due to the extremely high temperature.
Arrange utility set-up
Once you reach your new home and start unpacking, you will be more than happy to turn on the AC. But to do so, you have to make sure that utilities are on before you get to your new destination. Another handy thing can be a portable fan that is inexpensive to get but will do the trick if you don't have AC. You can take it one step further and buy a battery-operated fan and be absolutely positive that you will have some breeze whether utilities are on or off.
In case you still haven't found your perfect moving company and your summer relocation is approaching, we might be just the right solution. Movit Movit offers professional moving services with all the tools necessary to successfully complete your move in the summer. Contact us anytime to get a free quote.