Early booking has several benefits to it and it makes the safest and most convenient way to move. While hiring a moving company well in advance is something most people want to do, they're not always quite sure about what exactly in advance means, so the question arises: how early should you book a mover? A simple answer is as soon as possible but things are a bit more complex than that. Your early booking date depends on a couple of factors, such as how far away are you moving, how big your household is, whether you need packing services or only the transport for your goods, etc. To help you understand the booking process better, we've prepared this simple guide. In the following text, we'll go through the best times for booking movers and we'll also learn some of the benefits of early booking.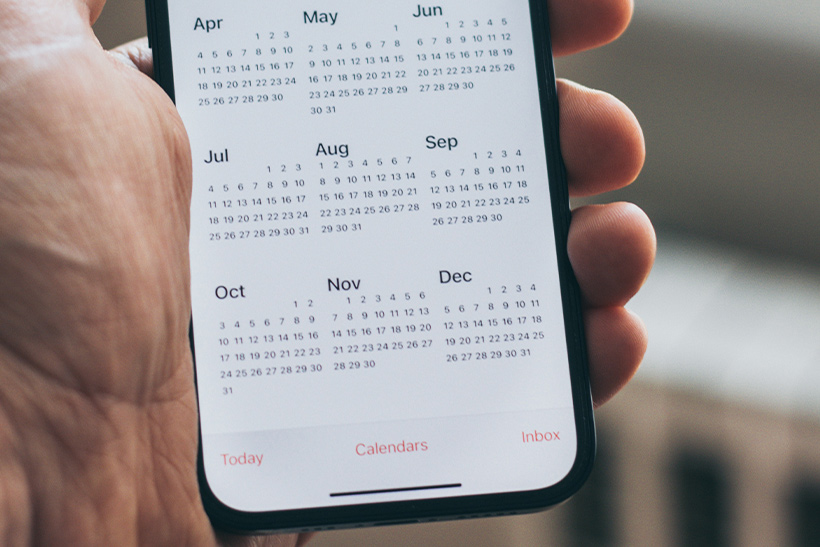 How Early Should You Book Movers?
Every location is specific and to access your move properly, movers will have to inspect your household to determine how much stuff you have, they'll need to know your moving date and location from and where you're moving. For peak season moves, things get a bit more complex but in general, peak season is considered from early spring to late summer, so from May to August. Summer months are extremely busy for movers, so you have to take the season into account when deciding how early is early enough. Next, you must consider the size of your move. While distance and time of the year are important, the shipment is equally as important. Planning a small studio move is completely different than carrying out a four-bedroom household move. Also, moving extremely valuable or bulky items like artwork, piano, hot tubs, etc. is nothing like moving regular moving boxes. With all this in mind, here are some of the recommendations on how early to book movers depending on the type of move.
Local moves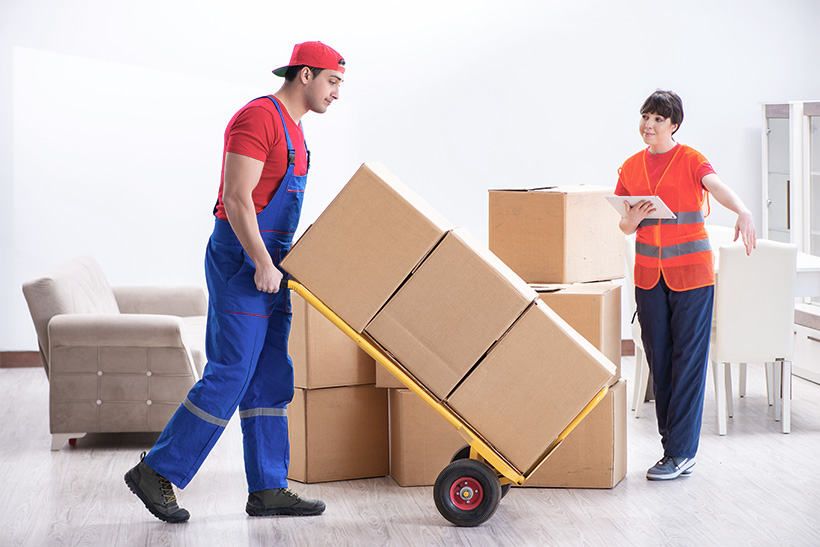 Moving locally is usually the easiest type of move and it will require less time than more complex moves like international ones. However, this is not always the case because your local move may require some special services or anything else that can make relocation more complicated. Ideally, you should find your moving company at least two months before the moving date, and you want to make sure to do so if you're moving during peak season. If possible, you can even reach out three months in advance because it's never too early to get the best moving rate. In case you're moving in the winter months, you may not need to book movers two months in advance but it's always better if you do, just so that you're on the safe side.
Intrastate moves
If you're not moving locally (within the same city) but you're staying within the same state, you'll be looking for the best mover to conduct an intrastate move. Compared to local movers, there are fewer movers that handle relocations to other cities. That's why you should book even earlier than you would for local moves, meaning you should reach out a minimum of three months before your moving date, regardless of whether you're moving during peak season or off-season. Four months in advance is even better and it will give you peace of mind, more options, and better rates.
International moves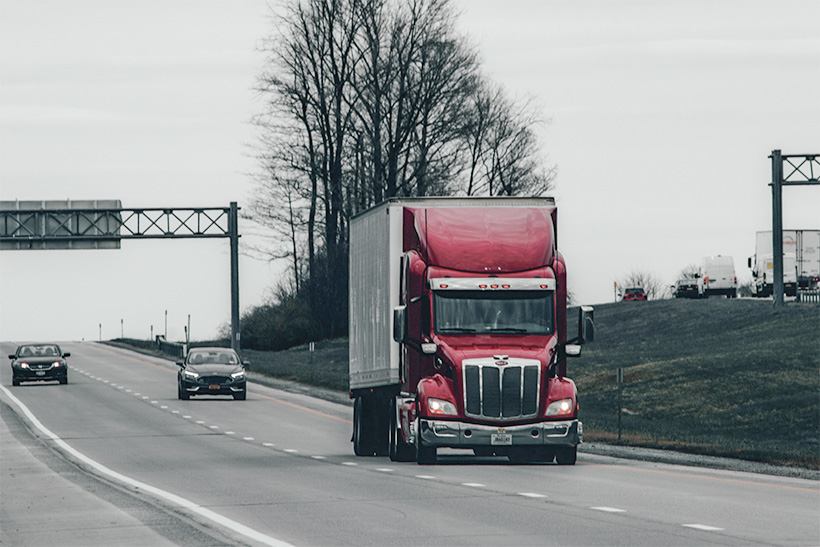 Unlike all the types of moves we've just listed above, international moves follow a completely different schedule or better said − no schedule at all. It's hard to define peak season for international movers because people move abroad all the time regardless of the time of the year. So since they're less predictable and most complex, these types of moves require you to schedule them as early as possible, meaning about six months before your move is about to take place. This may sound really early but given the complexity and limited choices of international movers, you're best off with booking as early as you learn about your move.
Benefits of Hiring Movers Early
Scheduling movers ahead gives you several benefits so let's go through them briefly so you'd understand why it is important to plan your move months in advance.
More options
The main benefit of booking early is that you'll be able to choose from all the available movers out there. If you wait for too long and your moving date gets too close, some movers will be fully booked and you'll be left with limited choices. That can lead to unprofessional or inexperienced companies and your overall bad experience.
Lower moving rates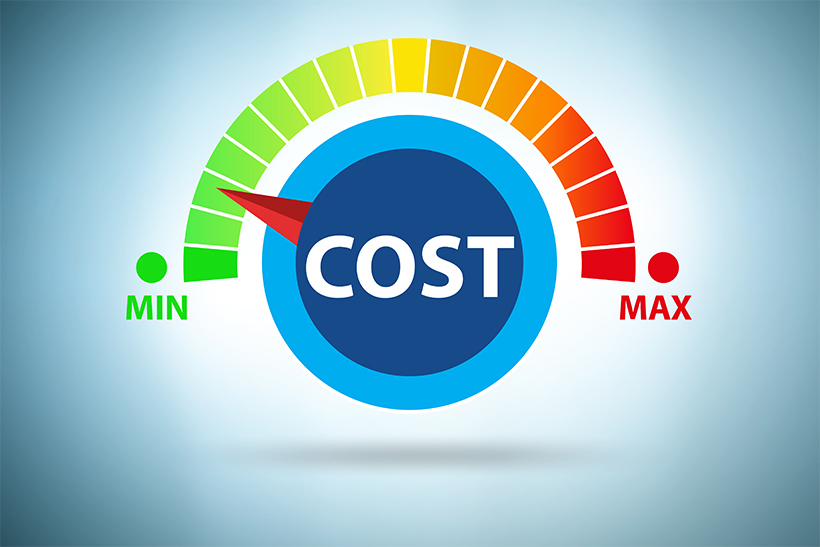 Let's face it – moving is expensive and if should definitely take advantage of any chance to cut costs. The good news is that booking in advance usually means better rates so you don't have to worry about overspending.
Convenience and flexibility
Of course, the most convenient way to move is to hire movers, but you'll get to enjoy that convenience only if you book on time and find the best service for your money. Having your movers scheduled for the desired date will give you peace of mind knowing that the most important part of relocation is taken care of. Furthermore, you'll be able to choose moving dates because movers will still not be booked and they'll have more flexibility with dates if you contact them in advance.
We hope that this guide helps you learn how early is early enough when it comes to hiring movers. But if you're dealing with a last-minute move, we've got you. Whether you're just researching or you're about to move soon, contact Movit Movit to discuss your upcoming relocation.