Moving is ranked as one of the most stressful events you can experience in your lifetime. However, in numerous cases, it is necessary as change is an inevitable part of life, especially in certain periods of life. However, some moves are more complicated than others which can be best seen when moving a hefty amount of belongings.
Additionally, many people work long hours, meaning that moving is another task they need to handle but often lack time to do so. In addition, people who plan on moving with their children might have a hard time conducting a move without stress since there are too many things to think about. However, with proper planning and organization, the whole process can get much easier than expected.
Often, stressed-out individuals experience even panic attacks that can turn into a panic disorder if left not treated. So, you can see that anxiety is pretty common and considered normal. However, there are ways to prevent anxiety if you inform yourself on time, and that`s why we`re here to help. If you want to learn how to avoid packing when you`re moving, check out the following text below.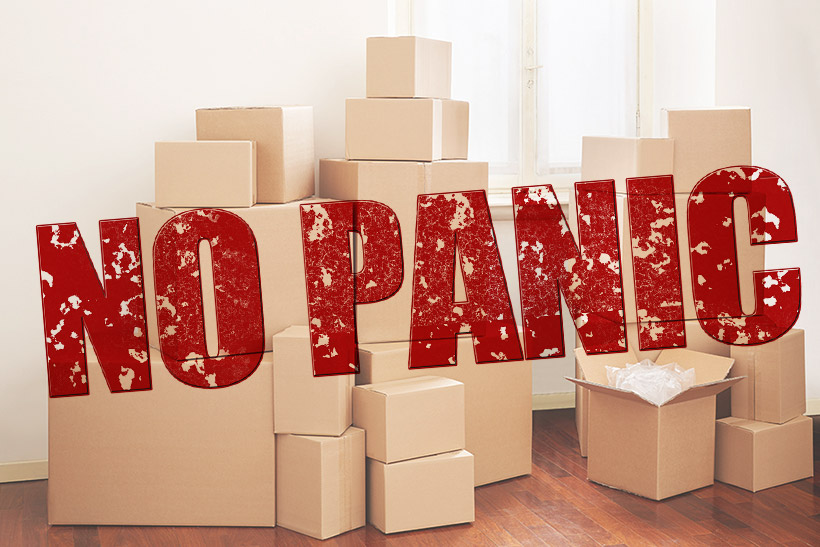 Why Does Panic Occur?
As we said earlier, panic is very common during the moving process meaning that it can create very complicated emotions in unexpected ways. It doesn`t matter if you plan on moving locally, cross-state, or even to another country; the stress is always there, meaning that people go thru similar emotions, thoughts, and feelings. So, why does panic occur?
What are the most common emotions that people experience during the move?
Fear
So, we`ll first talk about fear, as fear is the main unpleasant feeling we experience throughout our life. And as the name says, fear is very scary and usually revolves around fear of the unknown or if the move is the right decision for you and your family.
That first lump in the throat you experience when thinking about the move is actually fear.
Anxiety
The next most common negative feeling related to the move is anxiety. Almost everyone experiences anxiety in a certain part of their life, which is very accentuated when talking about moving. Although anxiety is a completely normal part of life, it is still very unpleasant, especially when you need to think about all the stress related to planning the move, worrying about the move itself, or expressing concern when it comes to settling in a new home.
Depression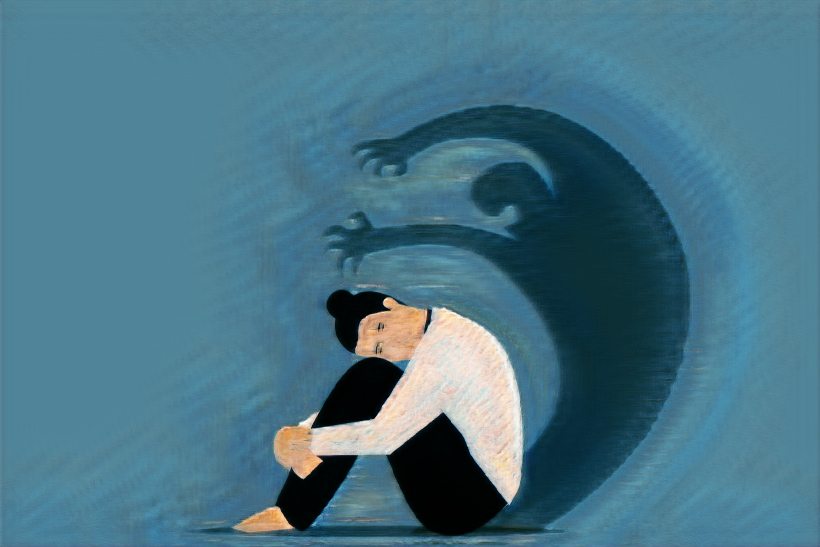 Depression is in correlation with anxiety and can usually be caused by some sense of very overwhelming anxiety. Most people get sad about leaving their old life behind and refer to their social circle, old daily routine, old jobs, familiar gyms, restaurants, coffee shops, and bars.
Fear, depression, and anxiety are stressful because of numerous reasons like finances, logistics, and dealing with technicalities. In other words, it`s too much for an average person to bear, especially if moving a large number of items or planning on moving with your children. So, let`s talk about how to prevent or avoid panic and these unwanted feelings when you`re moving.
Get Help
Our best tip related to easing panic when you`re moving is to ask for help, meaning that you should turn to your family, friends, and colleagues in order to minimize stress and panic related to having to complete an endless amount of tasks. If your family, friends, and colleagues haven`t got enough time to help you, we advise hiring a professional moving company to take care of the whole thing for you. Keep in mind that there are numerous shady companies out there making that we strongly advise you to explore all available options before making a final decision.
Also, make sure to perform a background check on the chosen company just to make sure everything goes in the best possible manner.
Lists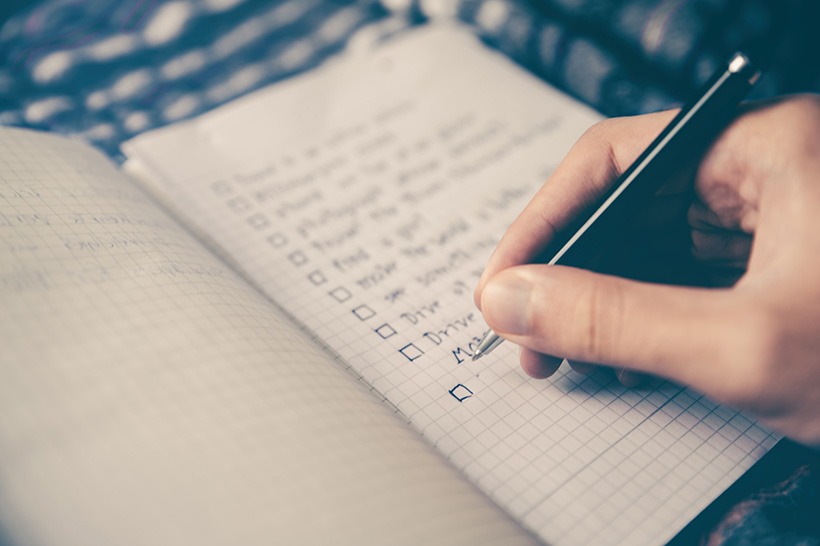 Make an inventory and a moving checklist. It is proven that these are a great way to ease stress and prevent panic. When you have all the tasks on paper, it will be way easier for you to tackle each one separately.
There are numerous apps online that you can download that will help you with performing the move in the best possible manner while eliminating all possible stress and anxiety. Also, completing some item on the list or more of them can help you feel much better, therefore additionally lowering all possible stress and anxiety related to the move.
Also, try to prioritize certain tasks and start with smaller things as it will help you tackle all the tasks in a timely manner. Always deal with complicated tasks when you`re fully rested.
Your Daily Routine
Respect your daily routine as much as possible since when you start packing, you`ll have to adjust your schedule to do the move, meaning that you should maintain your lifestyle out of your home in the best possible manner. Make sure to keep up with your usual activities and make time to hang out with friends and family members while maintaining your professional lifestyle.
Furthermore, take care of yourself, and if you have time, we recommend meditation as a perfect practice to ease your mind.
Don`t forget to check out your favorite TV show at the end of the day and take a hot bath with lavender or something similar. Treat yourself and your family members to some nice food and try to laugh the stress out.