Choosing the right moving company is not a simple job. There are a lot of different companies on the market offering excellent customer services, lowest prices, and the best experience, but the question is how to find the right one? To find the trustworthy one, you will need to do some research before you call and accept a deal. Here are some things you should take a look at when doing research that will help you compare moving companies.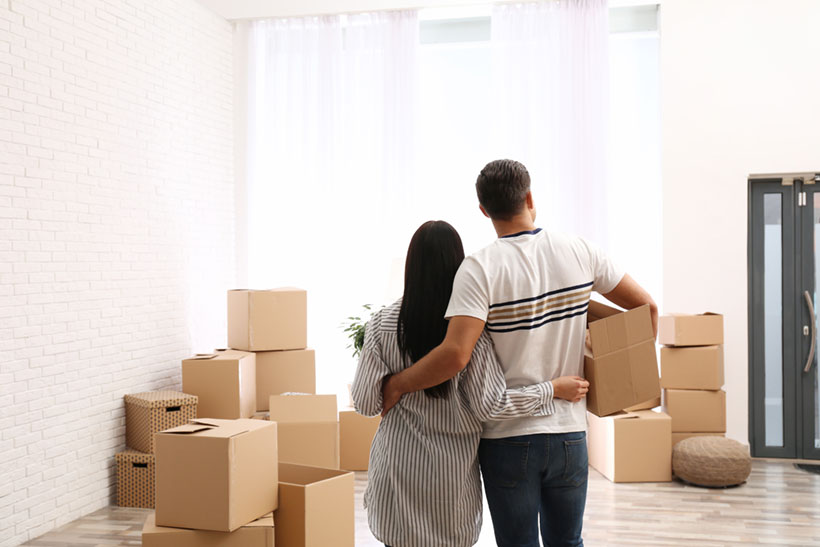 Choose a company based on your expectations
The first thing you should do before starting your search on the internet is to be aware of your needs and budget. When you find a company that can manage your moving requirements, then you need to check their quotes, reviews, and background.
Take time to compare companies
When you get offers from different companies, take your time to consider and analyze every detail before you chose, and never rush with your decision. Maybe this doesn't seem like an important fact, but in reality, it is. For every moving estimate, you can ask online or over the phone, so you don't need physically to waste your time because every company has a representative who will come to check the size and weight of your possessions. When the estimator is on the spot, he will give you information about how much approximately the cost will be.
Binding and non-binding estimates
These days moving scams are more present and common than before. Reasons for that are many, but the only way how we can save and protect our property when we are moving is to be more careful when we choose a moving company. One of the suspicious sign is a low price from the moving company. That is why you should be familiar with binding and non-binding estimates and the difference between them.
Non-binding estimates
Non-binding estimates are common types of moving estimates, especially on long-distance, but unfortunately not always a safe option. Your estimate is based on the size and weight of your property together with a service of moving company. The hidden side of this option is not pleasant, and you can be in the center of a scam and ugly situation when discovering the cost of your move transportation and service are changed, and you can't take your belongings before you pay full amounts.
Binding estimates
Binding estimates are a written agreement between your moving company and you and these are made in advance. With this agreement, there is a guarantee about the total cost of your move based on quantity, service, and conditions. The binding estimate must specify what was shipped, and all provided service during a move. With binding estimate moving companies cannot charge you more or less, instead of the price from the agreement, but they can hold your property if you fail to pay for it.
Always check reviews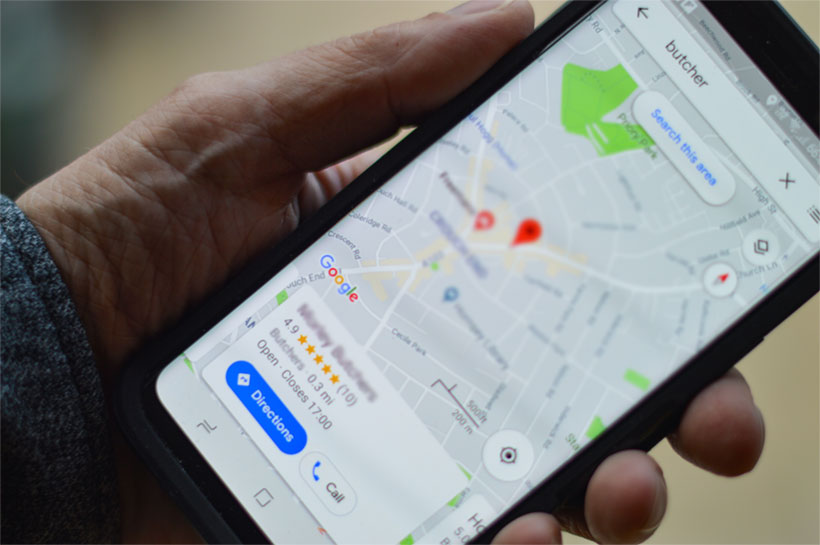 When you are not sure which company to hire, you can ask your friends or relatives if they had some experience with moving companies. If they can't help, these days the source of information certainly is the internet. On the internet, you can find a lot of information about the company, reviews from previous costumers, and their experience can help you too. Checking reviews will show you which company has the best professional reputation and service, which is crucial when you think of hiring someone and letting them go across the country with all your property.
Compare moving services
When you are looking for the right company to help you with moving, this step is also essential. Some of the companies include a special package for their services (professional movers are doing packing, transportation, and unload of your stuff), which can be a little costly later on if you didn't check with them on time. Besides, you can check with the company it is possible to engage additional help later if is needed and pay additionally.
Always look for licensed and insured companies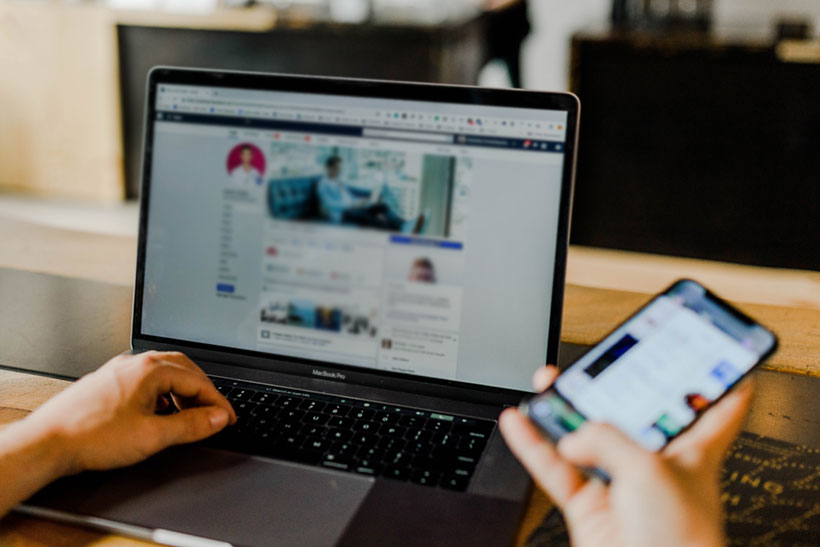 Whenever you are looking for a moving company, give priority to the companies with license and insurance. Accidents can happen every time, and it is necessary to have insurance for your goods. We are always assuming that companies are offering insurance as soon as we hire them, but actually, they are doing only a valuation.
What is valuation?
Valuation is a predetermination amount that the company will pay if there is any damage to your items during your move. There are 2 types of valuation: Realized value protection (covered with your interstate moving rate, but will not compensate you for the full cost of your goods), and Full value protection (giving more protection than simple valuation—but less than insurance).
To choose the right insurance, it is always better to consult your moving company who will tell you more about coverage and give you the right advice on what to do in this situation.
Get the best moving company
All of these tips from above should help you to find the most suitable and trustworthy company for you. If you need any assistance, our moving company with acknowledged employees and exceptional customer service is here to help you at every moment. Contact Movit Movit today and get your moving estimate.