Moving a mattress might seem like a complicated issue because of its size and dimensions, so you might need some advice to ease the whole thing. But there is no need for despair with the right team, suitable organizational tactic, and proper preparation.
If it's your first time packing and moving a mattress, please read the following guide in order to do it right.
Highly inexperienced individuals should consider hiring a professional moving service to help, as long as you choose a trusted company.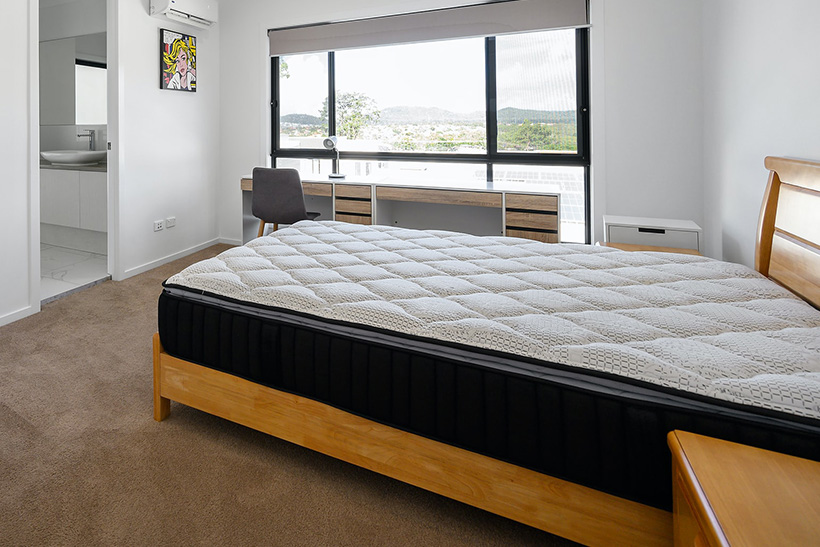 1. Evaluation
We suggest conducting an evaluation of the mattress before the actual moving to decide if the idea of moving it is economical enough since cleaning, packing, and relocating a mattress is a timely process.
First and foremost, make sure to consider its age and state of being. If the mattress you own is old and the form is not decent, we recommend using the opportunity of moving to throw it away. Getting rid of an old mattress while moving is a great idea that will save you a bunch of time, money, and effort.
However, if you evaluated that the mattress you own is decent or recently purchased, it's time to pack and move.
A couple of factors can help you decide; However, if it's cheaper to buy a new mattress than to move the old one, the answer is quite clear.
2. Preparation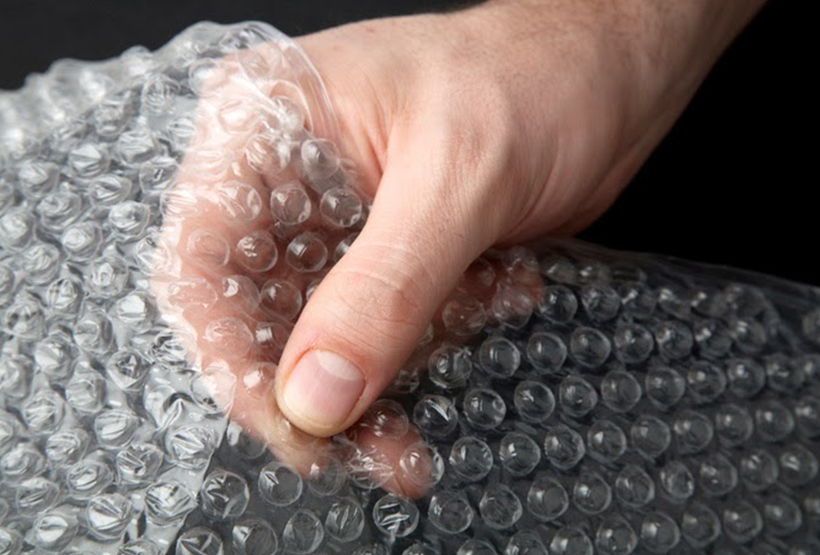 Preparation before the actual transport of the mattress includes a couple of steps: cleaning, packing, wrapping, clearing out the way of any obstacles that might interfere with loading the mattress in the moving vehicle, measuring the door frame to make sure it will fit thru.
Although these steps might seem trivial, it's essential to do every single one properly if you want to experience minor setbacks.
\Keep in mind measuring the door frames, and the mattress is essential. Making a trivial mistake and overlooking an inch or two can result in various complications you don't need.
3. Cleaning
As for the cleaning, the most common advice is to vacuum the mattress thoroughly and live it out for a night or two to vent. While leaving it outside, make sure to find a safe space where no birds or bugs can get to it.
4. Packing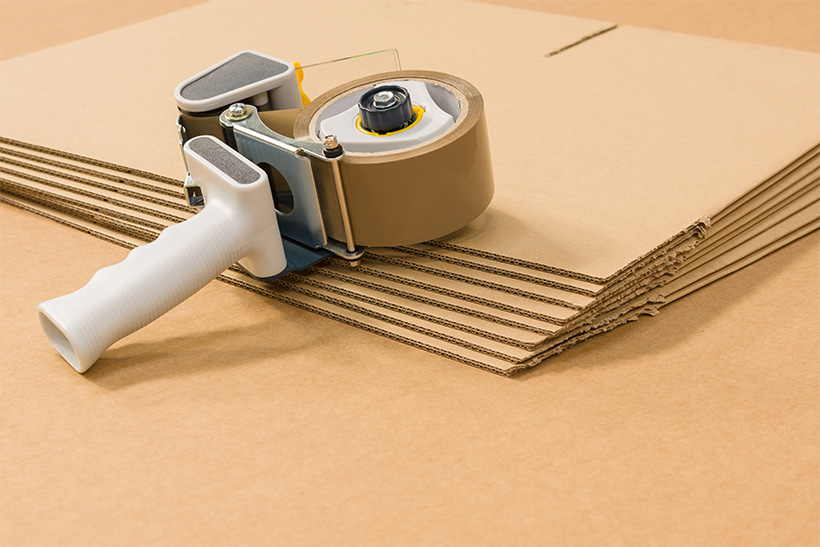 Packing and wrapping a mattress solely depends on its dimensions and size. There are a couple of popular sizes, including single beds, double beds, and king-size mattresses. Also, some are splittable while others aren't; if you own a splittable mattress, it's important to pack each section separately.
The packing materials you will need:
•

A waterproof, windproof, and dustproof mattress cover

•

Rope

•

Strain

•

Any tape

•

Blankets for wrapping
There are various guides online that will help you decide on which packing tactic to use. However, if you don't have prior experience on the subject, we recommend hiring a moving service that will also pack the mattress for you.
5. Transport Vehicle
Again, if you have chosen to move your mattress by yourself, it's important to coordinate it with the moving van. Most moving vans will do if your mattress is regularly sized, as long as you fold down the seat. Do not forget to measure the vehicle's length and width and compare.
Recent surveys and user reviews state that most beds can be moved with a regular van with the proper preparation, measuring, and packing tactic.
6. The Moving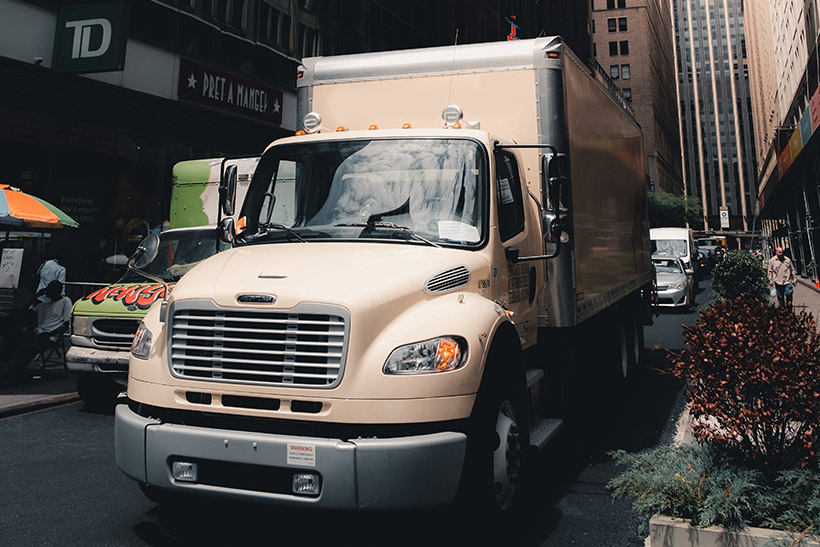 Now, the main part is moving the mattress. Suppose you already got the right equipment and packed your mattress in a way that no outside factors can influence its state. Do not forget to place your mattress in the suitable mattress cover and wrap it up in blankets and secure it with tape. This is the most effective way to ensure safety during transport.
Before you get to the moving van, clear out the path of any given obstacles, and open all doors to prevent complications and risks of injury. Also, before you load the mattress in the moving vehicle, fold down the seats and completely clear out the inside of the van.
7. Get Help
You can pack and wrap the mattress by yourself; that shouldn't be a problem. But carrying, loading, and unloading the truck in the moving van will undoubtedly require a few helping hands.
We recommend asking friends, neighbors, and family members to help as long as they are in good physical shape. Handling heavy mattresses by inexperienced individuals can result in serious back injuries, so think good before gathering the moving team.
If you are moving to a different city, this is an excellent opportunity to organize a going away party and repay your friends for the help.
8. Unpacking
Suppose you successfully moved the mattress. Now, it's time for unloading and unpacking. After unloading, remove the straps safely from the mattress and simply unpack. Again, we recommend venting it for a night. Even if you sealed the mattress completely, some dirt probably got in contact with it.
Hire Professionals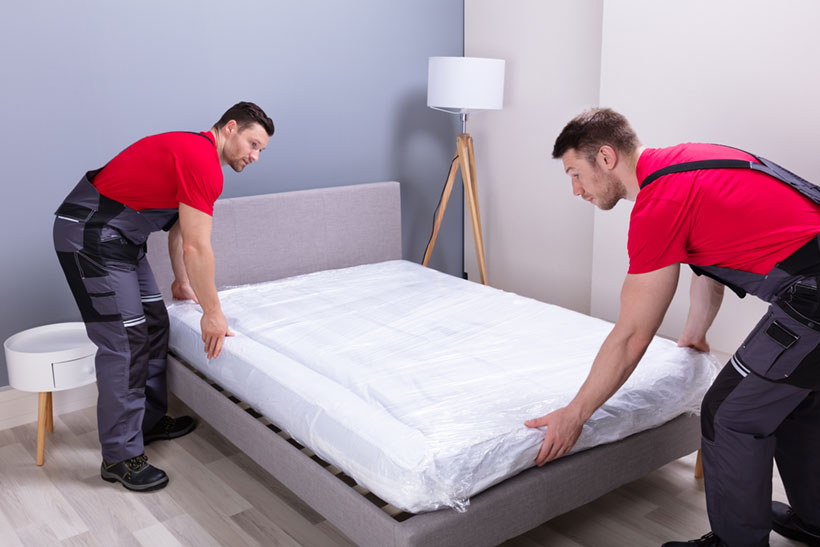 Moving a bulky item like a mattress isn't simple. It will take up a lot of time, energy, and money for the purchase of packing materials and renting a moving van. Most of us can't wait for the weekend to come. You would probably like to use that time for resting and doing some other chores.
Also, packing and moving a mattress is quite hard for individuals with no prior experience. If that's the case, we recommend hiring a professional moving service that will do the packing, loading, transport, unloading, and unpacking for you.
However, keep in mind, today's market is full of shady companies that represent themselves as certified moving services.
While hiring the right moving service, keep an eye on their professionalism and only look for reliable companies that accentuate the client's needs.
If your mattress is highly expensive, we even recommend getting a solid insurance policy just to be safe if anything goes wrong.
Contact Movit Movit for help with moving your mattresses.