It takes a lot of time for the whole moving process to be completed. But sometimes, there is not enough time, and you need to be very fast because the moving day is getting closer. Here are some tips that may help you in this situation. With our tips, you should learn how to move to a new home in one week.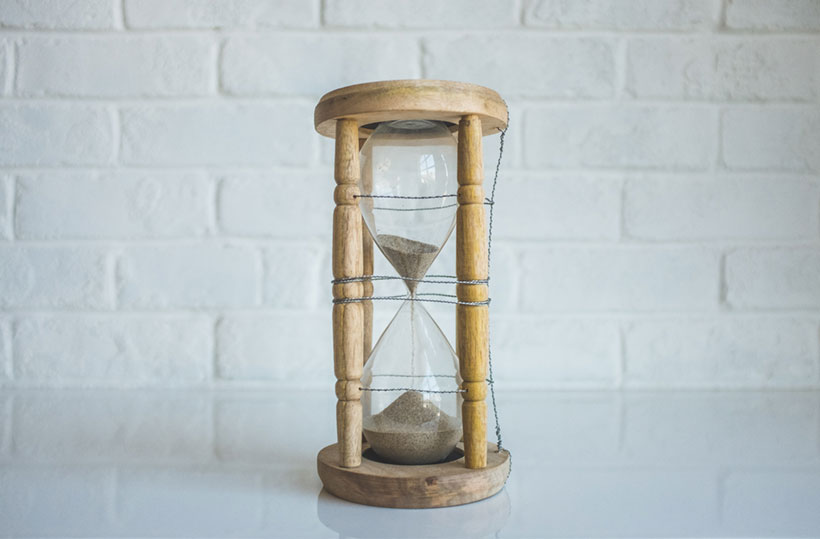 First of all, make a plan
When you have a deadline, the crucial thing is to make a plan as soon as possible and start to realize it. Do not jump around. Instead, begin to pack room by room from the attic to the bottom, group your stuff, and pack similar items together in the same box.
Declutter your things
Well, as we said before, time is crucial. That means you will need to separate your stuff very fast because there is no time for too much thinking. The best option is to make two piles- what you want to take with you and what to eliminate. Like this, you will have less weight to carry and save some money, too.
Wrap your stuff correctly
When you are preparing to move, you will need to pack all your life and memories in the boxes, but do not despair and feel sad because that is just a phase in your life, which will be over soon. For that reason, wrap your belongings properly to prevent potential damage during transportation. Wrapping is not a difficult job, but you will need to ensure that you have all supplies that you need before you start with packing. Otherwise, you will lose your time going back and forth whenever you miss some moving accessories.
Necessary moving supplies for packing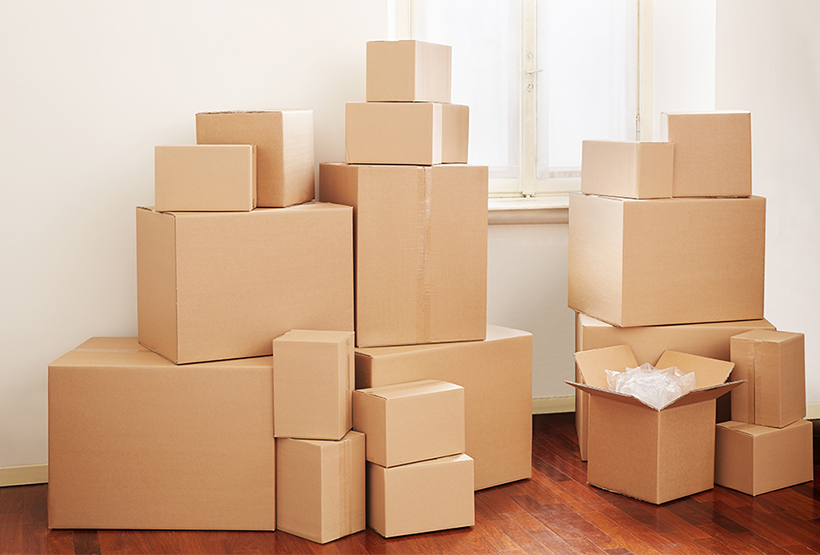 Packing paper, bubble wrap, moving boxes, moving blankets, stretch plastic wrap, marking pens, garbage bags − are some things you must have before you start with packing. Also, if you do not have them already in your home, purchase supplies like scissors and tape, a utility knife, and something for cleaning because you will need to clean your apartment before leaving.
How to pack stuff properly?
When you have all the necessary supplies ready, you can start packing. If you have some fragile stuff like glass, plates, bowels, wrap them in packing paper before placing them inside the box. Also, use bubble wrap to make sure that they will not shake during transportation and get damaged.
Make an inventory list
The best moment to make an inventory list is at the very beginning of packing, but in a situation when you have only one week, then make an inventory list only for your high-value items. When you are making an inventory list, always write details like a description of the piece, its cost, and quantity. Take pictures of the item as well to have valid proof in case of loss or damage.
Label your boxes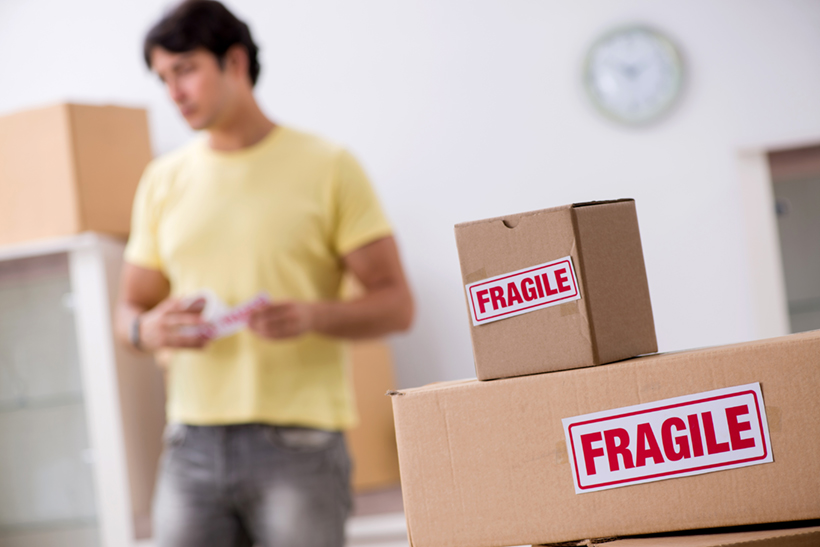 After you finish packing, write what sort of items are inside every cardboard or plastic box. Labeling is a simple job that requires only a permanent marker, but if you would like to be creative, here are some ideas that you may use.
• Match label with color: use the same color, which will be matching with a specific place in the house. You can use a colored marker to write or some colored tape to link with the box. For instance, stick blue color for the bedroom, and peach color for the kitchen, etc.
• Label your boxes with numbers: Use a permanent marker and write the number of the box and the section where they are supposed to be. For instance − "Living room- number 9". After a move, searching for some specific item may be a nerve-racking experience. Therefore, labeling your boxes will be helpful later to find what you need easily.
Take a photo of your electronics
There is nothing worse than when you are trying to connect your devices and electronics without any success. Because of that, you should take a photo before disconnecting all your plugs and wires from your devices. This simple move will save you time later when you wish to connect your monitor or TV as soon as you move in.
Do not forget to change your address
Moving in one week can be a big hassle, and you may forget to finish some vital things before you leave. For example, you should change your address and transfer your utilities. The changing process for your address is not complicated and can be quickly done online. For more details, visit the USPS site. Furthermore, contact your utility company, and switch their services from the old place and arrange for the new one. After a long and exhausting day, there is nothing harder than to enter the new apartment without power or water.
Take important documents with you
Probably this is the last thing on your mind in this situation, but do not forget to check the validation of your passport, driving license, etc. Otherwise, you may have an unpleasant experience when you find out that your documents are almost expired. Also, before you leave, contact your doctor and check if it is possible to get a copy of your medical records and pass them to the new doctor.
Hire professional movers
Packing and organizing is never an easy job. It can be extremely challenging to finish all preparation for your move in only one week, plus to keep a balance between your work, children, and daily routine. In this kind of situation, you should consider hiring professionals who will make your moving simple and without trouble. One more advantage when you hire professional full-service movers is that they will wrap all your belongings, assemble your furniture, and take out all your heavy furniture, too. For that reason, if you are looking for a trustworthy moving company, Movit Movit is here with efficient and reputable workers who are ready to help you with a new chapter in your life.