When moving house, you may want to get rid of some things, but only for a while. You may be downsizing, or you may be in between moving out and moving in, in any case, you'll have some part of your household to be safely stored away. The safest and most convenient option is renting a storage unit. You can go for a traditional one or a climate-controlled one depending on your needs and budget. Whichever option you go for, you'll have to figure out a way to keep it neat tidy, and have access to things when needed because there's no point in storing things if you can't find anything when you need it. If you've found a place to store your possessions, but not sure how to organize them? No worries, our tips will help you organize space like a pro. Follow these simple tips to learn how to organize a storage unit. Don't forget to use quality packing supplies and to clean the unit and your items before storing them away.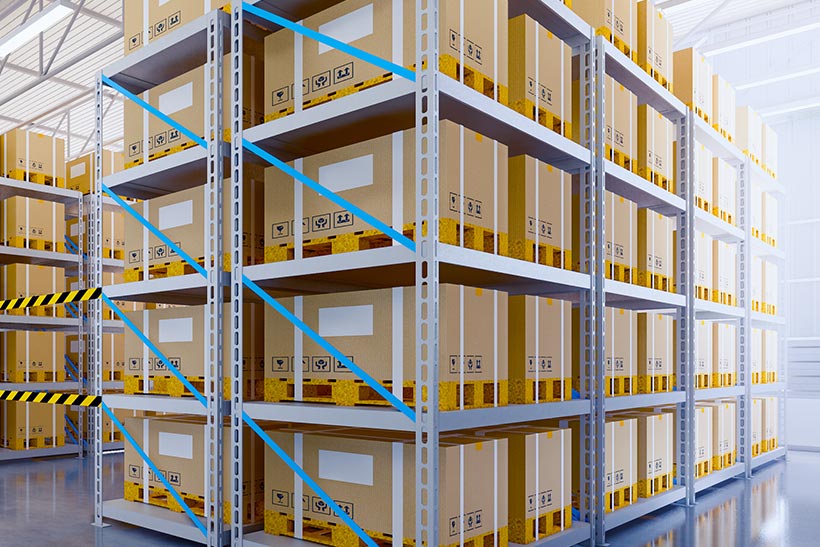 Create inventory list
Before storing your things away, you should always make a list of all items that you plan on keeping in a storage unit. That's because it's not possible to remember all of them, especially after a while, so you may easily forget some useful things that you have there, such as electronics, pictures, or any other smaller item. First, find pen and paper or download a free inventory app for your phone or tablet. Then, add piece by piece and take pictures of each item you're adding. Keep all records in one place, and you can also add an approximate location where you stored an item so that you can locate it easier later on. Creating some sort of map is super useful when you go back to the storage unit after a lot of time and can't recall where you placed a certain item.
Use clear plastic bins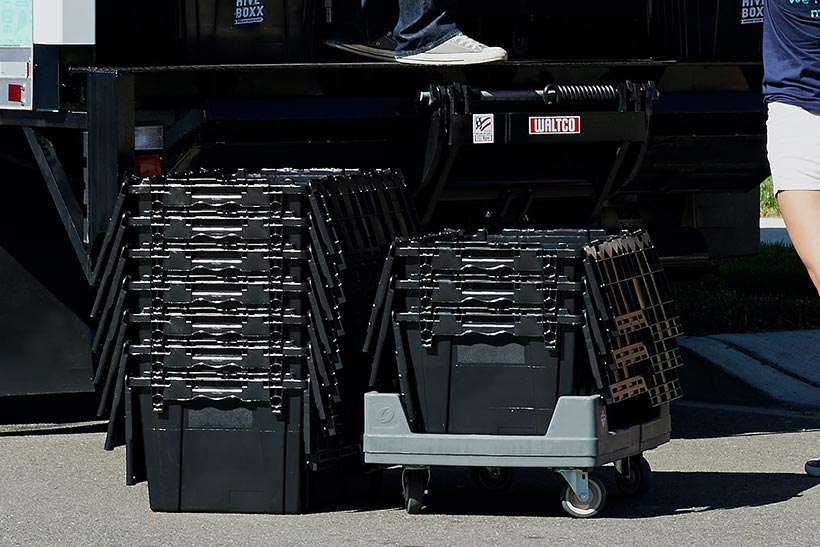 You've probably packed most of your things in cardboard boxes, which is completely fine when you're getting ready to move. Cardboard moving boxes are affordable and you can always label them in order to have some idea of what's inside them, and they'll do just fine for storing certain items in the storage unit. However, for organizing your storage unit like a pro, consider using clear plastic bins instead. They are more expensive than cardboard boxes, but they are long-lasting and you'll be able to see clearly what's inside.
Position furniture vertically
To save space in a storage unit, take apart all large pieces of furniture and store them upright. Disassemble anything that takes a lot of space, like headboards, table legs, etc. Then store them in a vertical position and that will give you more space on the floor for other items. In case some of your large or bulky furniture can't be disassembled, use it as storage for smaller items.
Start with large items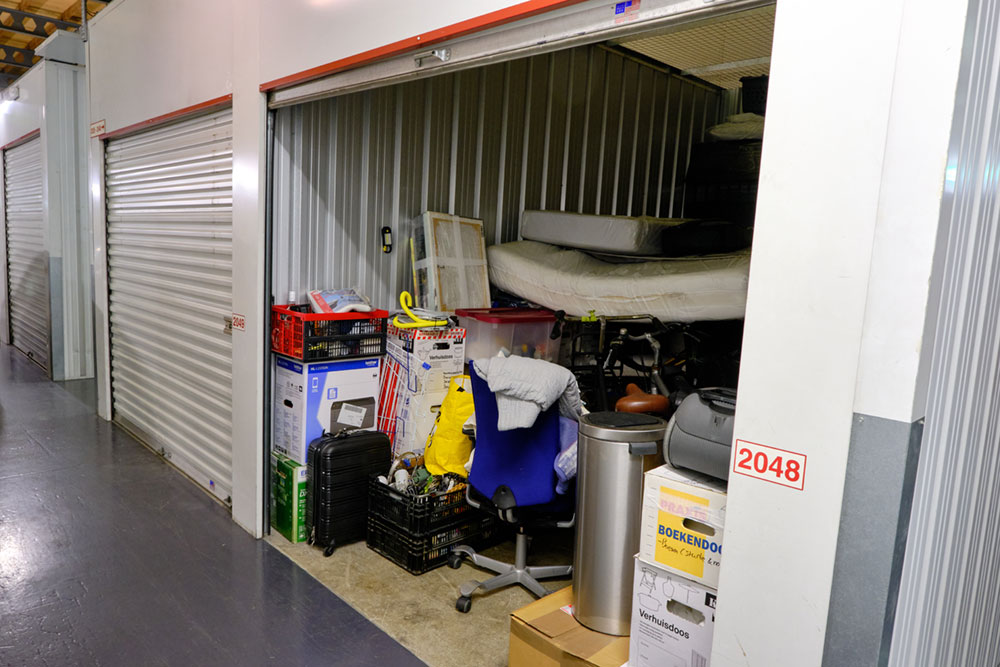 Before you place everything inside and find it impossible to figure out how to organize a storage unit, take one step at a time and one item at a time. Start by finding space for the heaviest items – place them at the back and at the bottom of the storage unit. Consider doing this with large pieces of furniture, heavy appliances, or heavy moving boxes. By doing so, you won't risk crushing smaller items and you'll make a stable base from further storing.
Frequently used items
You will probably store some things and not plan on using them anytime soon, so place those at the back because you won't be using them for a while. On the other hand, there will be some items you may want to use frequently, like winter or summer things, seasonal clothing, or anything else that you'll need more often. Even though you won't be using these things very often, you'll still need to take them out at least once a year, and you can save time and avoid digging through boxes by placing those items towards the front. Besides placing them towards the front of the storage unit, you should also label the box to make it even easier to find exactly what you're looking for instead of digging through the mountain of boxes looking for one thing.
Vertical storing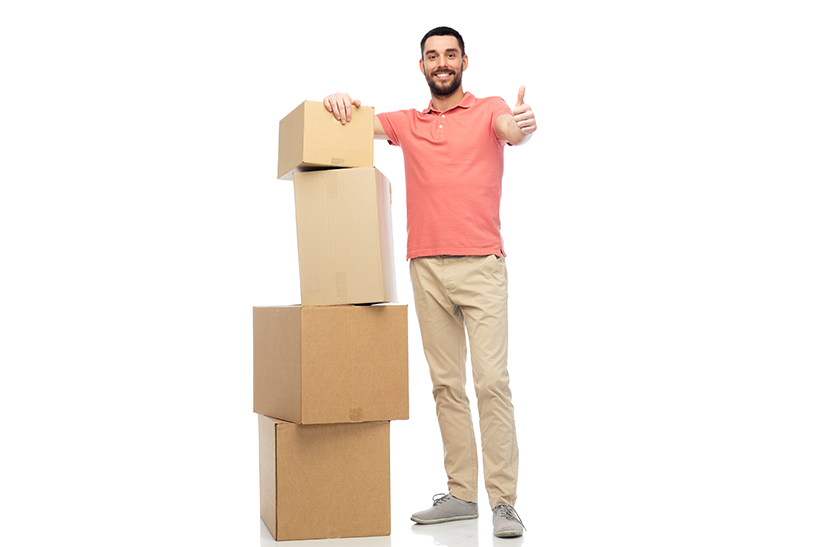 When you're stacking moving boxes or other belongings, do so vertically to take less space and store more things in your unit. If you're keeping furniture, try placing it upright as well. If some of the things get too high, you can use a foldable ladder or step stool to reach them.
Label everything
Even with the best organizing, it's difficult to remember where you put a specific thing, especially if you go into the storage after a while. To make it easier to locate things, label every box using a sharpie marker or a printed label. After you label everything, keeping the labeling part visible so you can see it when you enter storage.
Find the right size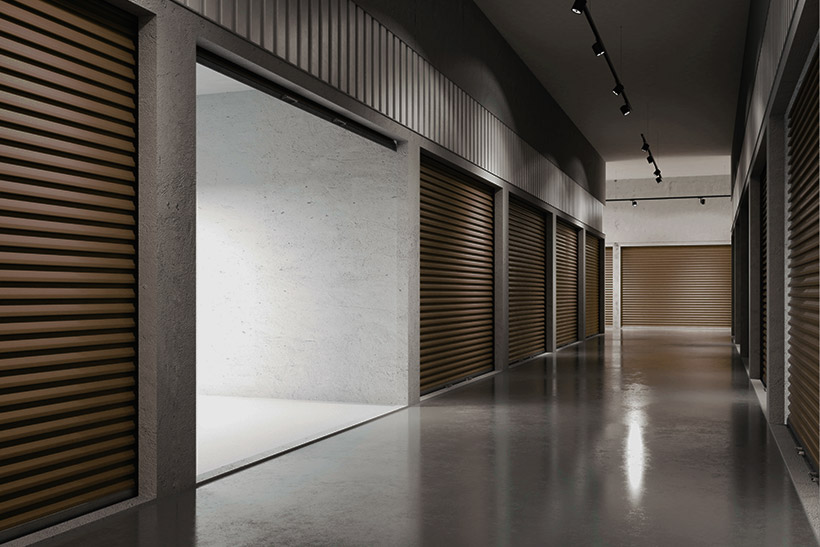 There are different kinds of units including traditional ones and climate-controlled ones. Before you find yourself unable to organize everything, make sure to rent storage that's the right size for your needs.
Check policies
Another important thing you should do is to check what's allowed in the unit and what's not. Some things may be considered hazardous and you'll save yourself time if you dispose of them in advance.
While you're busy organizing the storage unit and all the things you don't need at the moment, let professional movers take care of everything else. You can also hire professional packers to help you pack efficiently. Always search for a licensed and reliable moving company to make sure you get the best service and rates. Movit Movit can be the best choice, whether you're moving short-distance or long-distance. Contact us today and receive a free moving quote.