Packing is a necessary step in your relocation process. The better you become at packing your items, the faster and smoother will your relocation go. Not only will you have to pack your items in moving boxes, but you will also have to pack your moving truck like a pro to get the best results. There are a couple of things that make a difference between an amateur and professional packers. We will now go through everything you need to know before obtaining your packing material for the relocation.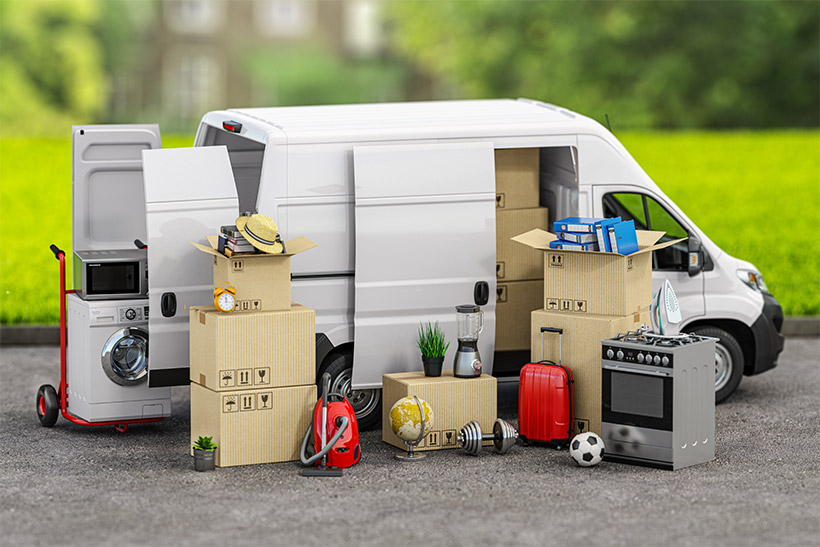 Wear proper clothes if you want to pack a moving truck like a pro
We are sure that you have never seen a member of the moving crew packing a moving truck wearing uncomfortable shoes or trousers. You must dress right for the entire day of physical work. Start with comfortable shoes, sneakers or any other would be a good choice. Don`t wear high heels or office shoes. Wear a comfortable tracksuit that is not too tight, nor too loose. Avoid trousers or pieces that don`t allow your body to be flexible. If you are moving on a snowy or windy day, wearing a cap is a must, and if moving on a sunny day wear a hat. Putting on sunscreen will protect you from the Sun and your skin will be grateful.
Don't forget to hydrate and eat well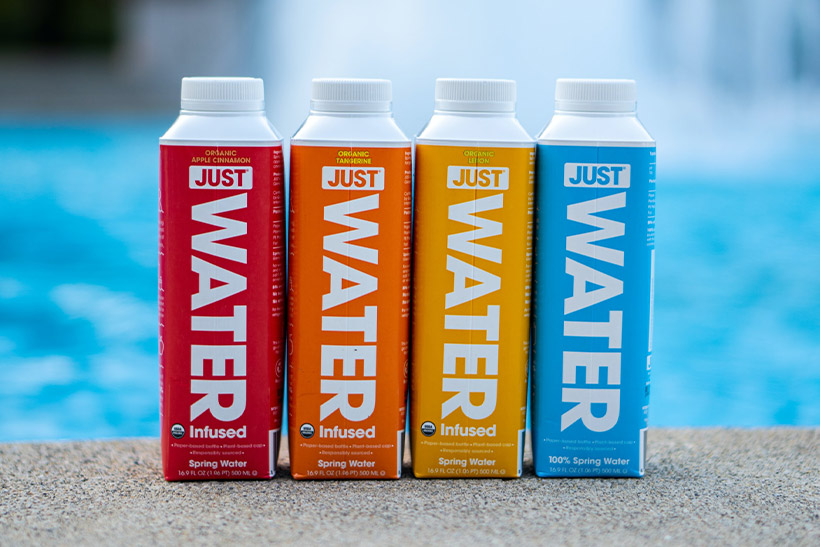 To pack your moving truck like a pro, you need to be rested. Get at least 8 hours of sleep on the night before the relocation. If you are under stress, try out some relaxation techniques, and go to bed on time. Eating well in the days before the relocation is equally important. You need strength to carry and move around all the moving boxes and heavy items. Defrost the food that you have in your refrigerator. You will save money if you start eating all the food supplies you have at your house, and you will be healthier.
Get help to pack a moving truck like a pro
Packing a moving truck like a pro requires at least three people. You can invite some of your close friends or relatives to help you. Just make sure that they will be there for packing. It is not uncommon that people forget they promised to help you. It would also be great if they have experience with packing and carrying heavy items.
Of course, you can always hire professional movers to help you pack the moving truck. If you realize that you don't have enough time, skill, or patience, hiring a moving company is the best thing you can do. Another thing that will help you with packing is having your kids and pets safe at the park or with a family member. It is stressful to pack your entire house in a moving truck, and they can't yet comprehend why you have to do that.
Choose the right moving truck for your relocation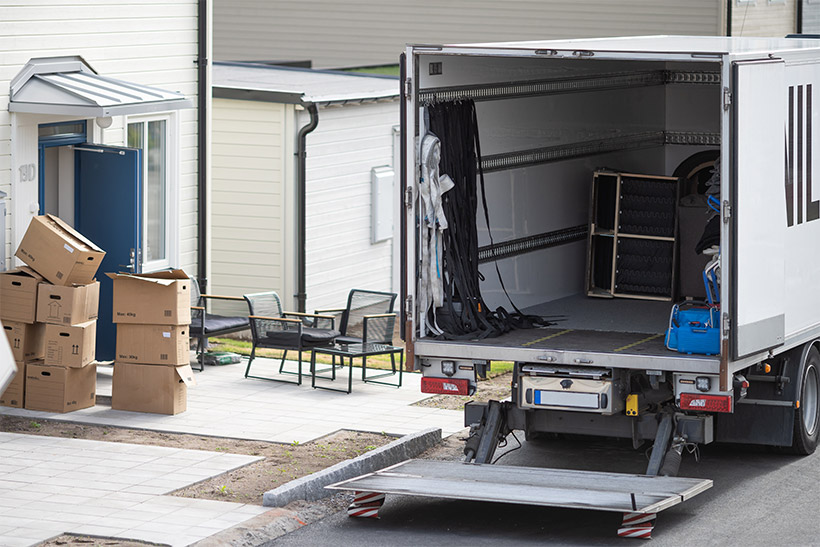 Moving trucks can be of different sizes. Whether you are moving your five-story home or a studio apartment, the moving truck size is an important thing to choose well. If you get a moving truck that is too small for your needs, you will need to make several trips back and forth to relocate everything. While you may save money on the moving truck, this decision will cost you in time and money eventually, as you will have to pay for more gas, food, etc. If you choose a larger moving truck, on the other hand, you risk damaging your items as they will have no physical support to keep them in one place. To choose the best moving truck size for your relocation, consult with your moving company, they will be happy to give you a hand.
Have the right packing supplies when packing your moving truck like a pro
This is one of the most important things in the packing process. If you have high-quality packing supplies that won`t let you down, you are halfway through. Here is the list of items you need to get from the DIY store or the improvement store.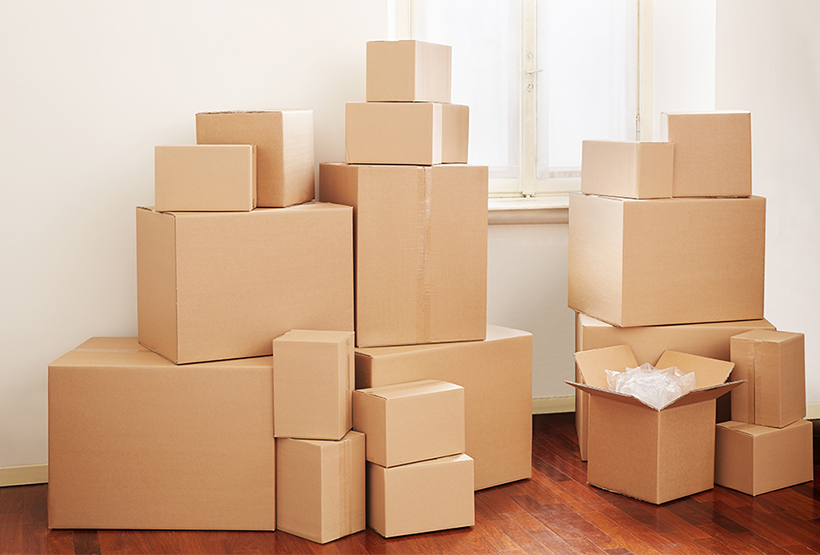 Disassemble furniture before packing it
You should disassemble every piece of furniture if possible. This will make packing large pieces of furniture into the moving truck much easier. Wardrobes, beds, dressers, kitchen elements can all be disassembled in most cases. Pack the parts carefully, and label them immediately so that you know which part is where after you arrive at your new home.
Pack the heaviest items first
Once you have disassembled and packed all the items that you plan to relocate, it is time to pack your moving truck like a pro. Use a furniture dolly and a safety ramp to load the items into the truck. Load the heaviest items first, and then proceed with the rest of the items. The heaviest boxes can go at the bottom, and then place lighter boxes on top of them. This will prevent the crushing of the boxes. When you arrive at your new home, make sure that you have a team of people to help you unload the truck.
Sometimes a DIY move can be a success and sometimes a disaster. It depends on circumstances. If you choose to play safe and hire professional movers for your relocation, we are at your disposal. Contact Movit Movit for any help with your move.