A short timeline can be extremely frustrating when you're moving, especially if you learn about your move last minute. While packing in a hurry can seem overwhelming, don't hit the panic button just yet because we've got you. Some strategic thinking and a few tips from professional movers can help you pack in a hurry. Hopefully, our simple tips will be enough for you to accomplish everything on time, but if everything else fails, you can always reach out to your local movers, such as Movit Movit. If you prefer to do things yourself, carry on reading to learn how to pack in a hurry.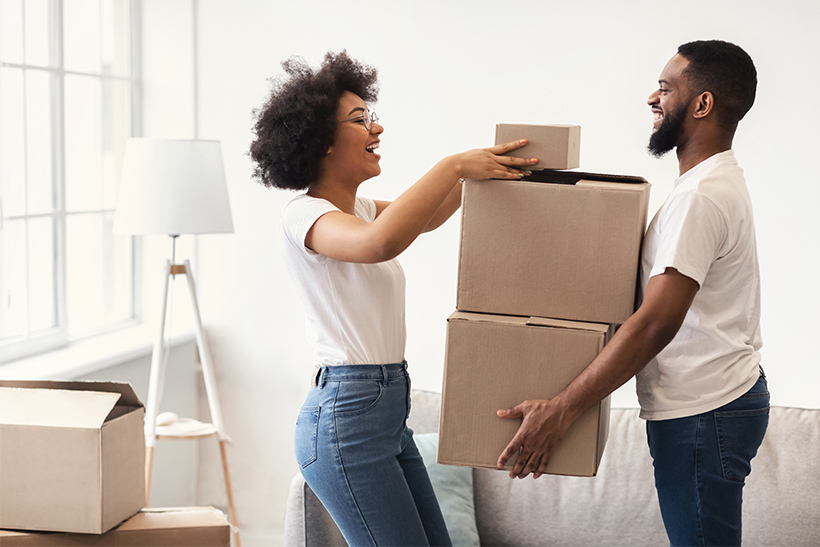 Plan as much as possible
Planning ahead is always important for a successful move but it may seem impossible to plan when you're moving in a hurry. However, you can still make an effort and take a moment to make at least some sort of plan – as much as your limited timeframe allows. Gather your thoughts and then write down important tasks you have to take care of, such as gathering packing supplies, making a meal plan so you use your food supplies, sorting out your belongings so you don't pack what you don't need, etc.
Use tapeless packing boxes
If your timeframe is extremely tight, every single minute counts. When packing in a rush, tapeless moving boxes can save you some time and nerves – you won't have to spend extra time and effort on taping each moving box. These boxes are about 60 cents more expensive than your regular cardboard moving boxes but it may pay off if you need that extra time-saving option.
Use garbage bags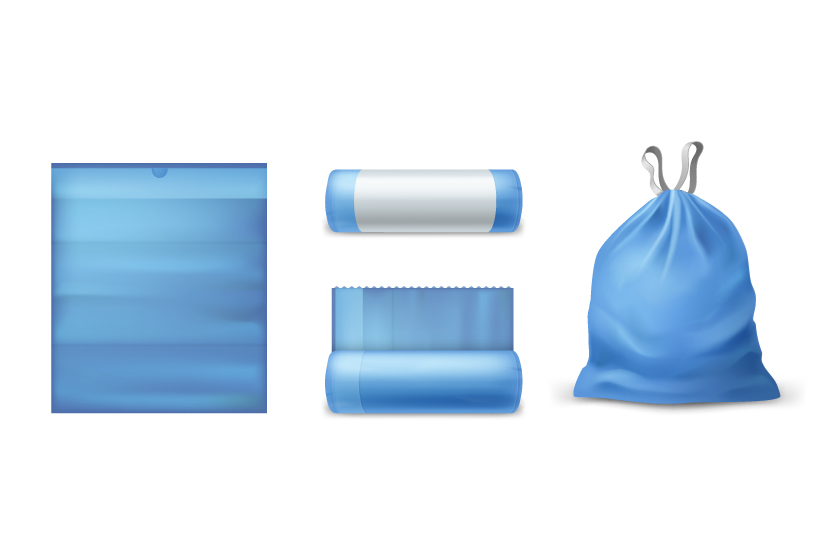 It may sound weird, but trash bags have other uses, especially when it comes to packing in a hurry. You can use them to quickly pack your soft goods, such as blankets, towels, clothes, etc. trash bags are also super handy if you decide to follow the next tip.
Leave clothes on hangers
When we're talking about time-saving options for packing, one useful method is to leave your clothes on hangers. Take five hangers together and use garbage bags to cover them and keep them protected in transit.
Find helpers
Everyone needs help when they're moving but that's especially true when you're packing in a hurry. Reach out to a close friend or a family member and see if they're available to help you out. They can assist with wrapping your items, sorting them out, labeling boxes, or any other task that will help you pack on time.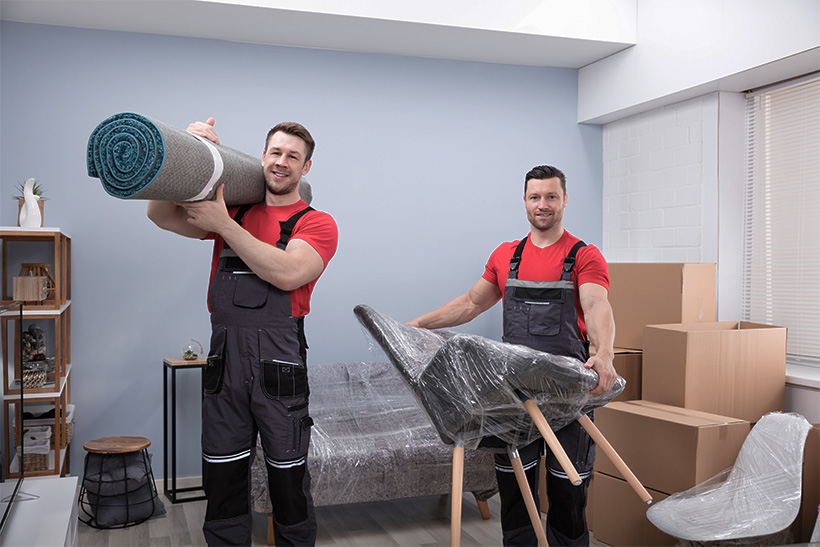 In case you can't find anyone on such short notice, check out moving labor because they'll be able to help with anything and charge by the hour. You can also hire traditional movers as they'll have the experience and tools to pack your entire household quickly – just make sure to contact them as soon as you learn about your move because moving rates can be really high for short-notice relocation.
Pack one room at a time
When you don't have enough time to do everything nice and slow, you may easily get overwhelmed so it's important to find a way to stay organized. The best way to stay focused and organized is to pack one room at a time. Start from the room with the least traffic and proceed to the busiest areas of your home.
Big and bulky items first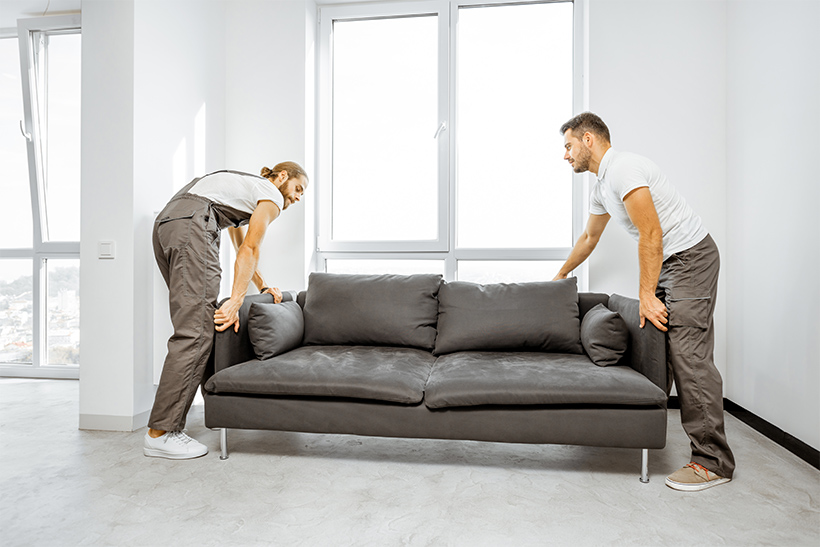 Before you start packing all the small items in your home, take care of big and bulky pieces first. Figure out what goes with you and what stays – leaving behind that huge couch can be a huge time-saver. Find a way to mark belongings you want to move – for example, you could use red tape to make those items visible.
Pack an essentials bag
When you're packing in a hurry, you may need to pack in a less-than-organized way, and that can be real trouble once you reach your new home. Imagine having to go through the pile of boxes only to find a toothbrush or a fresh pair of underwear. Avoid that and get ready by packing an "overnight" bag. Your essentials bag should include basic toiletries, clean bedding, some change of clothes, medicines, personal documents, cash, and anything else you need to "survive" for the first couple of days. Pack this bag before you start packing your household items.
Leave your cleaning supplies
After you move out, you'll have to leave your current home in a good shape and clean it. You don't have to worry about this step if you hire professional cleaning services, but if you plan to DIY, go ahead and set aside your cleaning supplies. By doing so, you'll avoid spending extra money on new cleaning supplies or searching for the old ones among all the packed boxes.
Use your luggage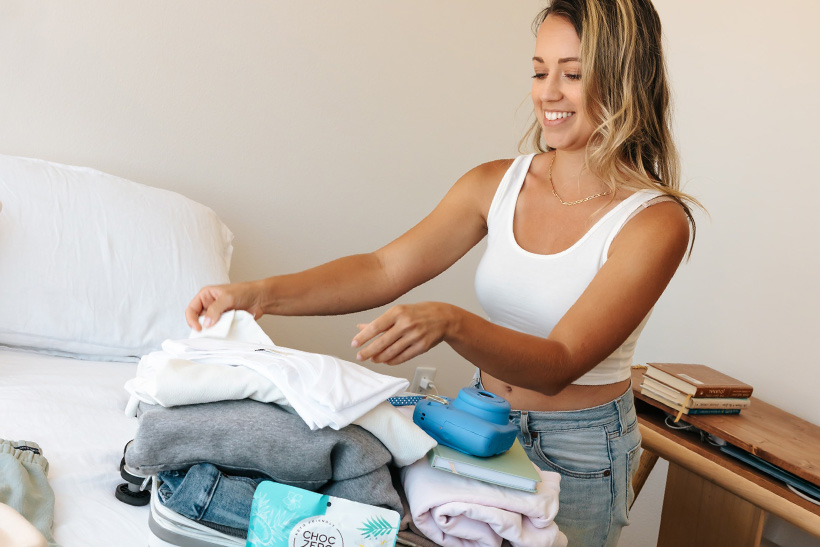 When you're packing in a hurry, any small trick is more than important, so use a nesting technique as well as your luggage. You'll have to move your suitcases and bags anyways, so why not fill them with things? When it comes to the nesting method, you'll simply use bigger items as a carrier for smaller items – for example, your pots will be used to pack smaller kitchen items inside, etc.
Donate and toss as you go
While you're going through your belongings as quickly as possible, make decisions about whether you want to keep something or toss it. Be diligent at this stage and think quickly – don't keep things you don't use as it will only make you pack more and bring unwanted clutter to your new home. Dedicate a box for items you want to trash or donate and take it out of your way as soon as possible because you'll pack much easier and faster if you don't have clutter around.
Label clearly
You may want to skip this step because you don't have much time anyway, but make sure to label everything clearly. Labeling your moving boxes will let your movers or helpers know what's inside and they won't have to keep on asking you what's in the box or where it should be placed.