If you're lucky enough to have a beautiful sculpture in your home, you'll certainly want it to arrive safely at the new address. Being an art lover, you'll have to take extra care when the moving day comes to get that special piece safely to a new home. Moving a delicate work of art like a sculpture or a statue can be tricky because it can get damaged quite easily. That's why it's extremely important to pack it with utmost care and use plenty of quality packing materials, as well as proper packing methods. It can be difficult to figure out the best way to pack sculptures because they're all unique in their size and shape, but we prepared some guidelines to help you. Carry on reading to find out how to pack sculptures when moving.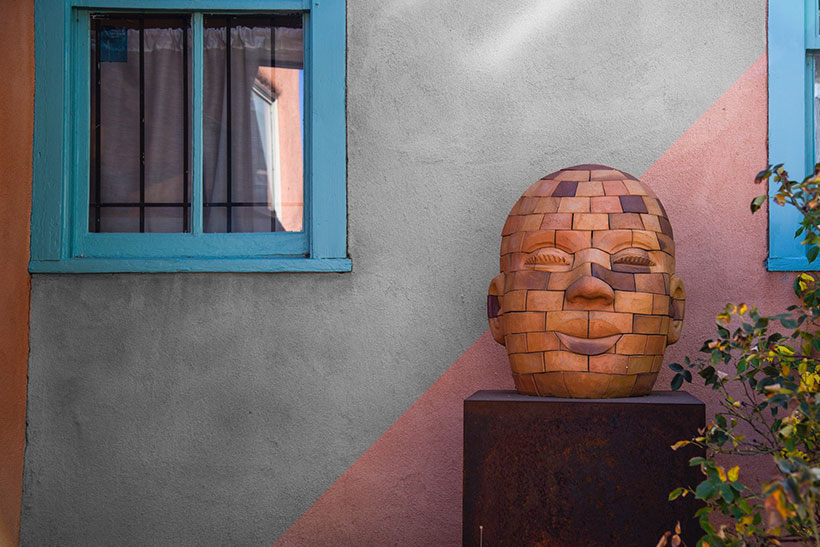 Before packing, you'll have to make an inventory of all the sculptures and statues that you want to move. That will give you a clear idea of how many things you'll pack and how much packing material to get. These are some of the packing supplies necessary:
Bubble wrap

Boxes

(those should be bigger than items that are being packed)

Packing paper

Packing peanuts

Packing tape
Measure
Start with determining the size of a sculpture or a statue that you want to pack. If it's too big, it may be possible to disassemble it, in which case you should do so because it will be much easier to pack smaller parts and protect them properly. If your sculpture or statue is small and able to fit directly in the box, you can just proceed and pack it in its original form.
Wrap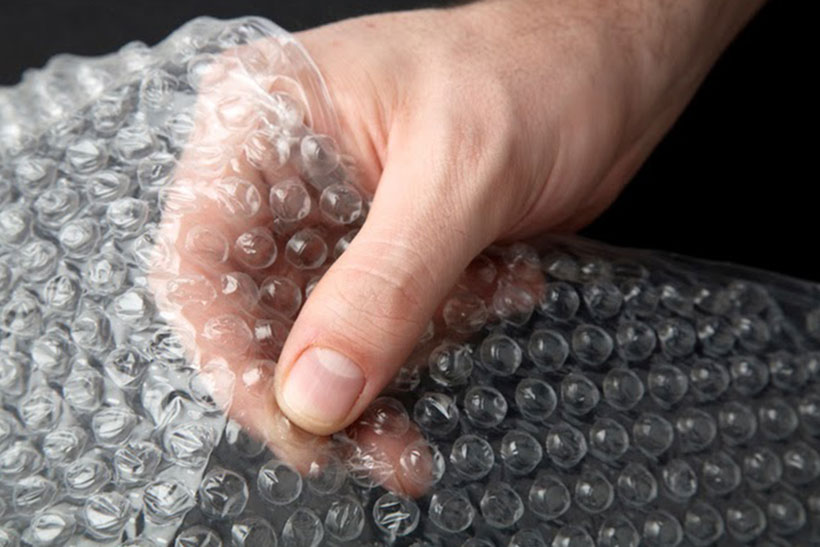 Now that you got all the packing supplies and you have all the sizes figured out, you can start wrapping each item. Before doing so, follow the tip from professional movers and cover the entire sculpture with cling film. That will create the first layer of protection – not so much against breakage, but rather for protecting the finish. You can use bubble wrap that will create good protection because it's durable and filled with air, but you can also use packing paper or other material that you got for this purpose. These are the simple steps to follow:
The upper part of the statue or sculpture should be wrapped first, using as much material as needed, and then use packing tape to seal it.
The bottom half of the sculpture or statue should be wrapped next, using the same material and making a double wrap for an extra layer of protection.
Don't forget the middle part – if there is a gap between the upper and lower half, go ahead and wrap it to make sure all parts of the statue or sculpture are covered.
The final step is to add another layer of bubble wrap over the entire item and seal it with packing tape.
Fill in voids
Once you have your sculpture or statue entirely wrapped, go ahead and place it inside the box in the upright position. You'll notice plenty of empty space inside the box, and that's what you want to avoid, so use packing peanuts or crumpled packing paper to fill in all voids. That will prevent your statue or sculpture from shifting during transit and you'll avoid damage if the item doesn't move inside the box.
Seal the box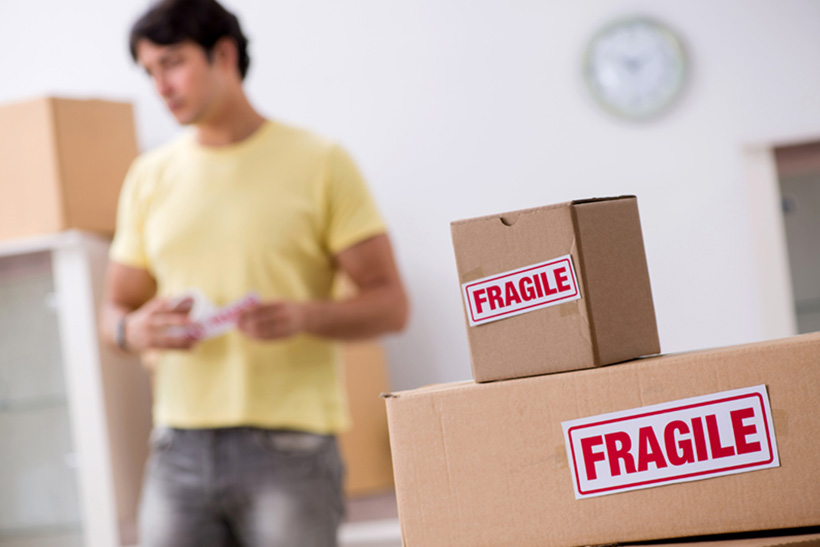 After you're done with all the previous steps, do a quick test to check if the box is ready to go. Close the box and gently move it back and forth to see if there's any movement inside. If that's the case, go one step back and add more material inside until there's no movement. Once you've tested for movement and made sure nothing will shift inside, use packing tape to seal it. Seal all the openings and don't forget to label the box "fragile". You can simply use a bright red marker for this. If you're hiring movers, they'll be aware to handle these boxes carefully if you label them clearly.
Packing larger sculptures without boxes
In case your statues or sculptures are too big to fit in a moving box, you'll have to skip the box and pack those items on their own. Use the same method as you would do for smaller ones; just make sure to use materials that are sturdy enough. Avoid wrapping extra-large sculptures or statues in newspapers, rather use blankets and bubble wrap.
Each part of the sculpture should be protected, so make sure to use as much material as necessary to completely cover it, and add an extra layer all over the statue. You should pay extra attention to fragile parts, and proceed to the entire surface. Use packing tape to seal everything and keep it in place. Pay extra attention and always double-check if everything is wrapped, because there will be no box for extra protection, and bubble wrap or a blanket will do all the work.
Transit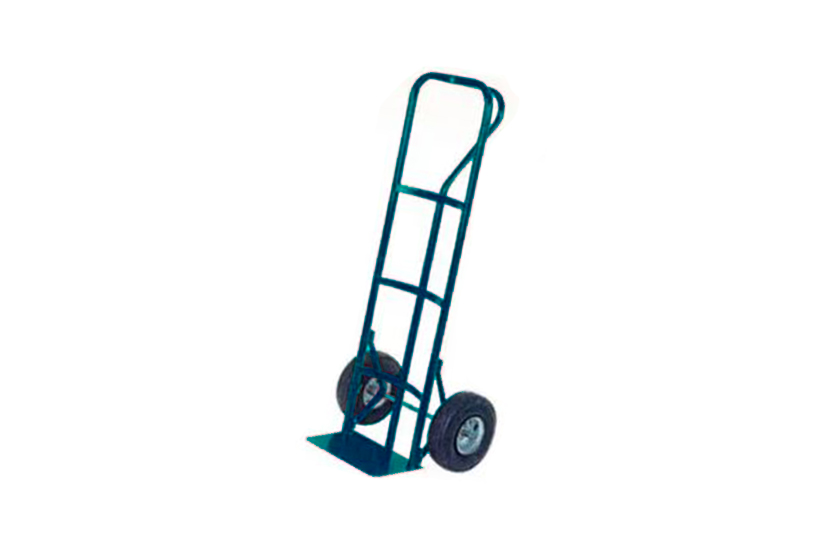 The last step will be loading and unloading your statues or sculptures. Don't forget to use a furniture dolly to make it easier to load the statue into the moving truck and unload it at your new address. You should also make one final effort to anchor the statue once it's inside the moving truck, to avoid falling during transit.
The easiest and safest way to move your statues and sculptures is to hire professional moving services. Packing sculptures is a delicate and important job, and an experienced crew can make all the difference when you're moving pieces that add character to your home. If you're looking for an experienced moving company, contact Movit Movit and get a free quote for your upcoming move.