If you're about to move and you've made a decision to transport some of the things with your own car, you may be wondering what the best way to do so is. Proper packing is your first step towards a successful relocation but so are a few tips from professional movers. When moving short-distance, you'll have the advantage of taking several car trips but if you're moving far away, you'll need alternative ways to move your belongings. If you're not sure about how to pack your car when moving, we've got you. We've explained a step-by-step process so you could pack your car and have an efficient relocation and a pleasant car trip. Carry on reading to learn how to pack a car when moving house.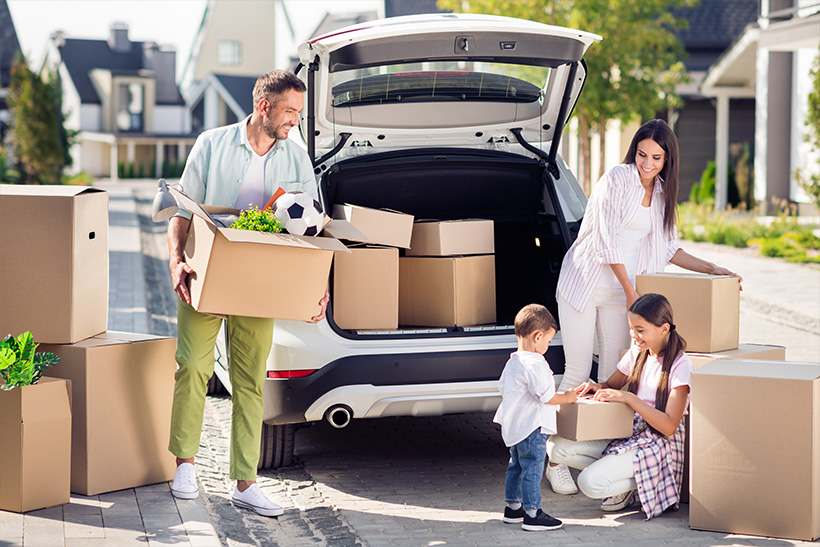 Limit belongings you want to pack
The first step may be a hard pill to swallow but it's necessary to choose carefully what you want to take with you and what you'll leave behind. Since storage space is limited when you're packing a car, limiting the shipment is necessary. In order to have a successful car move, you'll want to declutter as much as possible and sort your things out in advance. Depending on how far away you're moving, you'll be able to bring less or more of your household – local moves will allow you to make several trips and bring more while long-distance moves only let you make one car trip so you'll have to bring fewer things. Regardless of how far away you're moving, you'll want to take essential items and valuables with you. Besides that, you'll also want to put off any purchases prior to the move so you wouldn't add any items to what's already a limited storage space. You have to be very conscious about any purchase before the move and make sure you don't get anything that can wait until after you relocate.
Clean before you pack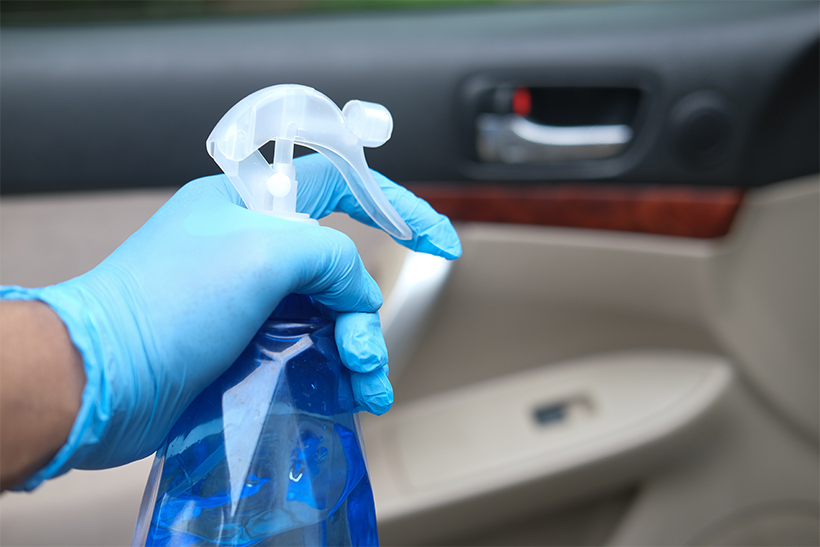 Before you go ahead and pack your car, you'll want to make sure that it's clean and that it's empty of all unnecessary things. Check the trunk and the rest of the car interior to see if anything can be removed, giving you that much-needed extra storage space. After you make sure that the car is empty, go ahead and use a vacuum cleaner to clean the inside, including seats and space around them, or visit a car wash and have your car clean and fresh for a move. This way, you and the people traveling with you will have a pleasant and enjoyable car trip to your new home.
Pack smart
Considering the limited storage space in your car, you'll want to use all the packing strategies to maximize that space. That means you have to pack smart and using cardboard boxes is not the best option for doing so. The reason is that no matter how convenient boxes are when using a moving truck, they're not so good when it comes to moving by car. Cardboard boxes take too much space and they're not flexible at all, so you'll only be able to fit a few moving boxes into a car, wasting precious space. Even though you can try to use smaller boxes and make it work, in general, you'll want to avoid using boxes overall. Instead, you'll want to go for more flexible storage containers. The best way to utilize that car space and pack as much as possible is to go for plastic bags – they're flexible so you'll be able to fit them in almost any space and squeeze some extra (something you could never do with boxes). You can use big shopping bags or even trash bags since they'll be big enough and sturdy enough. Probably the best solution for packing your car for moving is to use vacuum bags and shrink the volume of your shipment, allowing you to pack more things.
Pack the most important items first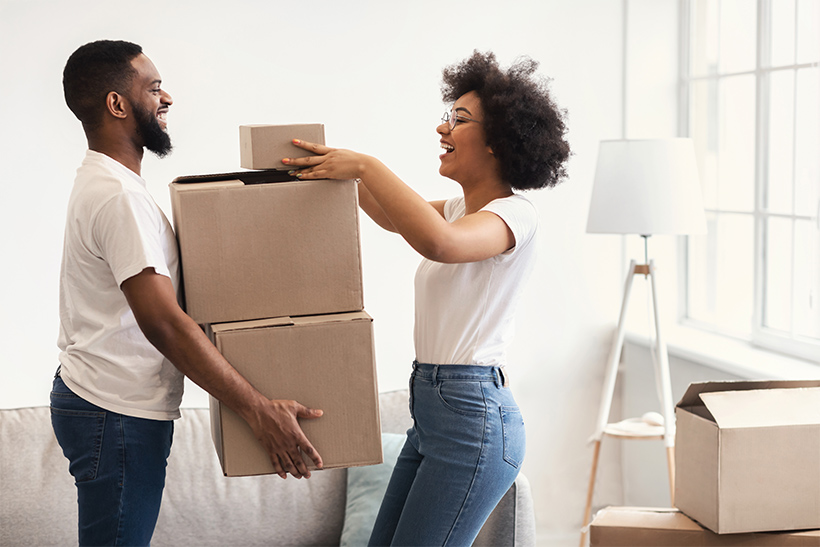 As mentioned before, you'll have to get rid of some items and decide what goes and what stays behind. The best way to plan that is to pack the essential items first. After you figure out which items are the most important to you, they should be separated and prepared for priority packing.
Use an overhead carrier
More often than not, your car space will not be enough to pack everything you want. When this happens, luckily, you'll be able to make several trips and move everything, but if you're moving long-distance, then you'll have to consider alternative options. One of those options is using an overhead courier which will let you increase the storage space. This may seem like an investment but consider what pays off more – buying a carrier or buying new things that you can't bring to your new home because you don't have a carrier for your roof. Plus, this investment will keep paying off long after the move is done. If you decide to go for it, make sure it's a lockable hard-case overhead carrier that will keep your items safe during transportation.
Every little bit counts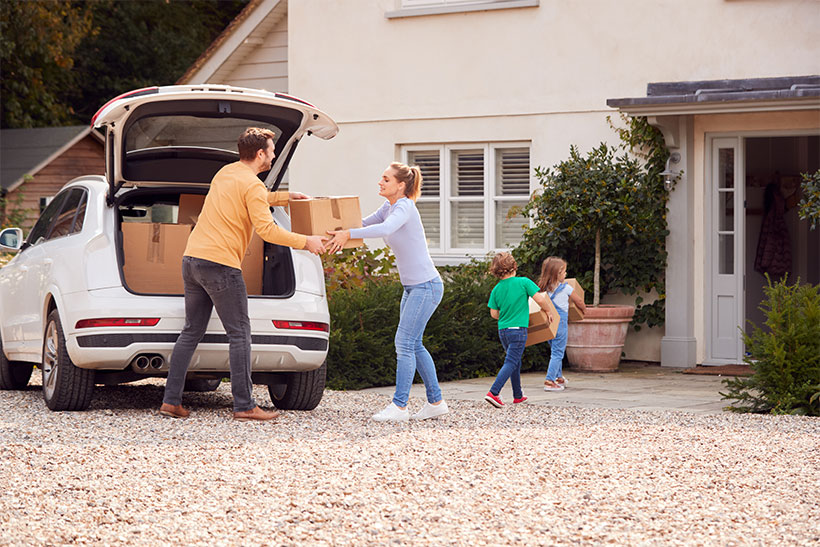 When you're working with limited space, every little bit counts. What that means is that you'll have to fill every single inch of your car to pack something in, including room under the seats, the foot wells by the seats, extra space in the trunk you'll create when you lower the back seats, etc. Of course, it goes without saying that you shouldn't fill the space in a way that obstructs the driver's view.
If you'd rather let professional movers take care of your move, go ahead and reach out to us. You'll be able to drive your car without trouble and have all of your items moved safely to your new home. Movit Movit is at your service – contact us anytime and receive a moving quote completely free of charge.