Moving is considered one of the most stressful life events, according to recent surveys. Handling numerous chores can make you feel overwhelmed and lead to a lot of frustration related to the organization of the whole process. Luckily, there are ways to avoid excessive stress and frustration related to relocating, especially when it comes to long-distance moves. If you are planning relocation soon and aren't sure how to ease the fuss, read the following text.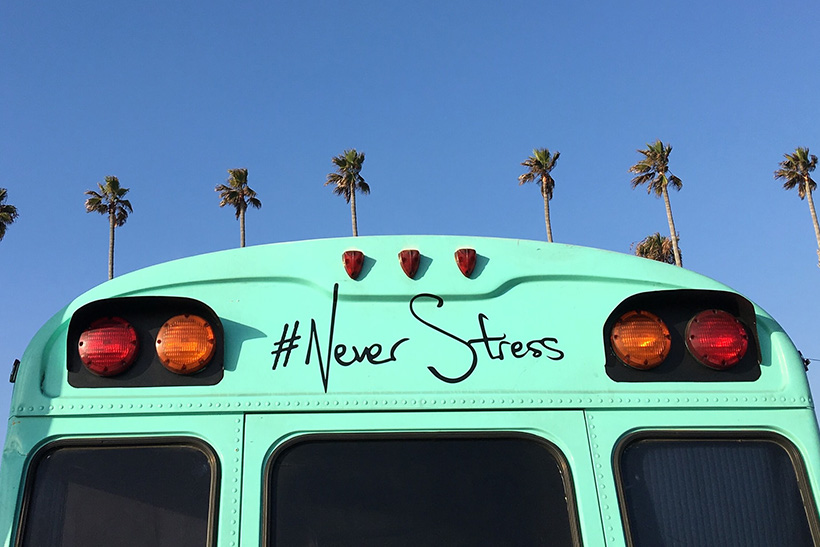 1. Prepare and Accept the Stress
There is no other way to overcome moving stress than simply accepting it as part of the whole moving process. Ignoring stress and pretending it won't happen can lead to many stepbacks and make relocation more complicated than it actually is. If you are experiencing trouble when it comes to accepting moving stress, remember the times you already went thru stressful moments and life events. Don't worry since stress is a normal part of every remarkable event throughout your entire lifetime and can even benefit your well-being. Prepare and accept it as it is instead of fighting against it.
2. Make Time and Get Enough Sleep
One of the critical reasons that cause extensive moving stress is lack of time. Although it's not possible to eliminate stress, planning and making enough time can help with controlling the amount of stress related to relocating. It's essential to plan out how much time you'll need to pack up your apartment or house, depending on the size of the place you're preparing to pack (one-bedroom, two-bedroom, three bedrooms, studio apartment). Make sure to plan out enough time for choosing the right moving company, moving vehicle, decluttering, cleaning, etc.
Don't make the mistake of leaving chores for the last minute in order to minimize any stressful events that might happen.
Also, try to get as much sleep as possible in order to level out the cortisol levels (stress hormone). Moving is a stressful process that will indeed require proper mental and physical stability, which can only be produced if your body has had enough sleep. Getting enough sleep days prior to the relocation will help you recharge and deal with the stress more efficiently.
3. Organization
The organization is the key if you want to go thru the whole moving process smoothly as possible. We recommend making a task list (Moving Checklist) of everything you need to understand the entire situation better. Organization eases the synchronization of processes like decluttering, sorting objects, labeling, packing, moving, unpacking, booking a moving agency, etc.
4. Packing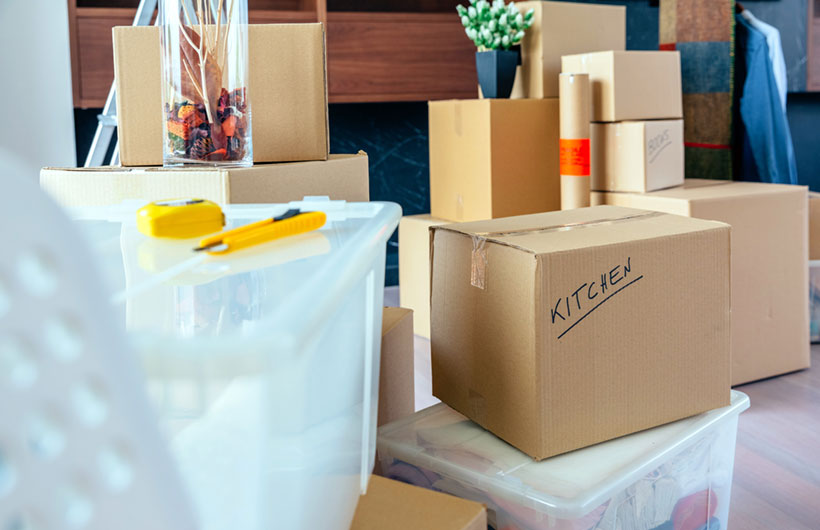 Packing might seem like a trivial issue. However, proper packing isn't as simple as it looks. Depending on the objects in your household, explore numerous guides and options online on packing materials and the best packing options. Pay extra attention to breakable and fragile items, antiques, and expensive household items.
If you arent sure you have enough time and energy to pack correctly, consider hiring a professional service to pack up your household for you. Unfortunately, there is a significant number of shady companies out there which may represent themselves as professionals. Certified companies own integrity, a bunch of positive user reviews, and reliable customer service and work ethic. Consider getting an insurance policy to be safe, especially if you own valuables that require packing.
5. Decluttering
Although cleaning and decluttering isn't something you do every day, this step will surely rid you of a lot of stress. You can always choose to throw away things you don't need. This way, you are relieving your new household out of unnecessary items and a bunch of garbage. We recommend donating usable objects you don't need to charities and unprofitable organizations that will put them to good use and give the things you need to someone who actually does.
6. Support
Asking for support will undoubtedly eliminate a big part of emotional stress, exceptionally if you reach out to your friends and family members.
It is proven that even company while you do your chores helps with a vast part of the frustration and stress. Also, besides support, a few people can help you with obligatory tasks including, packing, unpacking, decluttering, etc. It's best to seek help weeks prior to the relocation as long as the people that plan on helping you have enough time.
Don't forget to consider other people's feelings and show them gratitude for the help.
Making a moving party might be a good idea, especially if you're relocating for good. Call all of your friends and family member and even celebrate going away. Throwing a moving away party is one of the most recommended stress killers.
7. Hire Professionals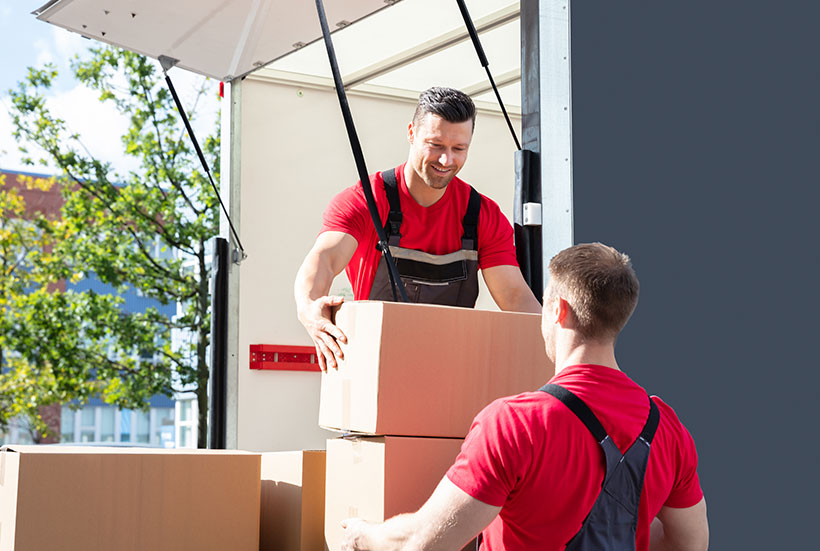 Although some like to handle the actual moving part by themselves, it is highly recommended to hire professional help saving time and money while avoiding excessive stress. Professional services can help with packing, moving, and unpacking quickly as long as you choose a trusted company.
Check out user reviews while searching for the right company, and keep in mind it is possible to grab multiple discounts if you book on time.
We recommend getting an insurance policy to avoid any risks related to the loss or breakage of your items.
Again, it's important to say there is a wide range of unreliable companies out there, so make sure to explore all of the available options and choose the best one.
Summary
All in all, there is no way to completely eliminate moving stress. However, if you prepare correctly and accept the aforementioned stress, make enough time and get enough sleep, organize, hire professional help when it comes to packing and moving and ask your friends and family members for support, there is no need to worry.
Make sure to explore all of the available options when hiring the right professional moving company. If needed, consider getting an insurance policy just to be safe; your belongings will stay intact. Also, consider throwing a moving party to help with eliminating stress and have a good time.