The renovate or relocate dilemma occurs in everyone's life at some point. You may want to downsize and make a small comfy home, or it may be quite the opposite and you prefer to have a more spacious house. Maybe you just want to start fresh and leave a boring neighborhood behind, and perhaps a modern twist is all that your home needs in order to be enjoyable again. But how to decide if it's better to renovate or relocate? In the following text, we'll look into some pros and cons of both renovating your home and moving into a new one.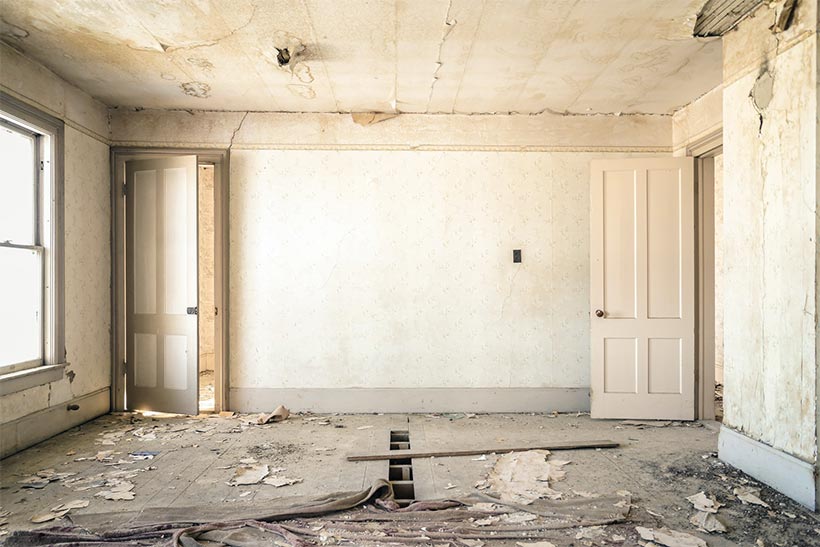 Reasons to Renovate:
It's less expensive
Before you embark on a new home journey, take a step back and consider your budget. Renovating your home will generally cost much less than buying a new property, which can be the most important aspect to consider if you're working on a budget. Another benefit of renovation is that you can work at your own pace, renovating one room at a time, depending on a current money situation.
You make decisions
Another great thing about renovation is that you're the one making all the decisions. You can customize any way you like and tackle any room you want. When buying a new home, you'll have to make some compromises along the way. Perhaps the new house has an amazing bedroom that you love, but it can have a kitchen that doesn't work for you at all. Even if a new property is beautifully designed, chances are that you'll still have to make some changes or additions that will be an extra expense.
You stay where you're comfortable
Staying in your home also means staying in a familiar location, and having all the nice things that come with it. You'll be comfortable with the neighborhood and you'll know the neighbors, you won't have to say goodbye to friends and family, your kids won't have to adapt to the new surroundings, and you will not have to plan and organize the entire move.
Downsides of Renovation:
Inconvenience
If you decide to remodel the entire home, the process will be quite long. You'll want to avoid being around with all the construction going on, contractors getting in and out, and all the noise that comes with renovating the house. Getting away from the fuss means that you'll need a place to stay, and whether you decide to crash at a friend's house or rent a place, you'll have to deal with inconvenience for a while. That's especially the case if you're moving in 2021 and you're working from home because of the COVID-19 pandemic.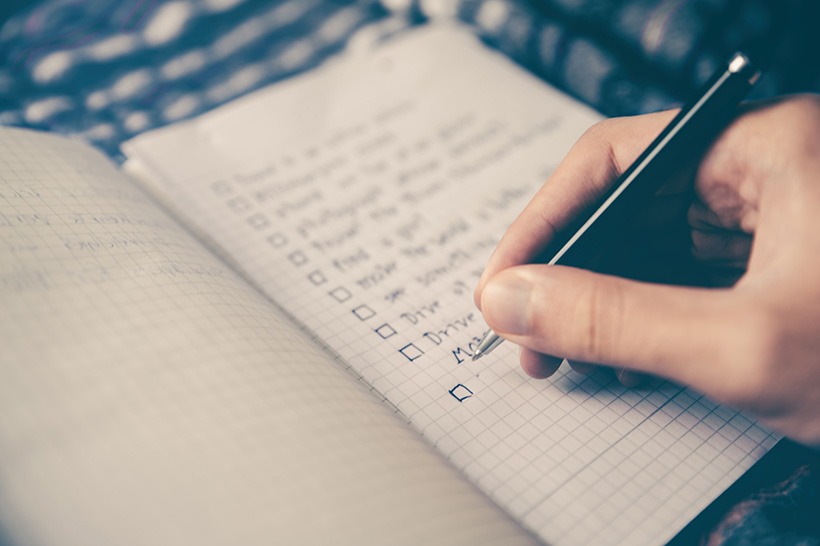 It may not pay off
The outcome of remodeling your home can be quite different, depending on your vision and the scale of the project. For example, if you're looking at remodeling your living room only, then the math is pretty simple and your expenses will be way lower than buying a new home. But things can go downhill if your plan is to remodel the entire house. The amount of money you'll invest in rebuilding a house may not pay off, not to mention the time and effort you'll have to put in completely restructuring your home.
Reasons to Relocate:
Get a fresh start
In case you're not too thrilled with your current neighborhood, relocating can give you a fresh start and a new perspective. When you're looking for a new house, you can choose any area that you like and have all the amenities that you're missing in your current home.
Have modern updates
Most new household designs are in touch with modern times, so you'll probably have the newest installations as soon as you move in. Things like a modern kitchen and new floors usually come with a new home, and they can be incredibly expensive if you decide to renovate and add them to your current home.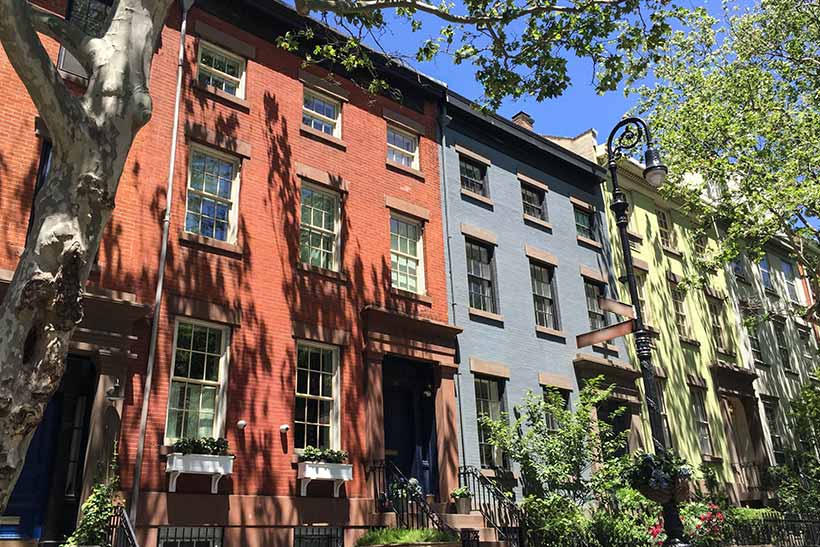 It's easy to find a new place
Nowadays, your real estate agents will do all the work for you, so you'll avoid wasting time. The agent will know what you're looking for and they'll show you only those homes that may you're your needs. They will also take care of boring and time-consuming parts like tax and insurance.
Downsides of Relocation:
It's expensive
Even if you sell your current home, moving into a new one can be rather expensive. Some of the costs you have to consider are appraisal costs, moving company's cost (or a rental cost for a DIY move), real estate agent commissions (both for selling and buying), other legal fees required for selling a property and buying a new one, etc. Once you calculate all the expenses, you may find that relocation is not worth it.
It takes time and effort
Moving is always stressful, considering the timelines, packing, sorting out what goes with you and what stays, finding the best moving services, and dealing with all sorts of logistic challenges. Especially if you prefer a DIY move, it will cost you a lot of nerves to gather the packing supplies, pack, find a moving truck, load and unload the moving boxes, disassemble and reassemble pieces of furniture, etc.
Renovate and Relocate
Eventually, you can both renovate and relocate to get the best of both worlds. Use the renovation to update your current home and sell it for a higher price. Repair or replace anything that's not functioning and look for affordable upgrades to increase the price of your house. You can use the extra money you make by selling your home to make changes to your new one.
Is it better to renovate or relocate?
Deciding whether to renovate or relocate depends on your situation and the reasons behind your need to change. If you just don't like the current furniture, a few upgrades and a single room change can make all the difference. But if you dislike everything about your neighborhood and you need a fresh start, then relocation will be a better solution. If you decide to find a new home, contact Movit Movit to assist with your relocation.