Moving to another country requires a set of skills, together with a lot of patience. If not planned properly, it can become a nerve-racking experience. On the other hand, you can think positive, write down your plan, get some help, and you should be at your new destination in no time. How to do it? Follow these long-distance moving tips to help you avoid disaster in 2020.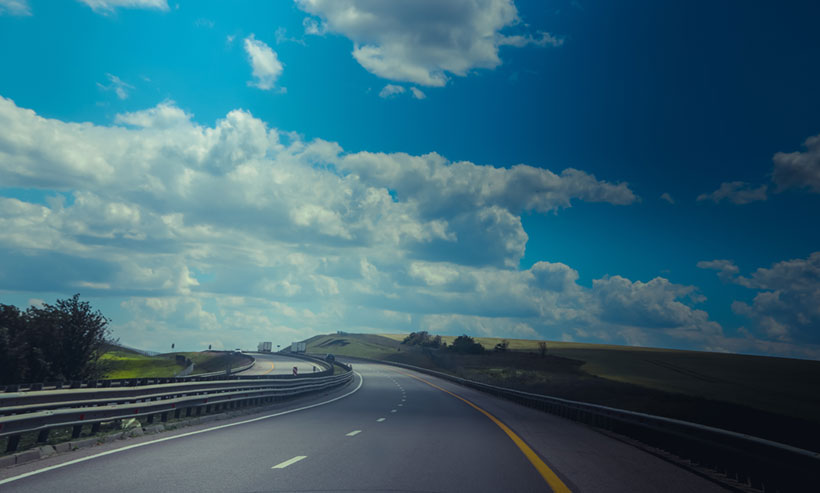 Stay safe during the pandemic
The first thing you should do is protect yourself and those around you during the COVID-19 pandemic. If you are renting or selling your current home, search for ways you can minimize the contact and keep measures of precaution. For example, instead of physical viewing go for an online call instead. You can do a walkthrough of a home over video chat and only proceed to the physical viewing if seriously considering that option. Also, remember to check with your movers about precautions they are taking to protect all parties involved.
Get flexible arrangements
With the situation changing often and borders being closed, it can easily happen that plans get delayed or even canceled. This can seriously affect your relocation, especially when moving long-distance. Make your arrangements way ahead of time and choose those that are possible to change. That includes airplane tickets or other travel reservations and tickets, your new home availability, as well as moving company's services. Most companies have the option of changing the date due to the current situation. Before you make your choices, make sure they are flexible and can be delayed or canceled under unexpected circumstances.
Get different quotes
Moving estimates from several movers will help you understand the average cost of the moving services. Don't quickly hire the cheapest one, because it might lead to a disaster such as being scammed by fraudulent movers. Rather compare prices together with services that are included and only go for a moving company that is reliable and trustworthy.
Read reviews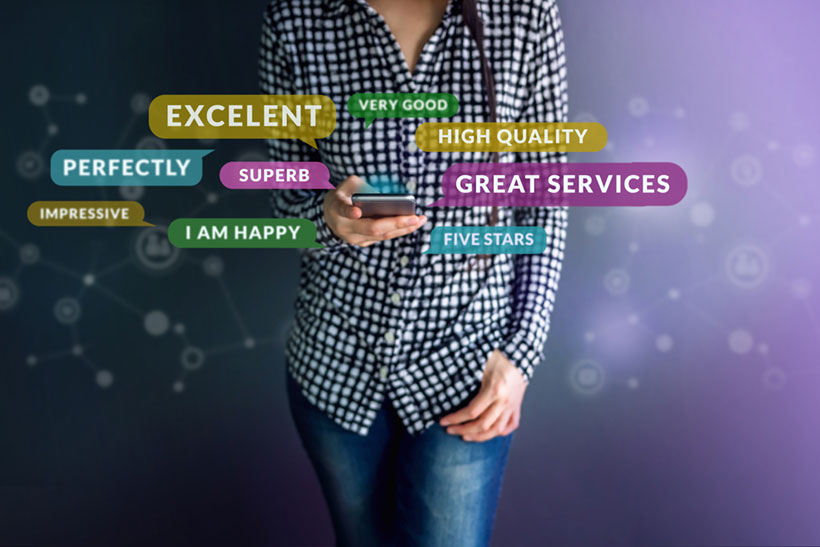 Because the long-distance move is more complex than the local one, it requires experience and tools to be handled properly. Find a company that will take the utmost care of your belongings. Reputable movers that have the necessary expertise should be the top priority. Visit one of the social networks and take your time to read through the reviews of the company you are considering. If you prefer, you can always choose a traditional way and ask friends and close people to recommend reliable movers.
Book in advance
One of the imperatives during a long-distance move is not to overspend. Once you pick a moving company, arrange the date in advance. You can get a massive discount on the desired services if you book them ahead of time.
Check dates
When you are moving to another state, your belongings may arrive earlier than your new place gets available. Check if your move-in date is aligned with the arrival of the moving truck, and if not, search for a storage unit. Besides finding storage for your items, also remember that you might need a place to stay. If your move-in date is later than your move-out date, find a suitable hotel or other accommodation for a few days. Some companies offer guaranteed delivery on a certain date for an extra fee, which might pay off at the end of the day.
Declutter
When moving long-distance, you should only move household items that you are using. Don't bring unnecessary things that are collecting dust over the past years. You can make some money by selling them online or in a yard sale. You can also give them away to someone you know, or you can donate to one of the charities in your area. Not only it is easier to pack, but it will save you money as well. The fewer items you have, the less you will pay for moving services because movers charge by total weight or size of the load.
Make inventory
After you are done with clutter, proceed to make an inventory of your household. Write down each item and its value. This helps you have a better look at your belongings and know exactly what is going to your new home. A home inventory is also useful when packing and unpacking because you can easily organize according to the list.
Mark your boxes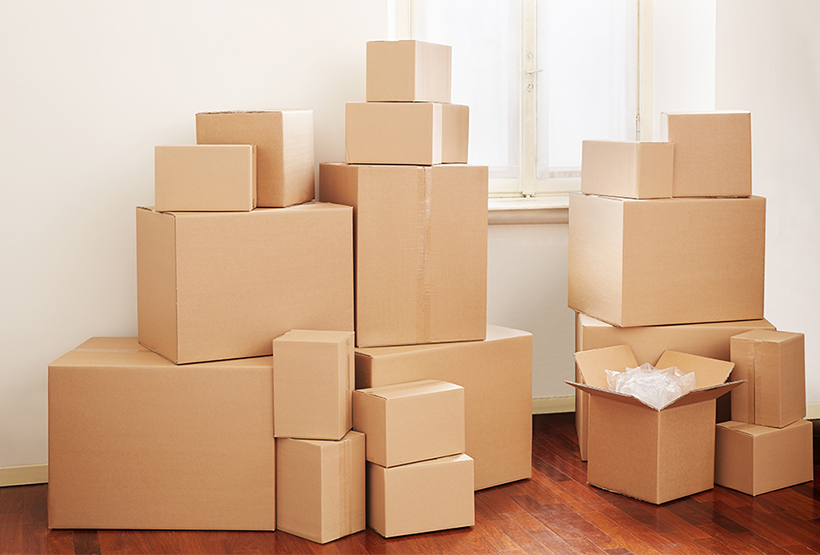 Always personalize moving boxes because it is less likely they will get misplaced or mixed. You can write your name on them, or choose another way to label them clearly. If you choose a consolidated move, your items will share the space in the moving truck with other people's items. Avoid a disaster simply by marking your moving boxes.
Check the furniture size
Before you take your favorite extra-large sofa to your new studio apartment, make sure you get the measurements first. It happens often that previous furniture is too large or too small for a new place. Imagine moving a huge piano to another country only to find out it doesn't fit. To avoid a disaster, measure the furniture you want to move and compare it with new home size.
Get insurance
Always get insurance for your items when moving long-distance. A lot can happen during the long trip and you want to make sure that you are covered in case any incident happens. Some of the items might get damaged, broken, or lost, and insurance help you have that peace of mind. It's better to be safe than sorry.
Essentials
Pack some essential items for your moving day. Keep all of your personal documents near you at all times. The content of the bag varies depending on the lifestyle, but consider taking personal care for several days, a change of clothes, and clean bedding. You can also bring some snacks and refreshments for the road. Essentials bag should have basic necessities sufficient for a few days to avoid a disaster if anything unplanned happens.