Leaving your family home is a big step and certainly one of the most exciting events in everyone's life. Being such a big deal, it requires some thoughtful planning. That's why we've created this handy list to help you have a successful relocation and get ready for a new beginning. If you're wondering how to leave the nest and which steps to take, check out this move out of your parent's house checklist.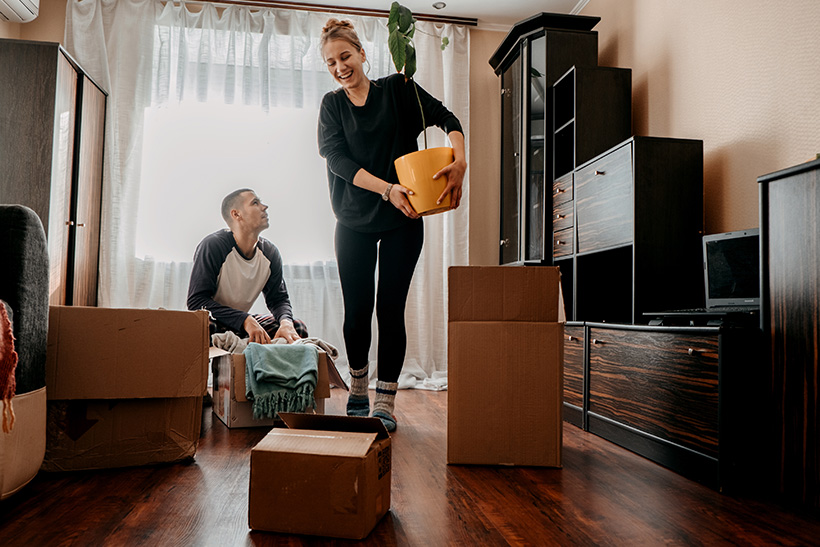 Talk about your move
Moving out of your parents' house is not a big deal only for you – it's also a huge change for your parents. Perhaps they'll seem a bit sad to see you leave even though they're glad you're going to have your own home. Whatever they may think about your decision, make sure to communicate and talk things through. It will give you a chance as a family to get ready for a big change and work out all the emotions that will most definitely come for each family member.
Create a game plan
Once you've gone through the first step, start making a moving plan. That doesn't mean you have to include literally everything but do figure out some of the details, such as where and when you plan to move. A chosen date doesn't have to be set in stone but it will be your starting point and help you get an idea about your upcoming relocation.
Check credit scores and loans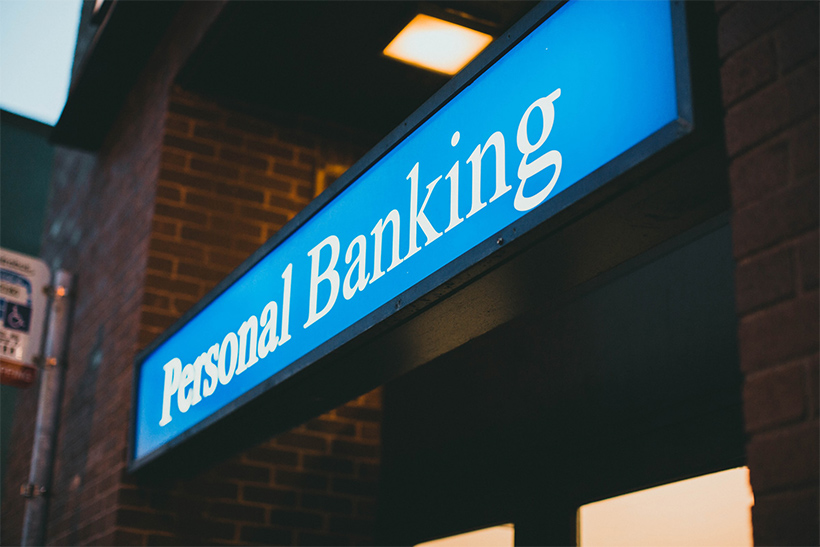 You'll have to see what your options are when it comes to paying for the house you like. The most often way of buying a property is getting a loan from the bank but it's not always simple or even possible. That's why you'll have to check your credit history and make sure it's good enough to get a loan. This also applies if you want to rent since more homeowners are checking the credit scores of their applicants.
Save for a down payment
Once you've confirmed there are no obstacles to getting a loan, you should start saving money for a down payment. Figure out a saving plan so you would have enough for getting money from the bank. Your saving plan can include preparing food instead of eating out, cutting down some of the expenses like shopping or travel, and anything else that works for you.
Plan a budget
Since you're moving out of your parent's home, you'll have to consider expenses regarding your new home, so make sure to work out your budget in advance. Besides one-time purchases, such as sofa, bed, coffee table, and anything else you need in your new place, you also have to include monthly or weekly expenses. Those can be anything from phone and internet bills, water, electricity, to council rates and charges, home insurance, groceries, cleaning products, credit cards, etc. All of these expenses should be considered before setting a budget for buying a house because you should be able to pay the bills and the mortgage comfortably.
Enlist a reliable real estate agent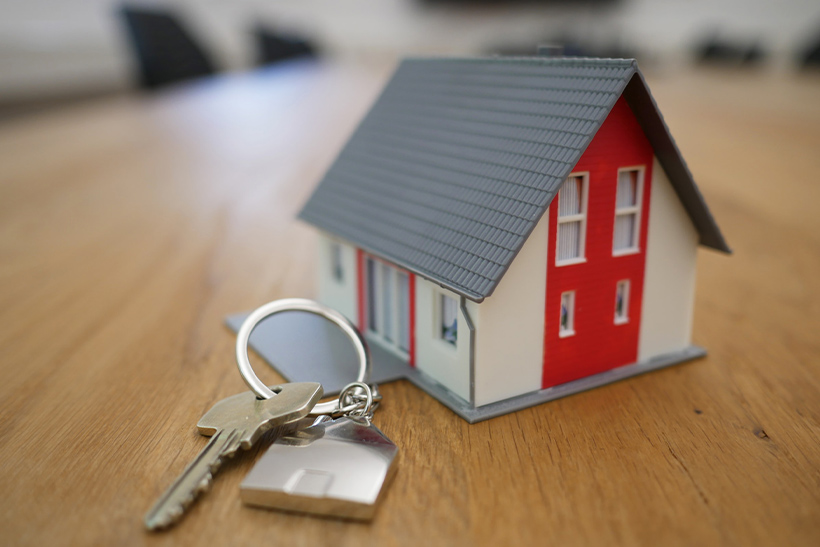 Getting the realtor to do most of the job for you is always helpful but especially when you're looking to buy your first home. A reliable and experienced real estate agent will consider your needs and budget to offer suitable homes but they also take care of the paperwork and other time-consuming and confusing tasks related to home purchase.
Hire movers or plan a DIY move
A few months before moving is a good time to find a trusted mover. Booking in advance will let you get better moving rates but it will also save you some nerves unlike hiring movers last-minute. If you don't have many things to move, you may want to go for a DIY move instead, in which case you'll want to ask a few friends to help you. You may still need to rent a moving truck, so be aware that DIY relocation also requires some planning in advance.
Declutter
Before you start packing, go through all of your possessions and get rid of anything you don't use – there's no point in bringing clutter to your new home. You can donate some of the things to a local charity but you can also sell your things in a yard sale or online. Selling unwanted items can be one part of your saving plan since you can use that extra cash as a starting point for further saving.
Gather packing supplies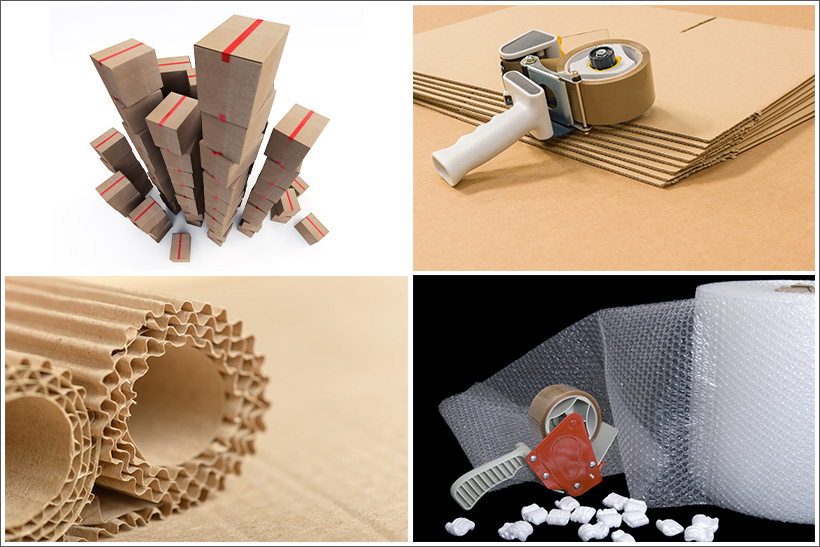 Once you've sorted out your belongings, it's time to get the necessary supplies for packing. You'll need moving boxes, bubble wrap, packing paper, packing tape, scissors, and a sharpie. You don't have to splurge on packing supplies, just visit your local grocery or liquor store and they should be able to give you some for free. Book stores and department stores can also be good places for finding free cardboard moving boxes.
Start packing
As soon as you get your hands on packing supplies, start packing. Packing is probably the most time-consuming task you'll have to deal with, so make sure to give it enough time and start in advance. Keep some necessary items close so you could pack an essentials bag for your moving day. It should contain things like basic toiletries, medicines, clean bedding, chargers, documents, and anything else you need for the first couple of days without going through the moving boxes.
Change your address
Don't forget that your mail will keep going to your parents unless you change the address. It's super easy to update your info via the USPS website. Plus, when you change the address, you'll get some coupons and moving discounts.
Celebrate
Congratulations, you've made it to your new home! The only thing left to do is to celebrate your newfound freedom. While you're enjoying your first home, why not let professional movers take care of your entire move? Contact Movit Movit to receive a free moving quote.