Having the right moving boxes and packing supplies makes your move much easier. We have made the list of the items that you should have before you start packing for the move. You will see that you already have plenty of packing supplies at home. When we move, we realize that we own so much more things than we previously thought we had. And everything should be packed safely so that possible damage is avoided. Of course, you should get rid of all the broken, old, and items that do not function anymore, and keep only the items that you will use.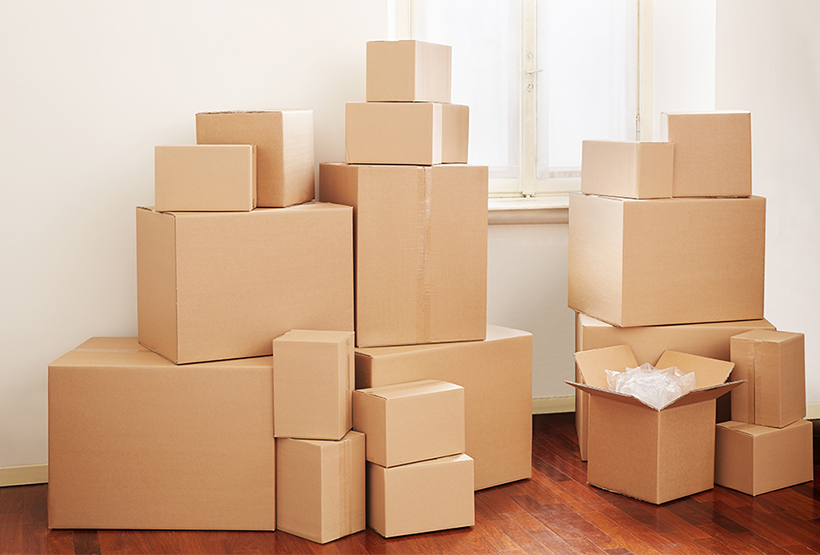 Here is the list of 8 documents, receipts, and forms that your movers will give you and that you need to keep and understand.
Our advice is to wake up early on the day of the move, there are a few things left for you to do prior to the moving company arrival. This will make the moving process easier for both your movers and yourself. You want to avoid all unnecessary problems on this day. You want to protect your current home from possible damage and yourself and your movers from possible injuries.
1. Large-size moving boxes
These moving boxes should be used for the items that are not very heavy. For example, you can use them for packing blankets, towels, linen, toys, and clothes. Moving boxes should never be packed to the very top. After all, they can fall apart if the items are too heavy.
2. Medium-size moving boxes
You can use them for heavier items such as small kitchen appliances. Also, you can pack books, souvenirs, clothes, dishes, glasses. Even electronic devices such as a PC can be placed in the medium-sized moving boxes. These boxes are irreplaceable for plants, just leave them open so that your plants can breathe.
3. Small-size moving boxes
These boxes are great for all the smaller items that you have around the house. Pack them with dishes, plants, and the smallest kitchen appliances that you have. They are great for books, and jewellery. But when it comes to jewellery, make sure that the box is always near you.
4. Mirror boxes
There is no better way to pack the mirrors than boxes made for transporting mirrors. They exist in all sizes, so even your biggest mirrors will be safe and sound inside these boxes.
5. Boxes for glasses
Moving boxes in which you can pack glasses are the best, as they have cardboard cells inside them. You can pack any type of glasses that you have, and they will not move an inch when you are on the move. These specialized boxes really go a long way in protecting your fragile items.
Where can you get the moving boxes?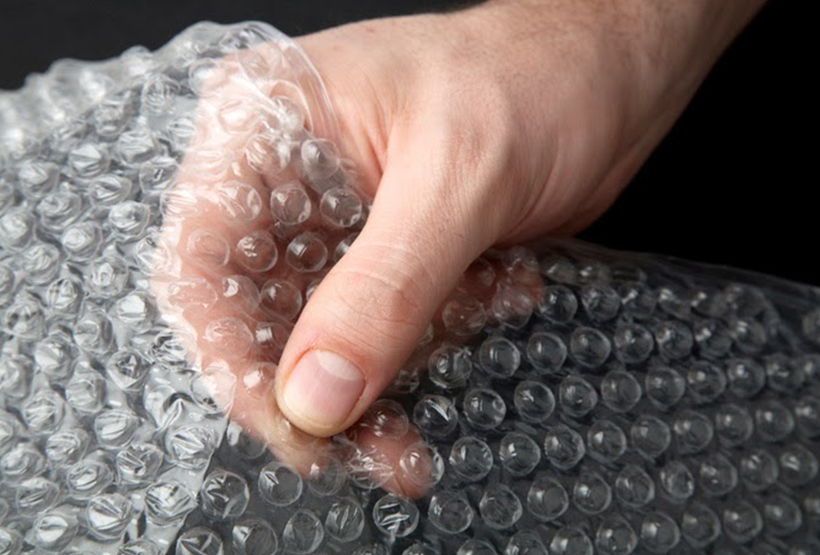 Moving boxes are fairly easy to obtain. You can buy them, and even get some for free. Here is the list of places where you can do this:
An improvement store or DIY store
These stores have all that it takes when it comes to moving boxes. Just calculate how many boxes you need, and go for it.
Your moving company
If you decide to use the packing services from your movers, they will bring the moving boxes. This is quite convenient as they have been in the business for so long and know exactly how many moving boxes you will need. In this way, you will not spend more money than you need to.
Your local grocery store
Here is where you can get the moving boxes for free. Every grocery store has plenty of moving boxes that would just go to waste. Just make sure that you take the ones of good quality, and you will be saving some money for sure.
Ask your friends and family members
Have your friends or relatives moved recently? They must have some of the boxes or other packing supplies that they will not use in near future.
Other supplies that you will need for the move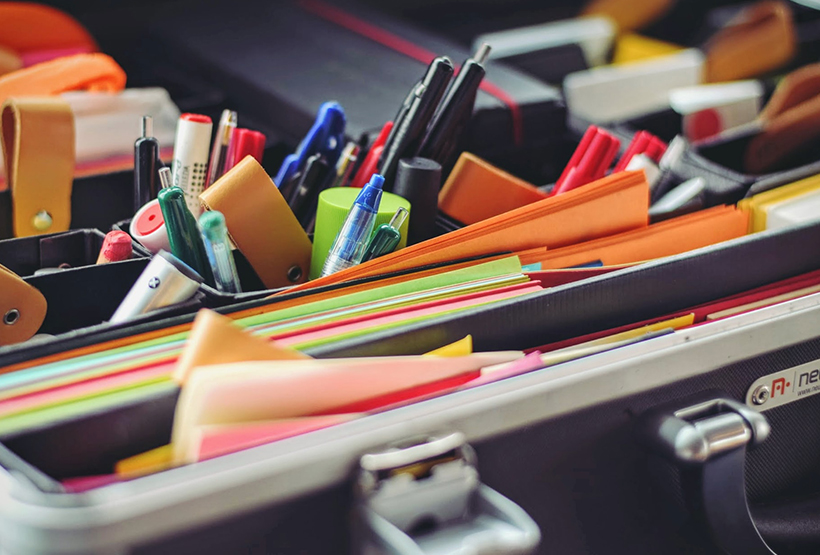 Labels
Labelling the moving boxes is essential. Nowadays, you can find great labels online and print them. If you do not label your boxes correctly, all the effort will be in vain. Boxes containing fragile items should have a Fragile label on them. Another thing that you should not forget is to correctly label which side of the box goes up and which side should be facing down. A great tip is to label the boxes as soon as you pack them, otherwise you might forget what is in them and open them again.
Permanent markers
Waterproof, permanent, high-quality markers in different colours will make your labelling system effective and fun. In case of snow and rain, the ink may wash off and become unreadable, so they should be waterproof. You can use a different colour for every room in the house, and make finding the right box so much easier.
Packing tape
Get some high-quality packing tape for the move. Every box must be secured with the tape so that the content does not fall out.
Stretch wrap
Stretch wrap has multiple uses. You can use it to cover and protect the moving boxes if you are moving in rain or snow, for example. Additionally, you can use it to secure the fridge, microwave, bookshelves, wardrobes which have doors that could open. It can be used for protecting your wooden furniture as well. Buy a roll of stretch wrap and apply it in these situations, and your move will become much easier.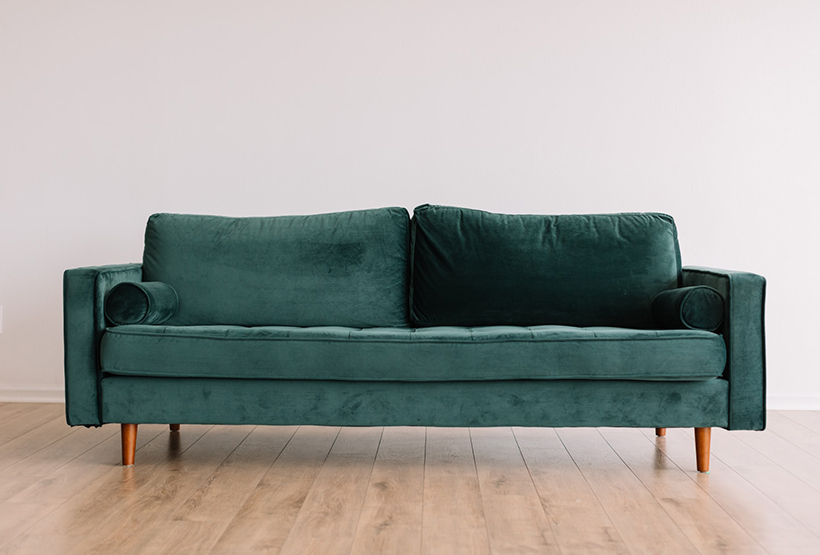 Furniture pads
When it comes to protecting your furniture as well as your floors, furniture pads are the best. You should use them for your couch, armchairs, wardrobes, your bed, basically for every piece of heavier furniture. You will prevent the floor damage, and best of all, you can rent them and save some money.
Bubble wrap
Bubble wrap is the piece of package supplies that you can use to protect 90 percent of your items. Dishes, glassware, antique, kitchen devices, electronics, plants all need protection. During the move, your boxes are likely to move and the vibration can break your items. Bubble wrap is therefore essential to minimize the friction and save your items. Instead of bubble wrap, you can use old newspapers, towels, blankets and linen.